Kendrick Lamar has returned to the music industry, confirming his return with the release of a new song, which is ahead of his upcoming album. "Mr. Morale & The Big Steppers," his new album, is set to be released soon. The album will be released on May 13 and is said to also be his last collaboration with T.D.E.
The Heart Part 5 https://t.co/DlnQO2g5nw

— Kendrick Lamar (@kendricklamar) May 9, 2022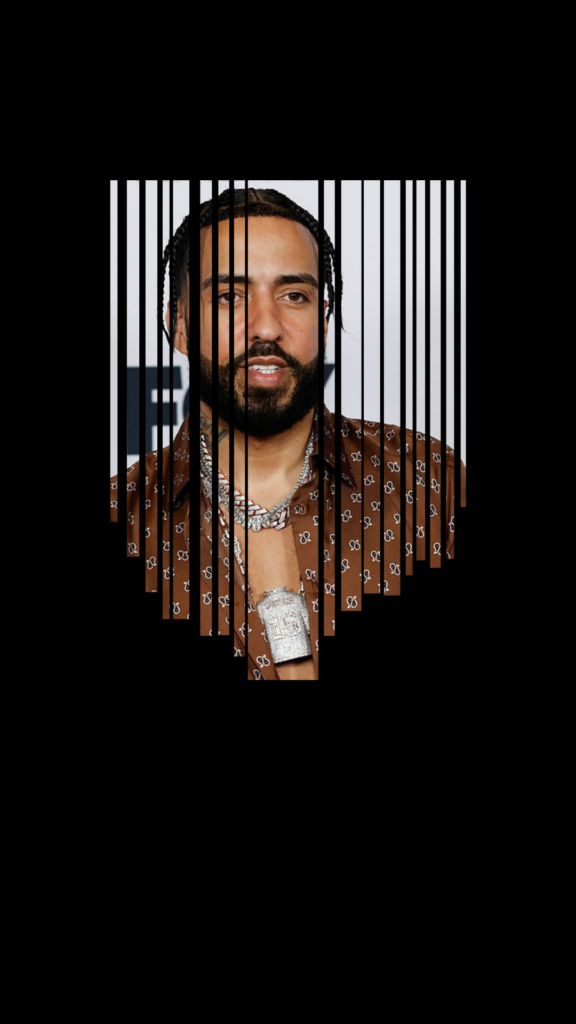 It's his first album since "DAMN", which opened at No. 1 on the Billboard 200 and won a Grammy along with a Pulitzer Prize. On Sunday, only around a week before the album's debut, Kendrick Lamar released "The Heart Part 5," a song produced by Beach House and accompanied by a music video.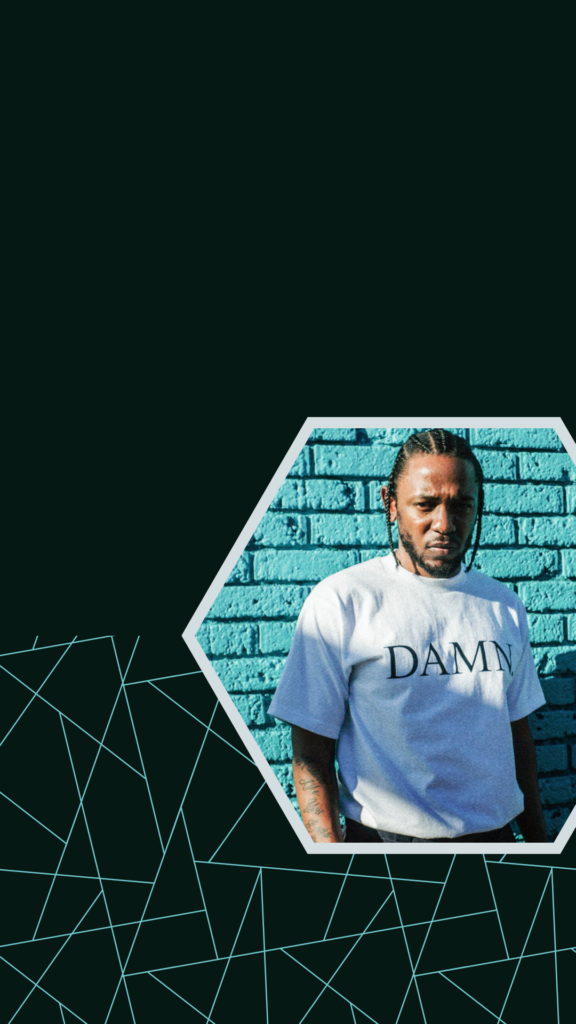 The latest single incorporates Marvin Gaye's legendary 1976 song "I Want You." A deepfake music video produced by Dave Free and K. Kendrick accompanies the song. Kendrick starts the song with a short eulogy, like he does with each installment of his "The Heart" series.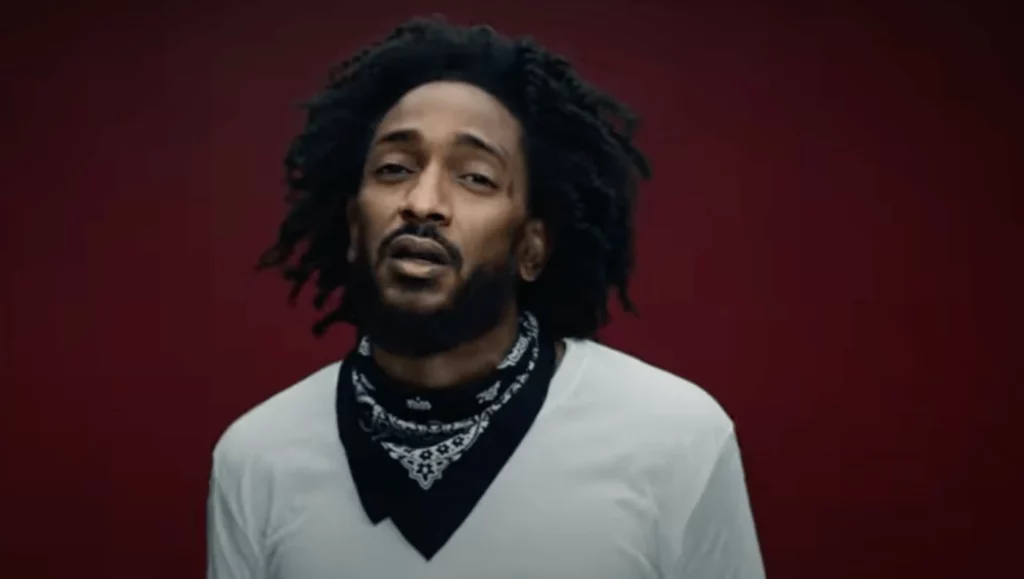 It starts with the message "I am." "All of us," Oklama says. Kendrick frequently uses his Oklama nickname and website to promote his ventures. He utilized the site to reveal his resignation from T.D.E. previous August.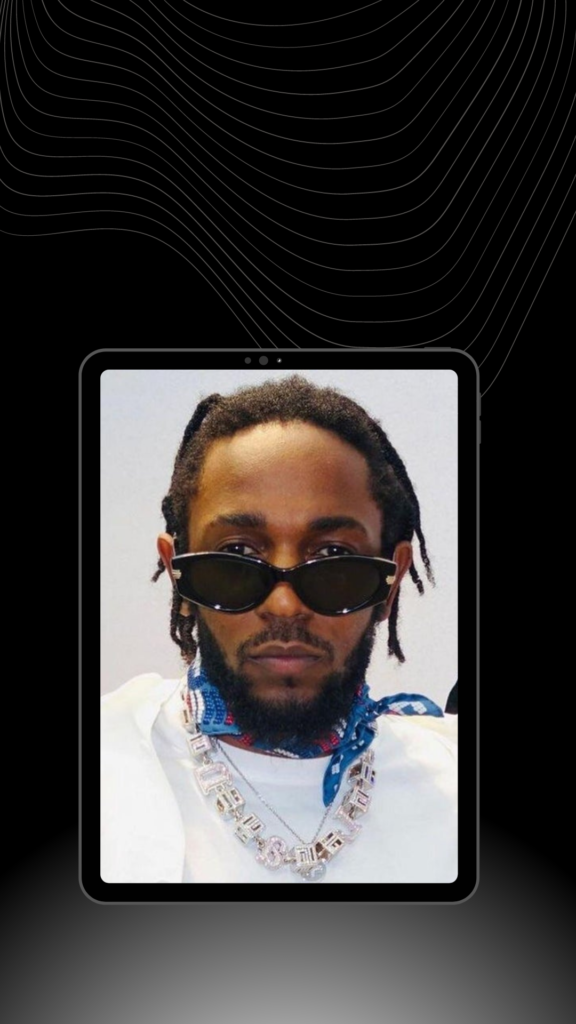 Kendrick Lamar appears in front of a dark red background while he morphs into realistic imitations of his colleagues, entertainers, and hip-hop legends such as Kanye West, Will Smith, Nipsey Hussle, and Kobe Bryant replacing his face. His long-awaited fifth studio album "Mr. Morale & The Big Steppers" is predicted to launch at No. 1 in the United States, with a first-week prediction of over 400,000 copies.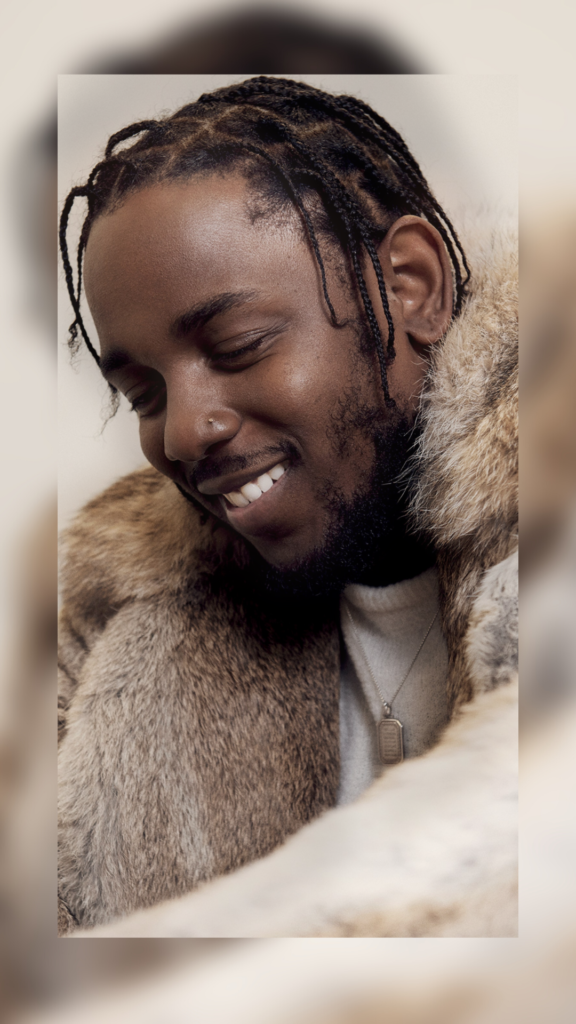 Be sure to follow @hiphopuntapped for the Latest Hip Hop News , Entertainment , Fashion , & Sports.