Could Kid Cudi's "Entergalactic" album be the last of Kid Cudi? After his interview with Zane Lowe, many Kid Cudi fans are now wondering if he's for real about his latest release being his last Cudi album.
In a conversation with Zane about the music of "Entegalactic," the animated Netflix series he and Kenya Barris created (and which premiered on Friday, September 30), Cudi had speculated that this would be the final Kid Cudi album.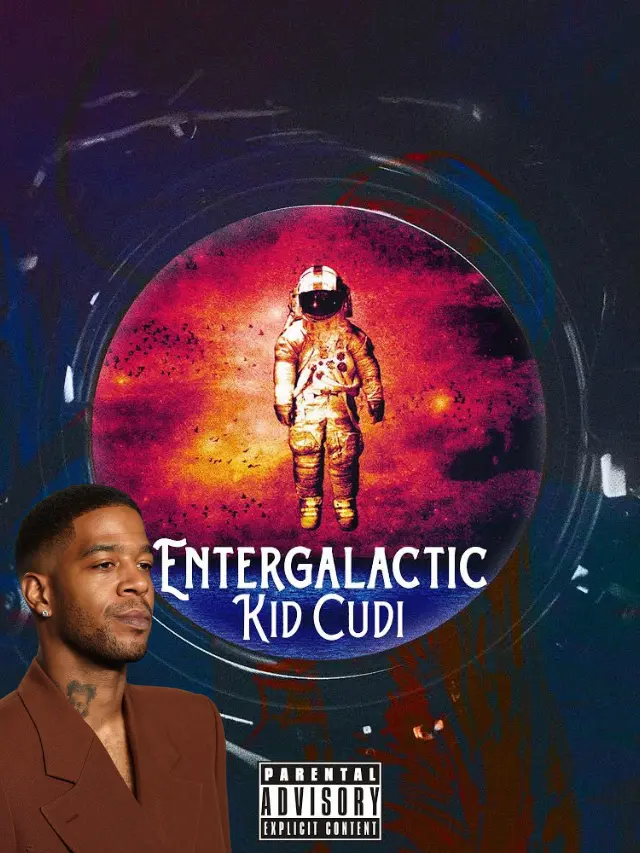 "The Kid Cudi stuff, I think I want to put it on the back burner and chill out with that. I think, I want to be done with it. I think, closing the chapter on Kid Cudi" he said. Then continue to explain "The goal for Entergalactic, I was bored of making albums. Just, doing an album, and two music videos and that's it. And I was like, Man, I went into this wanting to do something epic and different. And now, that I've done that, I just… I've made a lot of music, man."
Additionally, he stated that for the time being, he is eager in pursuing other opportunities, such as writing for television and providing for his daughter Vada. This is not as surprising coming from him as he's already started branching out of music. For example, he established his own manufacturing business, Mad Solar, in 2020 and earlier this year debuted his own apparel line, "Members of the Rage."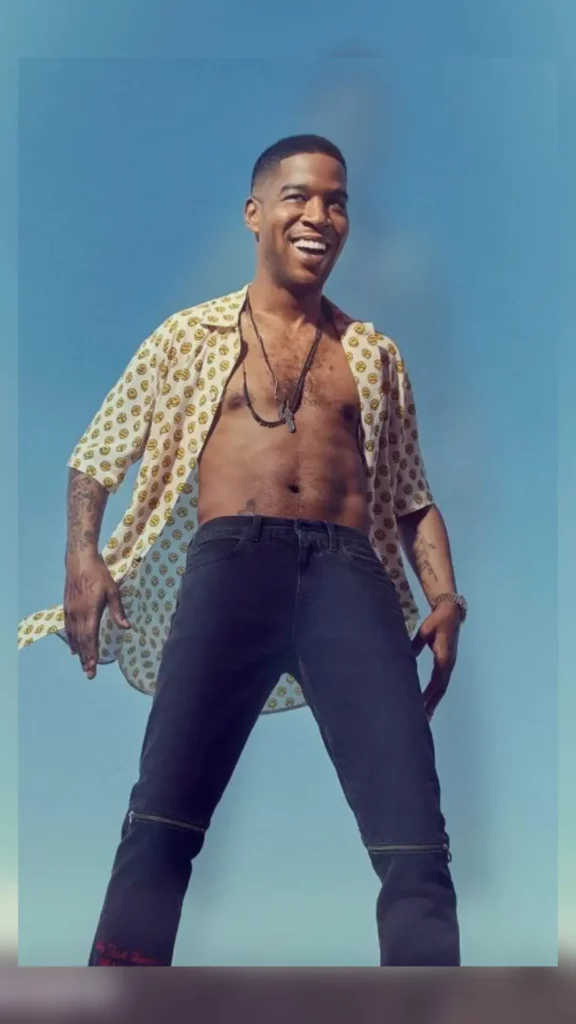 "I've said a lot and I have other desires, I have other things I want to do," he continued. And I do not see me never making music, I'll always fuck around in the studio, or make something here and there. But, as far as getting in the studio and working on an album, and then going and touring it, I just don't have it in me. I don't have the desire" he stated. " "I have so many other things I want to invest my time into… I really want to spend more time with my daughter. You know what I'm saying? We've been kicking it a lot lately and I've been having more time and it's good, she's growing up, our relationship is super tight. It's what I always dreamed of" he continued to explain.
When talking to Zane Lowe earlier this week on his Apple Music show, he also opened up about leaving the stage at the Rolling Loud Miami 2022 when Kanye fans were hurling objects at him (which likely stemmed from his conflict with Ye over Cudi's association with Pete, who is Kim's current lover). "It's supposed to be an unspoken agreement amongst artists and fans, that you're supposed to give the utmost respect and not interfere with the performance" he stated about the incident.
Be sure to follow @hiphopuntapped for Hip Hop News , Entertainment , Fashion , & Sports.