Kodak Black is releasing his album 'Back For Everything' on February 25 since Kodak was pardoned by former President Donald Trump he has been constantly dropping music 'Back For Everything' will have 19 tracks. Kodak is releasing the same week as Lil Durk and Kayne West, however, they will be releasing separate projects on the same date 2/22/22 which is not the traditional New Music Friday we have been accustomed to, those Albums will release on a Tuesday. Grinding All Season is Kodak Black's Most recent release check out below: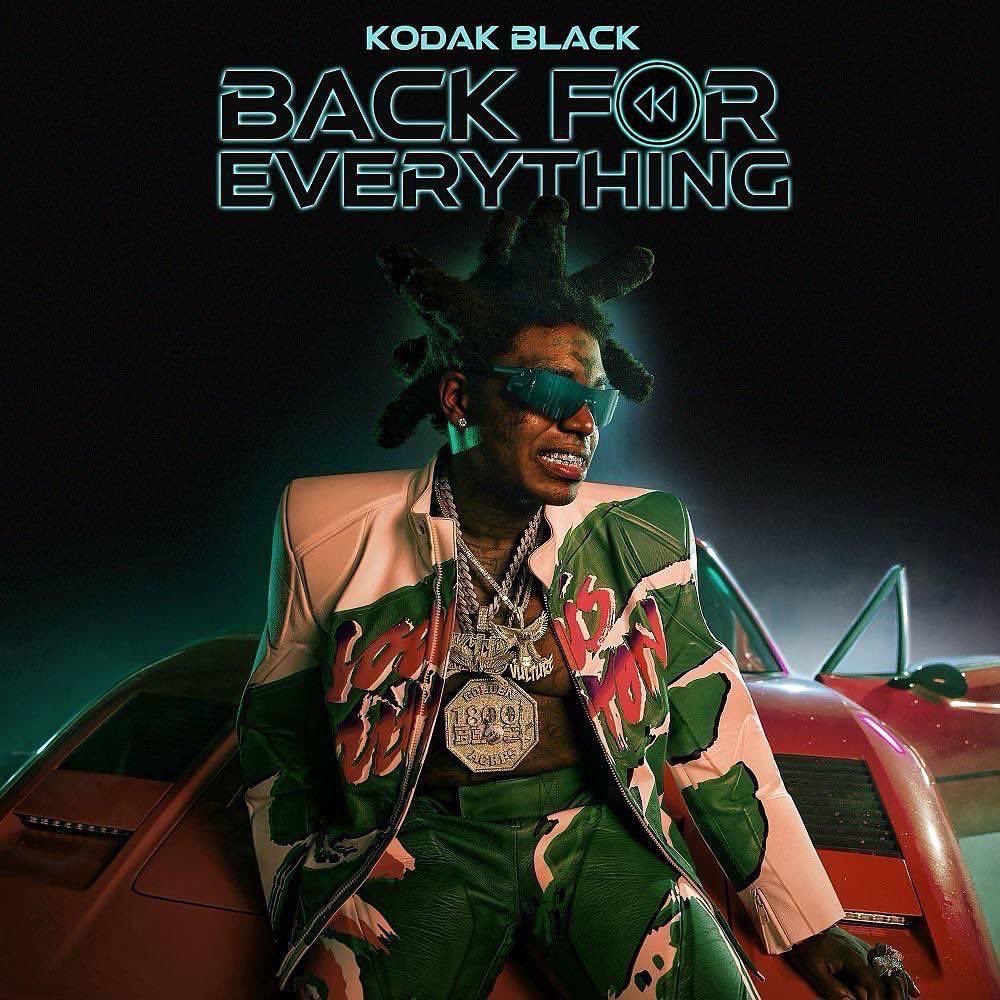 Check out recently released Kodak Black Videos:
Be sure to follow @hiphopuntapped for the latest news in Hip Hop, Entertainment, Fashion, & Sports.