Following the debut of his documentary "Untrapped: The Story of Lil Baby" at the Tribeca Film Festival in New York City, which began on Wednesday, June 8th and will conclude on Sunday, June 19th.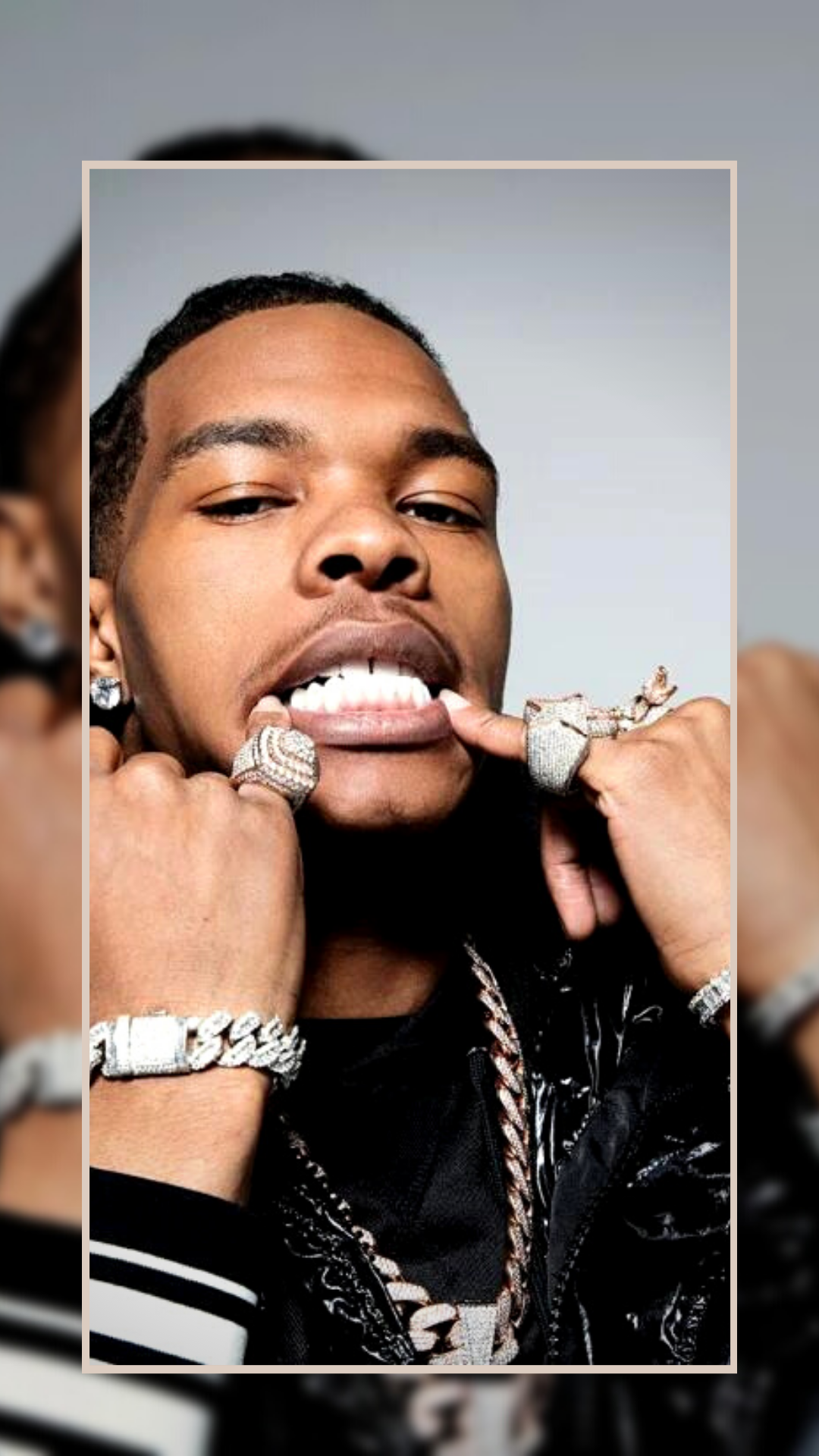 "U-Digg," the latest song by Lil Baby, has been released. He was previously seen in a private jet with a few friends flying to Detroit to record the music video for the track. His music colleague 42 Dugg and Veeze, who also is seen in the video, appear on the single "U-Digg." Lil Baby and Dugg recently collaborated on the songs "We Paid" and "Grace" from the My Turn album.
The song "U-Digg" was released on streaming services on Friday, along with a music video that can be viewed via YouTube. The video, directed by Baby, features Lil Baby, 42 Dugg, and Veeze surrounded by expensive cars such as Maybachs, as well as piles of money.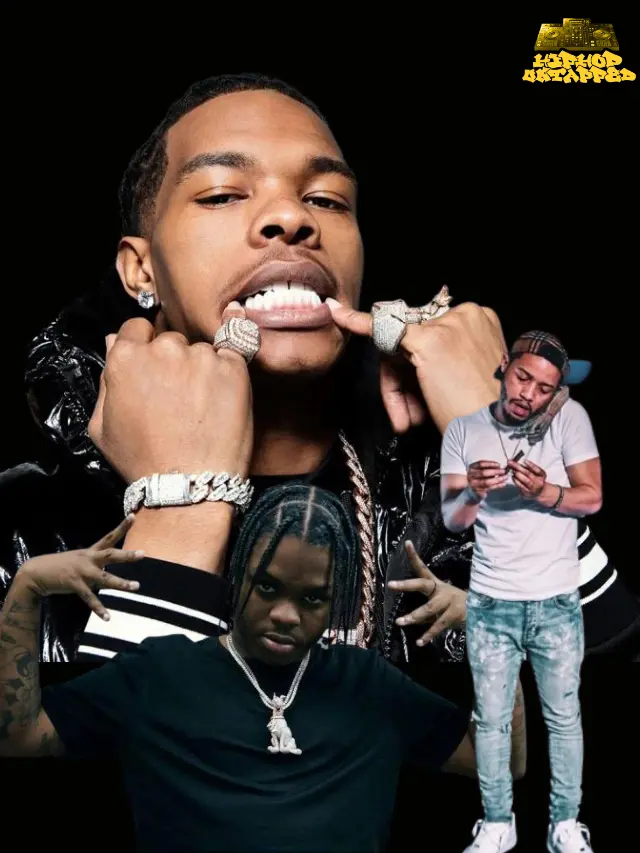 Apart from "U-Digg," Lil Baby has released a few solo singles such as "In A Minute," "Frozen," and "Right On." He also released two Nicki Minaj collaborative projects "Bussin" and "Do We Have A Problem?"
Lil Baby is also currently working on a new project with Drake. During a Twitch live stream back in May, Drake revealed that he had been working on new music with the "Harder Than Hard" rapper.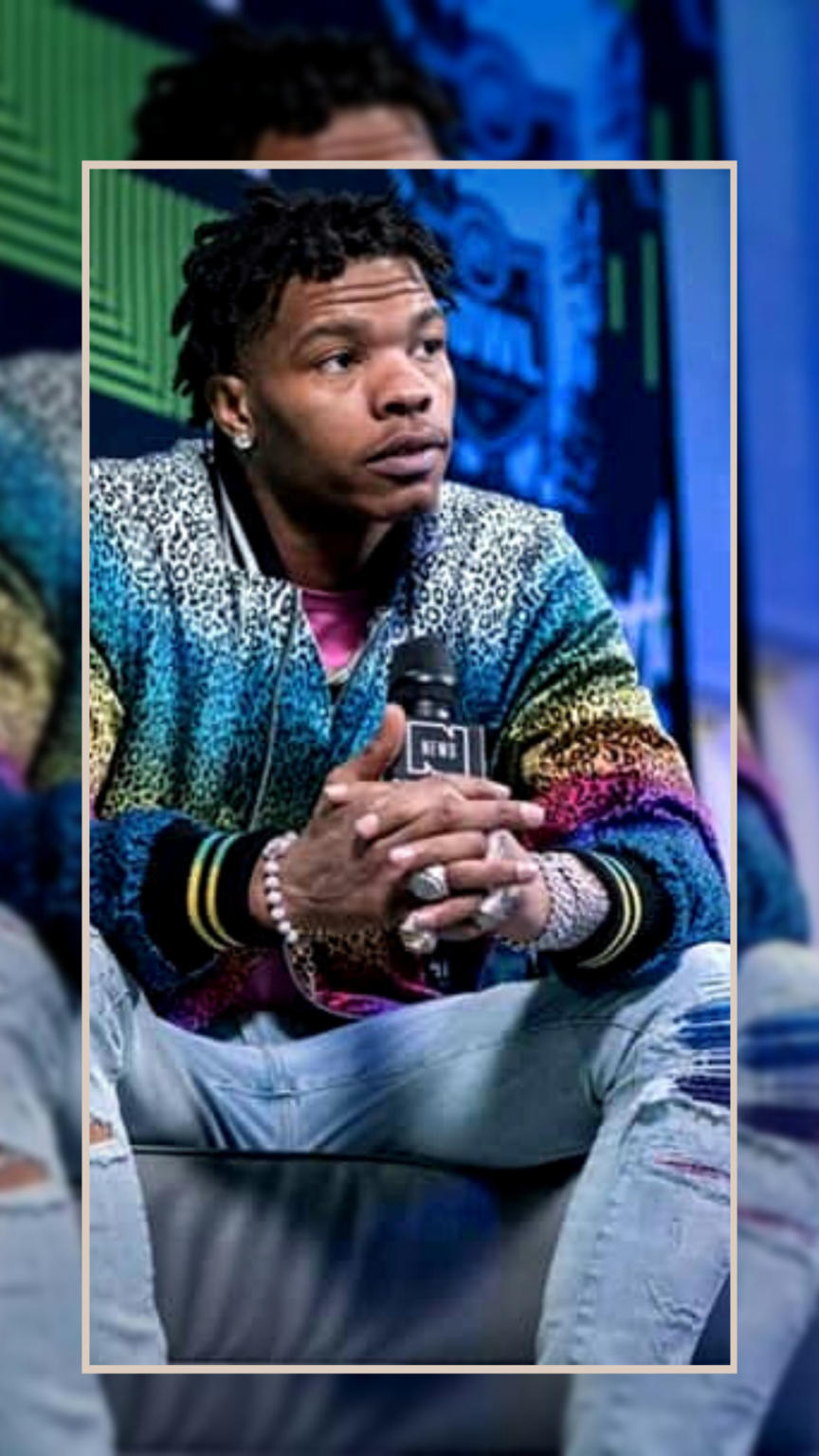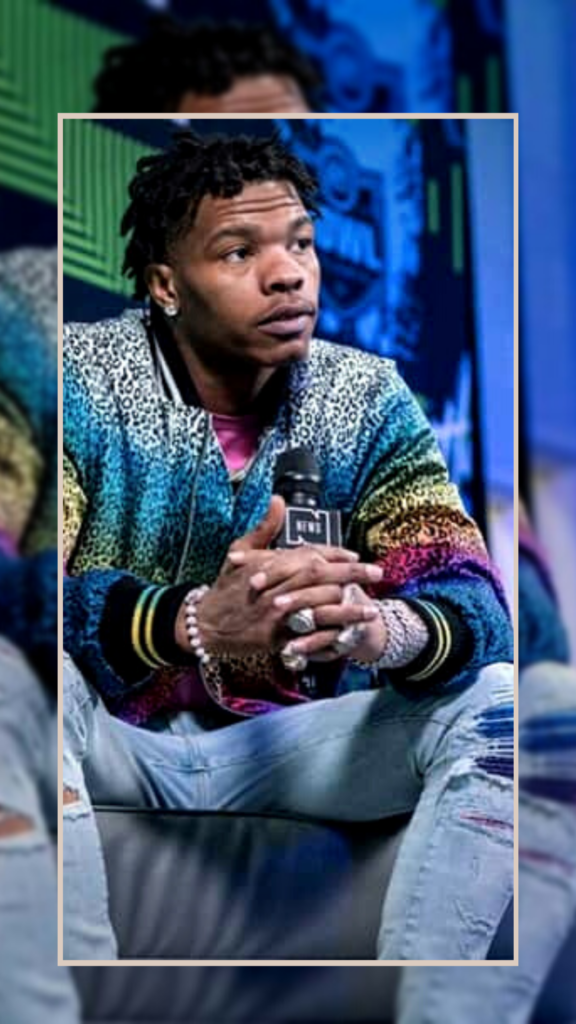 Following the success of his "My Turn" album, Lil Baby is also said to be releasing new music in July. He will also be performing at the "Something In The Water" festival in Washington D.C. Seems like Baby is not giving these other artists any breaks this year, he's dropping hit after hit. It's no doubt his upcoming release will indeed be a banger for the summer.
Be sure to follow @hiphopuntapped for Hip Hop News , Entertainment , Fashion , & Sports.