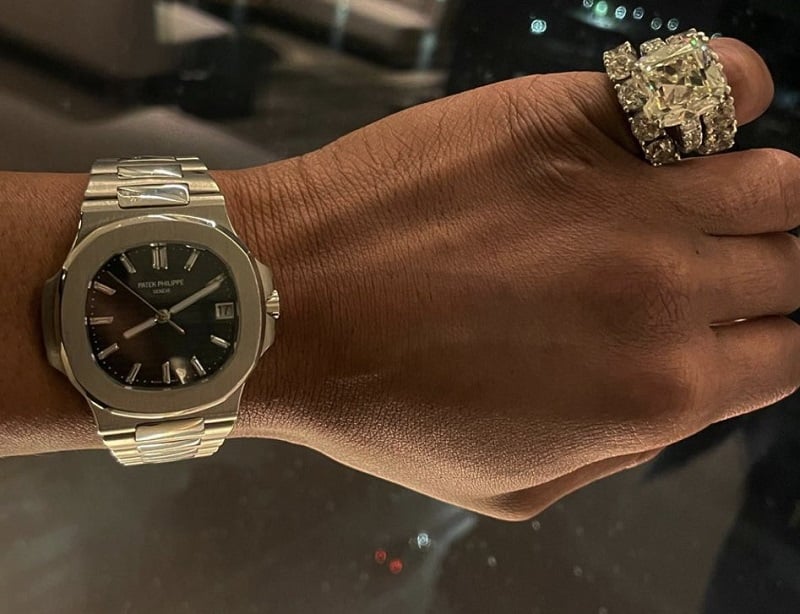 Many people have been the victim of getting scammed, from scammed calls to products they've bought online. Can you spy on a counterfeit product? Do you notice when you're being scammed? Many people believe that they're too smart to get scammed or blindly trust the person, as Lil baby an American rapper of Quality Control ended up buying what he assumed was a rare 40th anniversary Patek Phillipe watch. Lil Baby's The Voice of the Heroes partner, Lil Durk, advised artists briefly this week about jewelers selling fake watches.
"Stop buying all this jewelry without knowing what you doing," Durk wrote on his Instagram Story. "A lot of the shit fake and some is overpriced. Get 1 jeweler and stick to em I'm telling you y'all ass gone be pissed when the truth comes out." – Lil Durk
The watch was seen by FakeWatchBuster for its legitimacy of the watch and highlighted all differences writing that the original watch retail price of the watch is about $620,000. By that, an expert was called out as fake and pointed out the differences.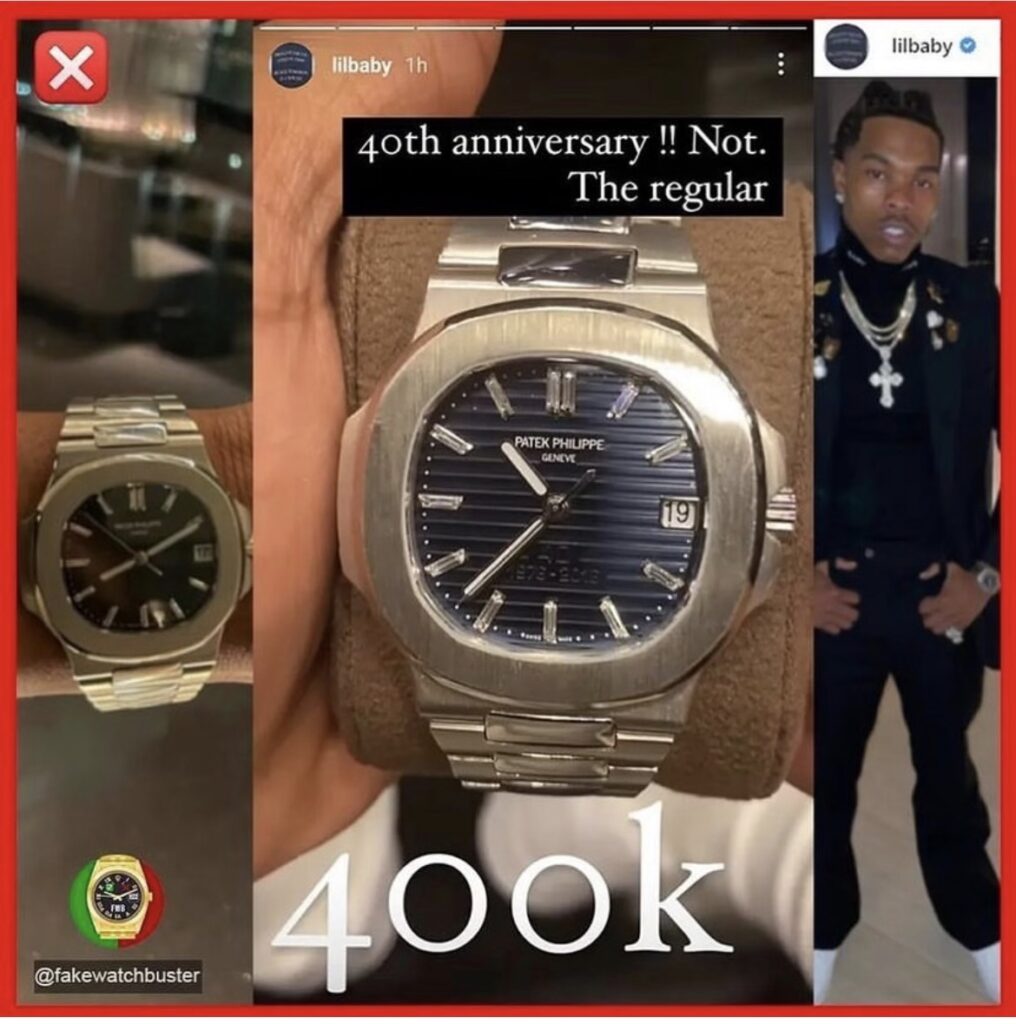 Unfortunately Lil baby obviously did not take note of the advice, and after seeing all the reactions in his comment section and media posts he wrote on his Instagram story " "@patekphillipe see this why I need to be on the list!!" Lil Baby wrote. "Aftermarket jewelers going to make me do some I shouldn't be doing." As most people know the Atlanta, Georgia rapper was seen later with a brand new watch.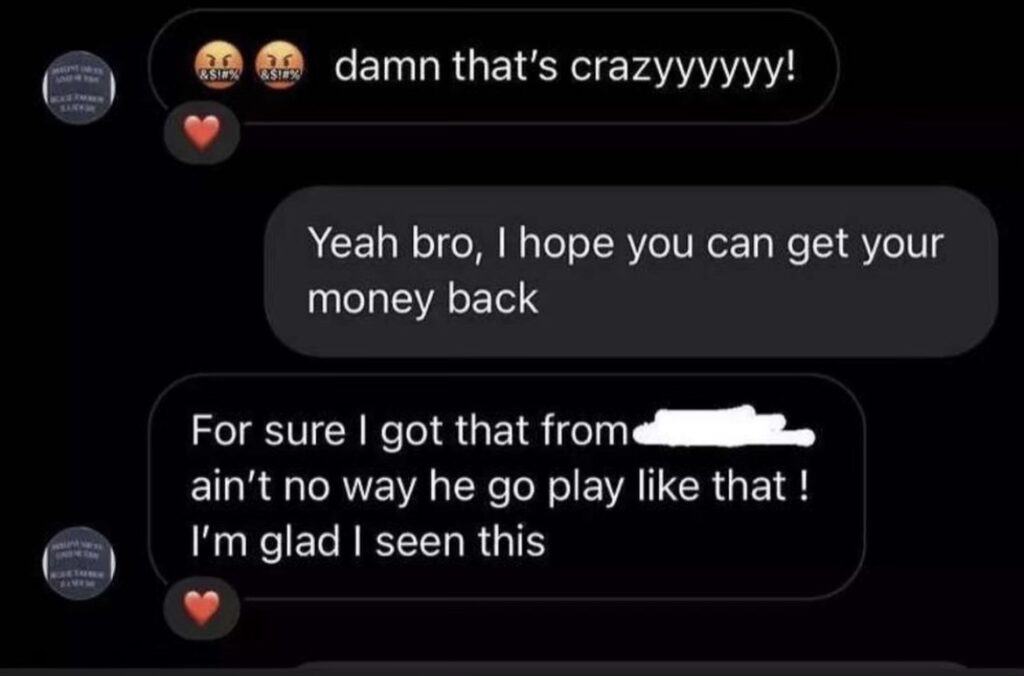 Since the story has broken the jeweler explained that he also was bamboozled. Later he gave Lil Baby 4 rings as an apology and explained his side… But Lil Baby ain't having that. The best advice is to buy your jewelry from the source, not the middle man.

Be sure to follow @hiphopuntapped for Hip Hop News , Entertainment , Fashion , & Sports.