Lil Durk released the fourth and final song from his seventh studio album, which gained over 2.5 million views on Youtube in less than 2 days. The album called 7220 was released on Friday, March 11th, 2022.
Future, Gunna, Summer Walker, and Morgan Wallen (who were featured on the previously released "Broadway Girls") contributed to the project, which had been originally scheduled to drop on February 22.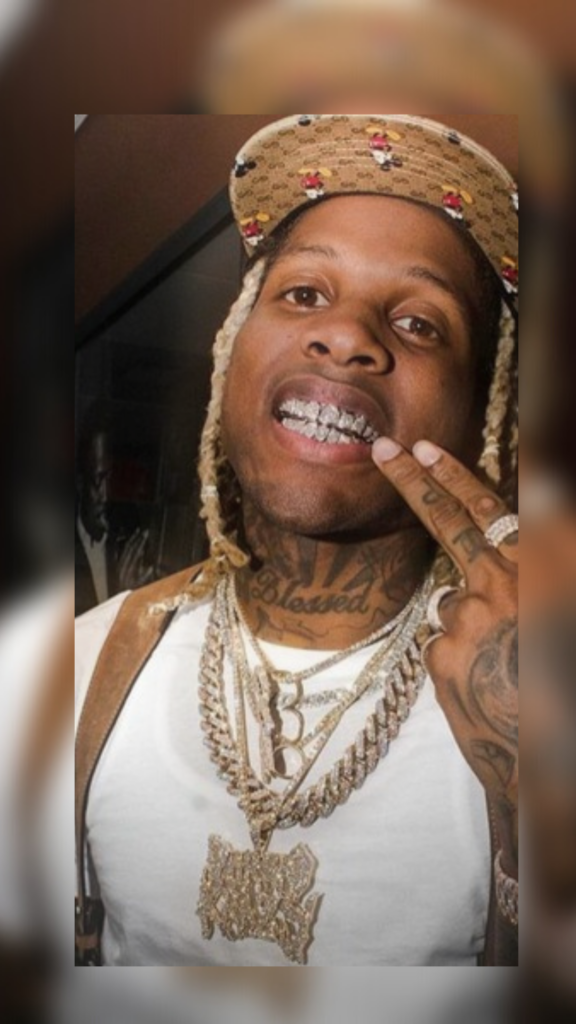 On Thursday, March 10th, 2022, the single "Golden Child" was released along with a video for his album "7220" premiere. Durk is seen chilling out with his OTF team and flaunting loads of cash in the Jerry Production video.
7220 the album at midnight. Drop your #cashapp and #lildurk and imma give away $7,220 in #Bitcoin 🥶💰

— THE VOICE (@lildurk) March 10, 2022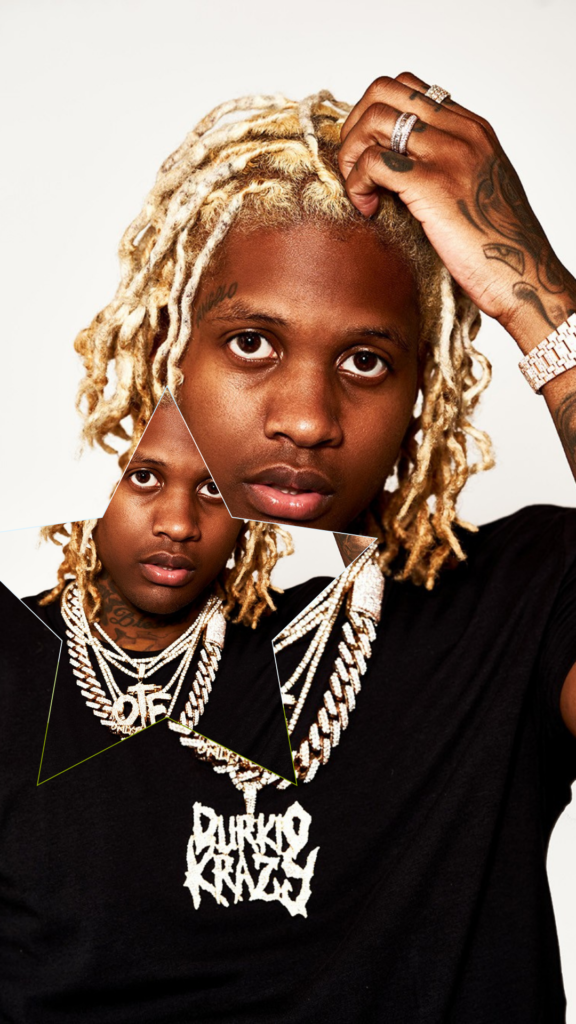 Durk also promoted arrival of 7220 on the same day, encouraging his followers to tweet, their cash app names and promising to give out $7,220 in bitcoin to in celebration to the drop of the album.
On March 11th the day of his album release he also released a few pieces of music on youtube. Shootout @ My Block, What Happened To Virgil, No Interview, Smoking & Thinking, Federal Nightmare, Love Dior Banks, Blocklist, Started From, Petty Too which features Future, and Difference Is with Summer Walker.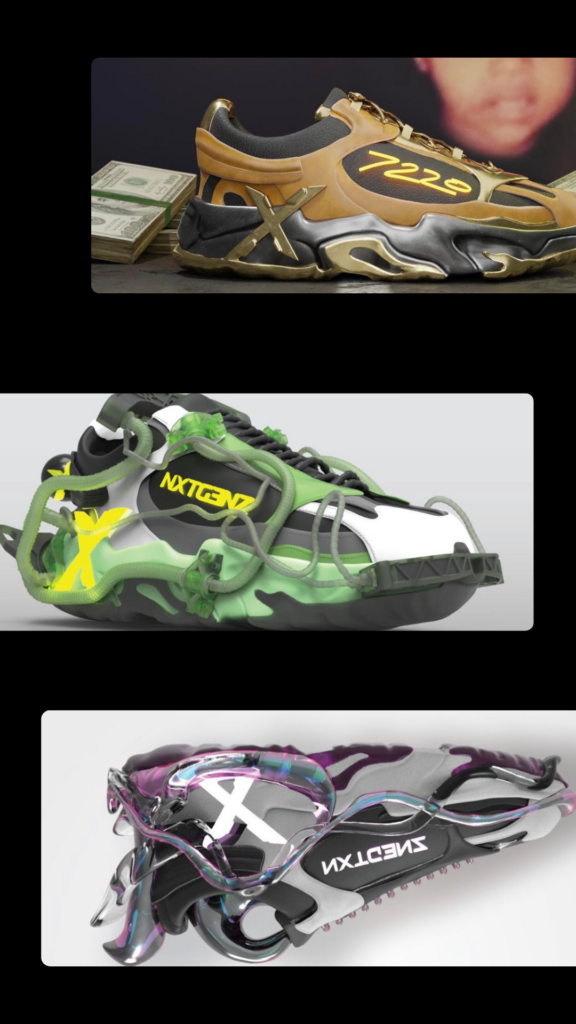 Lil Durk also dropped a new pair of sneaks release for his brand NXTG3NZ, which you can now buy via the website,
Before the release of the album he dropped his single "AHHH HA." The single "AHHH HA" is also included in the project, which came with a music video visual February on February 22, 2022. He also dropped a single with King Von called "Evil Twins," which was part of Von's album "What It Means to Be King" album the song was released March 4th along with a music video.
Listen to Lil Durk on iHeart Radio, Spotify, Apple Music, and all other streaming platforms:
Be sure to follow @hiphopuntapped for the Latest Hip Hop News , Entertainment , Fashion , & Sports.