Feb 24, 2023, Lil Durk will travel to Philadelphia's Liacouras Center. If you were unable to attend his "The 7220 Deluxe Tour" in early 2022 Lil Durk will be performing at The Liacouras Center with West Philadelphia Rapper Toure you don't wanna miss this event.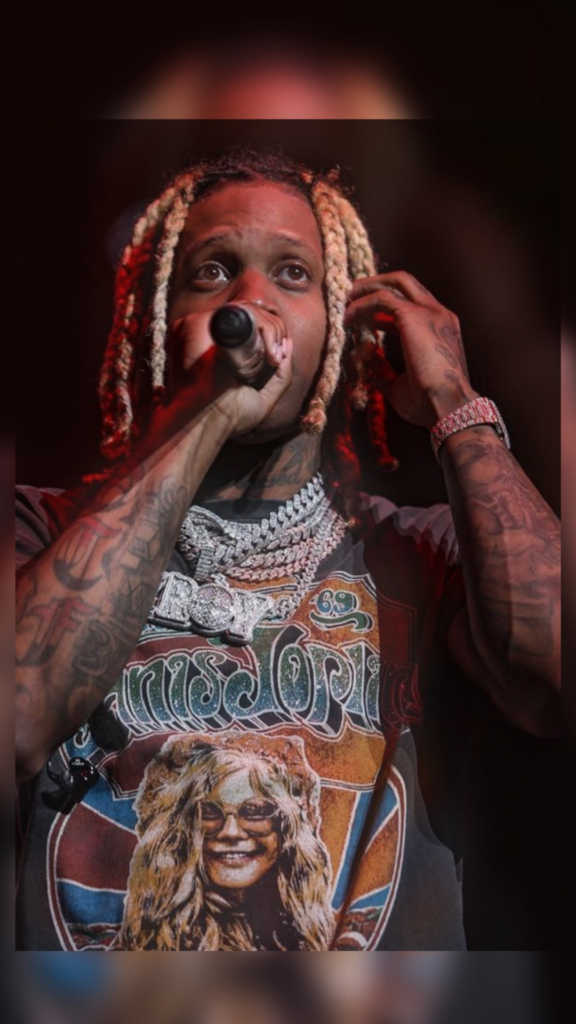 Some of Lil Durk's most well-known songs would be combined in with some of his more current tracks on the lineup for his concert in Philadelphia. According to reports, the setlist for Lil Durk's performance in Philadelphia may have been a little different from that for his earlier performance of "The 7220 Deluxe Tour" in 2022. For those who want to buy some merchandise of Lil Durk and/or Toure, you will be able to purchase some at the Liacouras Center.
Lil Durk's "The 7220 Deluxe Tour" began on September 17, 2022, at The Criterion in Oklahoma City. Before ending on October 17, 2022, at WAMU Theater in Seattle, Durk toured throughout the nation, making stops in places like Brooklyn, Louisville, Nashville, Birmingham, Los Angeles, and San Francisco.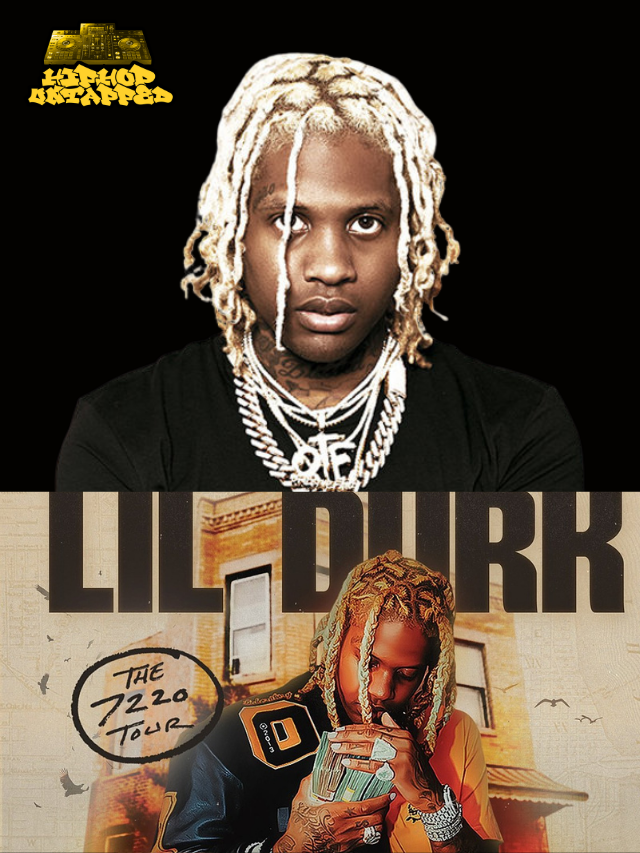 When the "7220" album was published in March 2022, it immediately rocketed to the top of the Billboard 200 charts and stayed there for another four weeks. The New York Times, Rolling Stone, Vulture, Pitchfork, and many others have all given 7220 praises. The album was also given a gold certification by the RIAA and gave rise to the 1 platinum- and 3 gold-certified songs "What Happened to Virgil," "AHHH HA," and "Pissed Me Off."
Rapper Toure, also known as "West Philly Toure" has been widely known for his hits songs "Federal," "Out West," "59th Interlude / Pre K," and his most recent "I Want You". To date Toure has released 2 projects, "World Toure" & "Only 4 The Trenches", "Only 4 The Trenches" was also released as a deluxe. Toure has made a name for himself over the years with hard-hitting freestyles while also producing quality music and matching videos, Check out Toure's Federal below.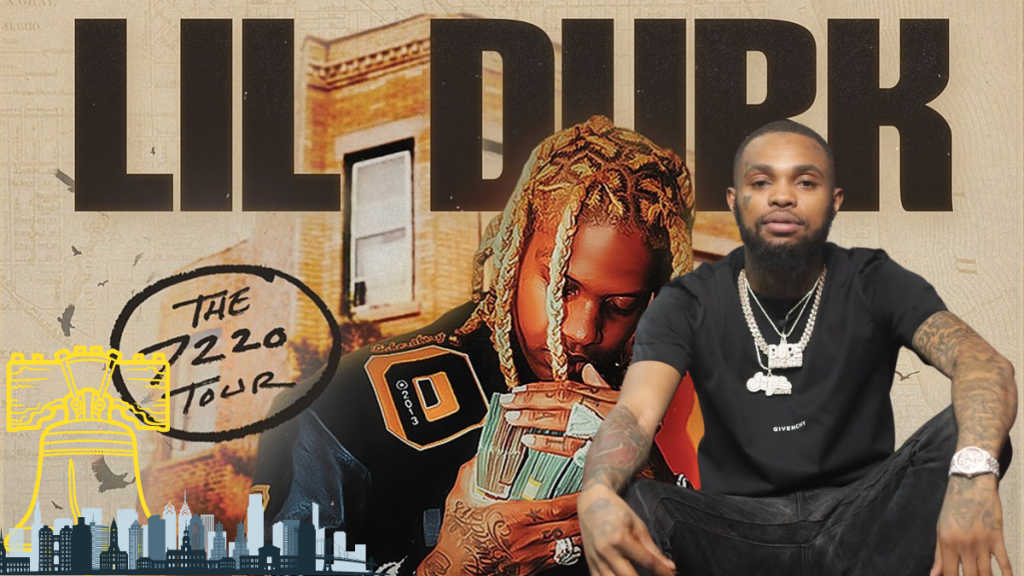 The Show will begin Friday, February 24, 2023, at 7:00 pm. For more information and to purchase tickets please visit Here.
Be sure to follow @hiphopuntapped for The Latest Hip Hop News, NFT News,  Entertainment, Fashion  Concerts & Sports.