The late rapper Lil Keed, a prominent rapper and songwriter, has recently released his new song "Long Way to Go." The track has been highly anticipated by fans, and it has not disappointed.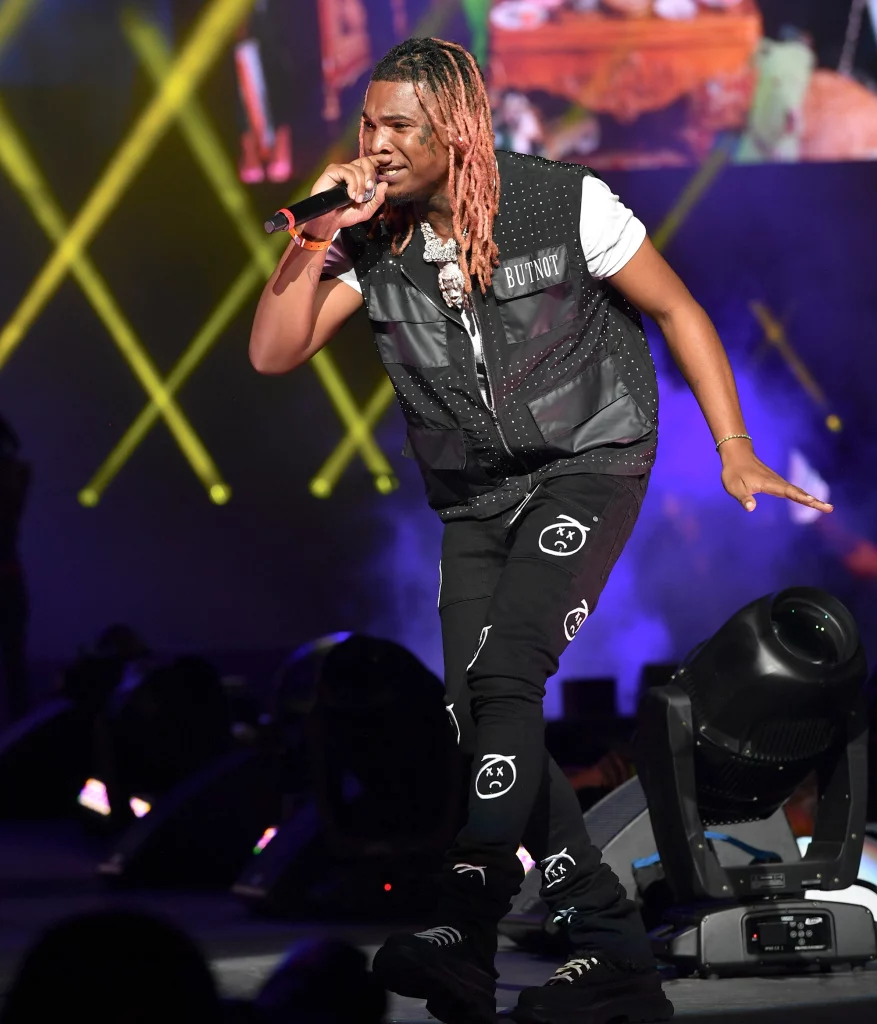 Keed's mother, Tonnie Woods-Reed, released a statement along with the song "Long Way To Go." She claimed that at the time of his passing, her son was working on a new album called "Keed Talk to 'Em 2," and she hinted that additional music would follow.
Keed passed away on May 13, 2022, from an extremely rare disease called eosinophilia, which is brought on by an abnormally high quantity of eosinophils, a type of white blood cell that fights disease. The rap community as well as the individuals closest to him, including his brother Lil Gotit, his mom, and his mentor Young Thug, mourned his premature death.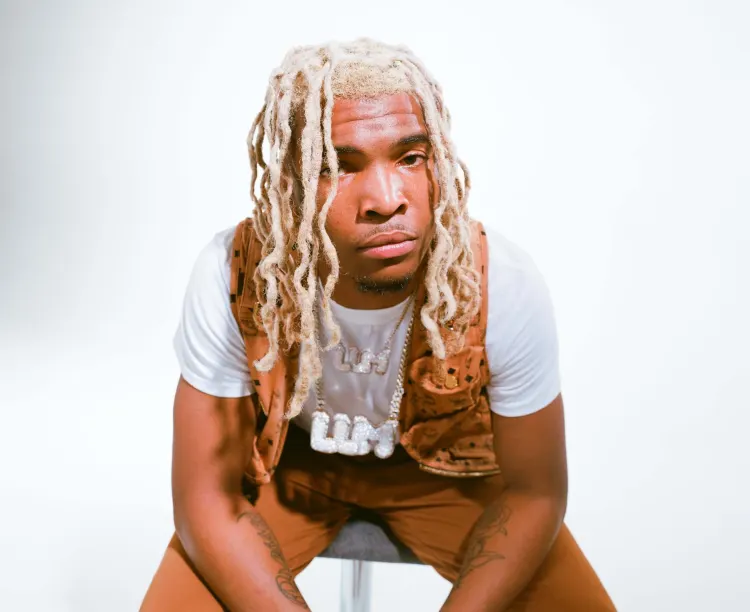 "Long Way to Go" is a song about perseverance and determination. Lil Keed raps about his struggles and obstacles in life and how he has had to work hard to get where he is today. The lyrics are both motivational and introspective, showcasing the artist's growth and maturity as an artist. The song's chorus is particularly striking, as Lil Keed sings, "I got a long way to go, but I'm closer than ever." These lyrics resonate with listeners who are also facing their own struggles and are looking for inspiration. The song's message is universal and relatable, making it a standout track.
The production on "Long Way to Go" is top-notch, with a driving beat and atmospheric synths that complement Lil Keed's lyrics. The sound is both energetic and introspective, capturing the essence of the song's themes. The beat is infectious, and the melody is memorable, making the song highly replayable.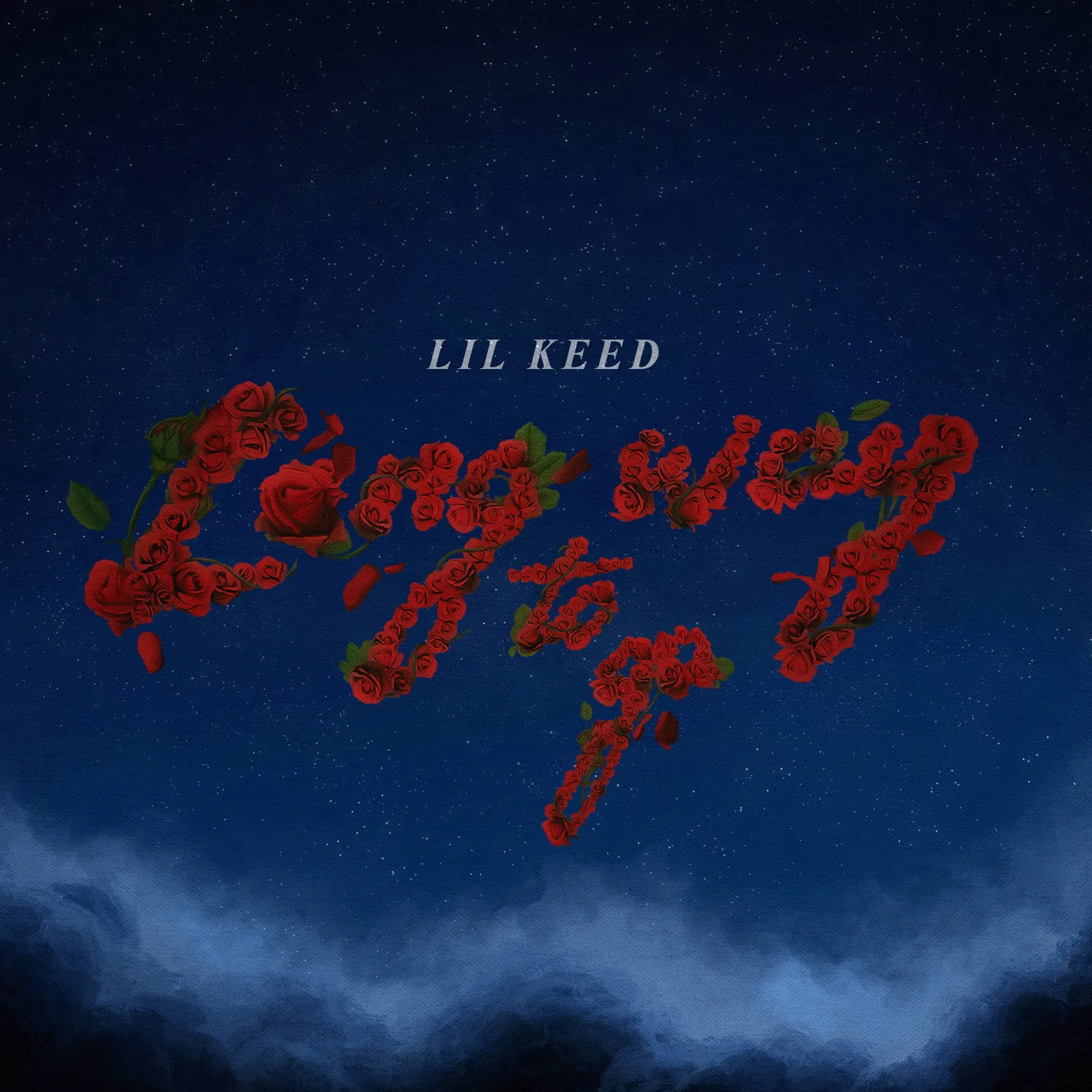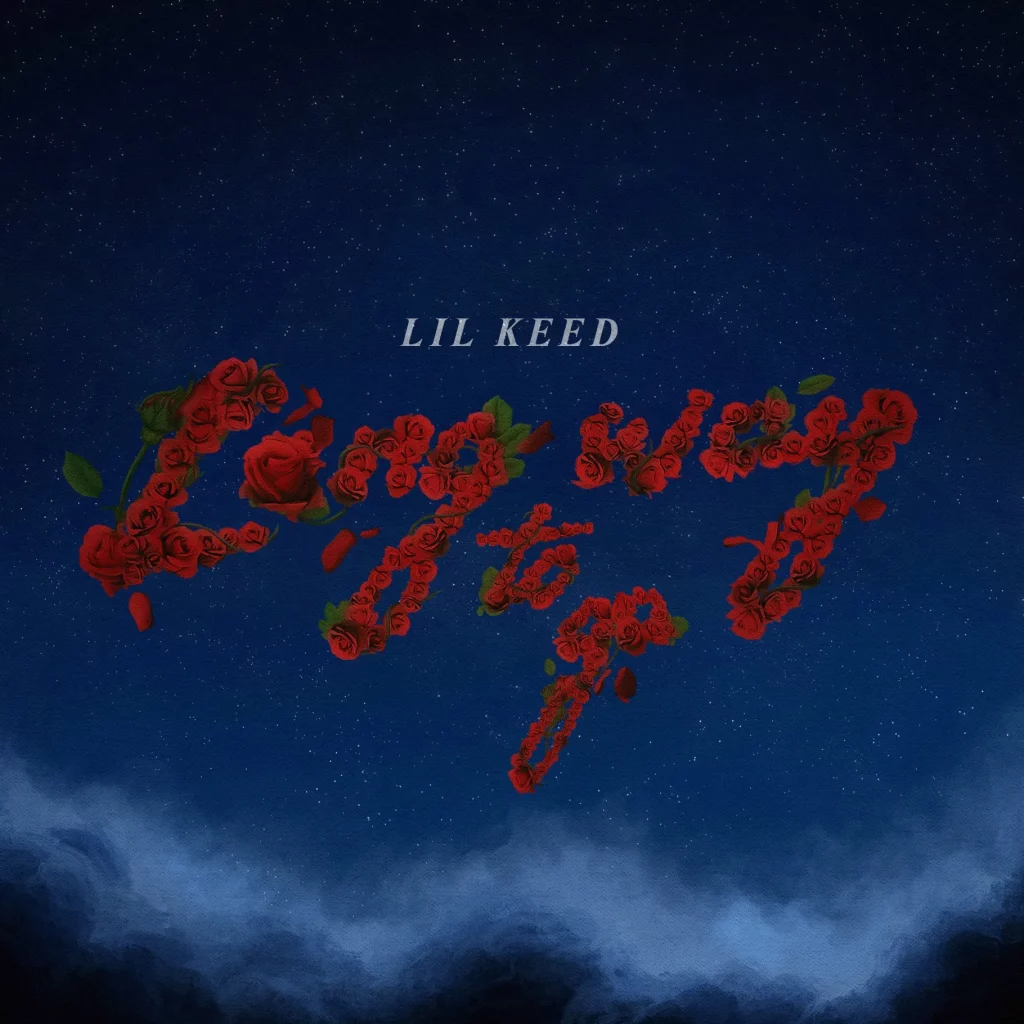 "Long Way to Go" is a standout track that showcases Lil Keed's growth as an artist. The song's themes of perseverance and determination are universal and relatable, making it an instant hit with fans. The production and sound are top-notch, adding to the overall impact of the song. Lil Keed continues to push the boundaries of hip-hop with his unique style and insightful lyrics. "Long Way to Go" is a testament to his talent and is sure to be a hit with fans and critics alike.
Be sure to follow @hiphopuntapped for The Latest Hip Hop News, NFT News, Entertainment, Fashion, Concerts & Sports.