On January 21 2022 Philadelphia Rapper Lil Muk released Hard Times single Feat New York Rapper Neek Bucks. Lil Mux has been consistently dropping hits past 2 years since the release of his single 'Best For You'. Lil Muk has gained over 10 million YouTube views on that video alone. After Best For You took off Lil Muk went on to release 'Back 2 Back' with late rapper Runup Rico, after releasing multiple singles and features he released 'About Time' EP in 2021 with only features from Atlanta Platinum Rapper Lil Baby, and Philadelphia Rapper YXNG K.A.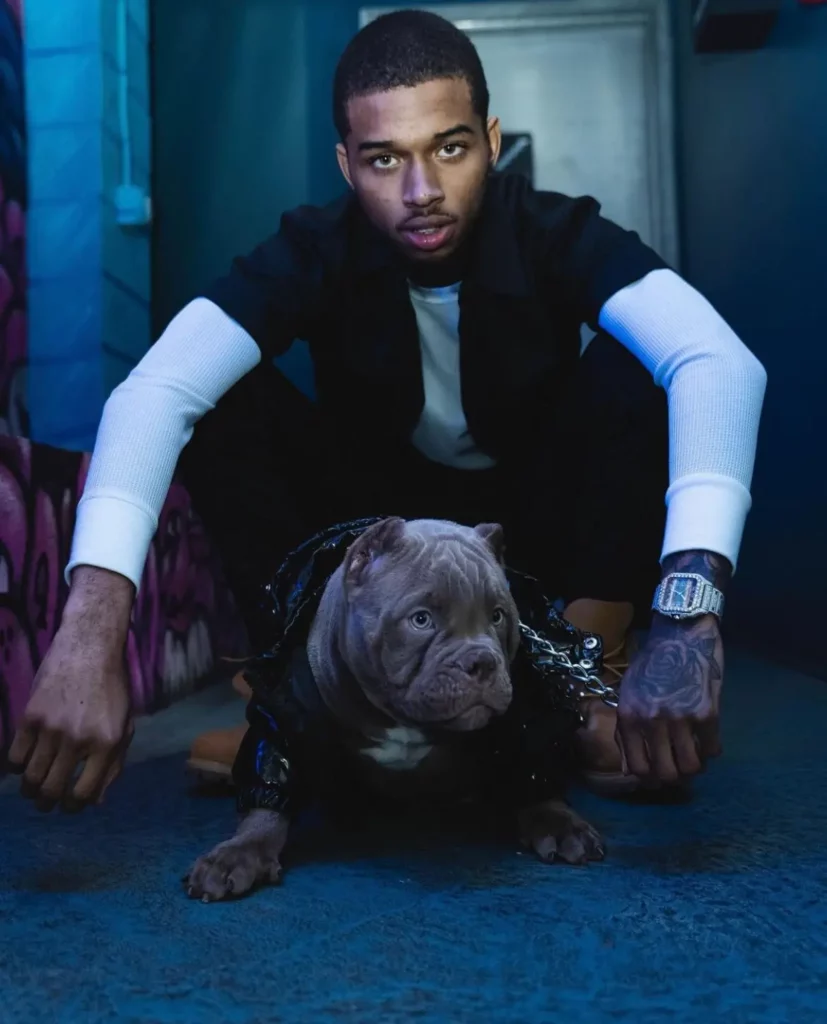 With the new year here Lil Muk has shown no signs of slowing down his 1st release of 2022 is Hard Times Feat Neek Bucks, Watch the official video (DIRECTED BY: ISH PRODUCTIONS, LIL MUK, & STACK OR STARVE RECORDS) Stream Now!
You can also stream Lil Muk on Spotify & Apple and more.
You Can Find Lil Muk Via Instagram @lilxmuk and Twitter @lilxmuk
Be sure to follow @hiphopuntapped for the latest news in Hip Hop, Entertainment, Fashion, & Sports.
https://linktr.ee/hiphopuntapped