Lil Nas and NBA YoungBoy was not the collaboration fans of either artist expected to happen. The song comes out after Lil Nas X had an outburst on social media, due to him not being nominated for The Bet Award show coming this Sunday June 26, 2022.
"an outstanding zero nominations again," he wrote in a series of now deleted tweets. "Thank you bet awards….I just feel like black gay ppl have to fight to be seen in this world and even when we make it to the top mfs try to pretend we are invisible," some of the tweets read.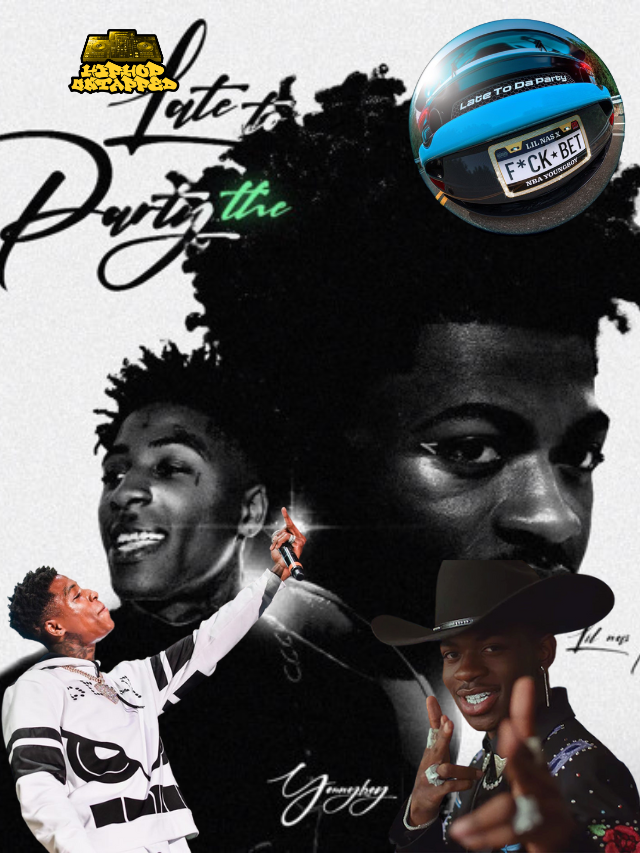 BET responded with a statement on June 7, to the claims, and denied that they do not have any issues with LiL Nas X, as the talk about the previous award show and how involved he was in it.
"We love Lil Nas X. He was nominated for a best new artist BET Award in 2020, and we proudly showcased his extraordinary talent and creativity on the show twice: He performed 'Old Town Road' with Billy Ray Cyrus at BET Awards 2019 and his BET Awards 2021 performance was a highlight of our show. No one cheered louder that night than BET" BET wrote.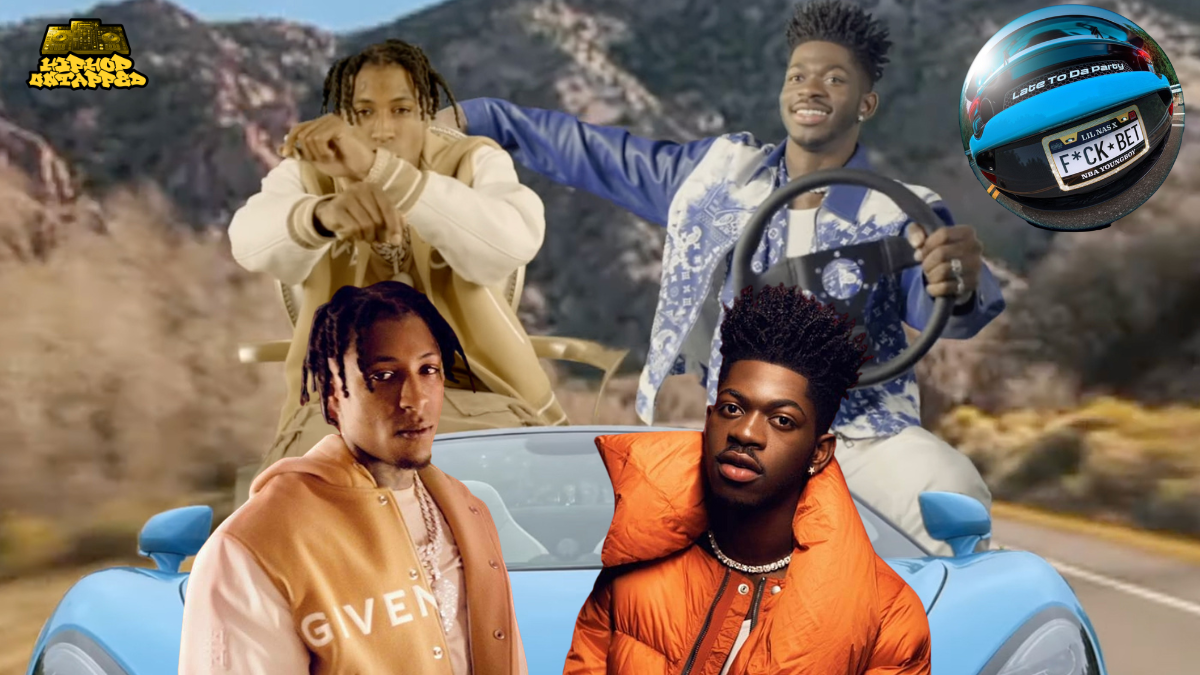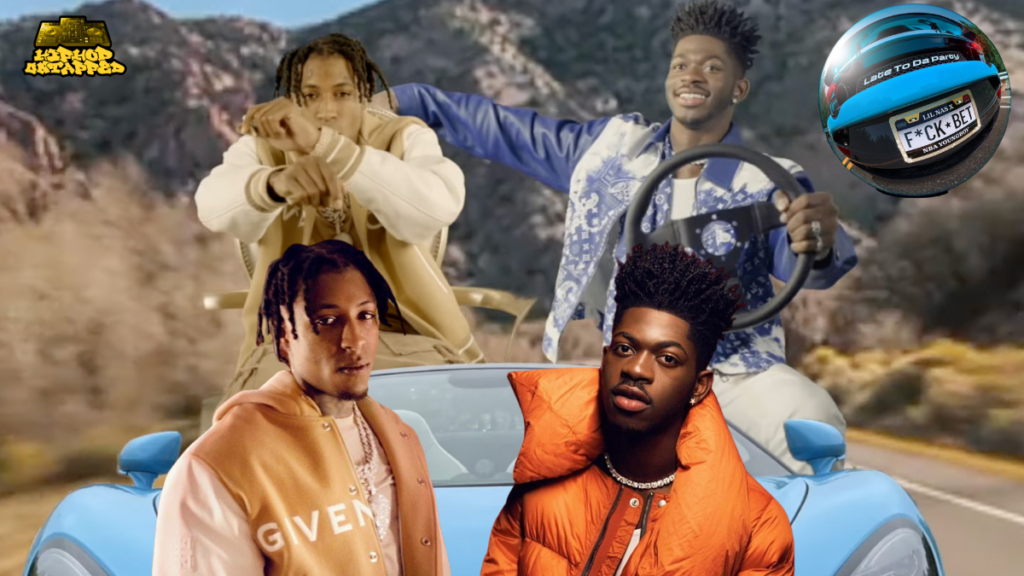 a short freestyle clip with hook saying "F- BET" the short clip went viral, he also said "I put like three up in the Top Ten/And I don't need nobody." Following a slew of deleted tweets coming at BET, He dropped his single "Late To Da Party" with a feature from NBA YoungBoy. The song was released early Friday morning on June 24, 2022, on the single cover Lil Nas X is pictured urinating on his BET award.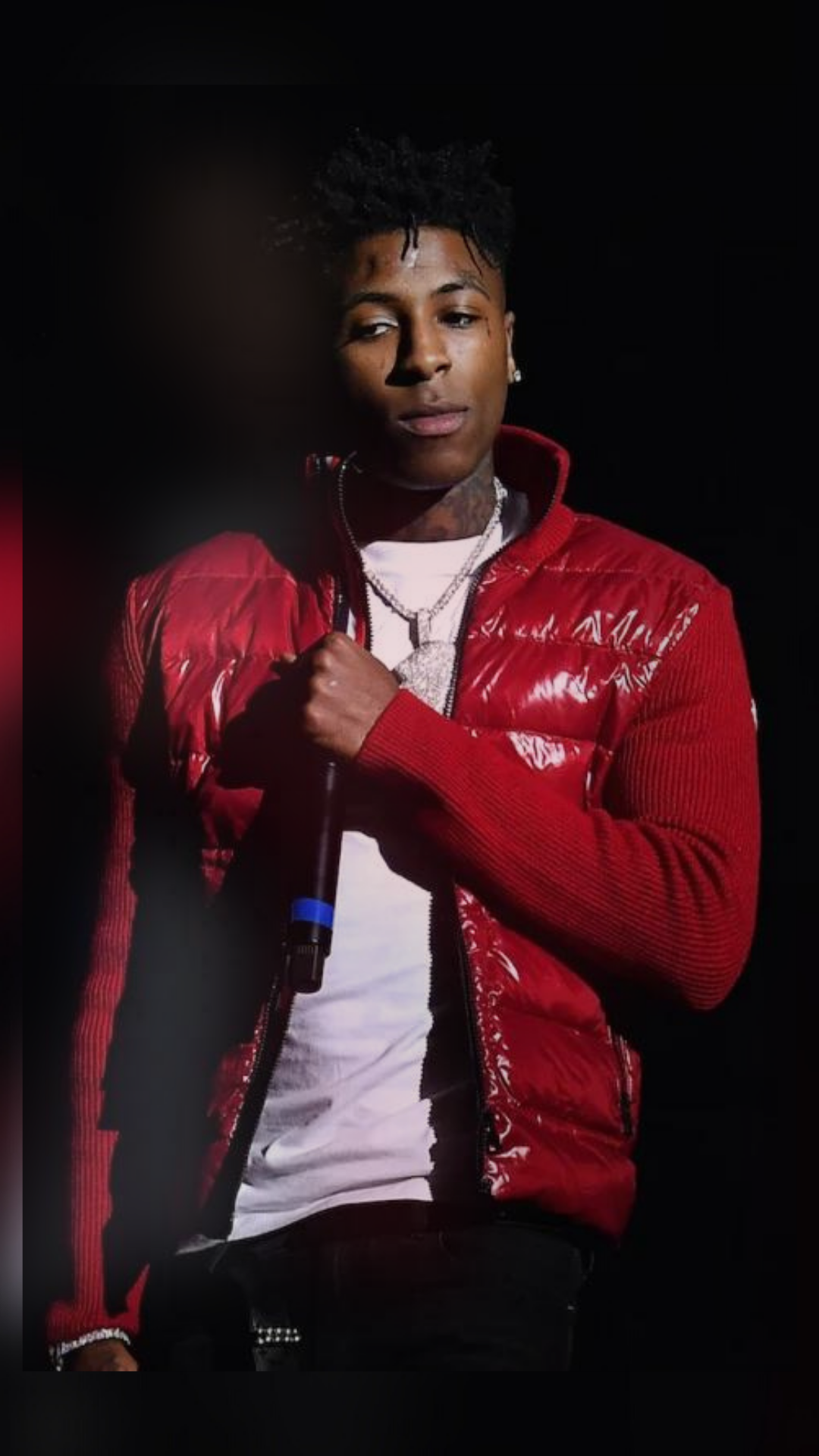 Lil Nas X Has been talking heavy but he actually has the stats to prove it, no fan expected it to be an actual song, better yet have Hip Hop Superstar NBA YoungBoy as the featured artist. NBA YoungBoy and Lil Nas X are both 2 of the top streamed artist as of 2022 it will be interesting to see how the song does.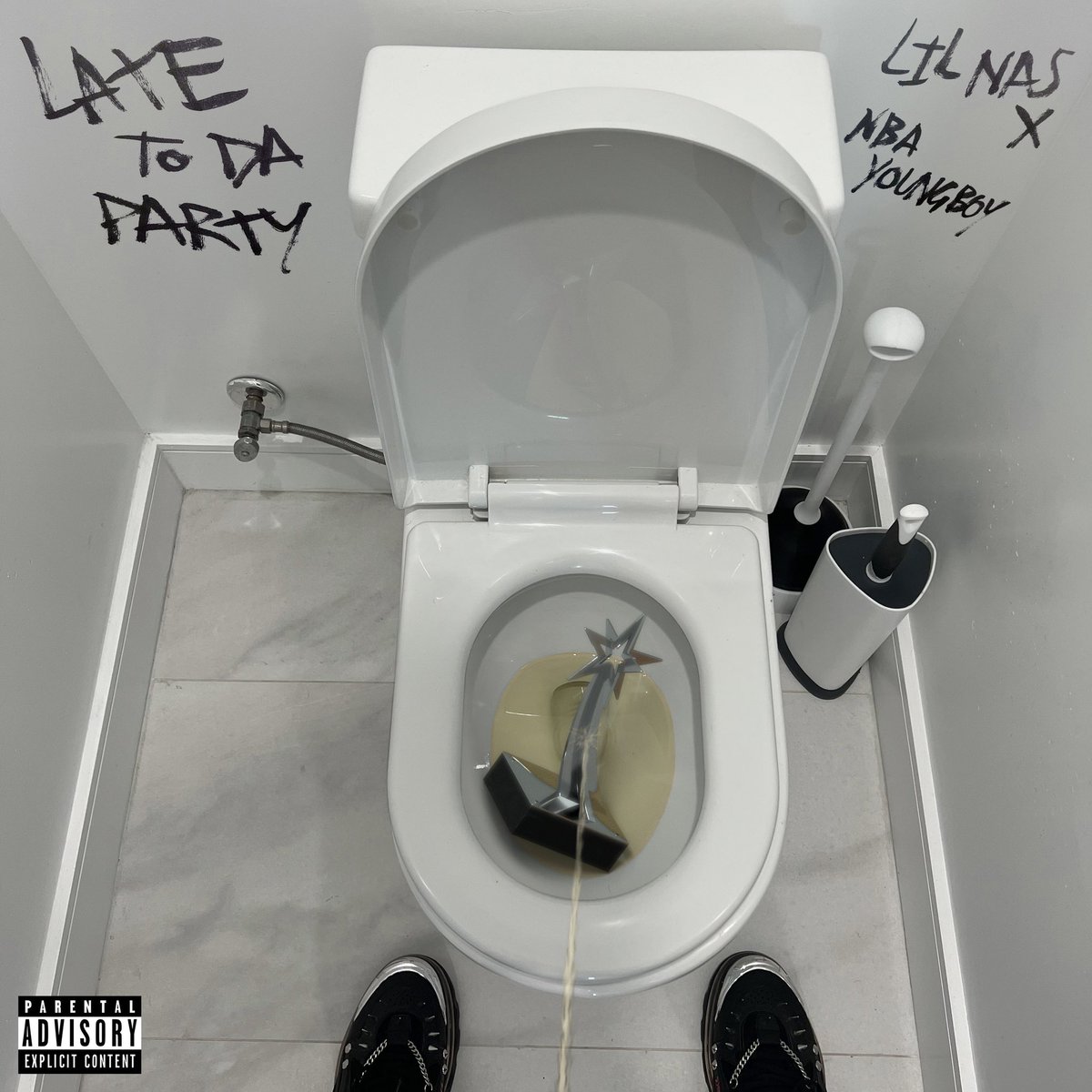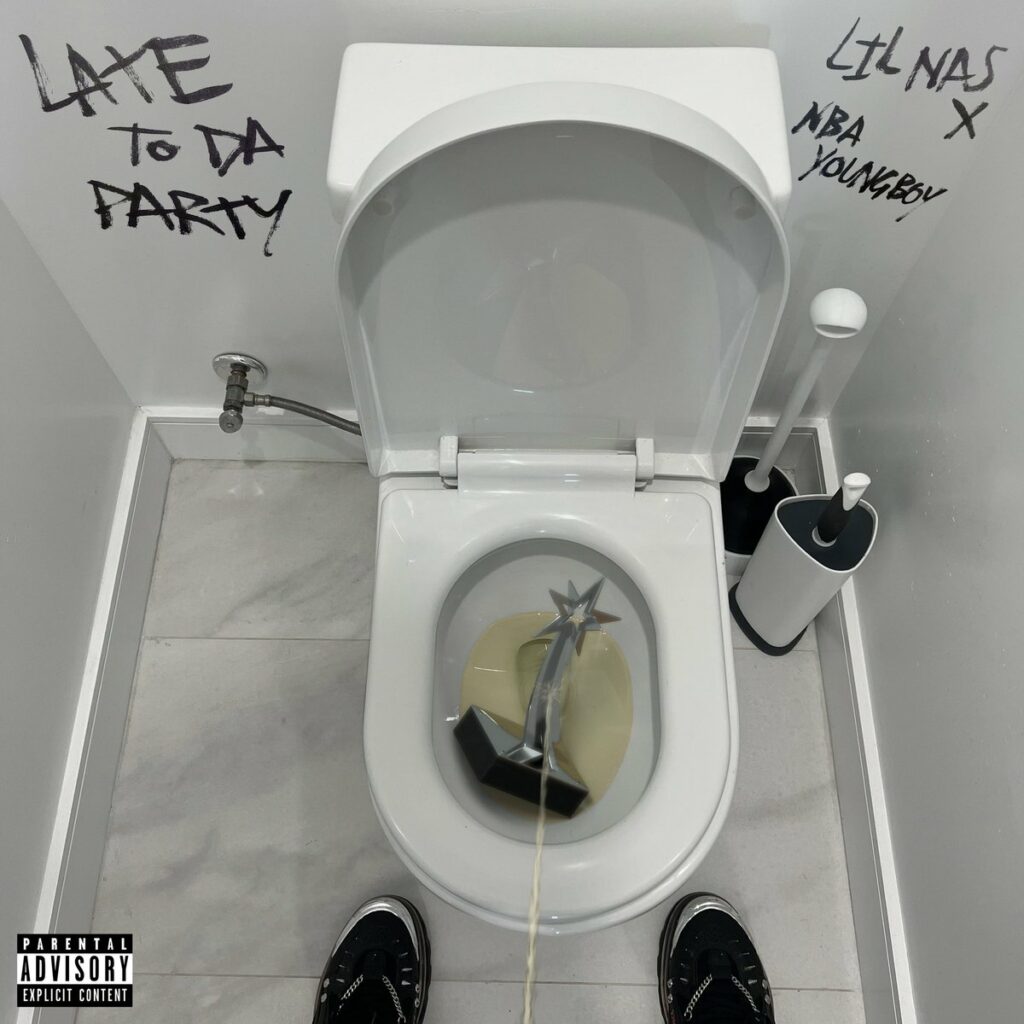 You Can Check Out The video Here
Be sure to follow @hiphopuntapped for Hip Hop News , Entertainment , Fashion , & Sports.