Lil Tjay, an American rapper, who HipHopUntapped earlier this year stated that 2022 could be his breakout year. Following a slew of releases hits such as "In My Head," on April 1st, with over 12 million Youtube streams, and "Goin Up," released on April 30th reaching over 3 million streams via youtube as well. He also released "24 hrs" with Kaash Paige, on May 27th.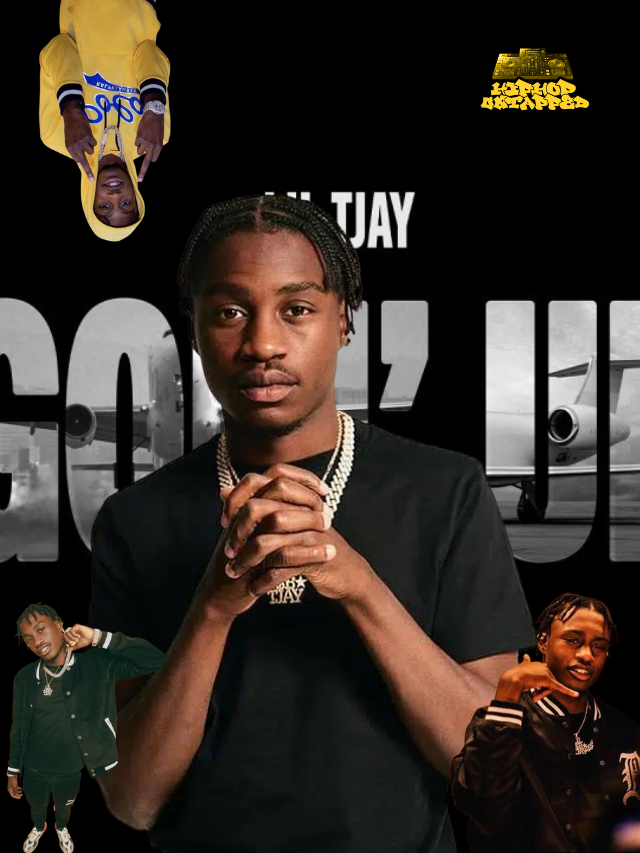 June 30 update: Reported by TMZ Lil Tjay is "ALERT & TALKING". Theres was a rumor going around the internet and social media saying Lil Tjay is now paralyzed, but there have been no facts to back up that claim.
June 24 update: After having been critically injured, one victim's condition has been changed to stable. Another victim was reported to be doing "good", while Lil Tjay is still unresponsive after being shot in his thoracic cavity. The rapper has not been responsive since his surgery, with the exception of minor leg movement. Results should be released soon about him undergoing his CAT scan.
Lil Tjay, whose actual name is Tione Merritt, was shot multiple times in Edgewater New Jersey on Wednesday, June 22 on 12 A.M., according to TMZ The two victims were shot in front of an Exxon gas station and a Chipotle, with the Exxon victim suffering a single bullet wound and the Chipotle victim suffering many ones.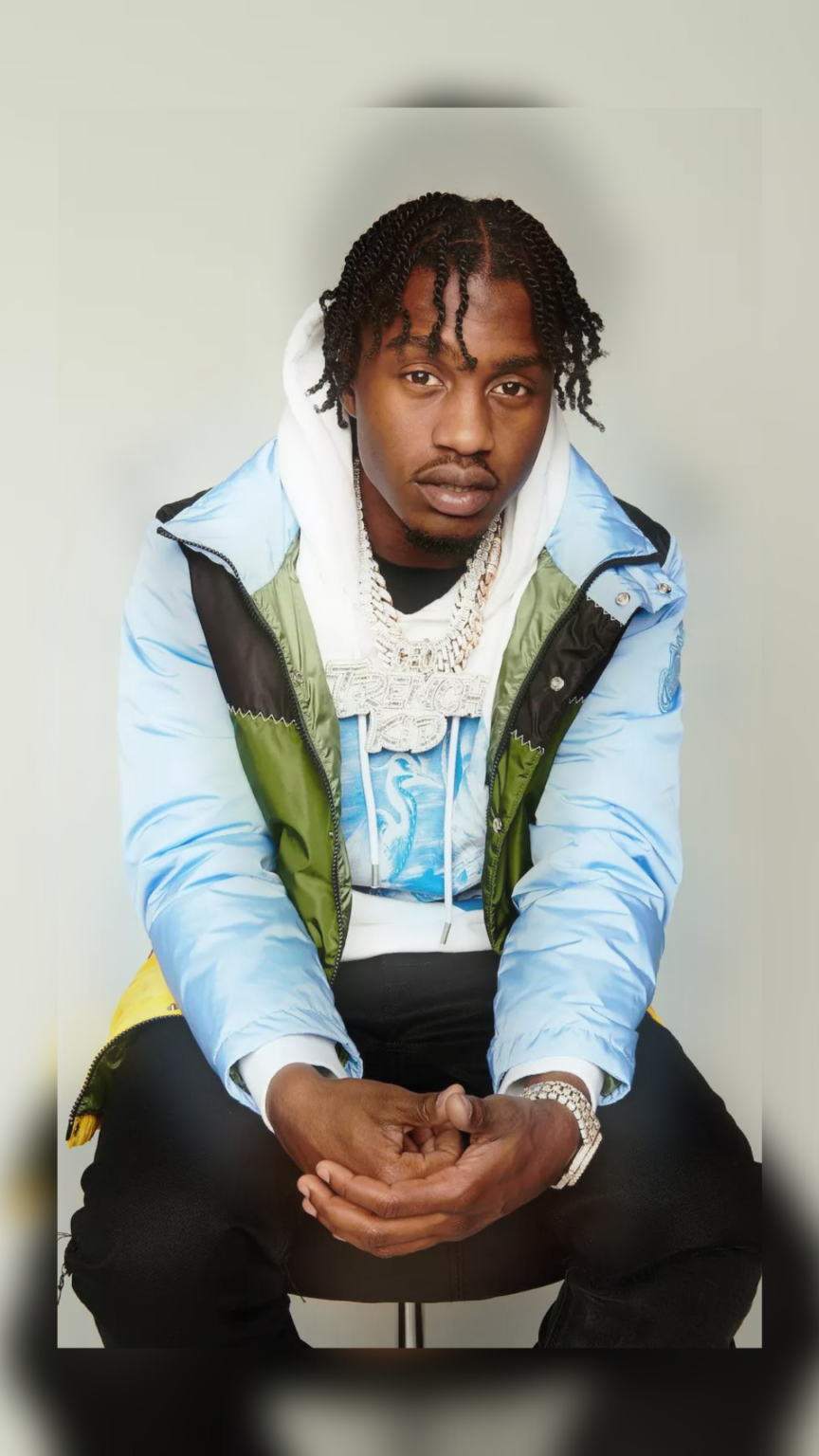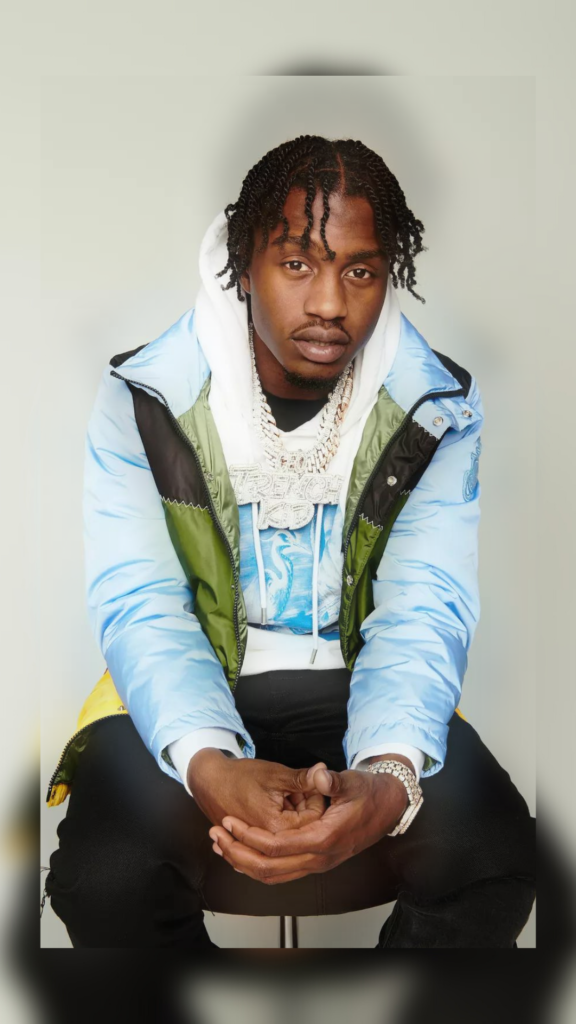 Investigators determined that suspect Mohamed Konate, 27, of New York, "attempted to commit armed robbery" against Lil Tjay, and two people he was with, Jeffrey Valdez, 24, of the Bronx, New York, and Boyd when the shooting occurred
New York City Police Department on Wednesday arrested Mohamed Konate on three counts of attempted murder, three counts of armed robbery, and other weapons charges. He is pending extradition to New Jersey. Jeffrey Valdez, 24, and Antoine Boyd, 22, who are friends with Lil Tjay and had been with him both also got charged with firearms violations.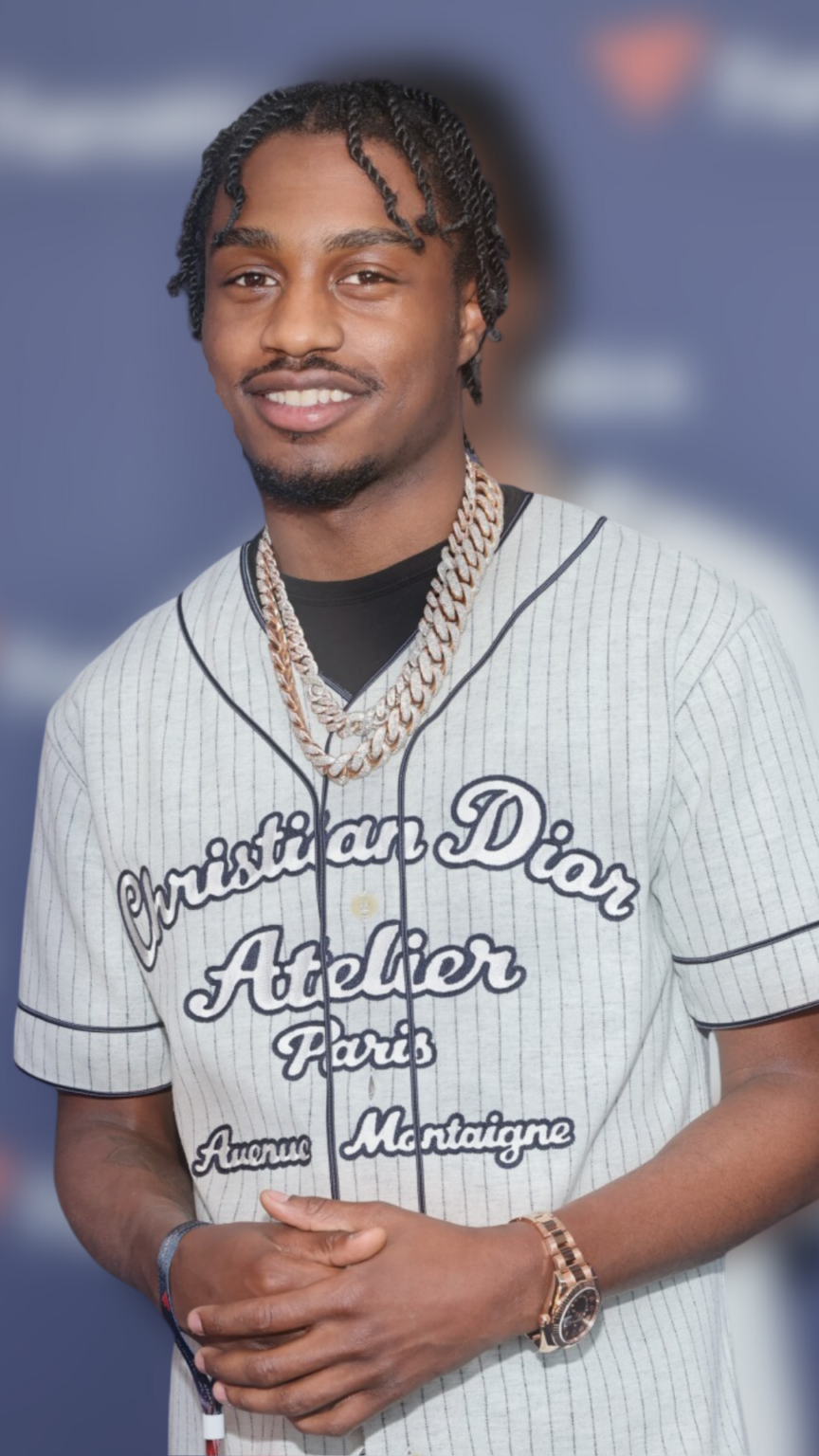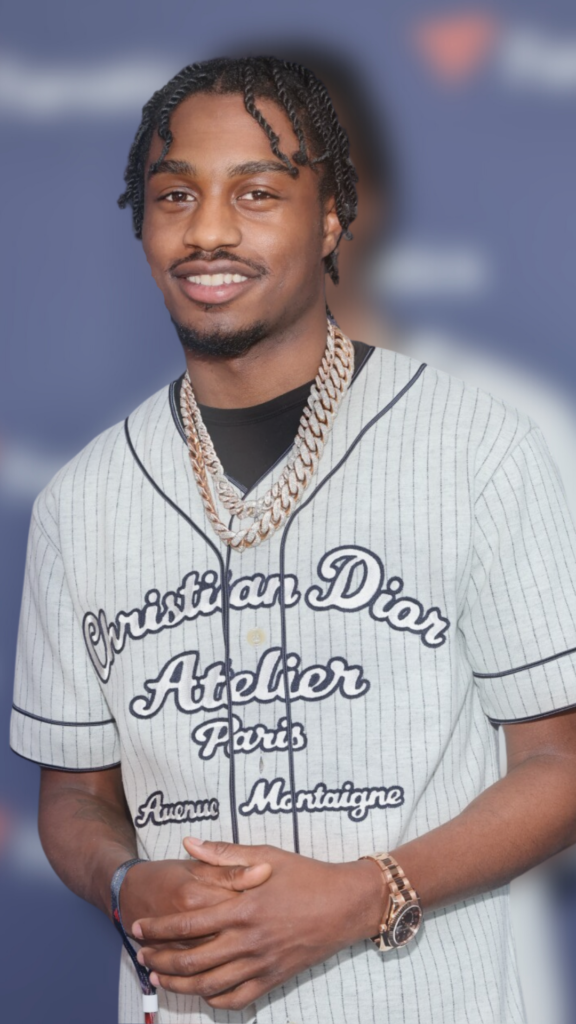 Following the popular Nyc native rapper Lil Tjay being shot at an Edgewater shopping mall, messages of support and love started to flood social media from both colleagues and fans. Several tweets and comments were made praying for Lil TJay to get well soon came From Casanova who is currently in jail to J Cole, French Montana, Miles Bridge, Polo G, Fivio Foreign, and Juicy J, among others. HipHopUntapped will continue to give updates on this story as more details come.
Be sure to follow @hiphopuntapped for Hip Hop News, Entertainment , Fashion , & Sports.