Lil Uzi Vert has hinted at a world tour to promote of the much-anticipated "Pink Tape" full-length album and related tour with merches, and it looks like they'll be on the road this year.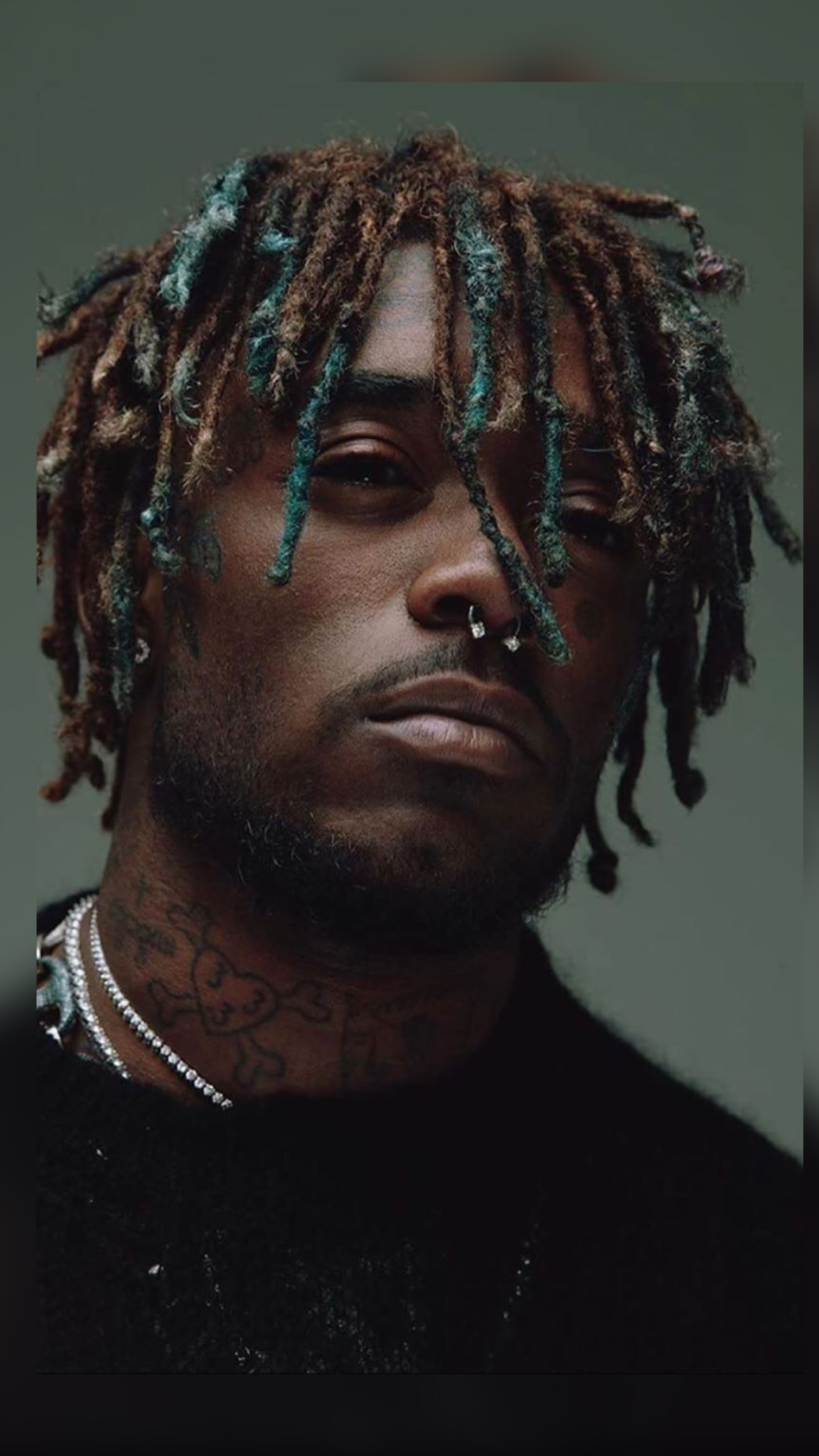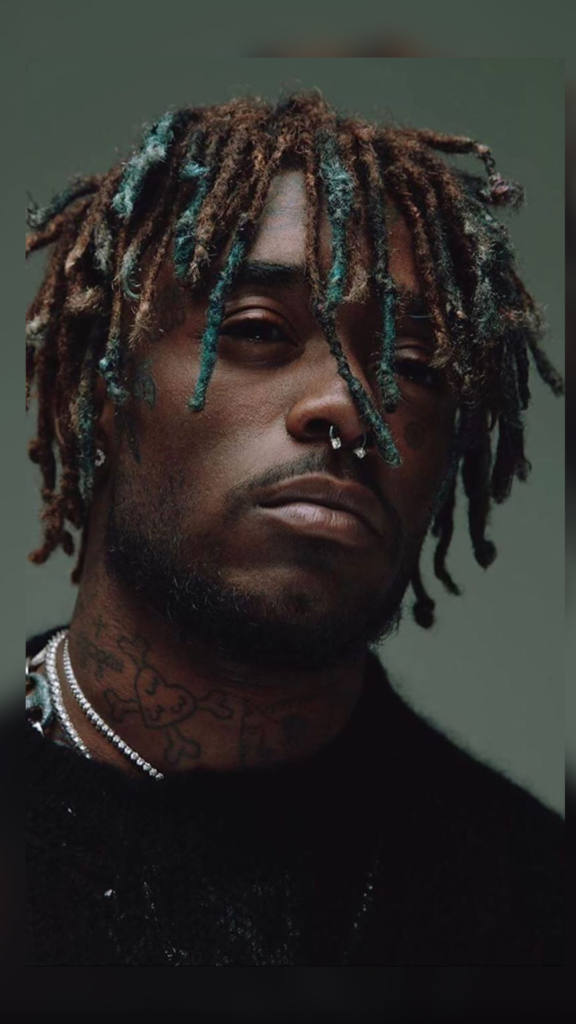 Lil Uzi Vert provided a status report regarding their highly awaited third studio album "The Pink Tape" on Sunday, March 5th at Rolling Loud California in Los Angeles. The Philly native claims that he and producer Don Cannon are finishing up the tracklist and album arrangement.
"I know I make y'all wait a long time for music, and I'm so sorry I thought that shit was cool before, but that shit is lame," they said. "I'm putting the finishing touches on Pink Tape and I promise….. and I made a lot of promises in my life….but this time I promise." They continued.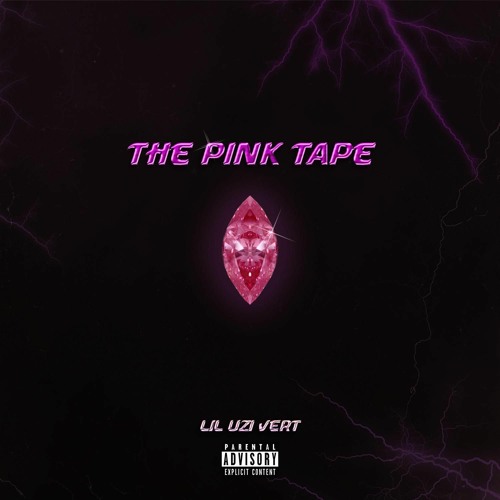 Lil Uzi Vert is currently putting the last touches on their highly anticipated album, which is even being pushed up by DJ Drama. The Pink Tape was first mentioned by Lil Uzi Vert in a now-deleted tweet from July 2021 that just included the song's name. A 20-date North American tour that was apparently confirmed in October of last year was supposed to start in March, but those plans were abandoned.
The primary basis for the latest tour rumor was caused by online images of Lil Uzi Vert sporting tour merchandise. Uzi was spotted over the weekend sporting a beaming grin and the "Pink Tape World Tour" t-shirt, which has lettering in the colors red, blue, black, and pink that are reminiscent of ICEE-esque fonts.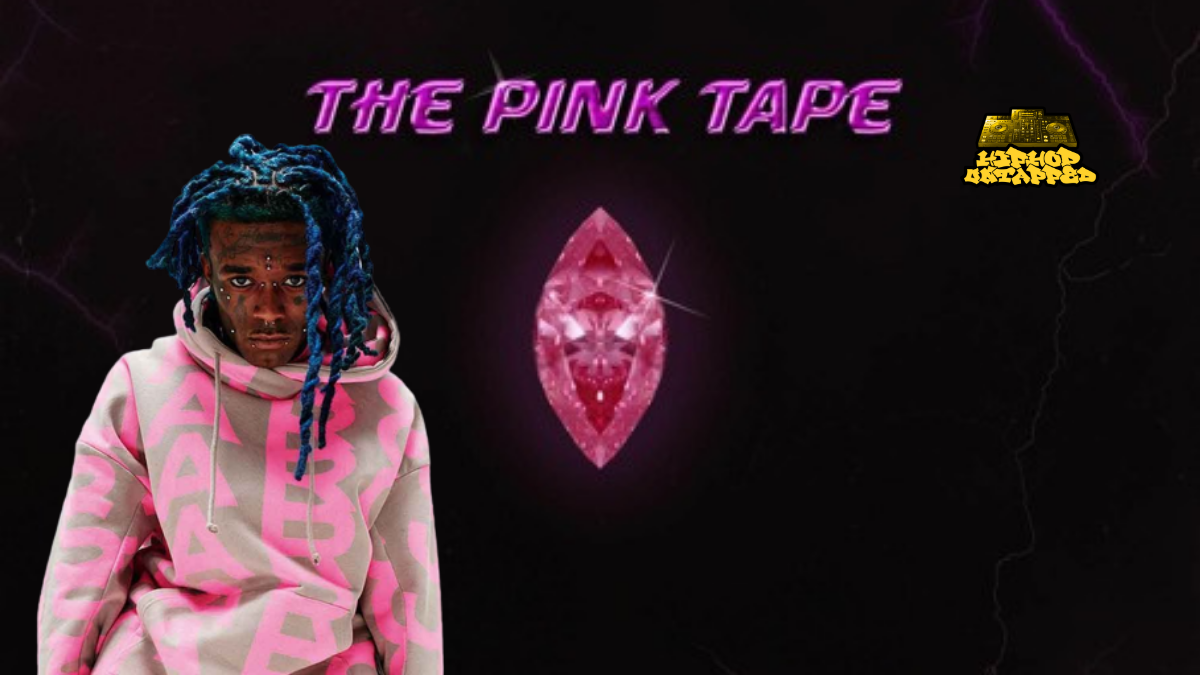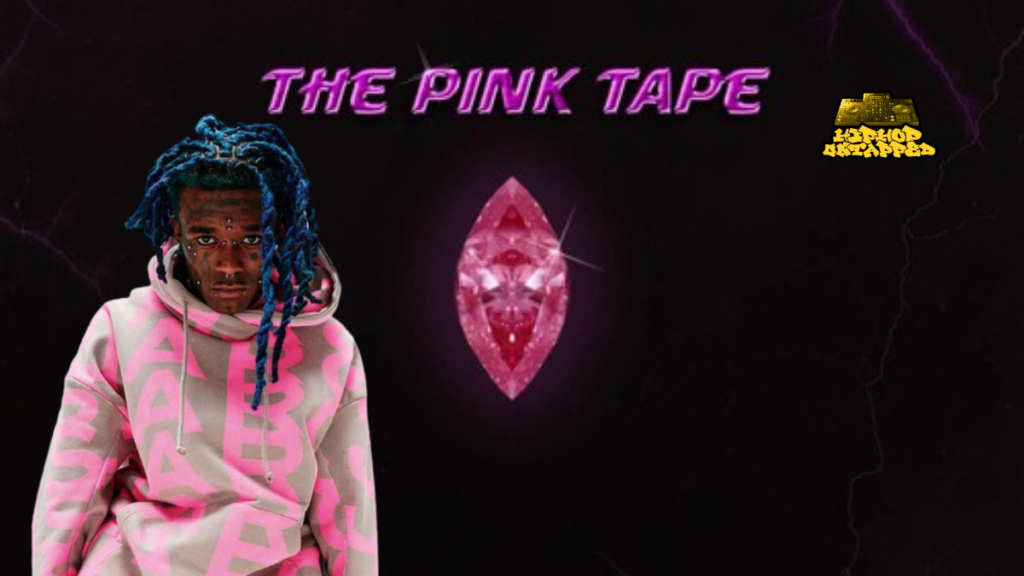 Nevertheless, during the past two years, the "XO TOUR Llif3" hitmaker has mesmerized crowds everywhere with appearances at public events, festival slots, and more. Uzi has not only released the album's single lead track but also a nine-song preliminary mixtape. Since Uzi teased "The Pink Tape" shortly following "Eternal Atake" and "Lil Uzi Vert Vs. The World 2" debuted, and fans have been anticipating its release since then.
Be sure to follow @hiphopuntapped for The Latest Hip Hop News, NFT News, Entertainment, Fashion, Concerts & Sports.