LL COOL J's Rock The Bells brand is emerging with its latest Trending Hop festival called — yep!— the Rock The Bells Festival.
The festival's lineup is filled with hip-hop icons such as LL Cool J, Ice Cube, Rick Ross, DJ Z-Trip, Jadakiss, Remy Ma, Fat Joe, Trina, Lil Kim, N.O.R.E, DJ Scratch, Scarface, Digable Planets, DJ Mister Cee, The Diplomats (featuring Cam'ron, Jim Jones and Juelz Santana), and among others, made the news on Monday (April 4) for the lineup.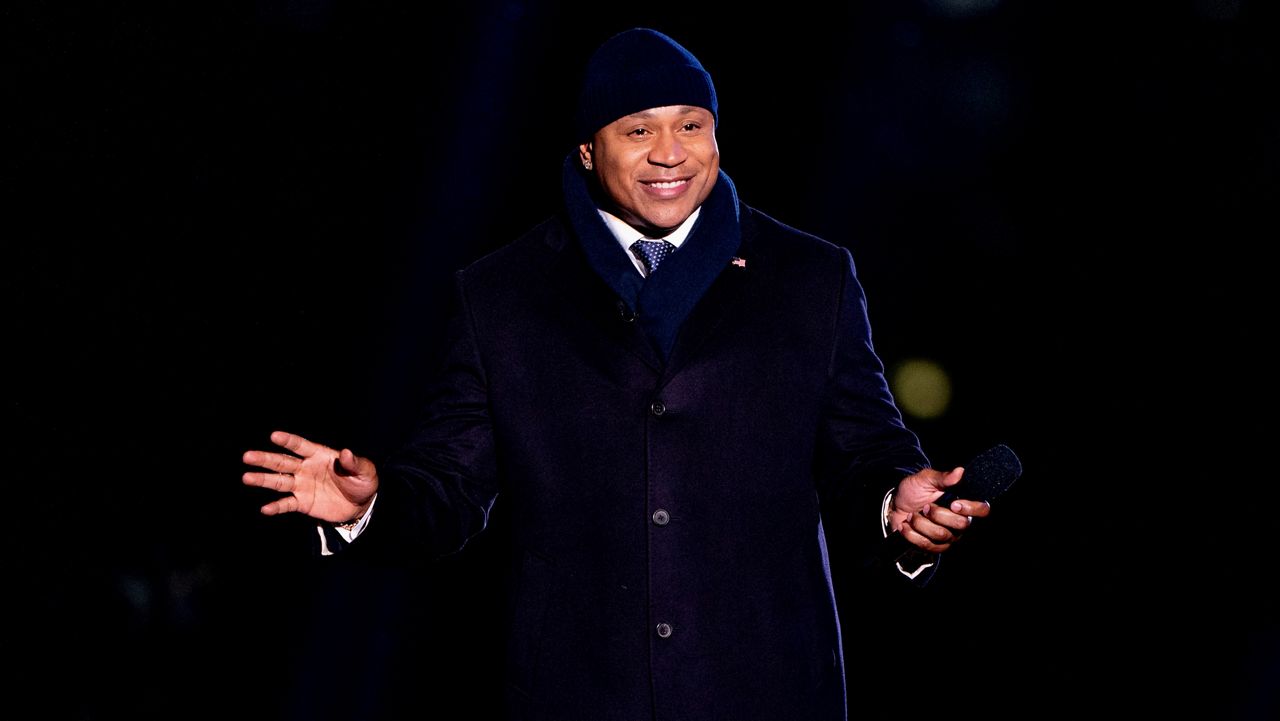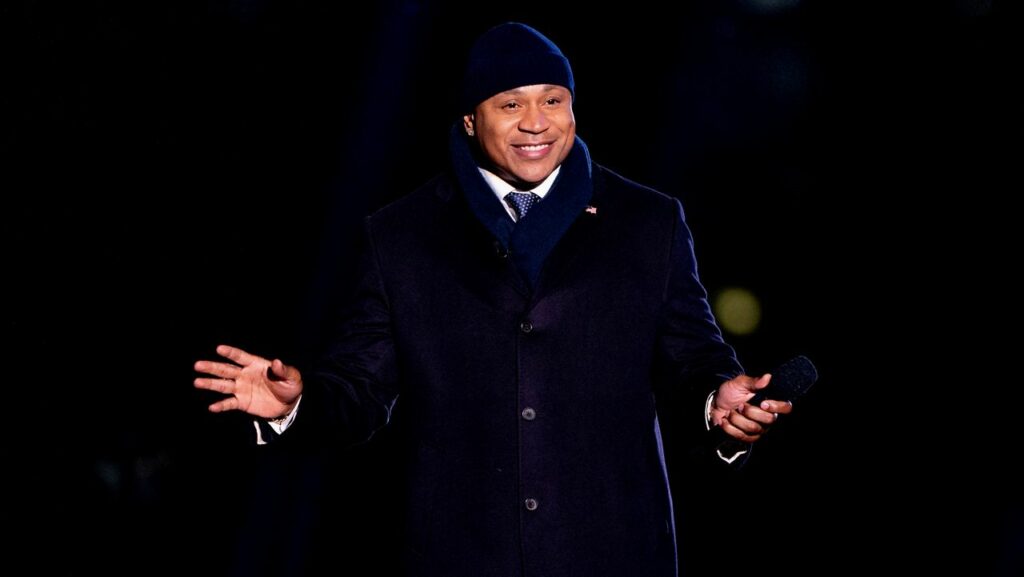 As written in a press statement, the event, which will be moderated by Roxanne Shanté, would "bring together some of Hip Hop's biggest icons and genre-defining artists for an entire day of live music, interactive experiences, art exhibits, food and much more."
LL Cool J had a statement to make in the official video for his first Rock the Bells music festival, but first, he needed to stop by the bodega to grab a few items. A couple of Digable Planets gumballs, a canister of Fat Joe and Remy Ma espresso ground coffee, a Rick Ross cigar, a Jadakiss chapstick, a DJ Scratch card, a Lil Kim chocolates, and DJ Mister Cee peanut butter are among the items included. Whatever he didn't pick up there, he'd just scoop up when he arrived in Queens, New York, with Ice Cube in the Rock the Bells music festival trailer.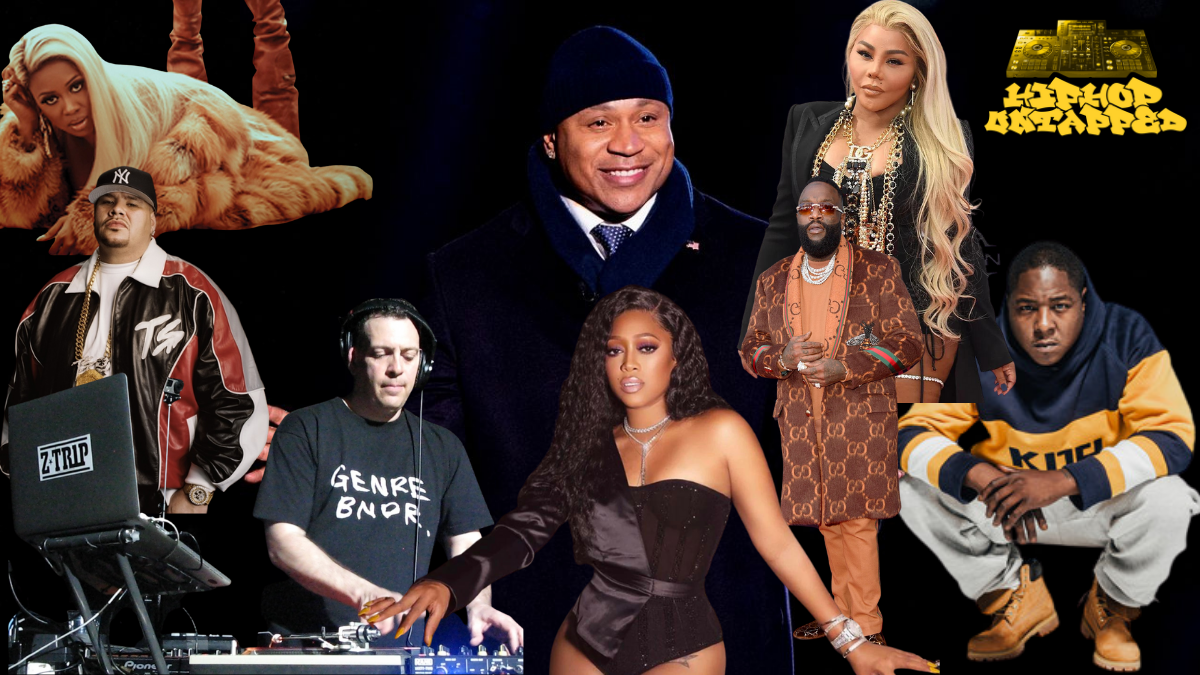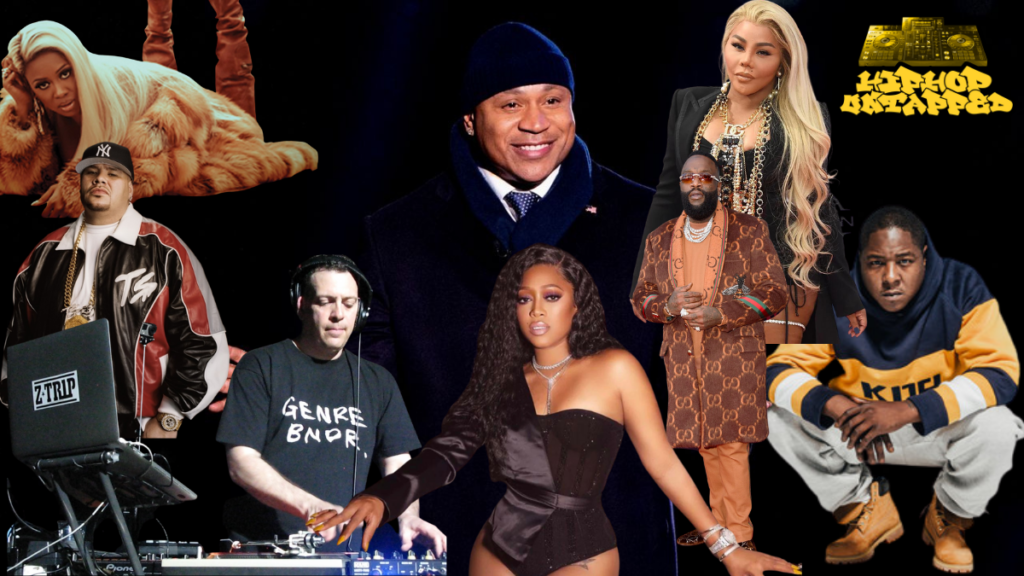 The Rock The Bells Festival is expected to be held on August 6 at Forest Hills Stadium in LL COOL J's birthplace in Queens, New York, as mentioned on the poster. Roxanne Shanté unveiled the lineup during a live on-air, in which she brought a few of the artists from the lineup to give fans a better idea of what they should anticipate.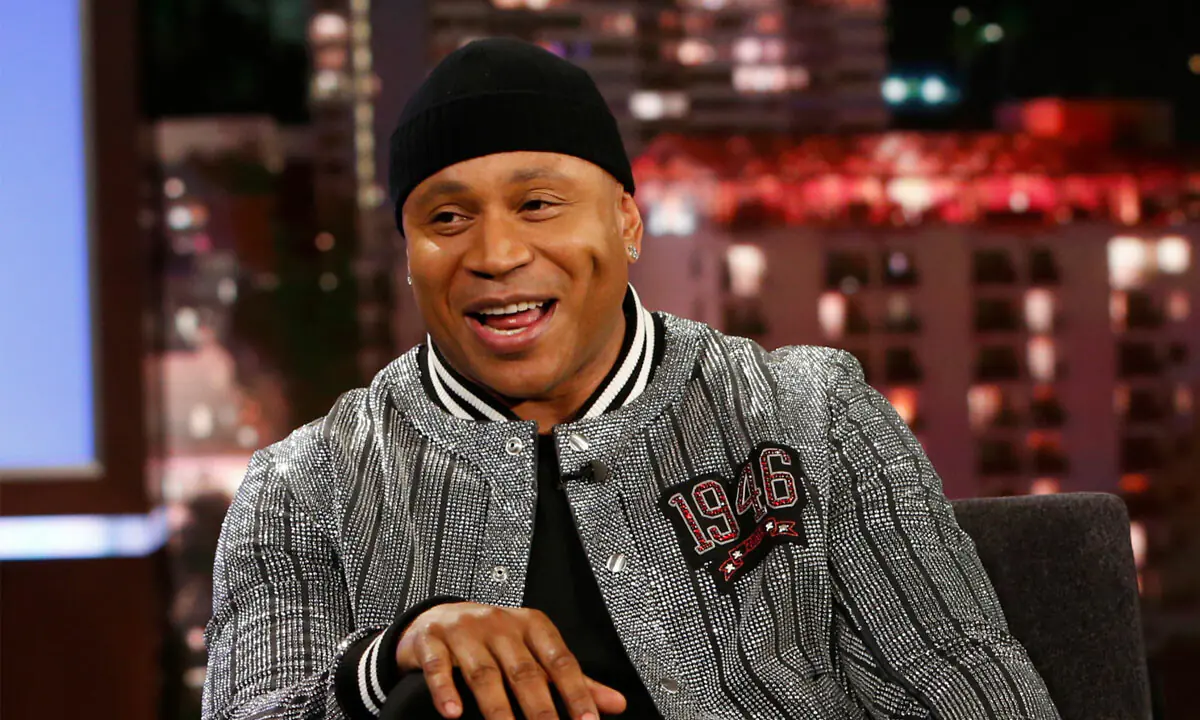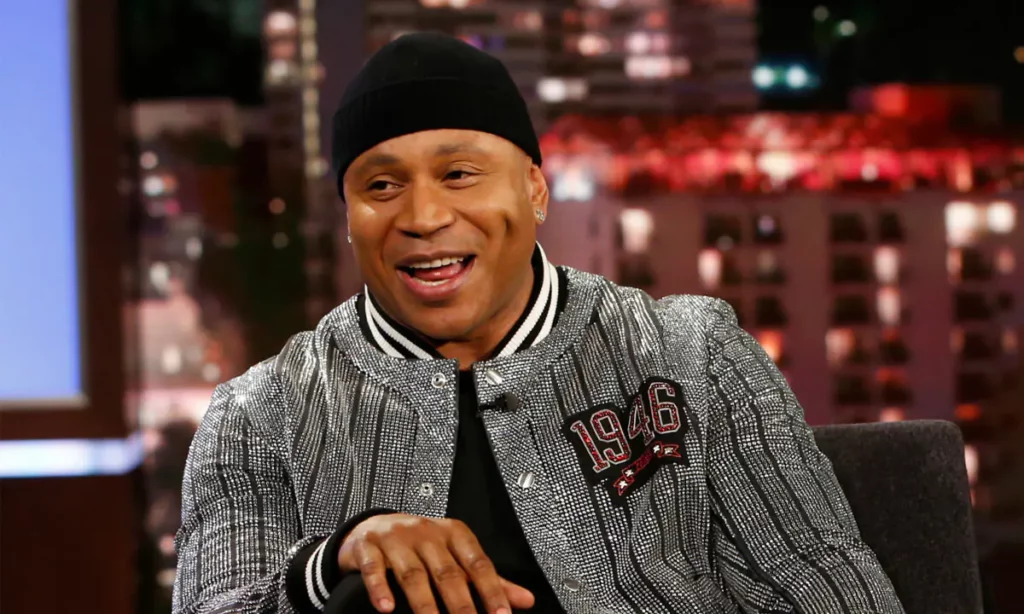 LL COOL J sued the production business in 2019 for using the moniker "Rock The Bells" from his 1985 hit song. A judge ordered Guerilla Union to hand over all ownership of its social media accounts, website domains, and any other intellectual property to LL COOL J. The promoter was also prohibited from using the moniker or any other trademarks that were identical to it in the future. so If the term Rock The Bells Festival seems familiar, it's because it was the name of a Hip Hop festival put on by Guerilla Union in the early to mid-2000s. LL COOL J said the promoter has since then continued trying to compensate all current trademarks, despite his petition to the Trademark Trial and Appeal Board in 2017.
LL Cool J made a statement ahead of his festival This festival is my way of showing love to the community of Hip-Hop and celebrating the incredible journey this culture has taken, going from DJ Kool Herc's Sedgwick Avenue rec room, to the global phenomenon we all cherish today." "Getting to bring some of the most iconic and influential Hip-Hop artists to the same stage, in my hometown and the city that started it all, is an honor and I can't wait for everyone to see what we have in store for them," he continued to add.
Be sure to follow @hiphopuntapped for the Latest Hip Hop News , Entertainment , Fashion , & Sports.