Banks is back with a follow-up after releasing "The Course of the Inevitable" in June 2021. This is amazing news given that it took 11 years following "The Hunger For More 2" (2010) before we received the previous album "The Course of the Inevitable."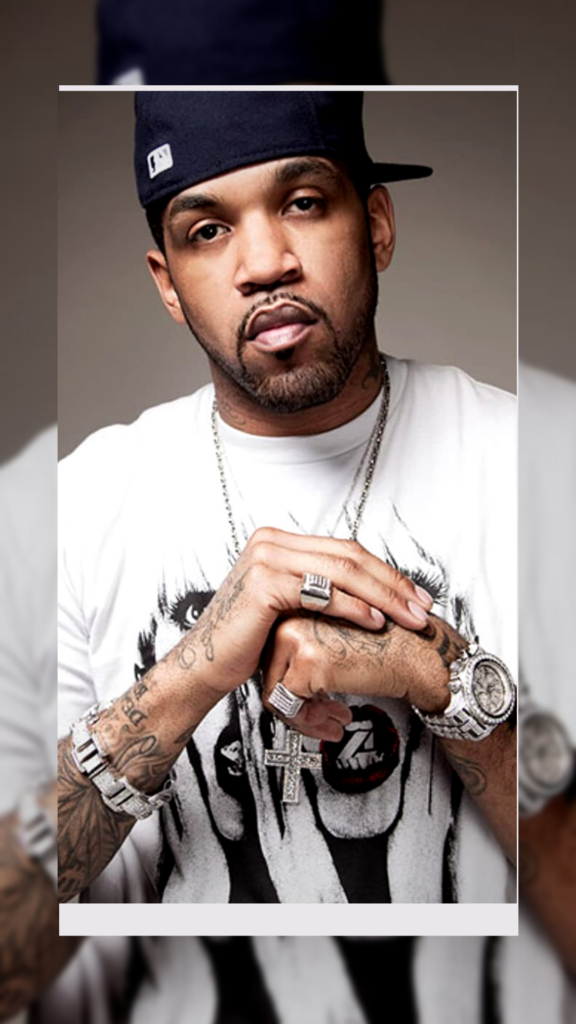 After nearly 30 years in the rap game, the rapper who was raised in New York but was originally from Maryland is demonstrating why he is still among the best lyricists. "The Course of The Inevitable 2," Lloyd Banks' fifth studio album, was released on Friday, July 15.
Hip-hop heavyweights and veterans such Conway The Machine, Benny The Butcher, Jadakiss, Tony Yayo, Vado, and Dave East are featured on the album "The Course Of The Inevitable 2." The track includes 14-tracks, with "Impact" being the lead single.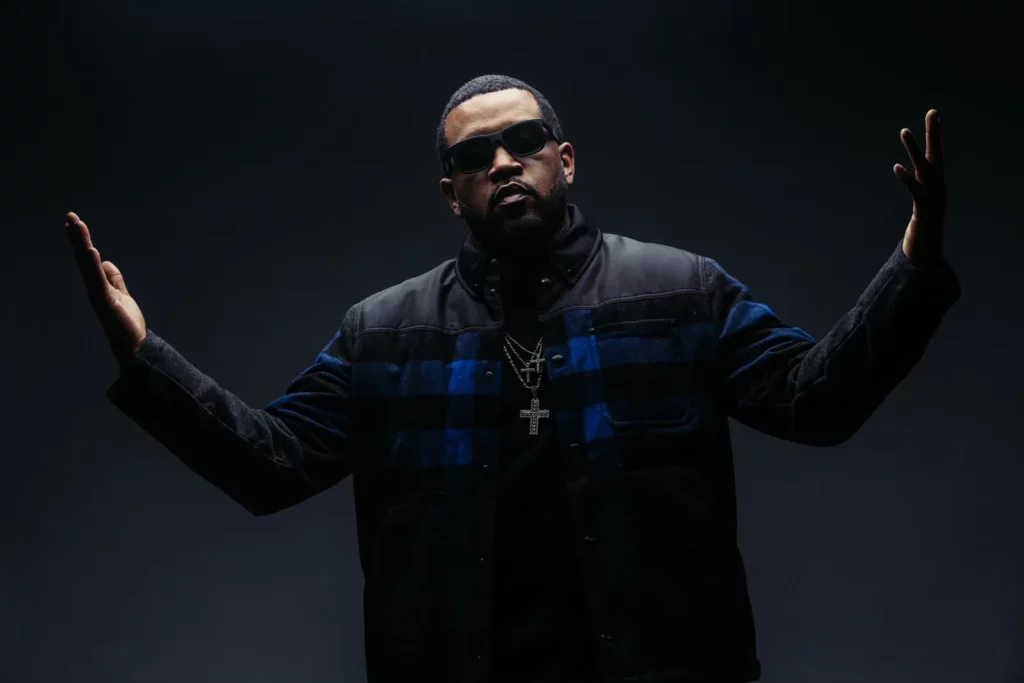 On Saturday, July 16th, Lloyd Banks released a new music video via YouTube. The latest music video is for the rapper's song "Dead Roses," which is part of his ongoing promotional campaign for current the album.
Fans are being urged to offer Lloyd Banks his respect and acknowledge his musical skills now before it's too late for him to receive them, (aka give him his flowers while he is alive & can smell them still). In the official video, which was directed by Black and White Llama, the Maryland-native rapper also takes aim at the media, the music industry, and his haters, along with other things.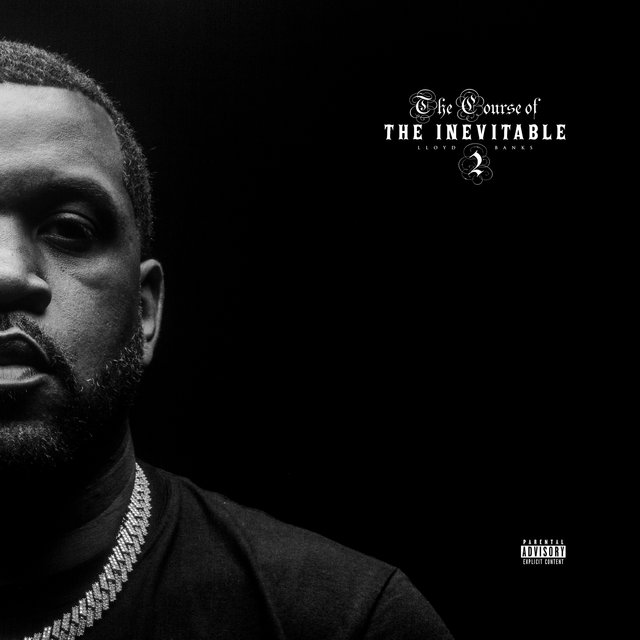 Lloyd Banks "Dead Roses" Tracklist:
Impact
No Reward
Menace by Lloyd Banks & Conway the Machine
Living Proof by Lloyd Banks & Benny the Butcher
Value of a Check
Power Steering by Lloyd Banks & Jadakiss
Fell in Love
Socialize
Murda One
Don't Switch by Lloyd Banks & Tony Yayo
Dead Roses
Trapped
Traffic by Lloyd Banks, Vado & Dave East
On My Way
Be sure to follow @hiphopuntapped for Hip Hop News , Entertainment , NFT News, Fashion , & Sports.