It seems like Logic intends to keep emphasizing his background as a mixed-race child. The "1-800-273-8255" rapper has reportedly started a new partnership named halfBREED, after speaking about the topic all through his career. On Tuesday, April 11th, the Rockville, Maryland native Logic and fellow rapper C Dot Castro collaborated on the 3P EP "3P" as a brand-new rap combo called HalfBreed.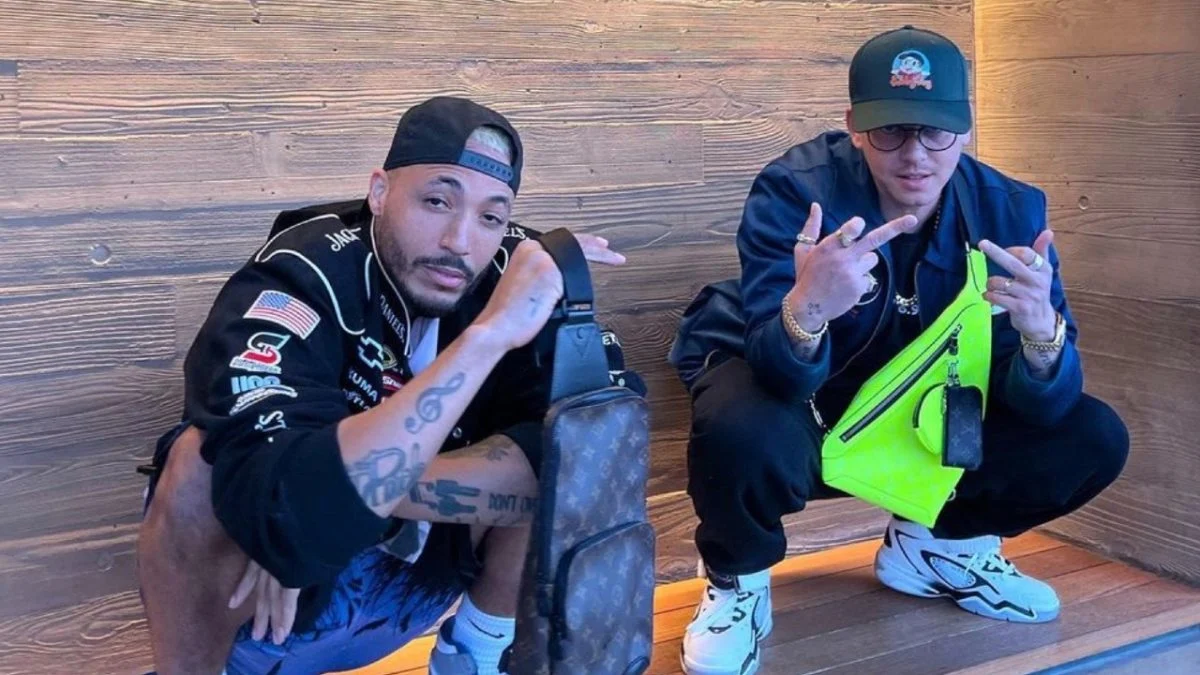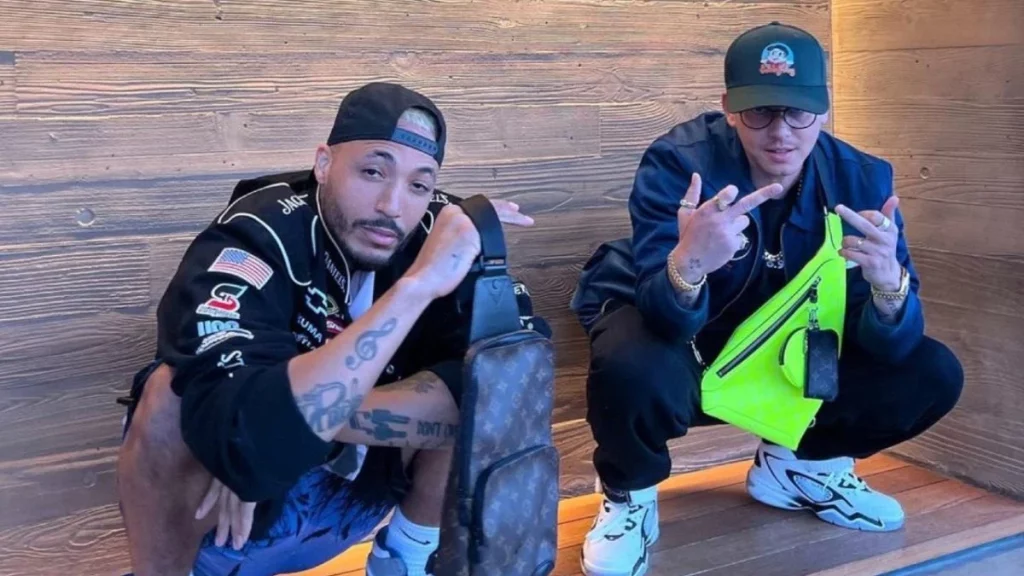 What some fans initially thought to be an April Fool's hoax is apparently not a joke at all. The owner of Fitts Records revealed an expected release date on April 1, 2023, as well as a brief tracklisting, which sparked speculations about an upcoming project on social media last month. However, because the EP wasn't made available, many dismissed it as a prank. The Maryland rapper announced the upcoming album's cover and a possible debut date for the band's debut EP on Instagram on Saturday, April 8th.
The project was released Monday, April 10th, with a music video for "That's What She Said" and Vroom Vroom was released via Youtube on April 12th.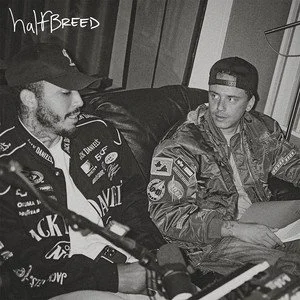 The College Park studio album by Logic was recently released on February 24. College Park peaked at No. 21 on the Billboard 200 chart. RZA, Fat Trel, Redman, Statik Selektah, Joey BADA$$, Norah Jones, Bun B, and other artists contributed to the 17-track album. Prior to that, he dropped "Vinyl Days" in 2022, which was his initial album to be released following a brief hiatus from music. Heavy hitters including Action Bronson, Curren$y, Russ, Wiz Khalifa, Royce da 5'9″, The Game, and DJ Premier collaborated on the album.