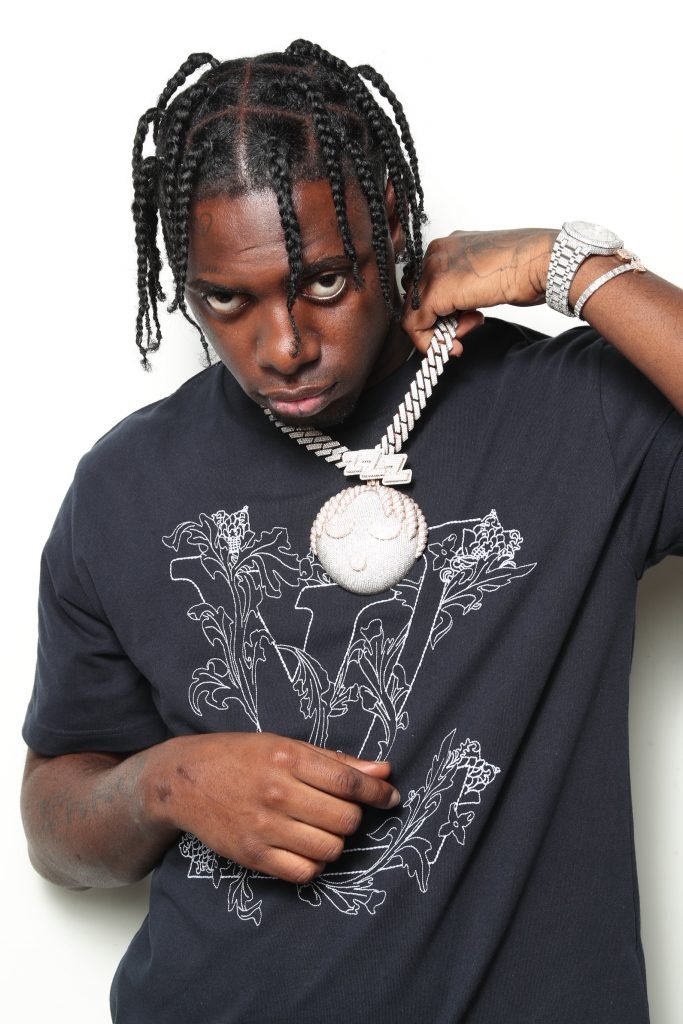 Sleepy Hallow from Brooklyn, New York City, U.S. His real name is Tegan Joshua Anthony Chambers (born December 20, 1999). Known professionally as Sleepy Hallow, he is an American rapper and singer. Originally from Jamaica, Chambers grew up in the Flatbush section of Brooklyn in New York City. He began rapping when he was about 12 years old. He ultimately chose "Sleepy Hallow" as his rap name because that was his street name. Chambers was a ninth-grader when he dropped out. He initially met Sheff G, a friend, and collaborator, when the two were about to fight.
With "Flows," which also featured Sheff G, he scored his first viral single in 2018. In 2020, he released his second mixtape, Sleepy for President. The mixtape featured the hit single "Deep End Freestyle" featuring Fousheé which peaked on the Billboard Hot 100 chart at number 80 on June 20, 2020.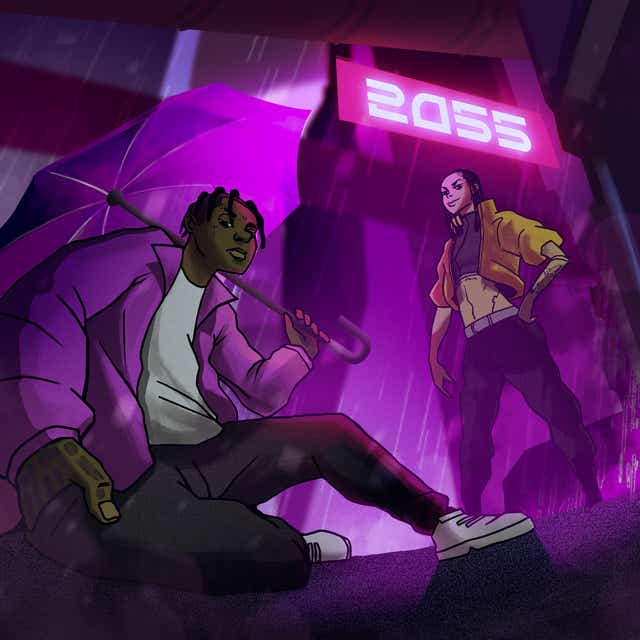 His track "Deep End Freestyle" featuring Fousheé was certified platinum by the Recording Industry Association of America (RIAA) in August 2020. In June 2021, he released his first studio album, Still Sleep? The album includes the single, "2055", which was released alongside a video that sees an animated Sleepy Hallow in an alternate, futuristic universe, reached number 53 on the Billboard Hot 100 in August 2021, becoming his highest-charting song. It also became certified platinum in October 2021. Winners Circle Entertainment and RCA Records are the current labels he's signed to.
Sleepy Hallow will be performing at the BK Drip 2022 Concert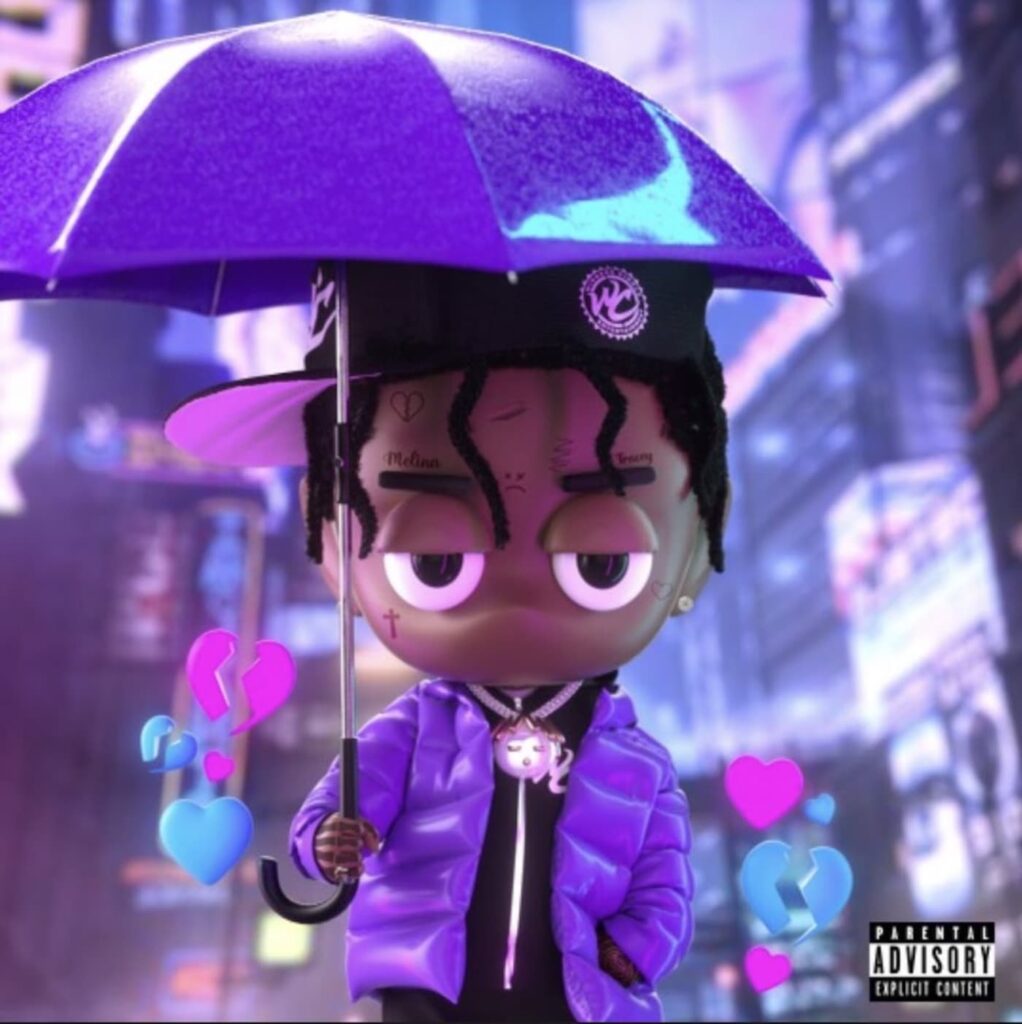 Sleepy Hallow – 2055
Most Recent Video: Sleepy Hallow – Luv Em All
Latest Collab: Eli Fross – Steppas Freestyle featuring Sleepy Hallow
Be sure to follow @hiphopuntapped for the latest news in Hip Hop, Entertainment, Fashion, & Sports.