Megan Thee Stallion and Dua Lipa have unveiled their long-awaited project, which combines the Hot Girl Coach and Female Alpha. On Sunday, March 6th both Dua Lipa and Megan posted on their Instagram teasing fans with their new album releases date.
Dua Lipa shared a video snippet of her part of the clip, in an image collage video form, with her and Megan. Megan Posted a picture collage of different cakes which features her and Dua Lipa on separate cakes each writing " 3/11 🧁".
On the same day a few hours later they both posted the cover of the album along with the release date march 11 along with @ each other Instagram.
Megan Thee Stallion was performing yesterday at the Okeechobee Music Festival, which ran from the 3rd to the 6th of March 2022.
Megan Thee Stallion will also be a part of Dua Lipa's "Future Nostalgia Tour." On the days of 3/15 – Denver, CO – Ball Arena, 3/17 – Tulsa, OK – BOK Center, 3/20 – Phoenix, AZ – Footprint Center, the two will perform together.
Megan Thee Stallion will be the first-ever hip-hop artist to host a virtual reality concert tour in over 10 cities across the county. She will be partnering with Amazon VR, which is called AmazeVR. Fans can buy tickets via the website.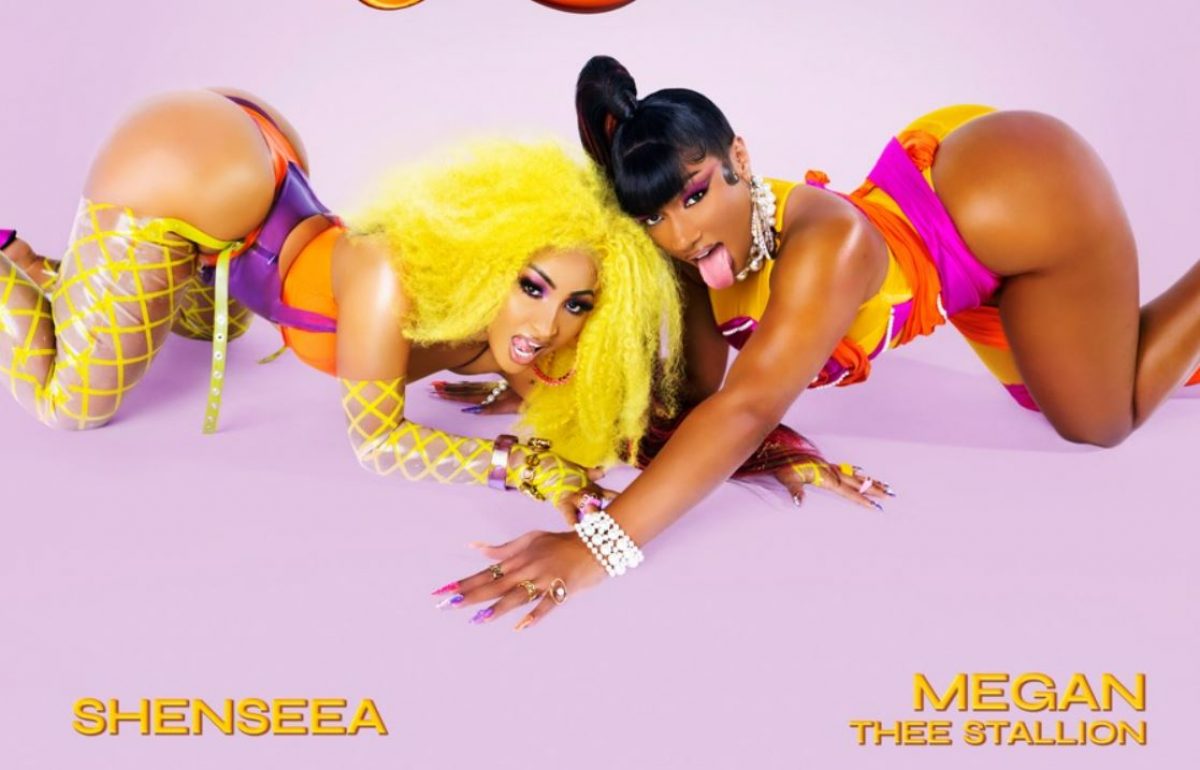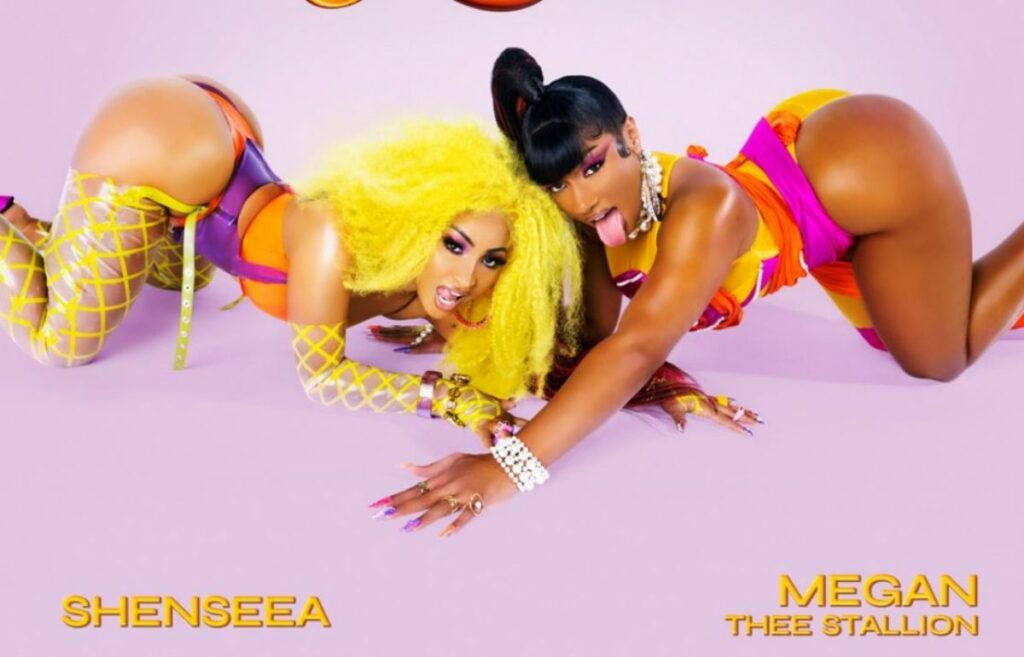 Megan Thee Stallion and Shenseea recently dropped "Lick" on January 21st, 2022. With over 9 million views since the debut.
Megan Thee Stallion & Dua Lipa 'Sweetest Pie' Gallery:
Listen to Megan Thee Stallion on iHeart Radio, Spotify, Apple Music, and all other streaming platforms:
Be sure to follow @hiphopuntapped for the Latest Hip Hop News , Entertainment , Fashion , & Sports.