Slick and Method Man Rick has collaborated with DJ Muggs on a new song called "Metropolis," which will be the first single off his upcoming album "Soul Assassins 3".
It is expected to be the first "Soul Assassins" sequel in almost two decades. The song, which was released today, Tuesday, May 24, 2022, begins with a line from the Wu-Tang Clan MC, followed by a verse from Rick the Ruler.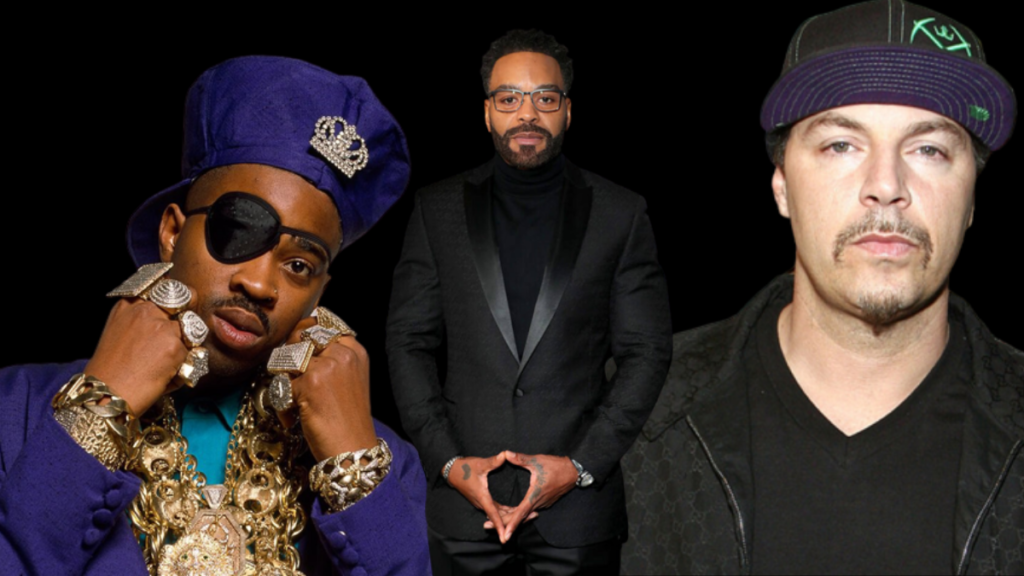 "This shit is live now worldwide on your muthaf ***en PHONES a Computers featuring my homies Method Man a The Grand Wizard Slick Rick," DJ Muggs said on Instagram to announce the release. Adding "This the fist single from the new Soul Assassins 3 Album can't wait for yall to here this album God Dam F*** a streaming service Steal This Record By all means necessary–SA– Now jump in the wip an bump this s**8."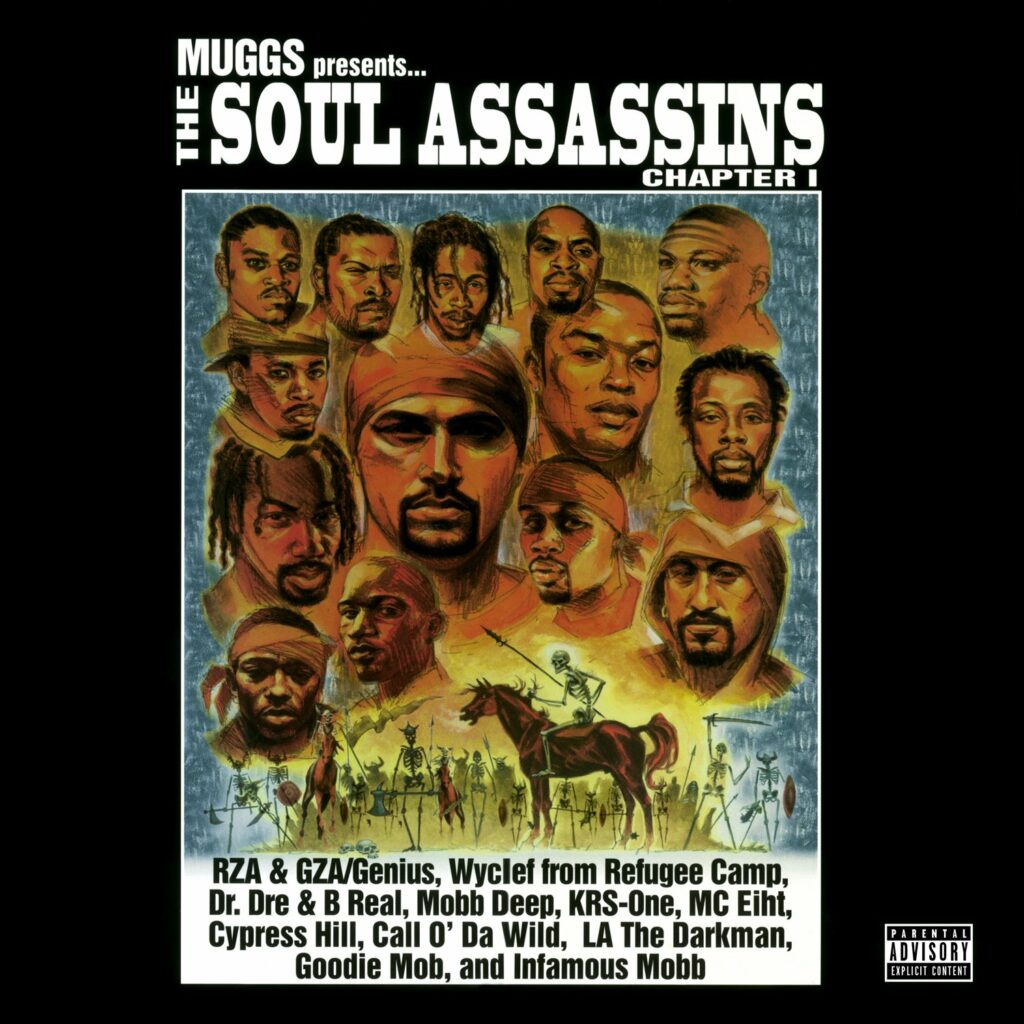 Dr. Dre, Infamous Mobb, KRS-One, La the Darkman, B-Real, MC Eiht, Goodie Mob, GZAMobb Deep, Wyclef Jean, RZA, Call O' Da Wild, and others contributed to "The Soul Assassin: Chapter I", which was published in March 1997. On the Billboard 200 chart, the album reached No. 20.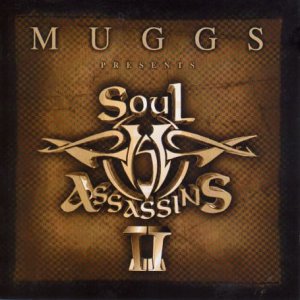 Kurupt, Cypress Hill, Infamous Mobbs' Godfather Pt. III, Everlast, Kool G Rap, Ras Kass, Screwball's Hostyle, King T, GZA, Roscoe, Phenam a.k.a. Don Krisis, Dilated Peoples, Krondon, Xzibit, Self Scientific, and Goodie Mob all appear on the sequel "Soul Assassins II", which was released in October 2000.
Be sure to follow @hiphopuntapped for Hip Hop News , Entertainment , Fashion , & Sports.