For the first time in ten years, Nas and DJ Premier have once again reconnected. They were able to make the new album's songs catchy enough for new listeners, although they are seasoned rappers who are from a different generation. This is great as many older hip-hop lovers are missing the old style of music.
This project came as a response to fans' repeated requests for Nas to record a project that was entirely by both Nas & DJ Premier. Though it might not be quite what fans had asked for, it is a partnership that many fans are still appreciative of and that they won't forget.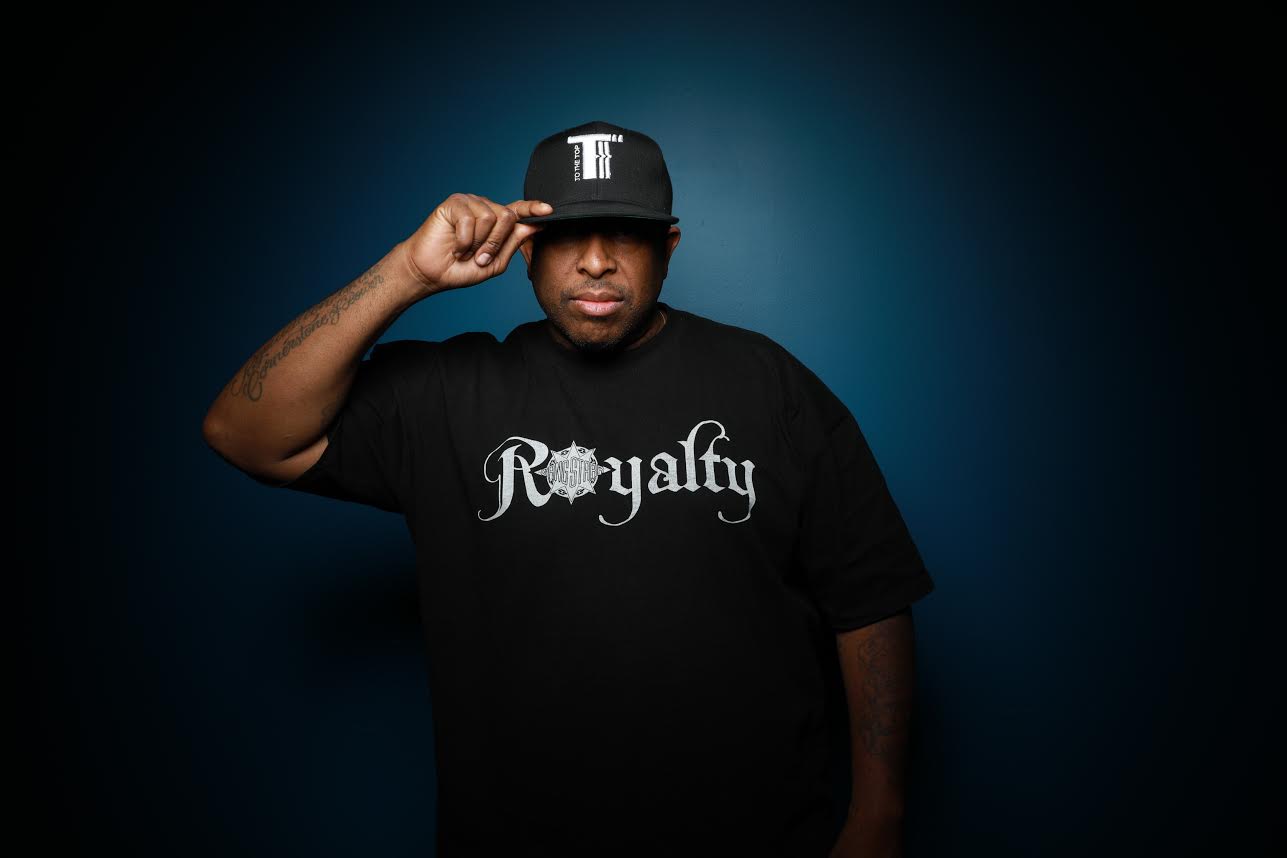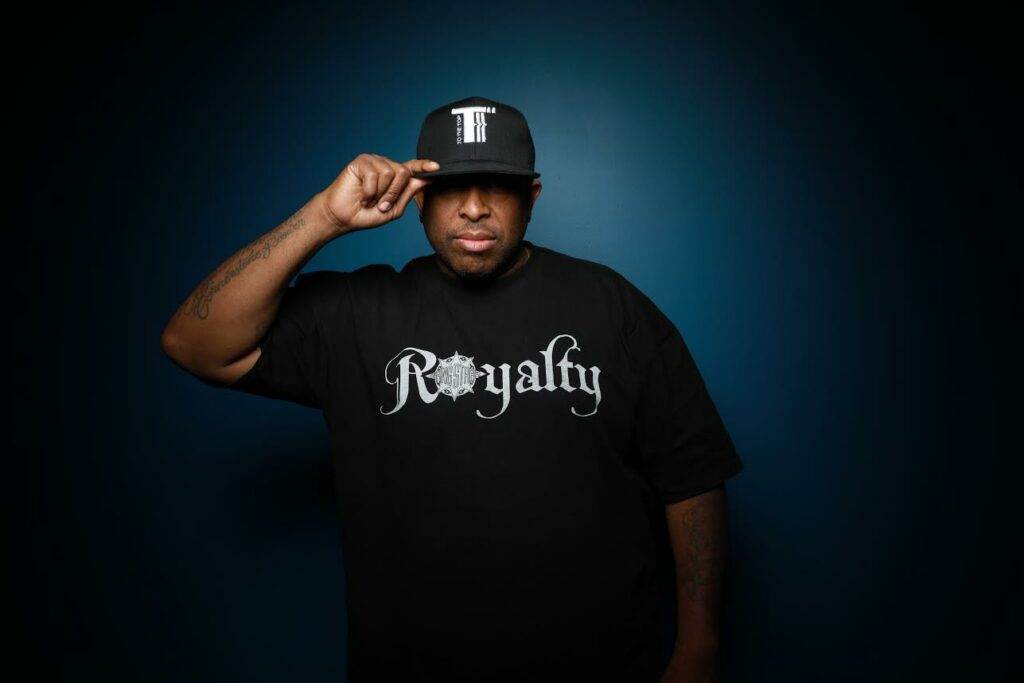 On Thursday DJ Premier tapped in with Nas for the "Beat Breaks" music video which was released July 14th via youtube. As he begins the song, DJ Premier tells Nas he wants them to "take it back" to the era of breakbeat music. The "One Mic" rapper tries to emulate the legend's immersive production, followed by DJ Premier as he pays tribute to many hip hop founders, and raps about enjoying the benefits of rap popularity. He also recalls how he first fell in love with hip-hop as a young man, all while showcasing his continuing unique versatility & skill in the song. While a breakbeat sample serves as the track's foundation and incorporates the classic DJ Premier boom bap production.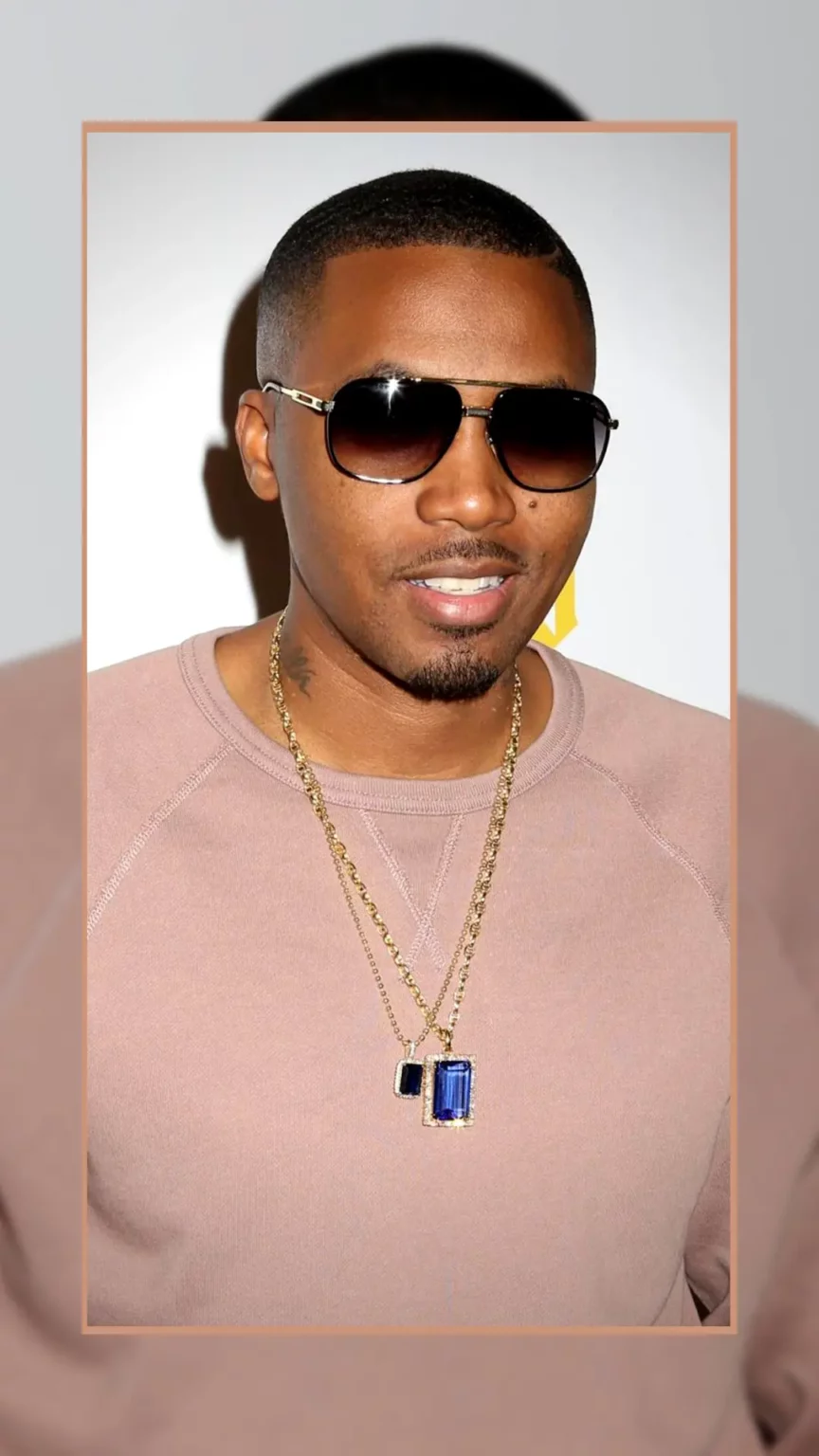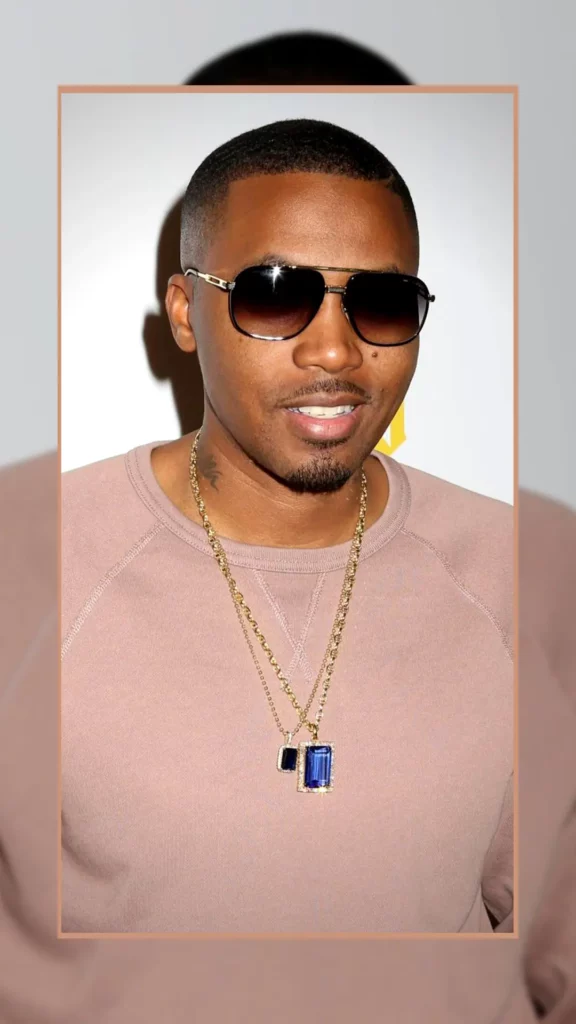 Nas can be seen rapping for 11 seconds over the producer's track in DJ Premier's post, with the caption "7/15 @Nas" in the video. Which first broke the news for his latest DJ Premier's "Hip Hop 50 Volume 1" EP, which debuted today Friday, July 15. Music legends including Joey Bada$$, Lil Wayne, Slick Rick, Rapsody, Remy Ma, Run the Jewels, and his longtime music colleague Nas all contributed to the newly released "Hip Hop 50 Volume 1" EP.
7/15 @Nas pic.twitter.com/sC3Z0L3dPH

— DJ Premier (@REALDJPREMIER) July 7, 2022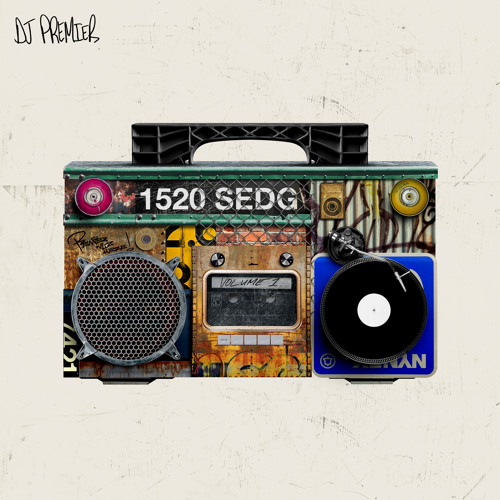 DJ Premier "Hip Hop 50, Vol. 1" Tracklist:
Lettin' Off Steam (Ft. Joey Bada$$) Featuring Joey Bada$$
Remy Rap (Ft. Rapsody & Remy Ma) Featuring Remy Ma & Rapsody
Beat Breaks (Ft. Nas) Featuring Nas
Terrible 2s (Ft. Run The Jewels)
The Root Of All (Ft. Lil Wayne & Slick Rick)
Be sure to follow @hiphopuntapped for Hip Hop News , Entertainment , Fashion , & Sports.