Nas has been busy this year, releasing his official music video for his 2021 single "Wave Gods," which features A$AP Rocky and DJ Premier. His single "Tomorrow" was also released this year.
🌊🌊 WAVE GODS 🌊🌊 video out now! @REALDJPREMIER @asvpxrocky @Hit_Boy @MassAppealRecs #Magic https://t.co/jqCH8DIw51

— Nasir Jones (@Nas) March 23, 2022
He's now co-directing Showtime's forthcoming Supreme Team documentary, which will give fans a behind-the-scenes glimpse at the renowned Queens NY hustlers of the 1980s. Showtime, three-part documentary series produced by Grammy winner Nasir "Nas" Jones and Peter J Scalettar for Mass Appeal, has officially released a trailer for Supreme Team.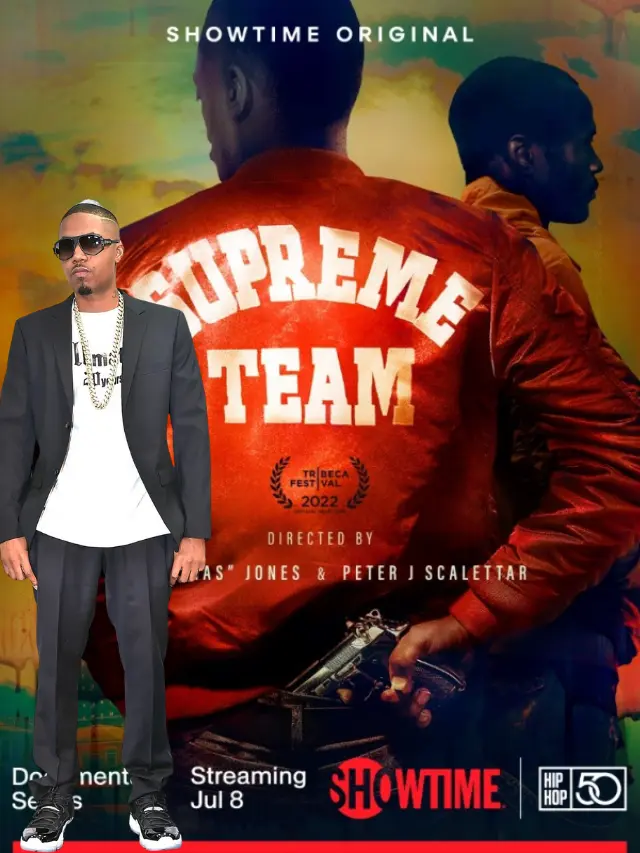 premiere at the Tribeca Film Festival on Sunday, June 19 at Borough of Manhattan Community College (BMCC), prior to the network's on-air debut on Sunday, July 10 at 10 p.m. ET/PT.
#TheSupremeTeam docuseries. It's a QUEENS THING. July 8 @hiphop50th https://t.co/0DBJBgYSkZ

— Nasir Jones (@Nas) June 15, 2022
In honor of the network's HIP HOP 50 segment, the documentary analyzes the Supreme Team, a legendary Queens, New York criminal organization, and reveals the true story told by its two founders, Kenneth "Supreme" McGriff and Gerald "Prince" Miller.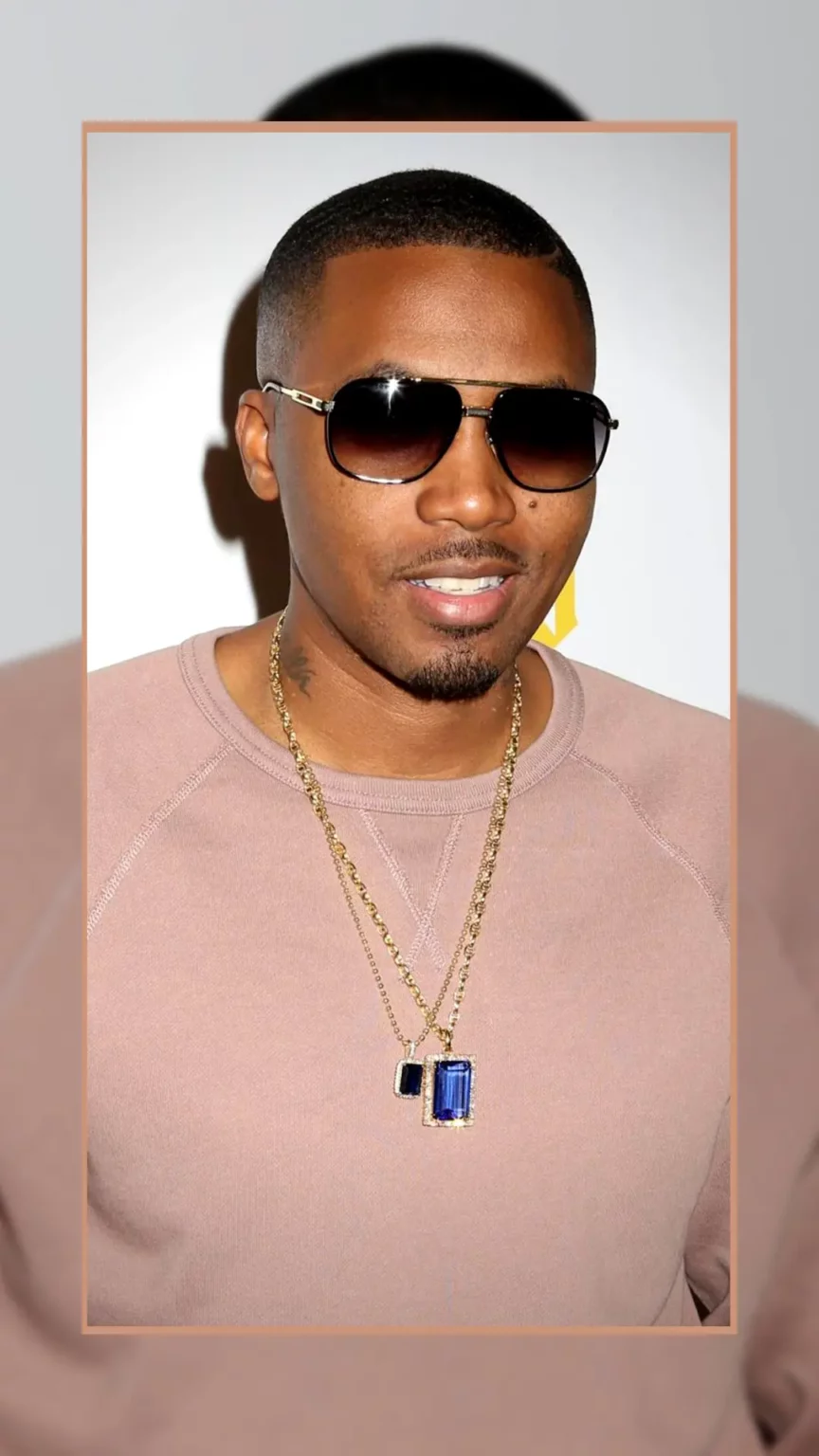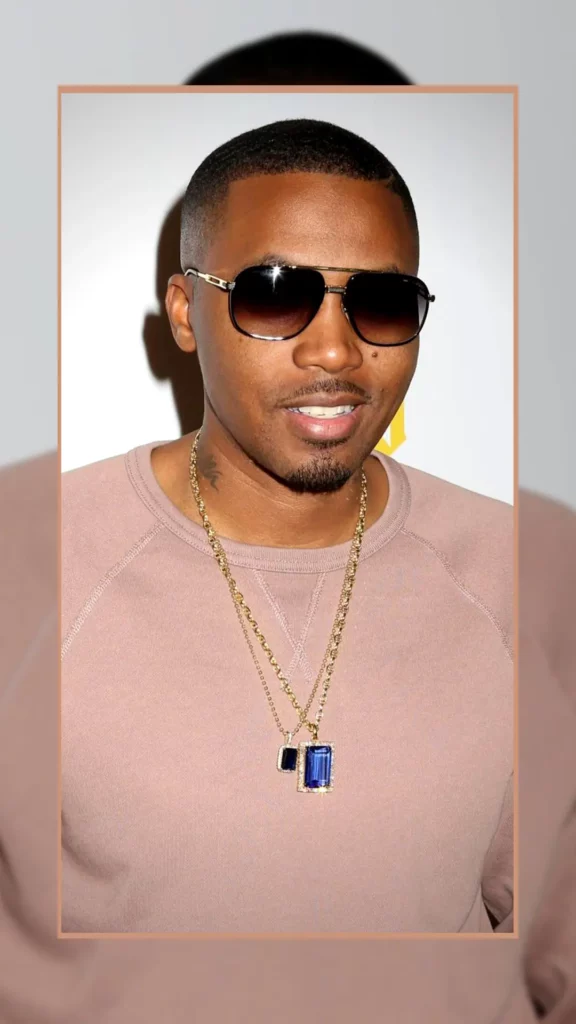 Through the viewpoints of the two notorious leaders, the syndicate's members, and also Hip Hop legend LL Cool J, singer Ashanti, producer Irv Gotti, New York City Mayor Eric Adams, journalist Joy Reid, and many others from the surrounding community.
Police departments, politicians, educational researchers, and famous cultural participants are given the opportunity outside the news to explore the larger cultural dynamics and the influence that such a group, a South Jamaica Queens native has made on the Hip Hop culture.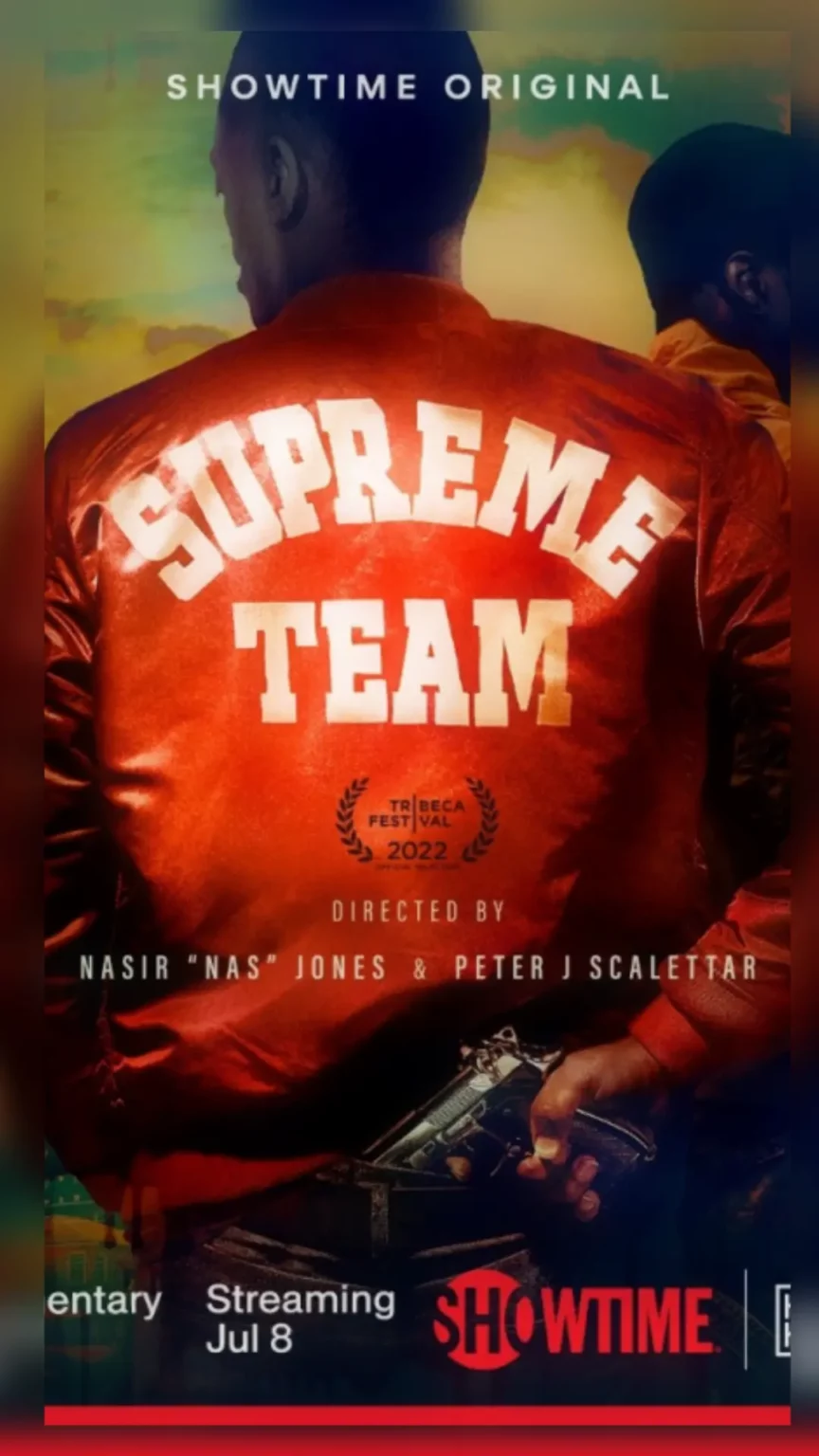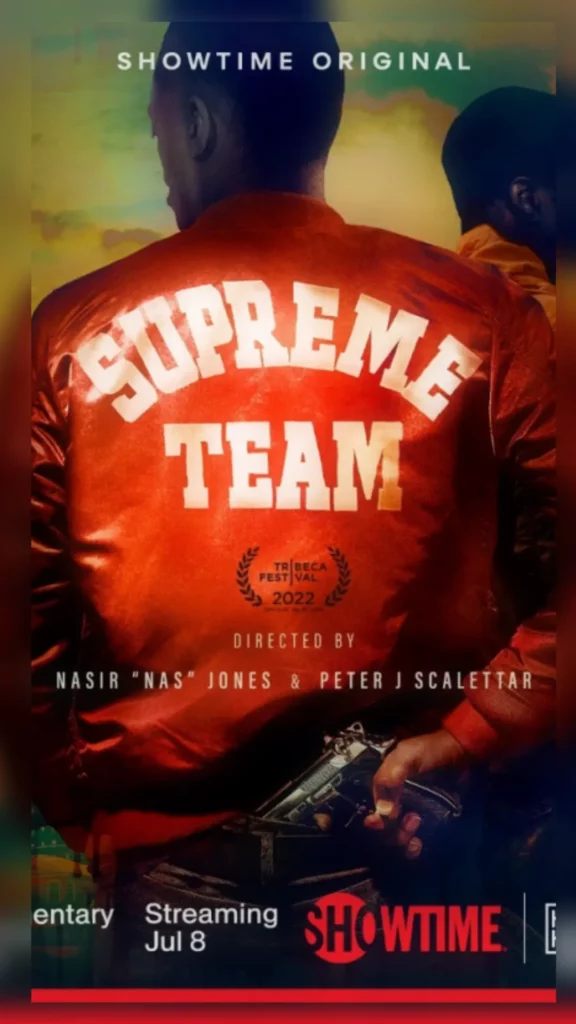 On Friday, July 8 at 12 a.m. ET, all three portions will be accessible for streaming and on-demand for all SHOWTIME subscribers (July 7 at 9 p.m. PT). You can still get your hands on some tickets for the BMCC Tribeca Festival this Sunday in New York City for $35 per person.
Be sure to follow @hiphopuntapped for Hip Hop News , Entertainment , Fashion , & Sports.