One thing about NBA Youngboy is he's going to feed his fans new music.
YoungBoy Never Broke Again's third project in two months was just released. The Baton Rouge rapper has been engaged in an incredible creative binge for the majority of 2022.
from albums like "Colors" and "Better Than You" to singles like "Put You On," "Home Ain't Home," "My Go To," his most recent "Give Me a Sign" with Quando Rondo, and many others. Along with dropping a number of music videos quickly to correspond with the tracks.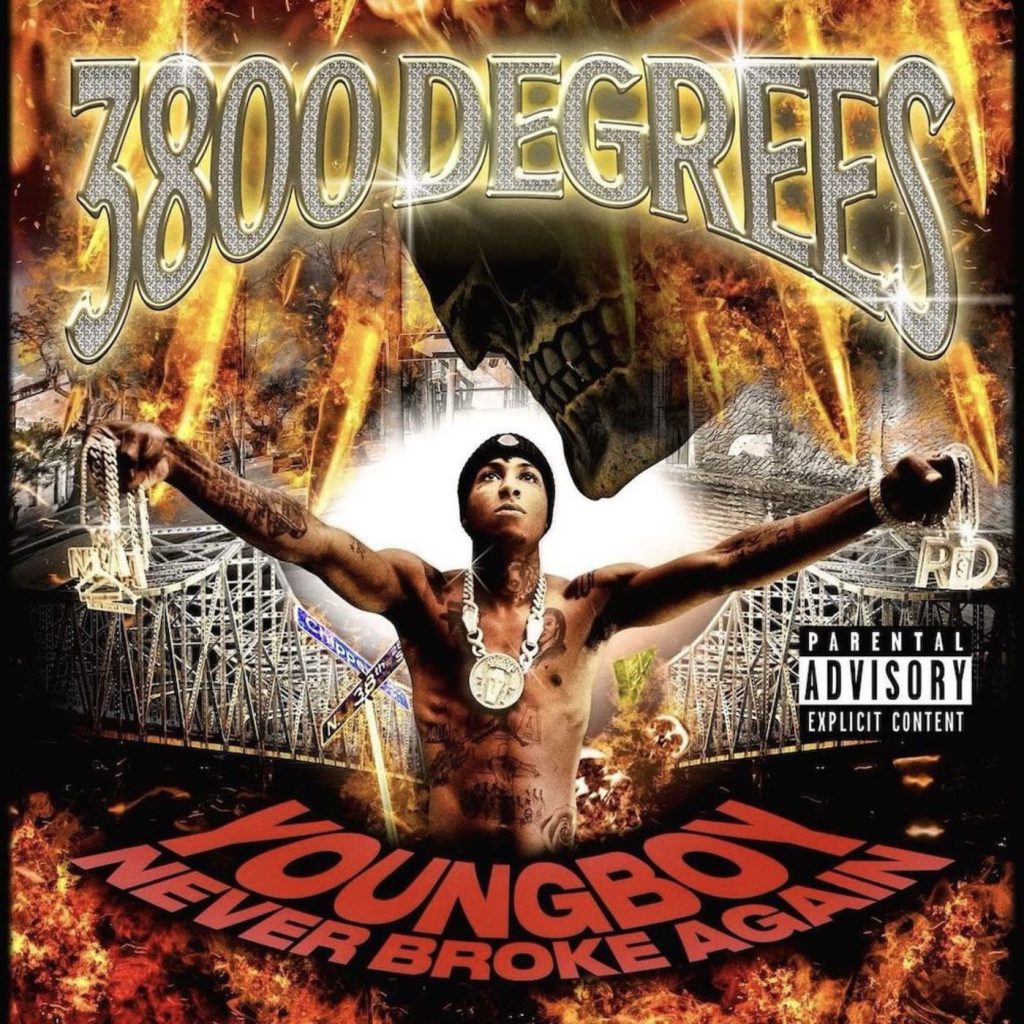 The majority of his followers were extremely hyped to consume his massive, 30-track LP The Last Slimeto in early August. Before they could even fully consume the new album he made a comeback the following month in September with the 15 Track mixtape "Realer 2."
NBA Youngboy is back again with his brand-new 13-track album "3800 Degrees" just one month after "Realer 2." The Album as well as YouTube audios for "With Us," "Thug N**** Story," and a few other songs were made available today, Friday, October 7th. The album "3800 Degrees" featured contributions from E-40, Shy Glizzy, and Mouse On Tha Track.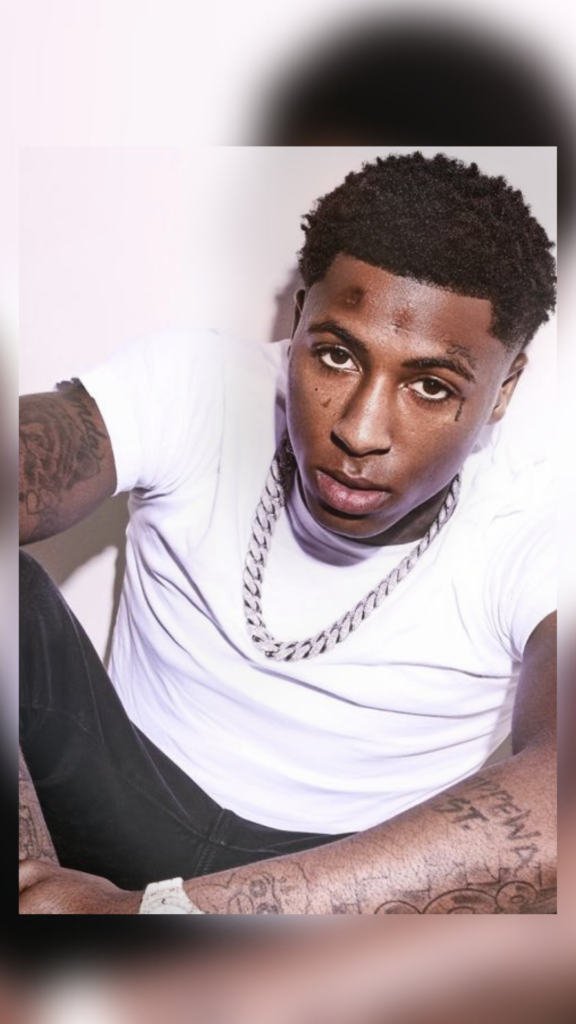 "To whom stabbed me in my back laughing like me being counted out funny—it's all good," YoungBoy said in his YouTube announcement of the release on Thursday. "I just need everyone to go against me, I need the energy," he wrote in a brief post on Instagram.
YoungBoy also released the cover art, which was a homage to the earlier Cash Money Records,. The image depicts NBA Youngboy surrounded by fire as well as a hanging skull, holding gold iced-out chains with both arms outstretched. Along with that, there are various references to YB's hometown.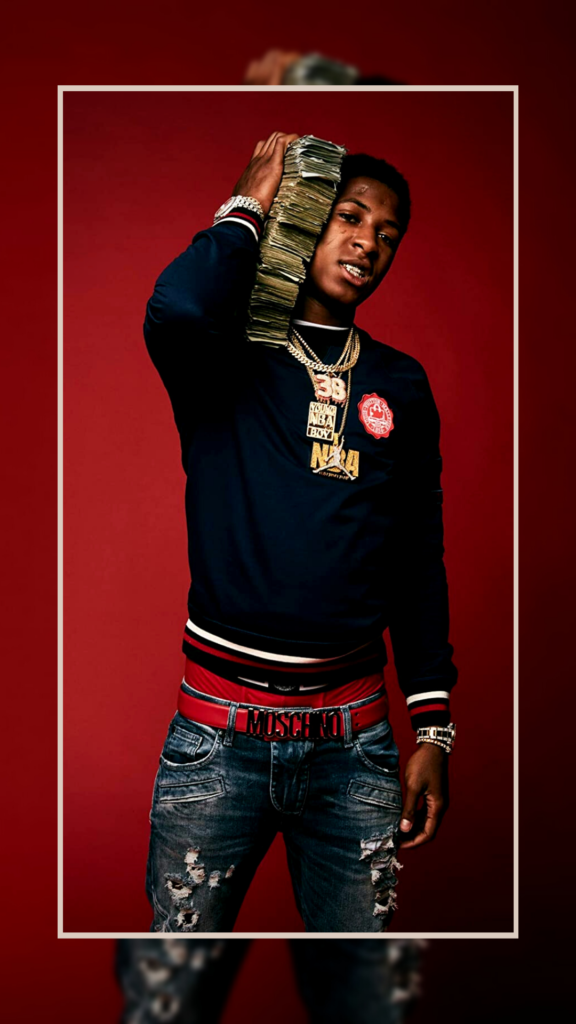 YoungBoy's "3800 Degrees" displays further evidence, that he can produce high-quality projects in a month, release multiple albums back to back with no breaks, produce multiple music videos for each single and album, while still collaborating with other artists on their music, and reach number one on charts with barely any promotion. Which is better than most of these other artists could do in a year according to most recent stats.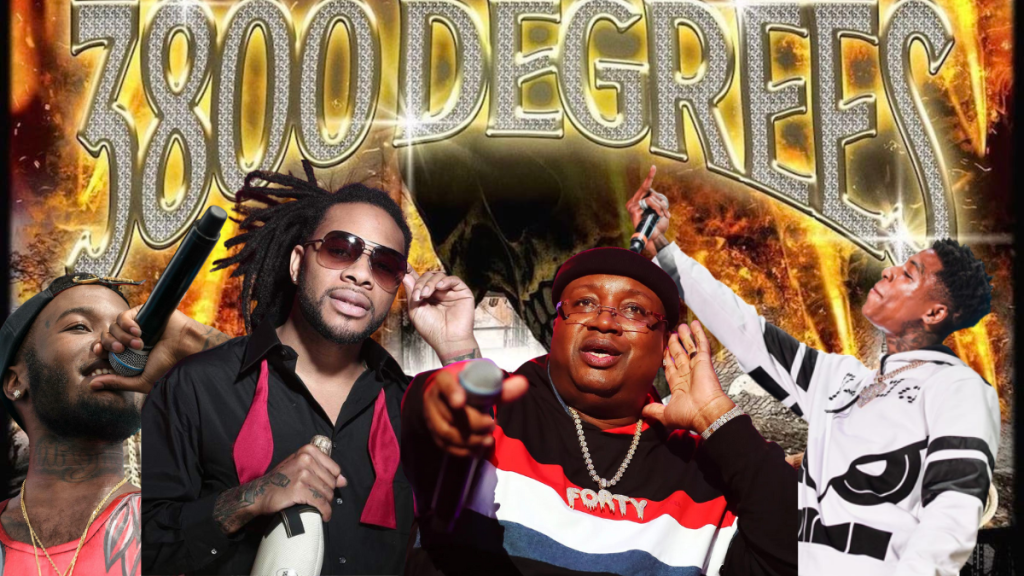 NBA YoungBoy (Never Broke Again) "38000 Degrees" Tracklist:
1: Back On My Feet
2: Won't Step On Me
3: Pimpin A Bitch
4: Handle one
5: Choppa On My Shoulda
6: It Could Go
7:Ampd Up-(feat. Mouse On Tha Track)
8: Head Busted
9: No Alarm
10: Hard-(feat. Shy Glizzy)
11: More Wheezy
12: Thug Nigga Story- (feat. E-40)
13: With Us
Be sure to follow @hiphopuntapped for Hip Hop News , Entertainment , Fashion , & Sports.