Ben Simmons hasn't played in the NBA in 321 days, due to a trade drama and back injuries that have kept him out since Game 6 of the 2021 Eastern Conference Semifinals. Ben Simmons joined the Brooklyn Nets on February 10, 2022.
The Philadelphia 76ers are 'hopeful' of a trade package involving James Harden, Patty Mills and Bruce Brown, per @JDumasReports

The Brooklyn Nets would like a trade package of Ben Simmons, Seth Curry, Matisse Thybulle and Andre Drummond pic.twitter.com/X4f7WYHkif

— NBACentral (@TheNBACentral) February 10, 2022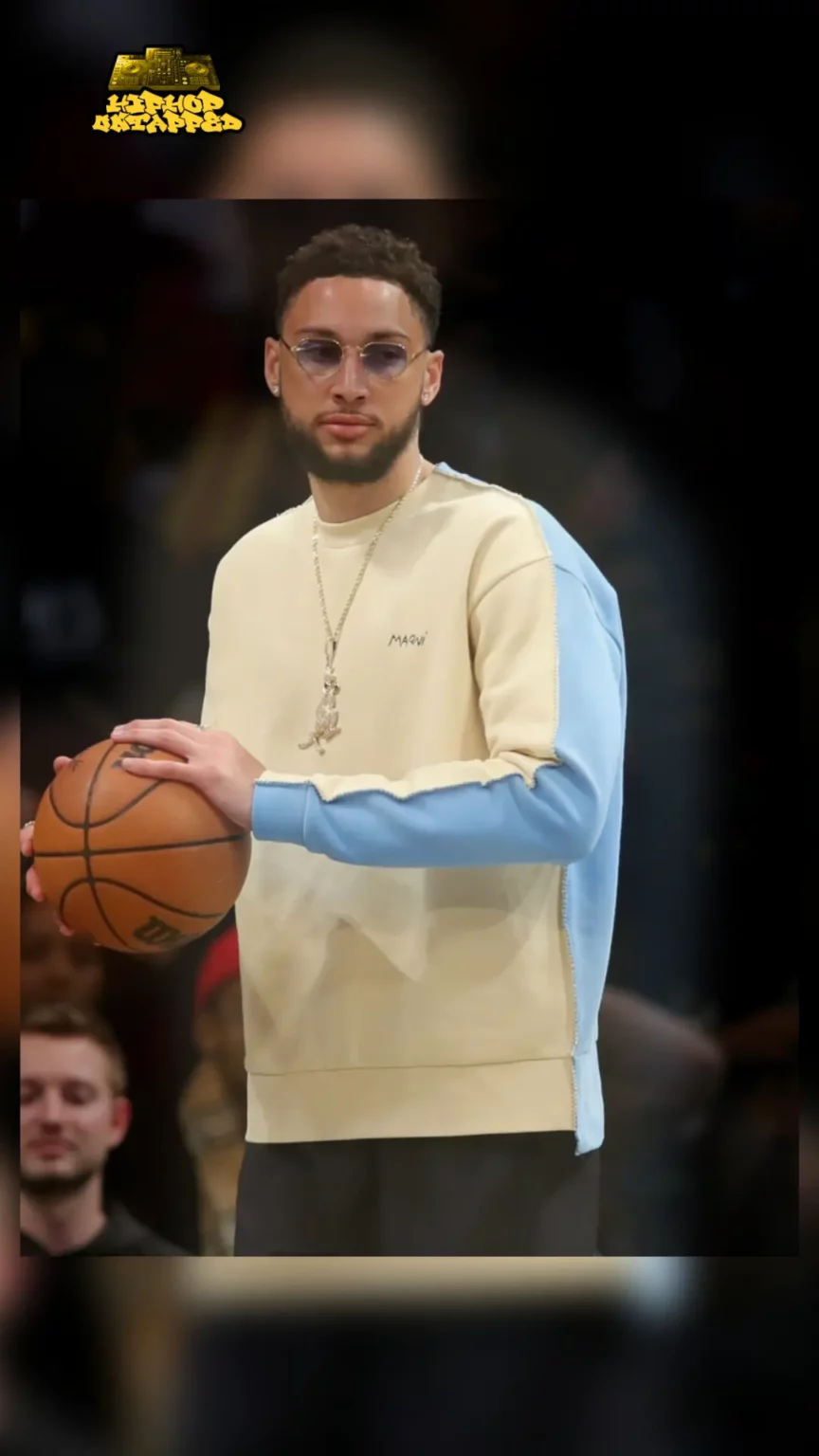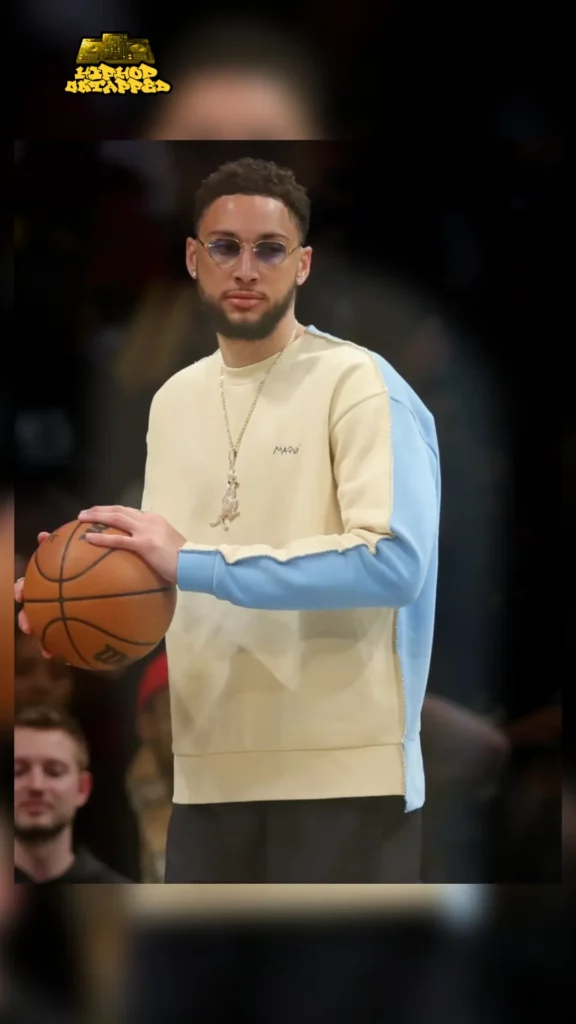 But a disc herniation in his back hindered him from playing in the first-round series against the Celtics, delaying his appearance. In exchange for guard James Harden and forward Paul Millsap, the Brooklyn Nets received guard Seth Curry, center Andre Drummond, and two future first-round draft picks from the Philadelphia 76ers. The contract enables both teams to remove unsatisfied players who were looking for a trade.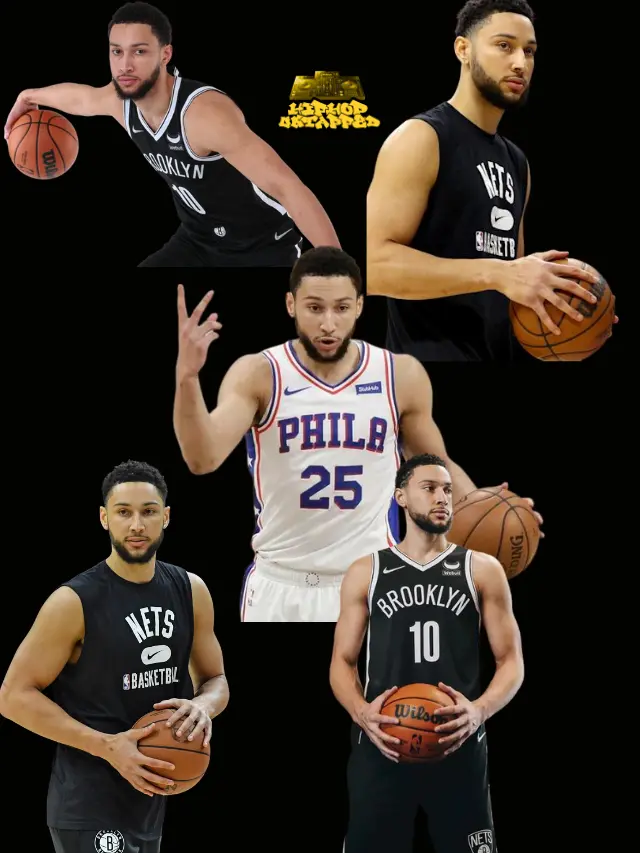 For Philadelphia, it marks the conclusion of a months-long controversy involving Simmons, who requested a trade quickly, just when the Sixers were defeated in the second round of the Eastern Conference playoffs by the Atlanta Hawks the previous season.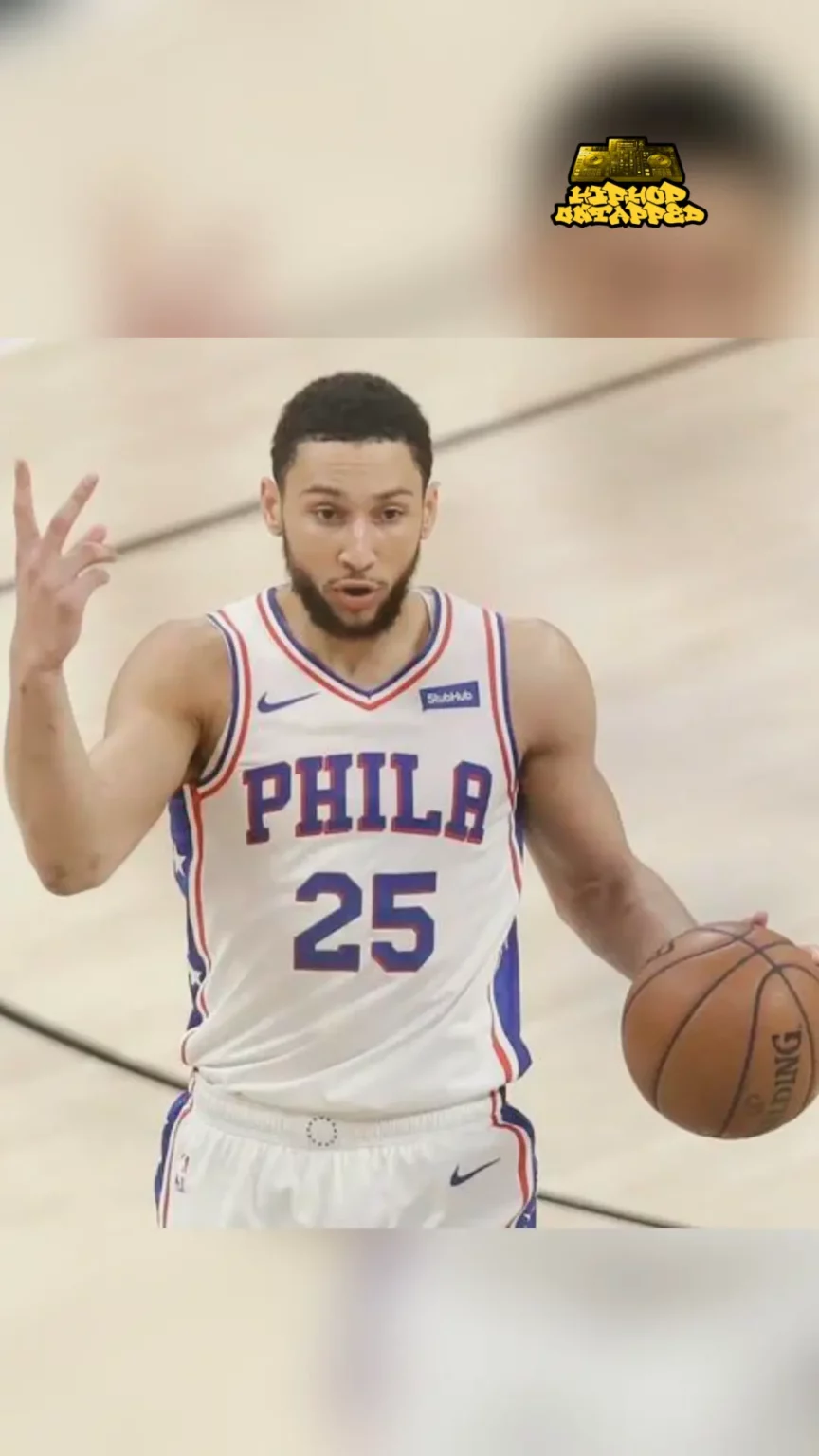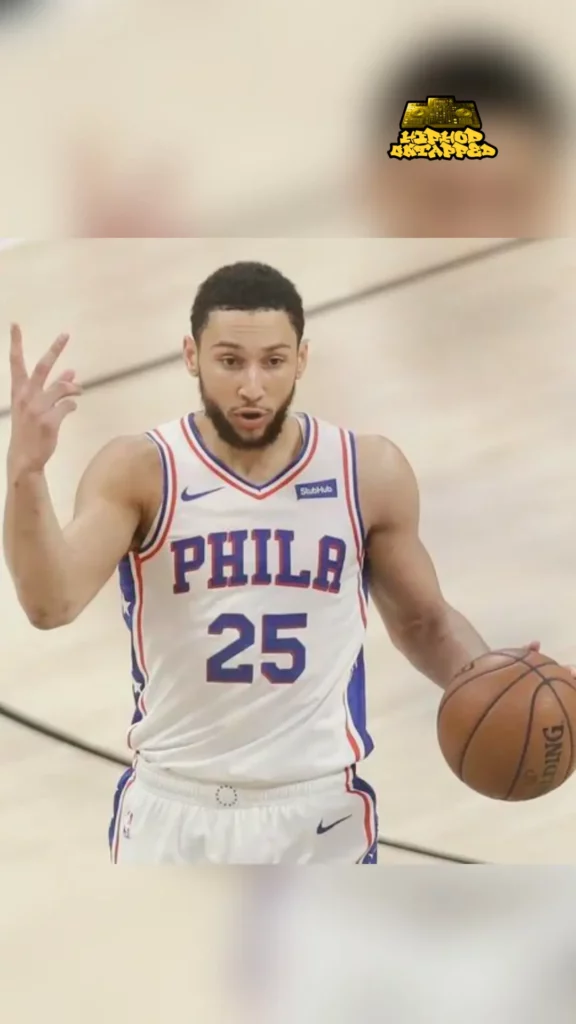 Simmons has been suffering from severe back problems that haven't improved in recent months. There was an expectation that he'd be ready to make the playoffs, unfortunately, things didn't go that way. Simmons already practiced with his colleagues and fans had seen plenty of footage of Simmons on the basketball at multiple practices, but his back injury may need to undergo an off-season surgical procedure.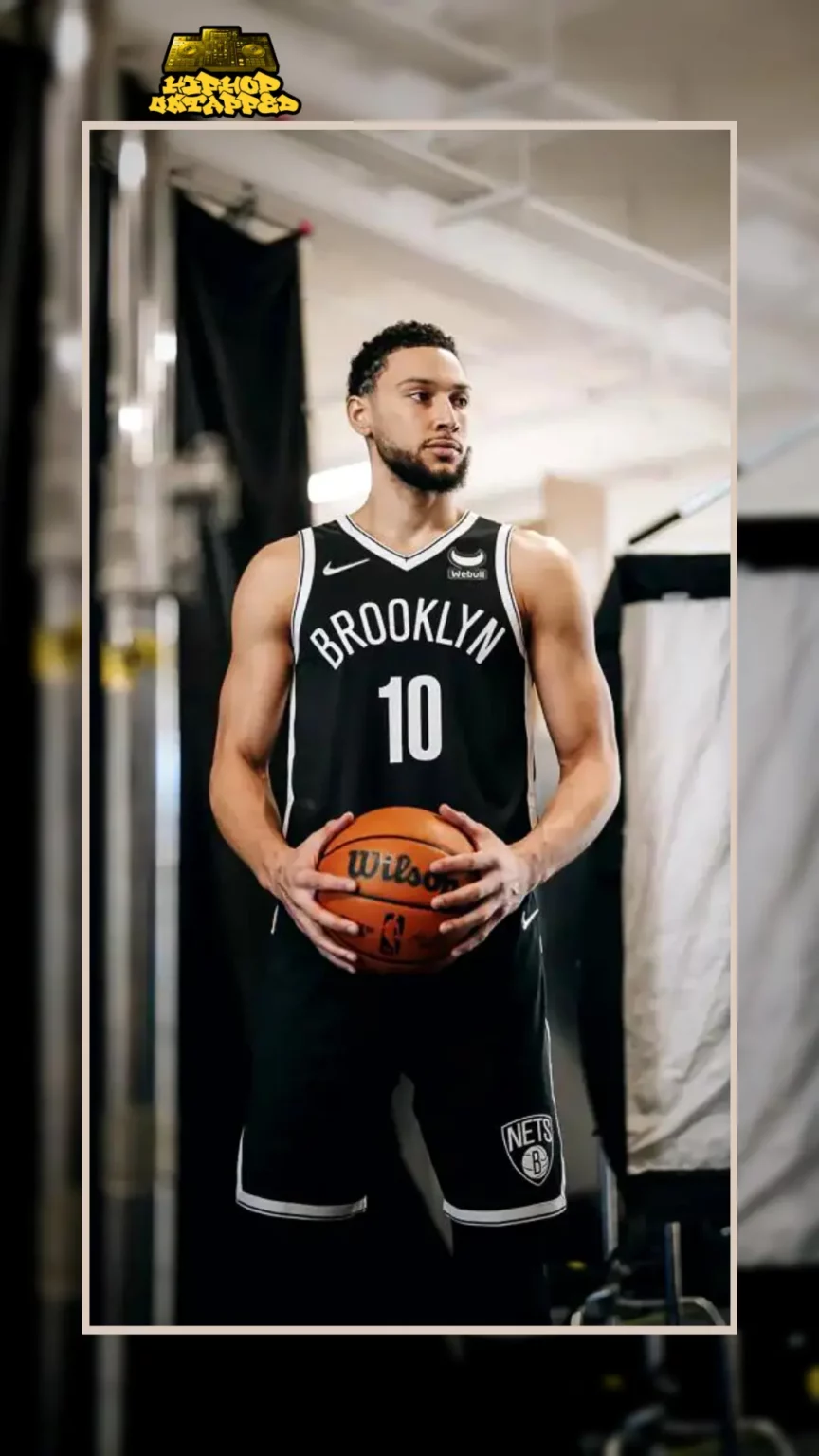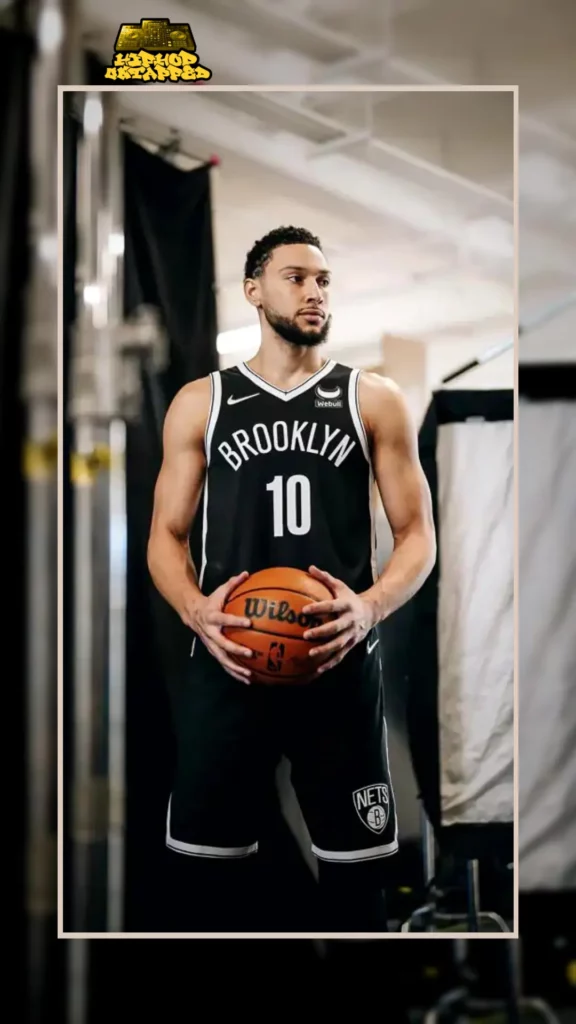 Brooklyn Nets say Ben Simmons will undergo surgery on his back on Thursday.

— Shams Charania (@ShamsCharania) May 4, 2022
Shams Charania of The Athletic made an announcement on the matter on Wednesday, April 4, noting that Simmons was scheduled to have back surgery today May 5th, 2022. Although this is yet another roadblock for the Nets star, there is still hope as Simmons may now really receive the treatment he requires to get back on track fully. We hope to see Ben out on the field soon scoring and striking new records amidst his strong recovery after his surgical procedure.
Be sure to follow @hiphopuntapped for the Latest Hip Hop News , Entertainment , Fashion , & Sports.