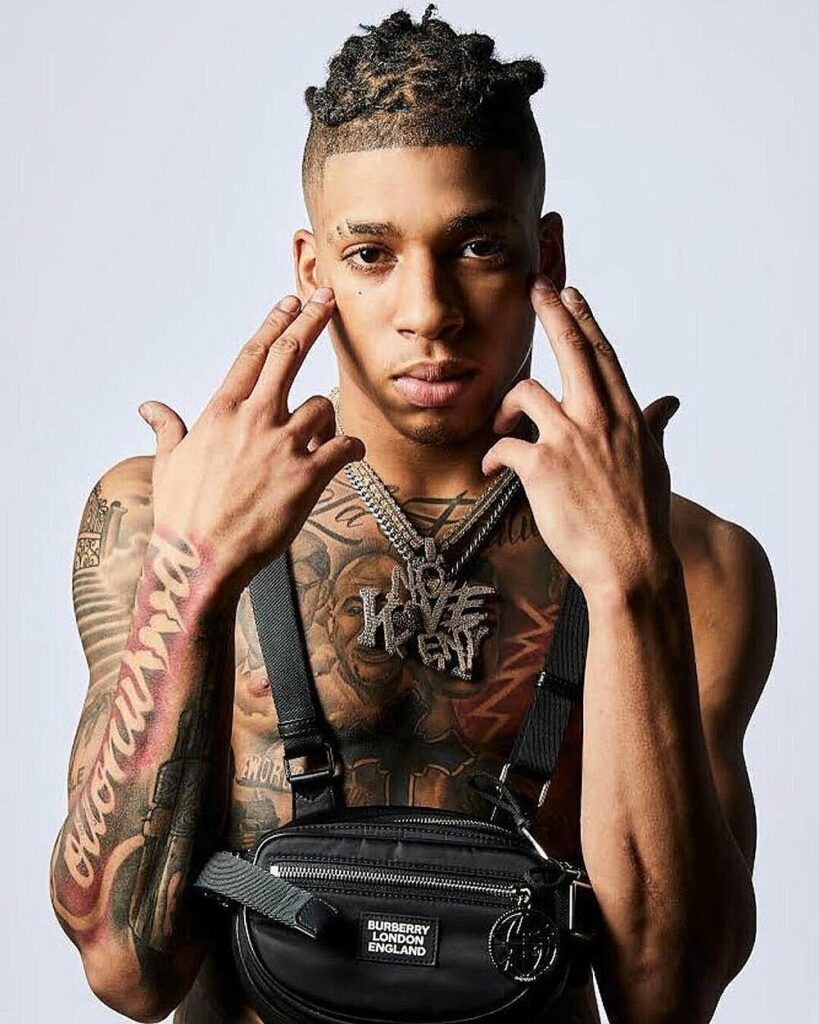 NLE Choppa the Memphis Tennessee native released his latest mixtape, "Me vs. Me" with 16 tracks which is the sixth installment of his "Shotta Flow" series, which was launched on January 28. He's definitely pleased with the results. He's been using social media to promote the project and defend it against critics who believe it isn't his best work, after he recently celebrated his 19th birthday in November, returning with this latest mixtape "Me vs. Me". After the first week's sales forecasts, NLE believes he's finally getting the last laugh, from those who talked down on his album.
Choppa's ambition is to keep improving his skill while competing against his old self. "Me vs. Me" is expected to sell 20,000 copies in its first week, placing it at No. 16 on the Billboard 200, according to HITS Daily Double. Despite the fact that the number differs in comparison to the success of his 2020 debut album Top Shotta, NLE Choppa declares triumph, particularly because "Me vs. Me" is only a mixtape.
Big W, My first Album Sold 36K First Week And Is Now Currently GOLD. This Is A Mixtape I'm Grateful For What I Have I'm In Competition With No One This Is Perfect For Me My Plaque Still Coming, Watch ? https://t.co/hpopdYvoYe

— NLE Choppa (@Nlechoppa1) February 2, 2022
The 19-year-tweet old's comes just days after he named Me vs. Me, along with Gunna's chart-topping DS4Ever, as one of the best projects to come out in January. Several fans disputed NLE Choppa's claim, pointing to other albums released last month, such as Colors, the new mixtape from NBA YoungBoy, with whom NLE Choppa is now battling.
One of the great tracks on Me vs. Me is "Stompin." A DracoKid and Sacaii's production. "Push It" with G Herbo, "Too Hot" with Young Thug, and "Jumpin" with Polo G and Moneybagg Yo on "Chicago to Memphis" are all fan favorites, and a few of the tracks that will not only enrich NLE Choppa Me vs Me's album, but will also ensure that he remains at the top of the charts for a long period.
NLE Choppa dropped Too Hot featuring Moneybagg Yo official music video, on January 14, 2022, Trap Phone today's official music video on February 2, 2022. He also released on Jan 28, 2022, Shotta Flow 6 (FINALE), Still Hood, and Push It featuring Young Thug's official music video, along with dropped the lyrics via youtube for Ima Dogg, Youngest To Do it, Stompin, and Change My Ways. He also troped His single Stompin music video two days ago on January 31, 2022. He will be on the ROCKEFELLER in Oslo, Norway on June 23, 2022.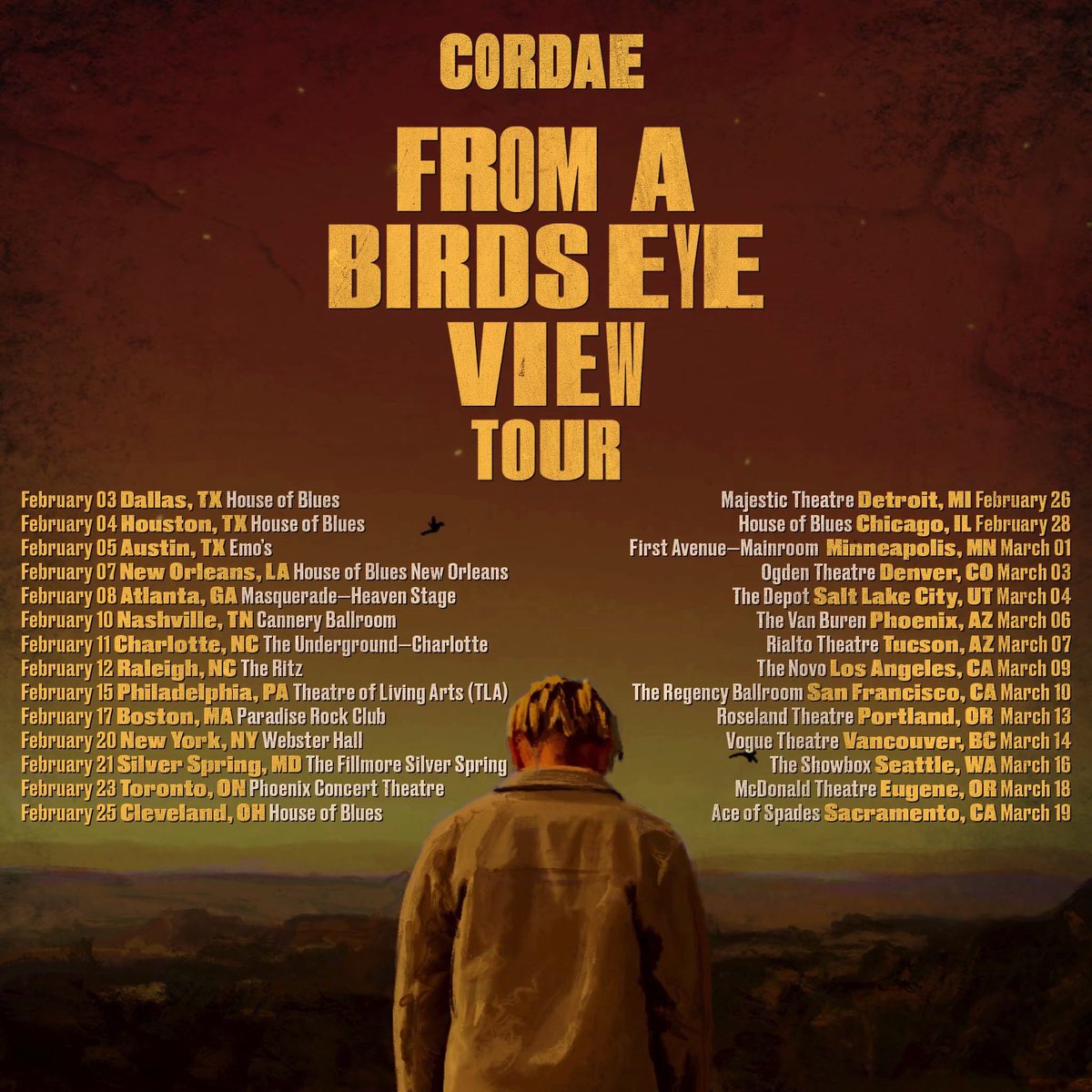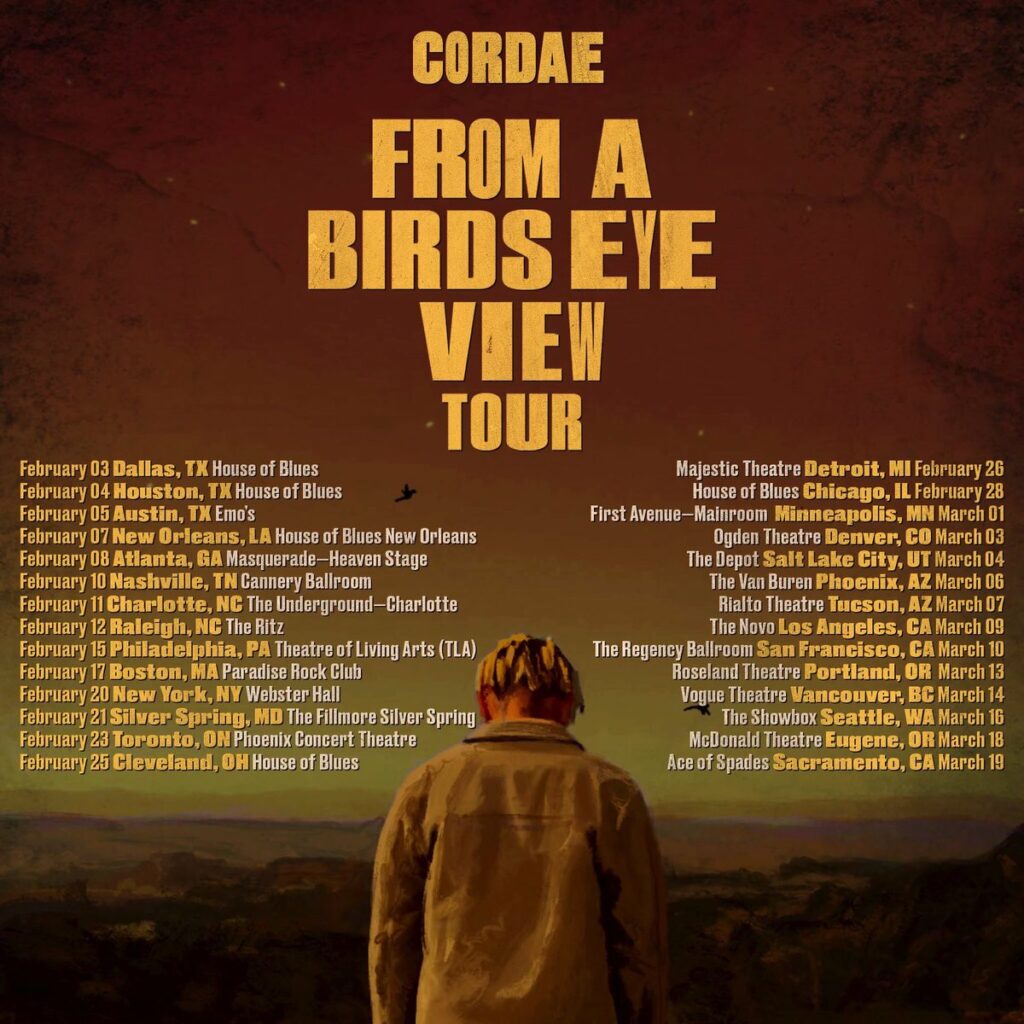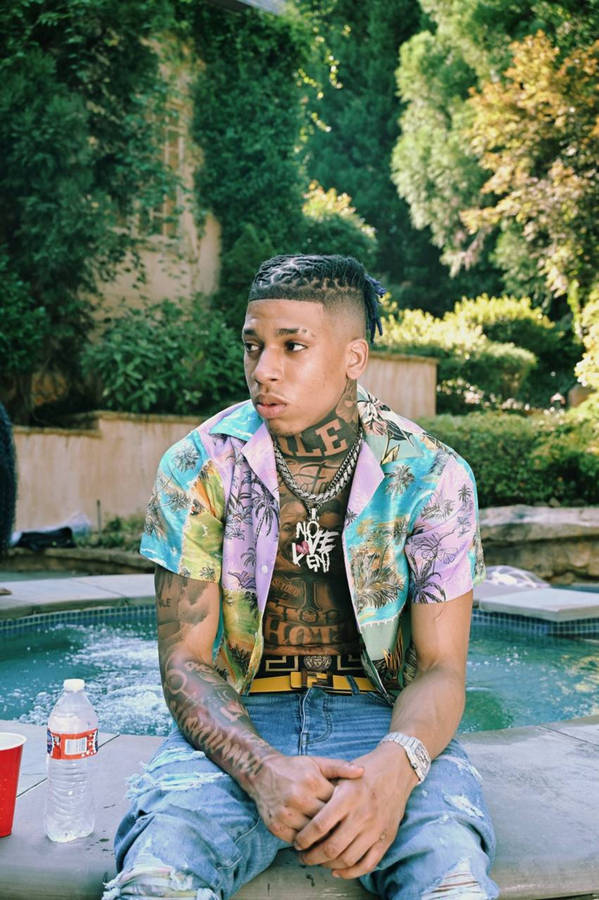 What is NLE Choppa's real name?: NLE Choppa's real name is Bryson Lashun Potts
How old is NLE Choppa?: NLE Choppa is 19 years old as of 2022 and was born on November 1, 2002,
What is NLE Choppa's Networth?: NLE Choppa's Networth is estimated to be $3 million
What is NLE Choppa's zodiac sign?: NLE Choppa's zodiac sign is Scorpio born on November 1, 2002
What is NLE Choppa's Instagram?: NLE Choppa's Instagram is NLE Choppa (@nlechoppamusic)
What is NLE Choppa's Twitter ?: NLE Choppa's Twitter is NLE Choppa (@Nlechoppa1)
When was NLE Choppa born?: NLE Choppa was born on November 1, 2002, he is a Scorpio
Who is NLE Choppa signed to?: NLE Choppa is signed to Warner Records, UnitedMasters, and Warner Music Australia
How did NLE Choppa become famous? NLE Choppa became famous after his 2019 single "Camelot", it was certified platinum by the Recording Industry Association of America (RIAA) and charted in the top 40 of the Billboard Hot 100. Along with " Cottonwood", his debut EP, Which was also released in 2019. Top Shotta, NLE Choppa's debut studio album, was released in 2020.
What is NLE Choppa's Height?: NLE Choppa's height is 6'1
Where is NLE Choppa from?: NLE Choppa is from Memphis, Tennessee
How did NLE Choppa get his name? NLE Choppa began his career as a rap artist under the pseudonym YNR Choppa. Later on, he altered it to "NLE." He also got his name Choppa from his childhood nickname
Does NLE Choppa have kids?: NLE Choppa has 2 kids, a daughter named Clover Brylie Potts with ex Mariah also known as Gorgeeoussss. Hw also has a son with ex Marissa Da'Nae their son name is Seven Da'Shun Potts
Is NLE Choppa single?: NLE Choppa is single as of 2022, he is no longer dating his ex Marissa Da'Nae
What does NLE mean in NLE Choppa's name? NLE Choppa's name "NLE" stands for No Love Entertainment. It refers to a Memphis-based movement Choppa started with several of his friends and local artists.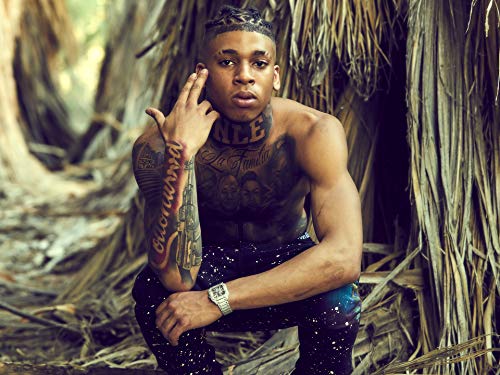 Listen to NLE Choppa on iHeart Radio, Spotify, Apple Music, and all other streaming platforms:
NLE Choppa latest songs:
Be sure to follow @hiphopuntapped for the latest news in Hip Hop, Entertainment, Fashion, & Sports.