Omerettà The Great's new video "Sorry not Sorry" is catching fire in Atlanta and all over social media. The Atlanta, GA Rapper is checking birth certificates with a conversational song for the city. With the main phrase "is not Atlanta", the song is sure to wake her city up. This might just redirect the spotlight to actual Atlantan artists. The new anthemic tune is sure to become a neighborhood favorite.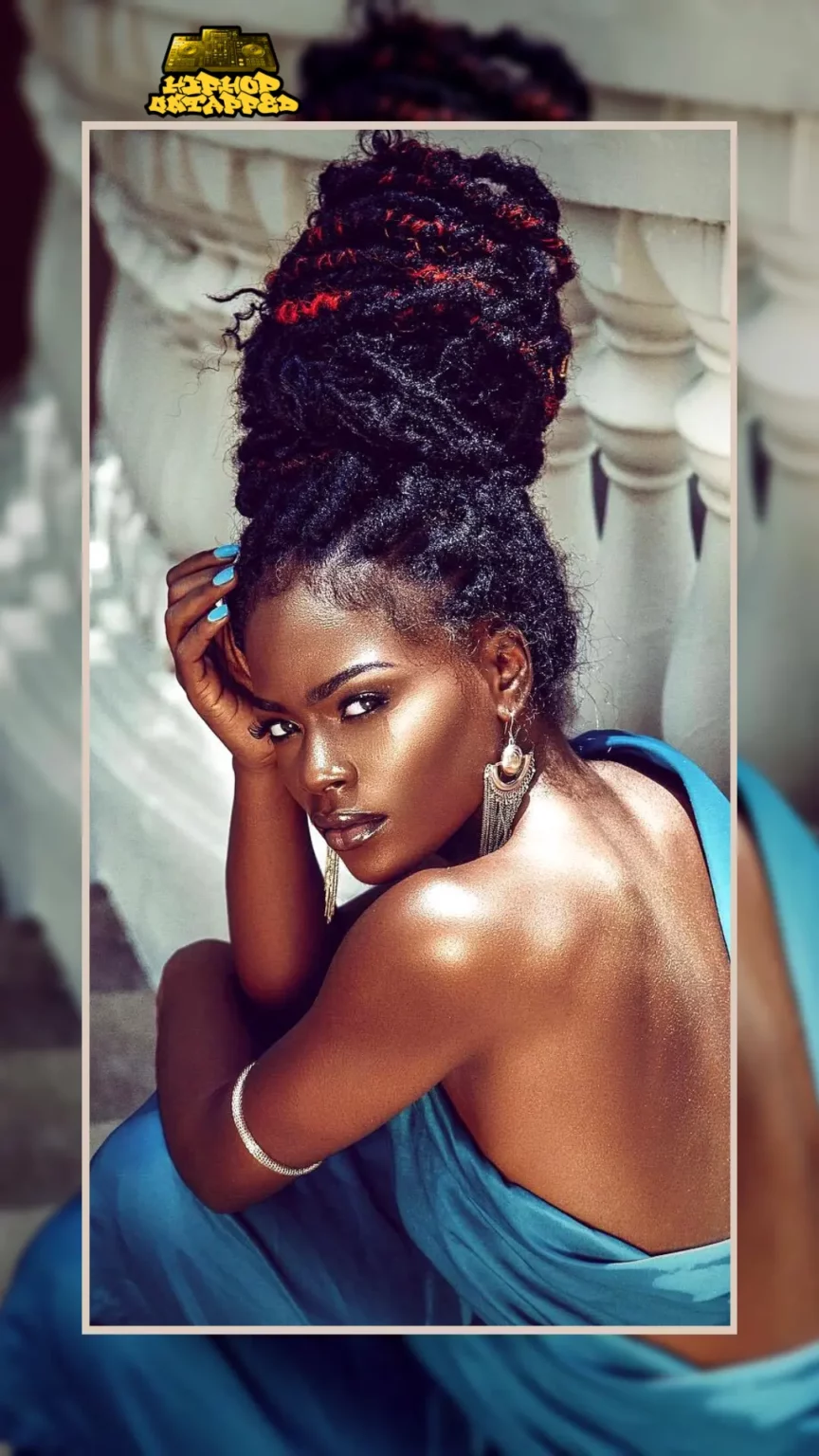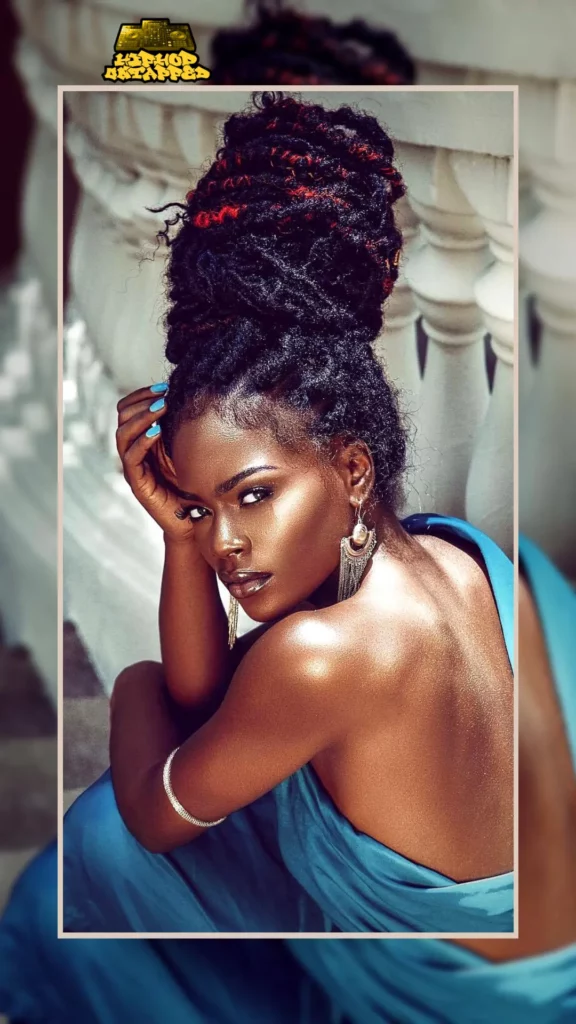 The song has both Twitter and Instagram comment sections going crazy. From people taking it personally to people who agree with her. Many even can relate to people claiming their cities who are not from the area. Although some people feel disrespected and some agree everyone can definitely say she's caused a commotion. Many even pointed out how talented Omerettà is regardless of the fact that they now know they're not from Atlanta according to omerretá and of course based on the government as well.
Omerreta got a lot of panties ,briefs ,and boxers in a bunch 😂😂😂👊🏾

— '♥` (@IM_SAQOYA) February 20, 2022
Carrollton, is not Dallas. Richardson, is not Dallas. Mesquite, is not Dallas. Euless, is not Dallas. The Colony, is not Dallas. Lancaster, is not Dallas. "Omerreta voice" 😂

— B❤️ (@BHartBoomin) February 20, 2022
I'm confused asf Niccas mad at Omerreta and happy at the same time Lmao they don't kno how to feel in Atl rn she got dat shxt in shambles 😂😂😂

— CasamigosShow♿️⁶❕ (@A1Showtime) February 19, 2022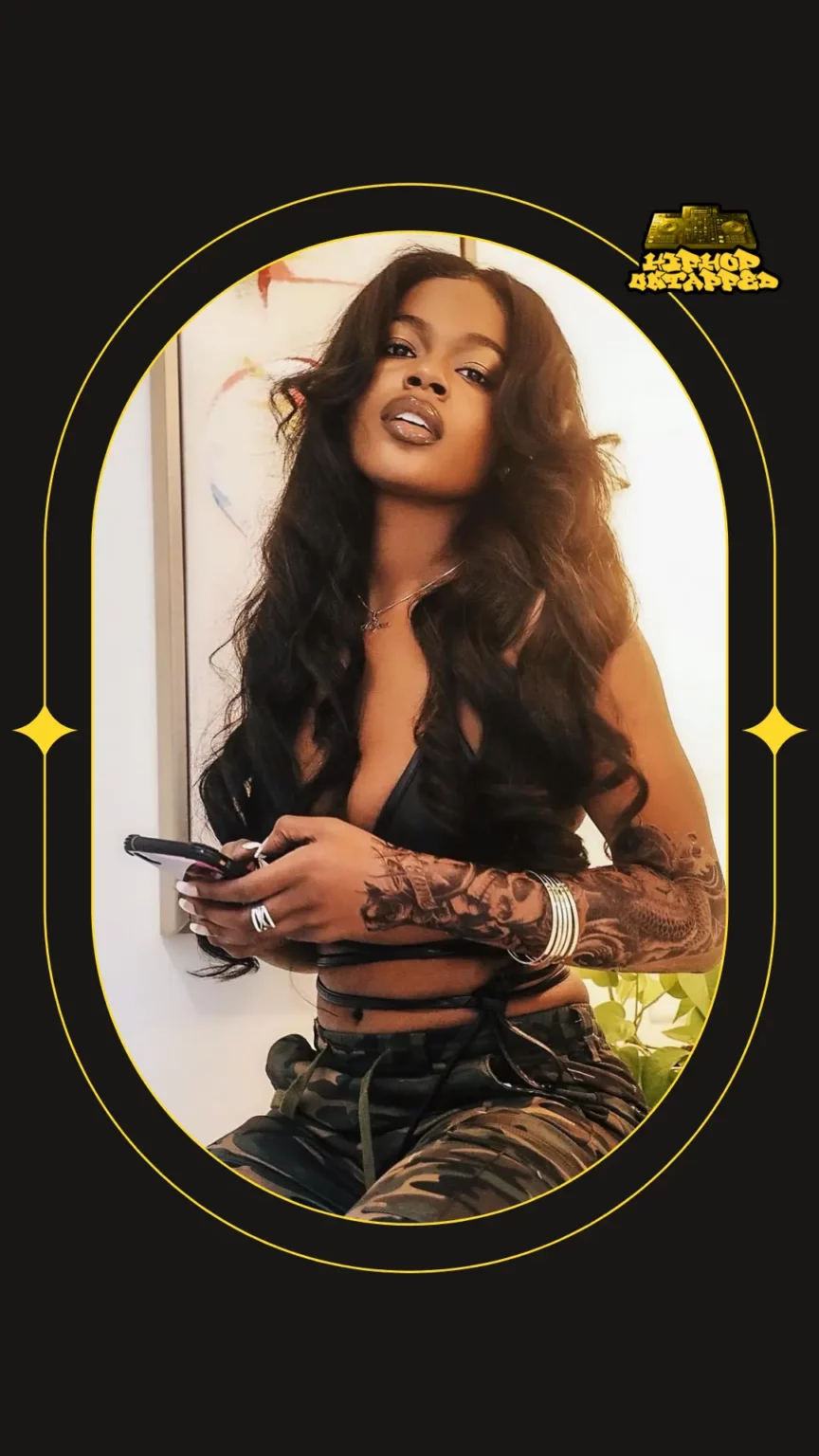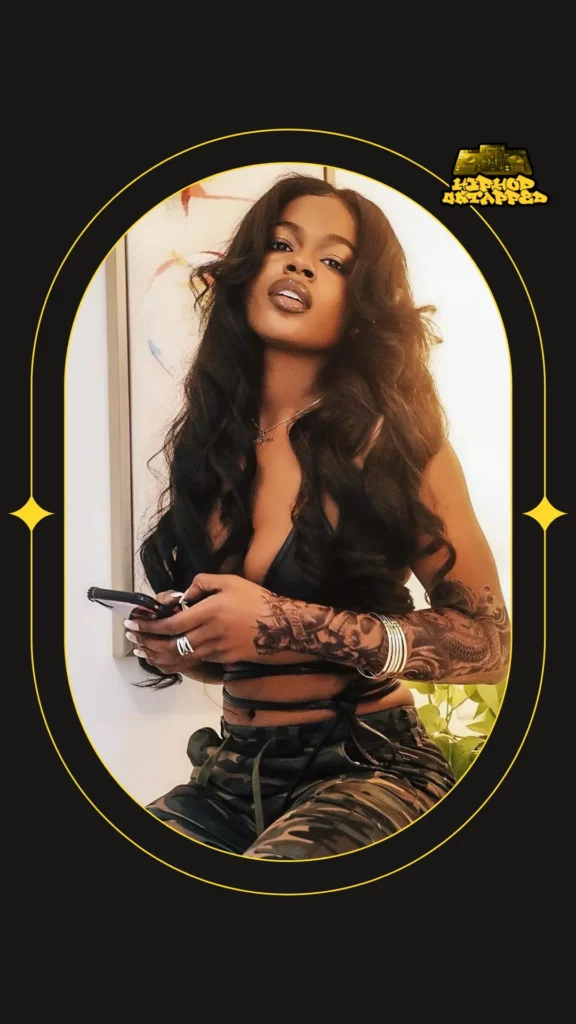 Last month on January 19, 2022, Omerettà released "Sorry For The Wait", which is her first release of 2022. Following her last year's single "My Turn" on May 2, 2021, "Do Too Much" on Apr 18, 2021, "Who Harder" on March 21st, 2021, and "Bout You" on Will Power's album "Self Inflicted".
You can find "Big Reta" (Omerettà The Great), interacting with fans on Instagram often. Creating an organic following, by welcoming them into her world. Everyone gets a chance to pick up on the vibe and watch her in real-time.
Her authenticity is easily unmeasurable. There's no wonder why well-established artists like Nicki Minaj have taken a liking to her.
In 2017 Omerettà The Great gave us insight into city life with the hit record "Dat's Cap", showing how one little lie could sabotage an entire operation if gone unchecked.
During an interview with Rollingstone Omerettà stated that the advice that she would give any upcoming artists trying to follow their dream would be to go after it and not waste time doing things they don't like.
"I'd tell them they shouldn't waste time doing something that's not beneficial. If you know that you can, if you know what you're good at and that your passion can be a career for you, why waste time doing something else just because you think it's security? If you know you can do something that's going to make you happy for the rest of your life, do it." Omerettà said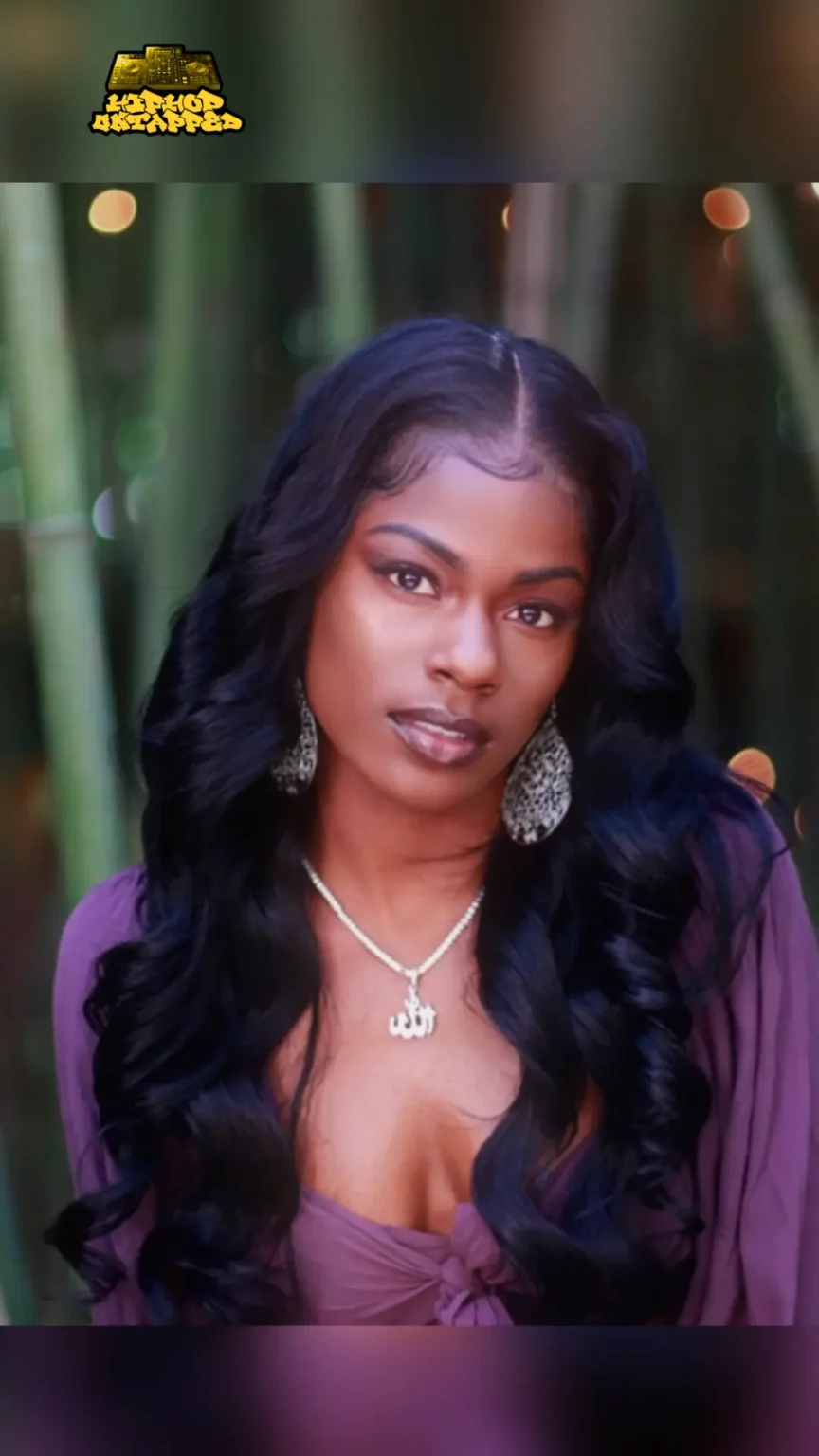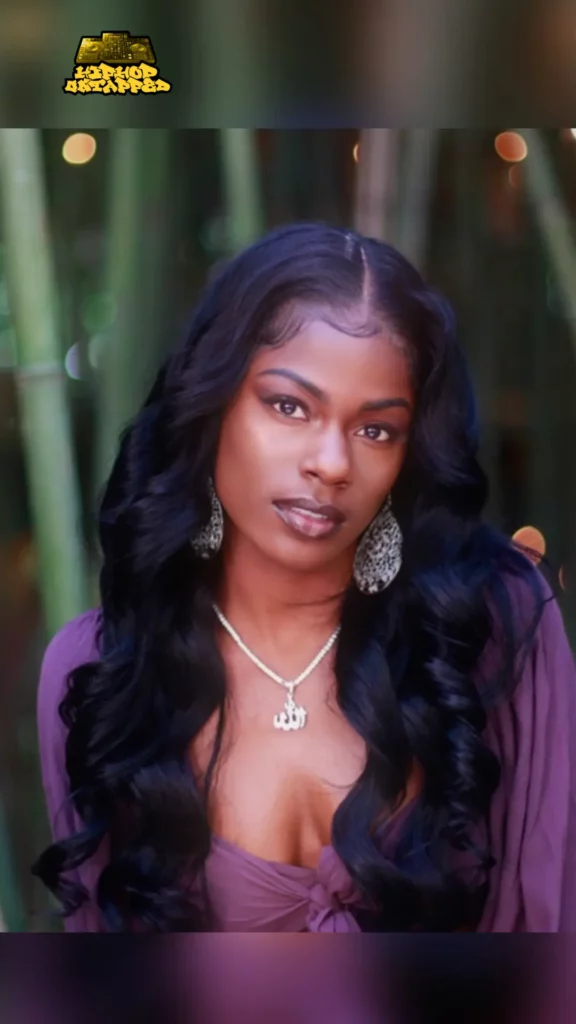 How old is Omerettà? Omerettà is 25 years old as of 2022
When was Omerettà born: Omerettà was born on June 20, 1996
Who is Omerettà's boyfriend? Omerettà is committed to her boyfriend whose name is Tabyron Rashad Smith, he's currently still in prison finishing his 27 years sentence.
What is Omerettà's zodiac sign?: Omerettà's zodiac sign is a Gemini
What is Omerettà Instagram? Omerettà instagram is OMERETTÀ THE GREAT ‍☠️ (@omeretta)
What is Omerettà Twitter?: Omerettà Twitter is OMERETTÀ THE GREAT🏴‍☠️ (@omeretta4l)
When did Omerettà start rapping?: Omerettà grew her fame by rapping through SoundCloud and Twitter, during an interview with Rollingstone she also said that she wanted to rap since high school "I think I wanted to be a lawyer before I got to high school. When I got to the 12th grade, my senior year, I knew I wanted to have a rap career."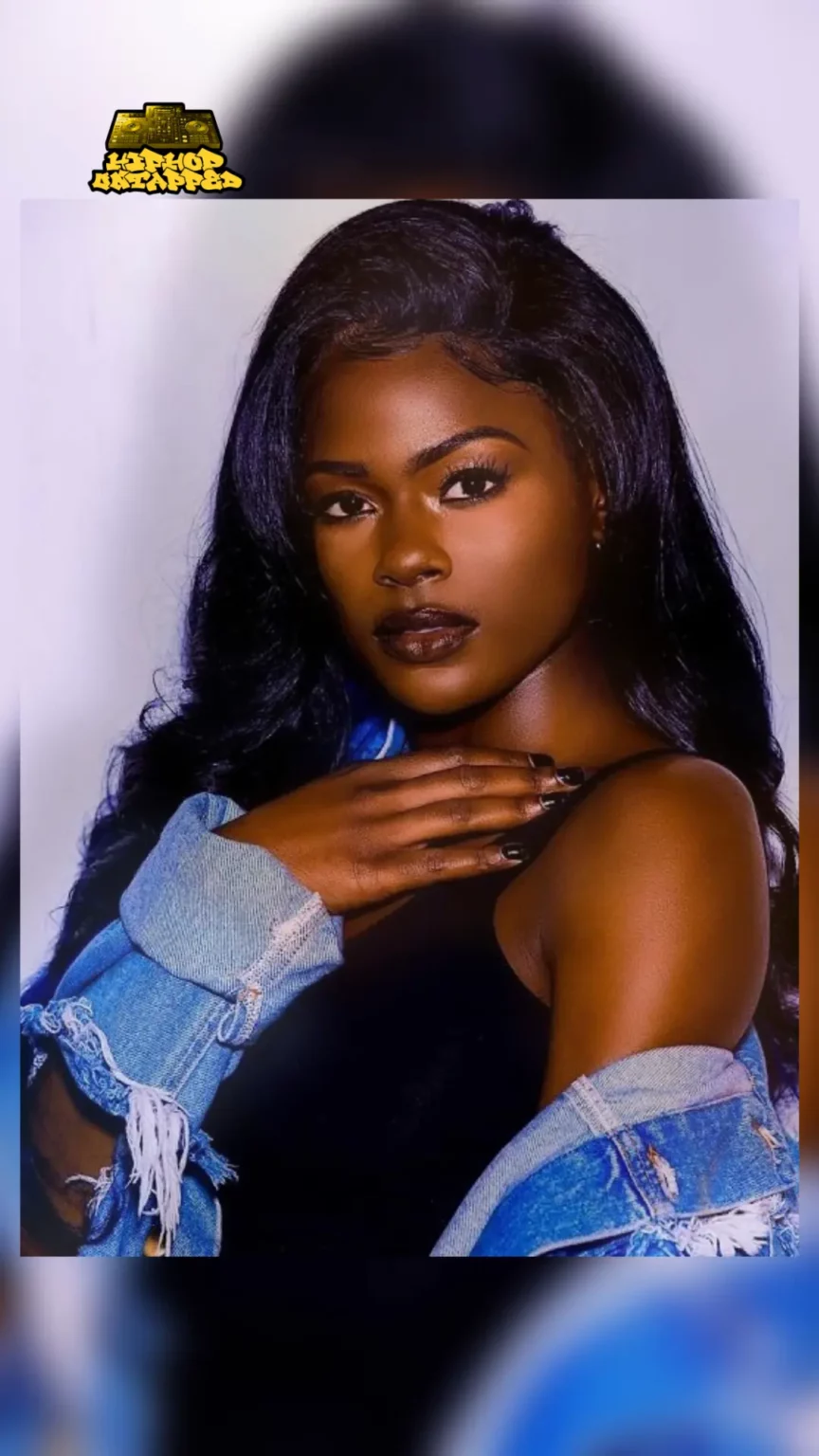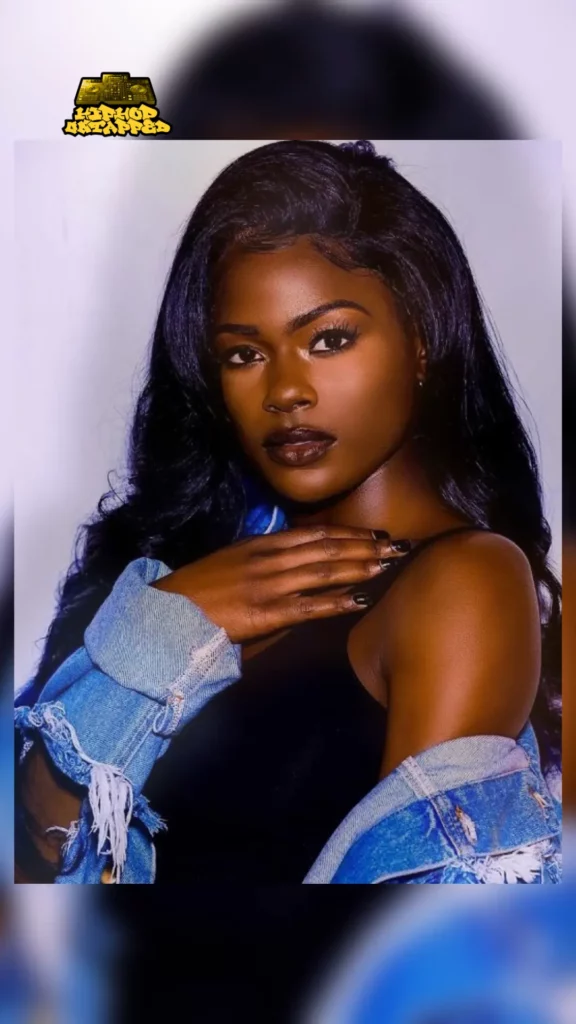 Stream Omerettà via Youtube, Spotify, iHeart Radio, Apple Music, and all other streaming platforms:
Check out Omeretta The Great' music releases via YouTube:
Be sure to follow @hiphopuntapped for the Latest Hip Hop News , Entertainment , Fashion , & Sports.