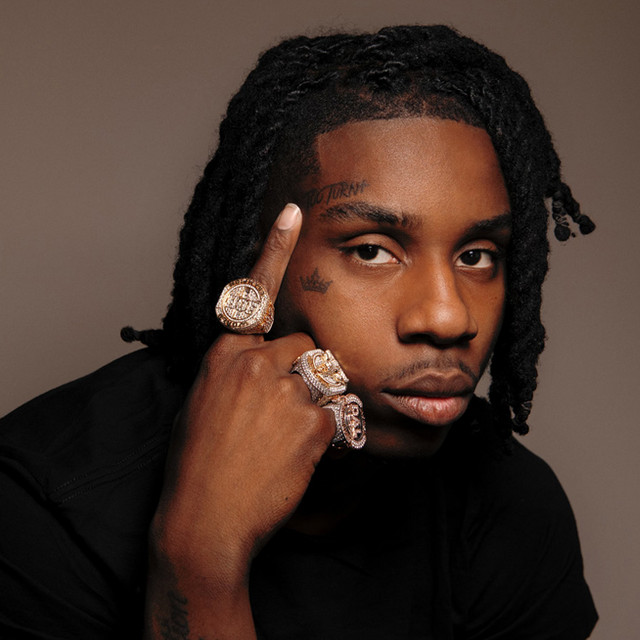 2021 Rundown
Polo G released the single "GNF (OKOKOK)" on February 5, 2021. On February 12, his song "Last Man Standing" was included on the soundtrack for the film Judas and the Black Messiah. Bartlett was also included on the soundtrack for the 2021 film Boogie on the song "Fashion" by late rapper Pop Smoke, which was released on March 5. On March 19, Bartlett joined with Lil Tjay and Fivio Foreign on the song "Headshot," which went viral. On April 9, 2021, his single "Rapstar" debuted at number one on the Billboard Hot 100 chart. He stated on May 17 that he has completed recording his third studio album, Hall of Fame. On May 21, he and Lil Wayne released the album's fourth single, "Gang Gang," which reached number 33 on the Hot 100. Hall of Fame, Bartlett's first number-one album, was released on June 11 and debuted at number one on the US Billboard 200. On December 3, 2021, he published Hall of Fame 2.0, a deluxe edition of the album. Lil Baby, Moneybagg Yo, YungLiV, NLE Choppa, and Lil Tjay made guest appearances on the album, which included fourteen new tracks in addition to the previous twenty.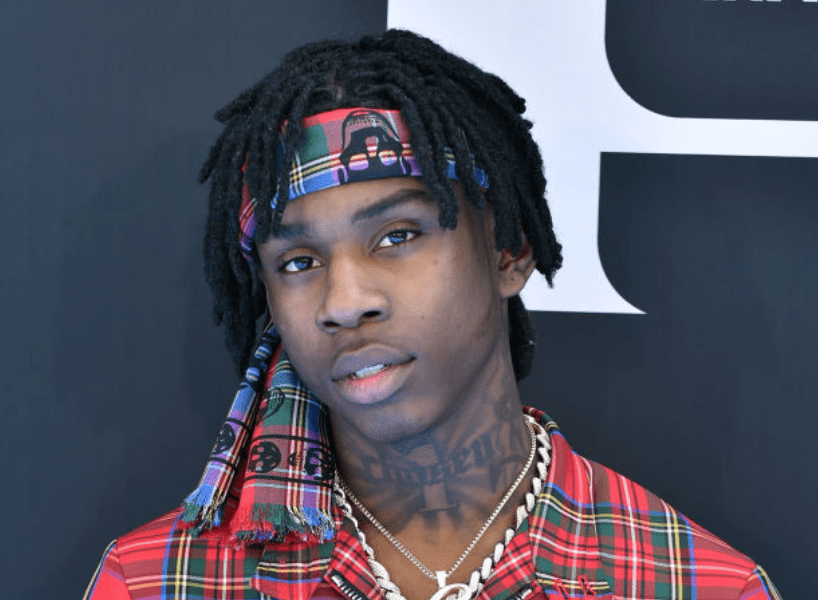 Polo G is an American rapper who released Hall Of Fame 2, a deluxe edition of his Billboard chart-topping album Hall Of Fame, in December. Hall Of Fame 2 adds 14 new tracks to the Chicago rapper's 2021 output, including collaborations with Lil Baby, Moneybagg Yo, Yungliv, NLE Choppa, and Lil Tjay.
One of the highlights on Hall Of Fame 2 was "Heating Up," a street anthem co-starring YungLiV. Polo G teams up with Yungliv, a rising rapper from West Philadelphia who is signed to Polo's Capalot Records label, for the first time on "Heating Up," marking their first collaboration. The duo is joined by a whole bunch of friends in a new video for the single, flexing their muscle in a barbershop, a papi store, and then on the streets, where guns, racks, and booze abound. If the purpose of "Heating Up" is to put fear in the heart of the competition, the song and its video succeed on multiple levels
"Sundown 'til the sunup, pick a gun up, who you ridin' with? / You would think the block a barbershop the way we linin' sh*t," Polo raps
How old is Yungliv?: Youngliv is a 20yr old American artist
Where is Yungliv from?: Yungliv is from West Philadelphia
Who is Youngliv signed to?: Yunglive is signed to #CapalotRecords #OTR
What is Yungliv Instagram? Yungliv Instagram is @lil.livvy__
What is Yunglive Twitter: Yungliv Twitter is @lil.livvy__
What is Polo G Real Name?: Polo G real name is Taurus Tremani Bartlett
What is Polo G's first album?: Polo G first His debut album Die a Legend (2019) received generally positive reviews and peaked at number six on the US Billboard 200 and was certified platinum by the RIAA
How many Siblings does Polo G have?: Polo has an elder sister Leilani Capalot, and younger siblings, Trench Baby and Leia Monroe
Where is Polo G from?: He was born in the Old Town area of Chicago, Illinois
Who are Polo G's parents?: Taurus Bartlett and Stacia Mac.
Who manages Polo G?: Stacia Mac, His mother, and a former property manager, serves as Bartlett's manager.
Who is Polo G influenced by?: Polo G has stated that his biggest influence is American rappers Lil Wayne, Tupac Shakur, Gucci Mane, as well as Chicago rappers Lil Durk,
Does G Polo have a child?: He has a son, born on July 6, 2019
What is G Herbo Son Name?: Polo G's son's name is Tremani. He had his son with his girlfriend Crystal Blease.
What is Polo's age & birthday?: Polo G is 23 years old and born January 6, 1999
What is Polo G's net worth? He is estimated to be worth over $7 million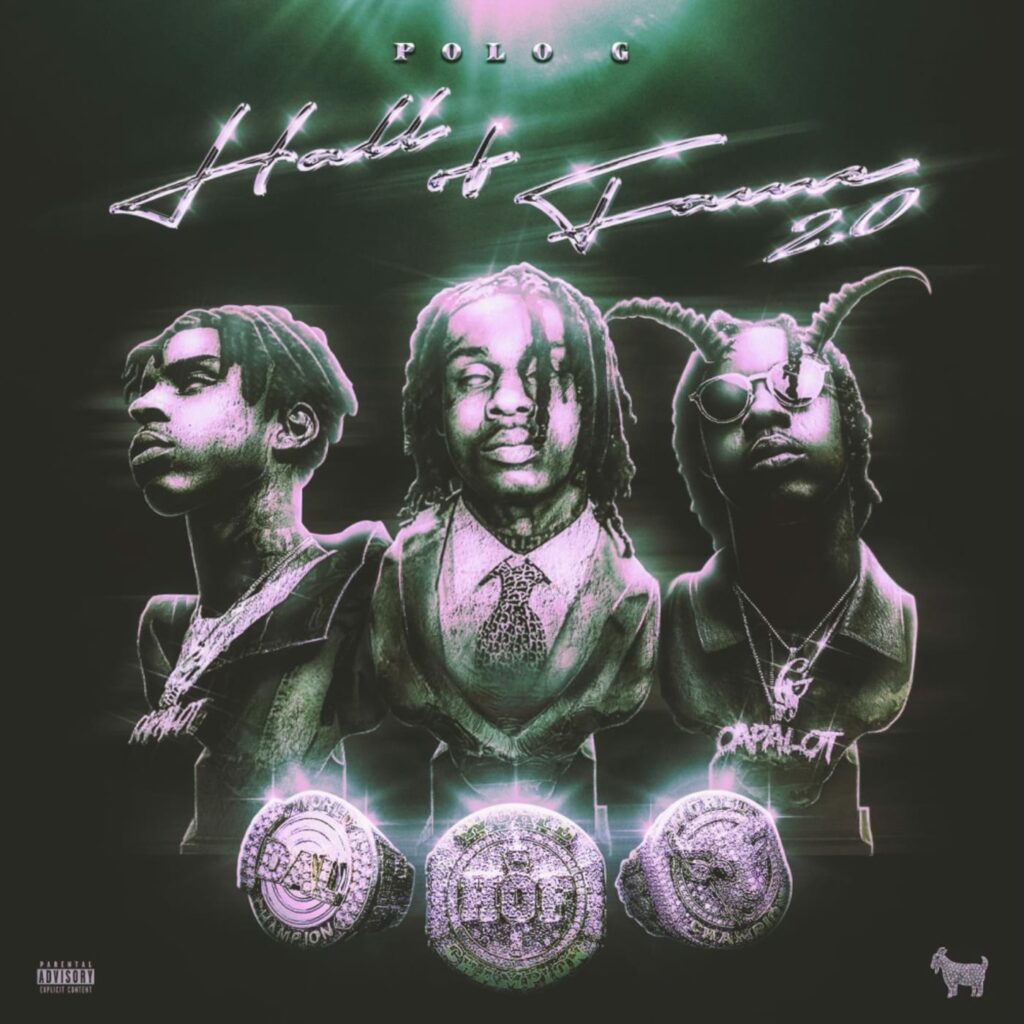 Listen to his latest music:
Go Stream Polo G: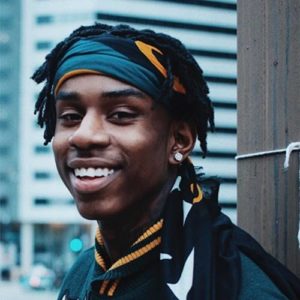 Polo G 2022 Upcoming Tour Tickets
FEBRUARY 18: AMERICAN DREAM'S NICKELODEON UNIVERSE EAST RUTHERFORD, NJ
JULY 03: Festivalpark ROCK WERCHTER 2022, WERCHTER, BELGIUM
AUGUST 24: BRAMHAM PARK, LEEDS, UNITED KINGDOM
AUGUST 26: READING FESTIVAL 2022, READING UNITED KINGDOM
AUGUST 27: LEEDS FESTIVAL 2022, LEEDS UNITED KINGDOM

Be sure to follow @hiphopuntapped for the latest news in Hip Hop, Entertainment, Fashion, & Sports.