Post Malone and Roddy Ricch have reunited three years since their last collaboration. On Thursday, May 12th, 2022, Post Malone debuted his new single "Cooped Up," which features Roddy Rich. The Pandemic has been ongoing for a long time.
Everyone has been forced to stay at home, and while people are free to go outside, many still feel obliged to stay at home for fear of being ill. Post Malone's new single "Cooped Up," starring Compton rap artist Roddy Ricch, displays the feeling of relief from a long period of being stuck in the house.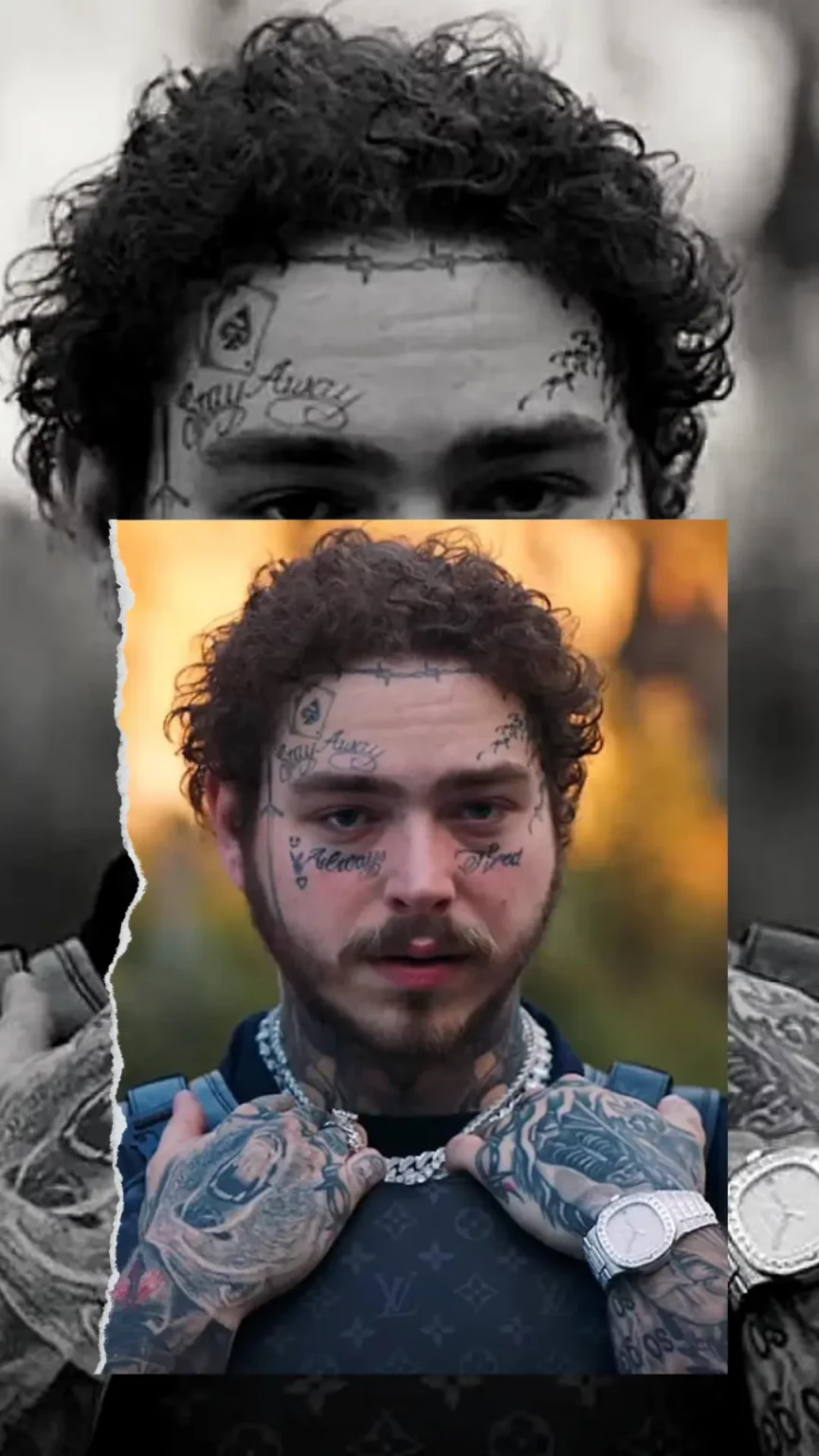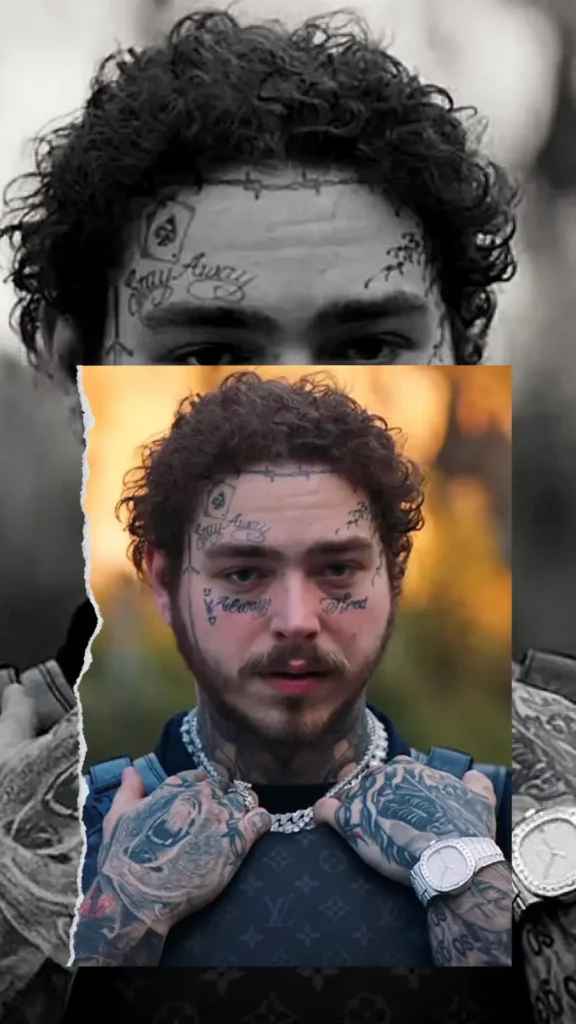 The latest track is the pair's debut collab since Roddy was featured alongside fellow West Coast rapper Tyga on Post's 2018 song "Wow." "Wow." reached No. 2 on the Billboard Hot 100 as the first song from Post's record-breaking 2019 album Hollywood's Bleeding.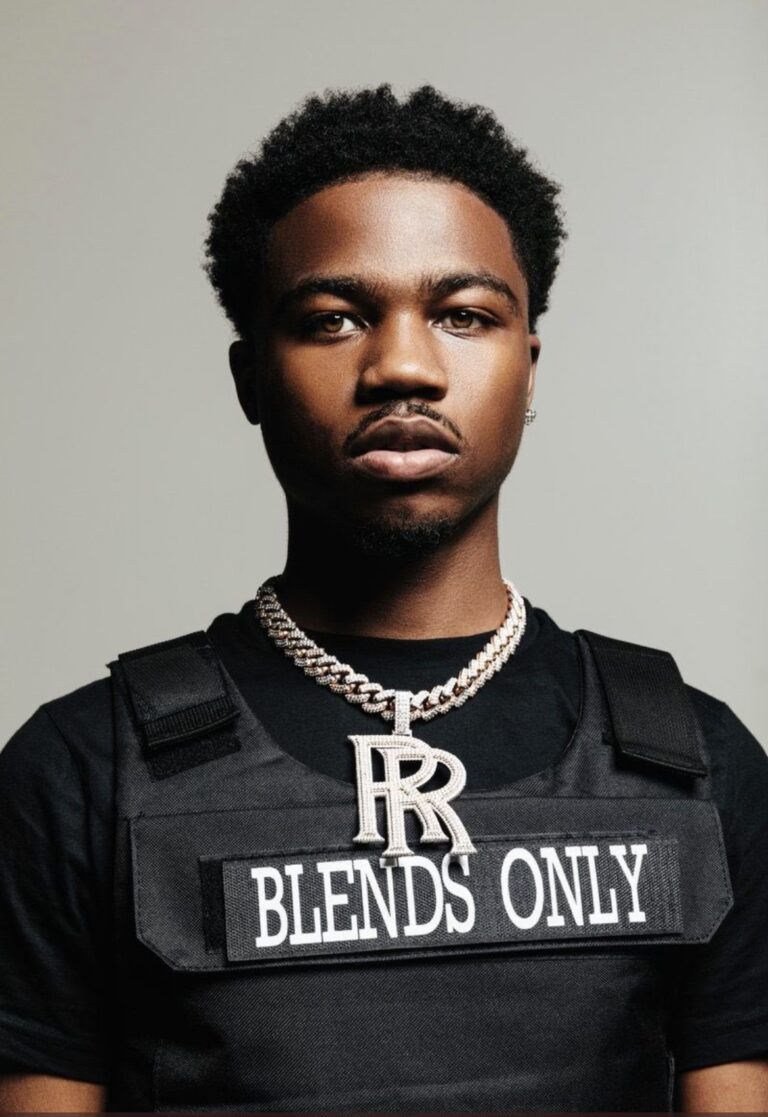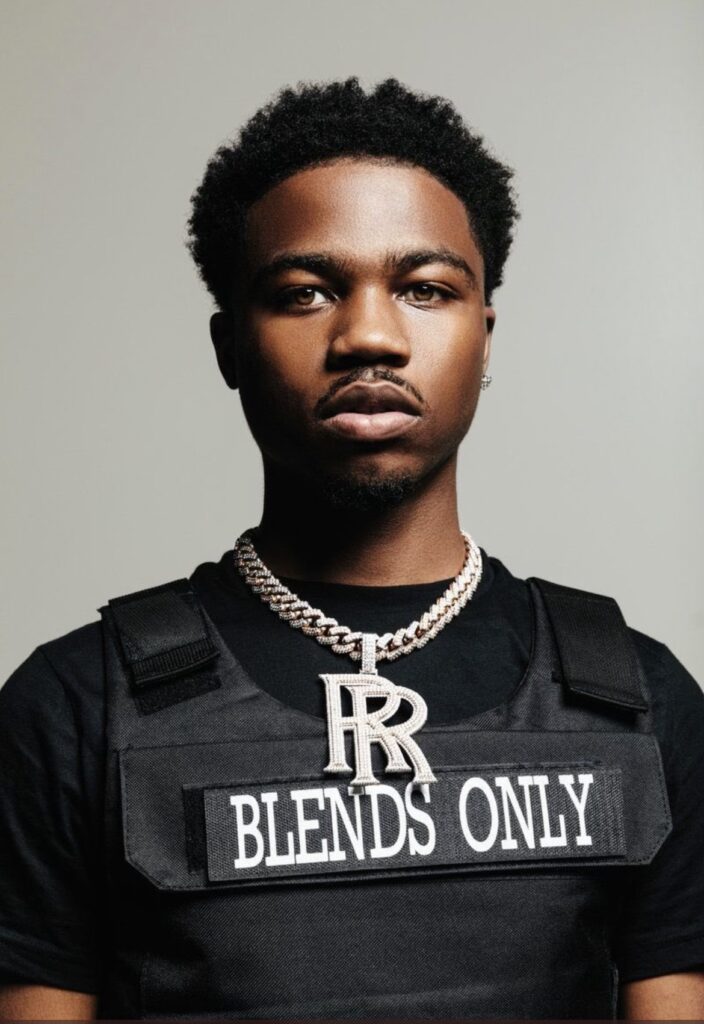 It was one of Roddy's first top 10 records, released barely a month following his feature on Nipsey Hussle's "Racks In The Middle," over which he won a Grammy for Best Rap Performance, and just a little over two months prior he gave Mustard his first highest-charting single with "Ballin'."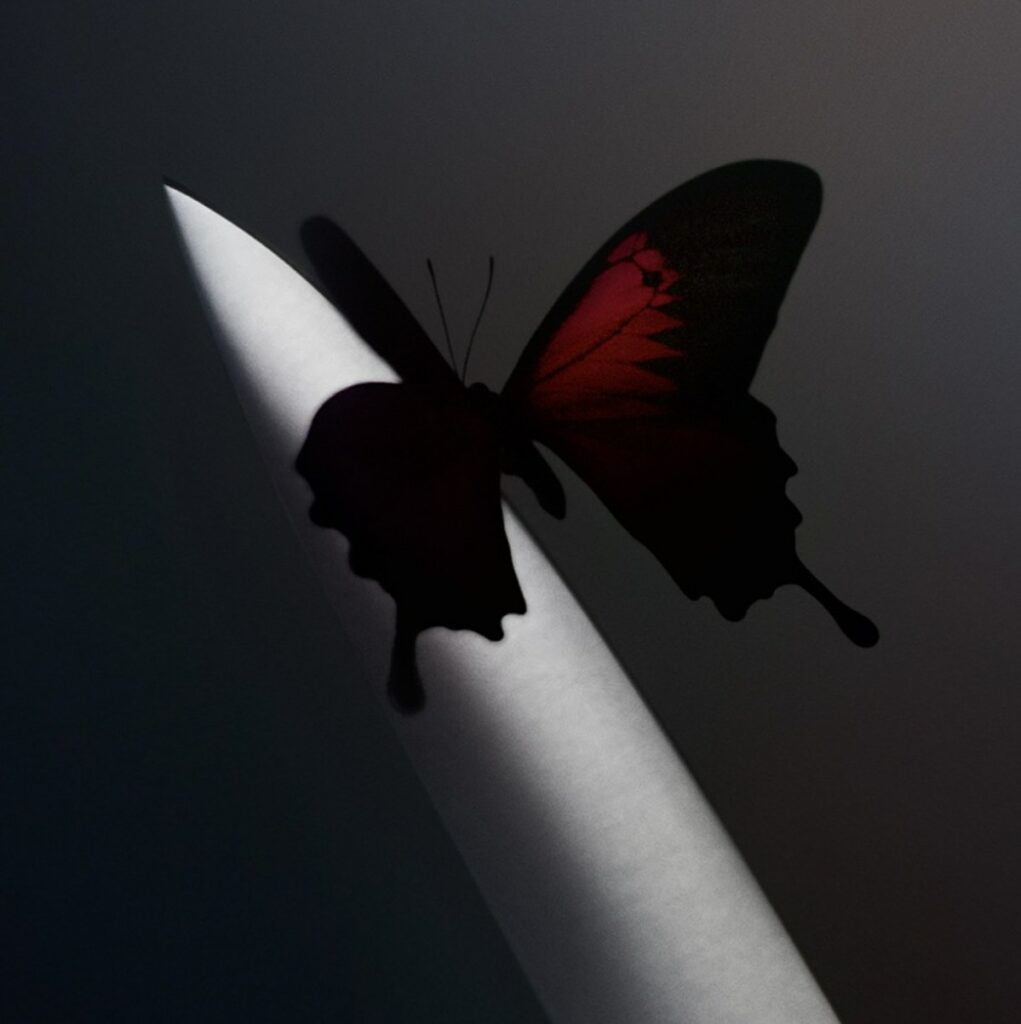 Post Malone's new single "Cooped Up," which features Roddy features a lyric from Roddy in which he thanks Post for bringing him on his "first Damn tour date." Malone discussed his fourth studio album Twelve Carat Toothache, which will be available on June 3, 2022. He also talked about his experience collaborating with Roddy when he was in an Apple Music 1 interview with Zane Lowe.
The Weeknd and Post Malone collaborated for the first time for the upcoming album "Twelve Carat Toothache." For the lead single "One Right Now," which was released close to the end of last year November 5, 2021.
Be sure to follow @hiphopuntapped for the Latest Hip Hop News , Entertainment , Fashion , & Sports.