The estate of rapper Coolio, the Grammy-winning rapper, is set to release an upcoming highly anticipated album titled "Long Live Coolio" sometime in 2023. The album will feature a mix of classic hip-hop and modern beats and is highly anticipated by fans of the artist.
The icon of "Gangsta's Paradise" is expected to release "Long Live Coolio," his first posthumous album, along with the lead single "TAG 'You It.' " In the meantime, the first single from the album, "TAG 'You It,'" dropped on Friday, March 17th, 2023, and featured Too $hort and DJ Wino. The song is a high-energy track with a catchy beat and infectious hook, showcasing Coolio's unique style and ability to stay relevant in an ever-changing music industry.
The song's video opens with Coolio and Too $hort in a boxing ring as a number of women spin around, however, the release of the forthcoming album is tinged with sadness. Sadly this was the last piece of visual media Coolio featured in before he passed away from a cardiac attack on September 28, 2022, at the age of 59. His death came as a shock to fans and colleagues alike and was a sad reminder of the fragility of life.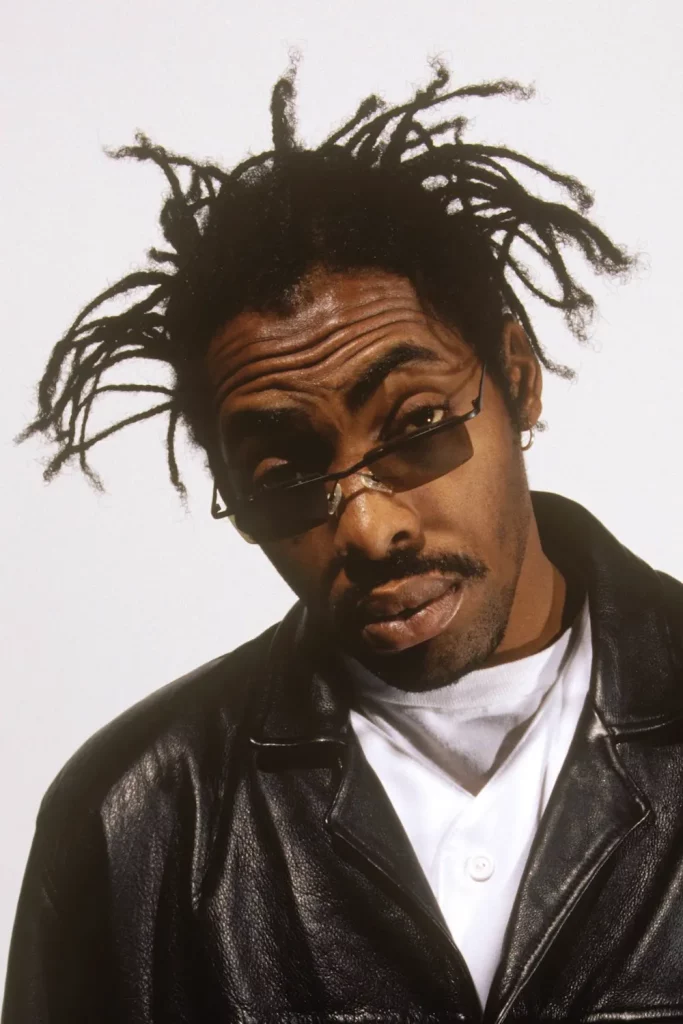 Coolio's legacy in the music industry is undeniable. Coolio first gained notoriety as a part of the gangsta rap duo WC and the Maad Circle, but in the late 1990s, he broke through as a solo artist with his album "It Takes a Thief." He rose to fame in 1995 with his hit song "Gangsta's Paradise," which won a Grammy for Best Rap Performance. He continued to release albums and collaborate with other artists throughout his career, earning a reputation as a versatile and innovative musician.
In addition to "1, 2, 3, 4 (Sumpin' New)," "C U When U Get There," and "Fantastic Voyage," Coolio is still well recognized for his other popular singles. But, "Gangsta's Paradise," the recipient of the 1995 Grammy Award for Best Rap Song, is his most well-known song. Along with the cookbook, a lot of his followers also adored his online series Cookin' with Coolio. "Long Live Coolio" is a fitting tribute to an artist who left an indelible mark on the music industry. Fans can look forward to hearing the whole album when it is released later this year and can continue to celebrate Coolio's life and legacy through his music.
Be sure to follow @hiphopuntapped for The Latest Hip Hop News, NFT News, Entertainment, Fashion, Concerts & Sports.