On October 1, 2021, Kent Jones surprised his fans by releasing his "Bout That" single featuring Rick Ross.  
He returns on June 2nd, 2022, with the official music video, just in time for summer activities starring both Tallahassee and Miami residents.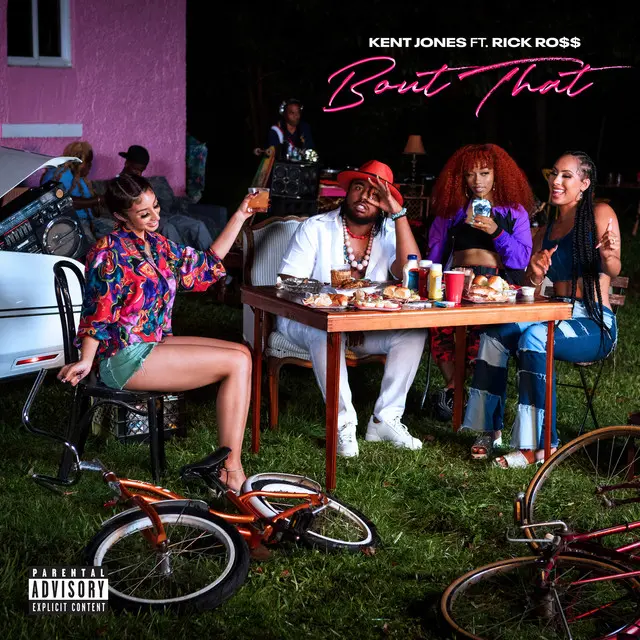 The 'AJ The Visionary' directed video, in which Earth, Wind & Fire's "On Your Face" is sampled in the song. The video displays the two seen having fun at a barbeque with lots of food, various drinks, and friends in the newly dropped video. Kent begins the song by interpolating the classic Charlie Boy lyrics from "I Look Good."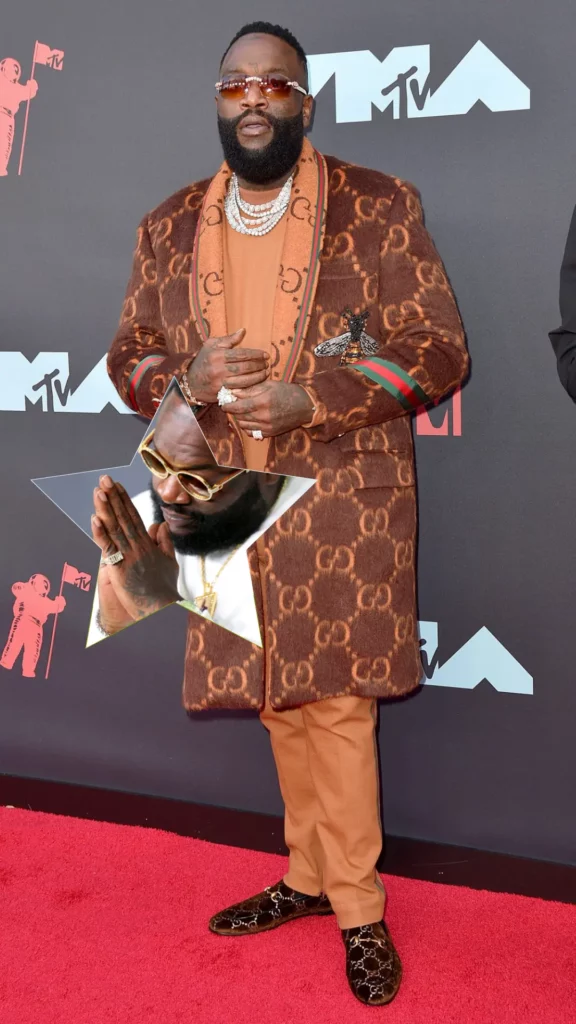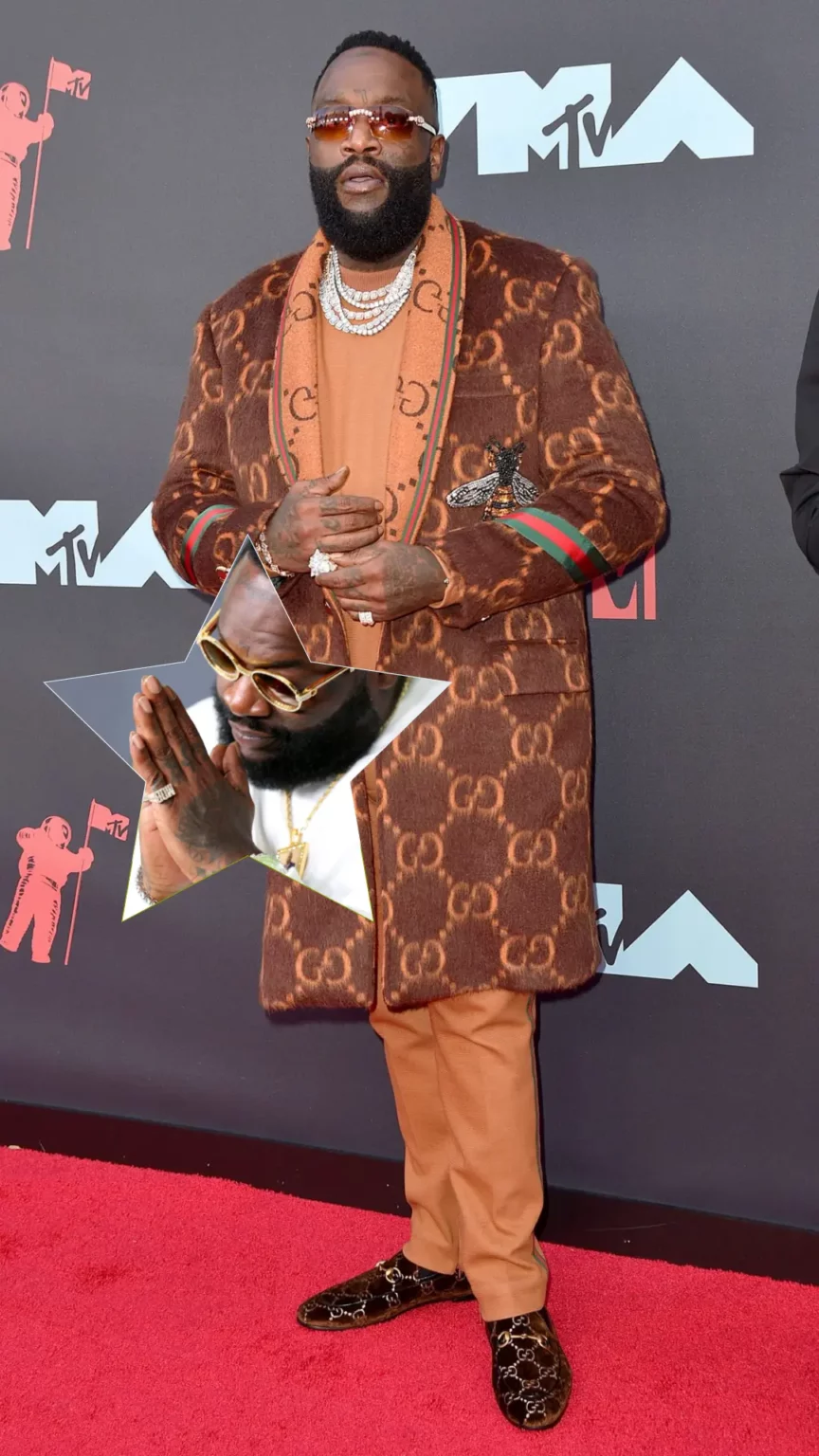 Rick Ross recently shared a video on social media showing him talking about a group of people interested in using his property for an upcoming movie. Per usual cracking a few jokes, he even volunteered to be their "sex symbol" if they're looking for one jokingly. He obviously has big plans for his mansion. This year Rick Ross expanded his "Promise Land Zoo" By Adding wild animals such as lions and more and hosted a massive car and bike show at his "Promise Land" mansion.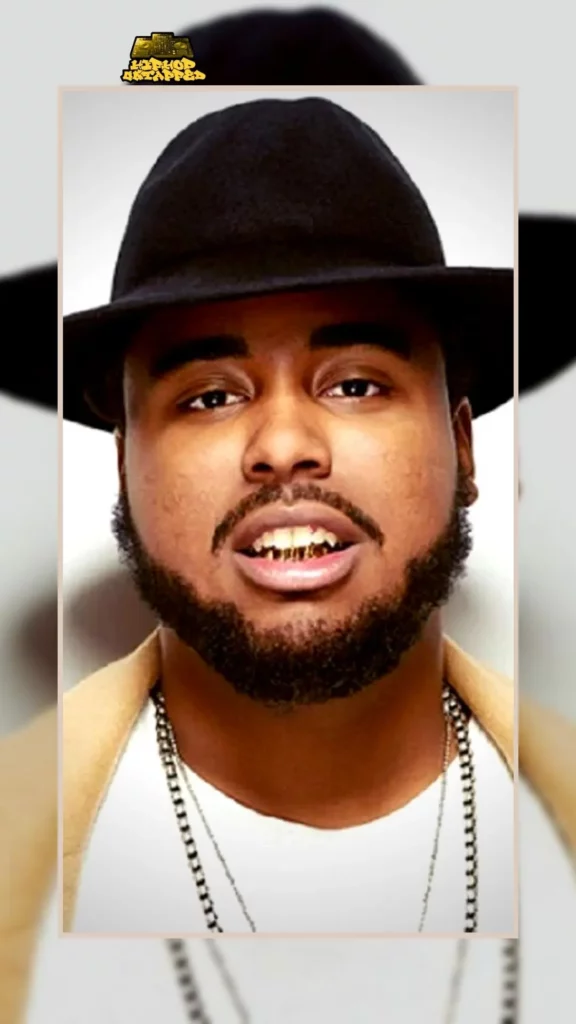 Kent Jones has also collab with a few well-known artists such as "MAGIC" with DJDAP, "Hello" which features Ty Dolla Sign, K Camp & Yo Gotti, "Upside Down(69) with Chris Jones, "Sit Down" with Ty Dolla $ign, Lil Dicky, and E-40, "I Wanna" featuring Black Youngsta & Renni Rucci, "Not In Love" with M.O, "Grip" With Sage The Gemini, "Swear To God" on Fat Joe Album With Remy Ma, and many others.
Be sure to follow @hiphopuntapped for Hip Hop News , Entertainment , Fashion , & Sports.