Rihanna, the globally renowned singer, actress, entrepreneur, and recently first-time mom has recently filed for a trademark for her children's clothing line, "Fenty Kids." The trademark application was filed under several categories, including clothing, toys, and entertainment services.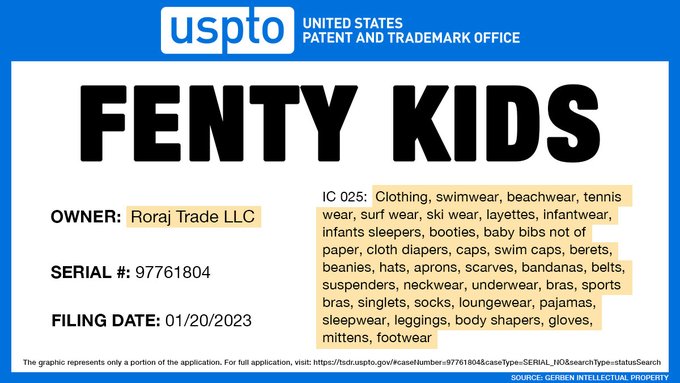 This move has sparked widespread interest among fans and fashion enthusiasts, and it's clear that Rihanna is planning to expand her Fenty empire. Fenty is a luxury fashion house founded by Rihanna in 2017. The brand is known for its innovative designs, bold use of color, and high-end materials. Over the years, Fenty has established itself as a leading player in the fashion industry, with a range of products that include cosmetics, lingerie, and footwear.
In recent years, Rihanna has launched several lucrative businesses under the Fenty moniker, most notably Fenty Beauty the high-end luxury makeup line created for all shades of skin, specially catered to melanated shades. Savage x Fenty, the lingerie label she founded, hosts an annual runway fashion show. The Fenty brand has always been closely associated with Rihanna and her unique sense of style. The singer has used her platform to promote the brand and showcase its products to a global audience. This has helped Fenty to become one of the most recognizable and successful fashion brands in the world.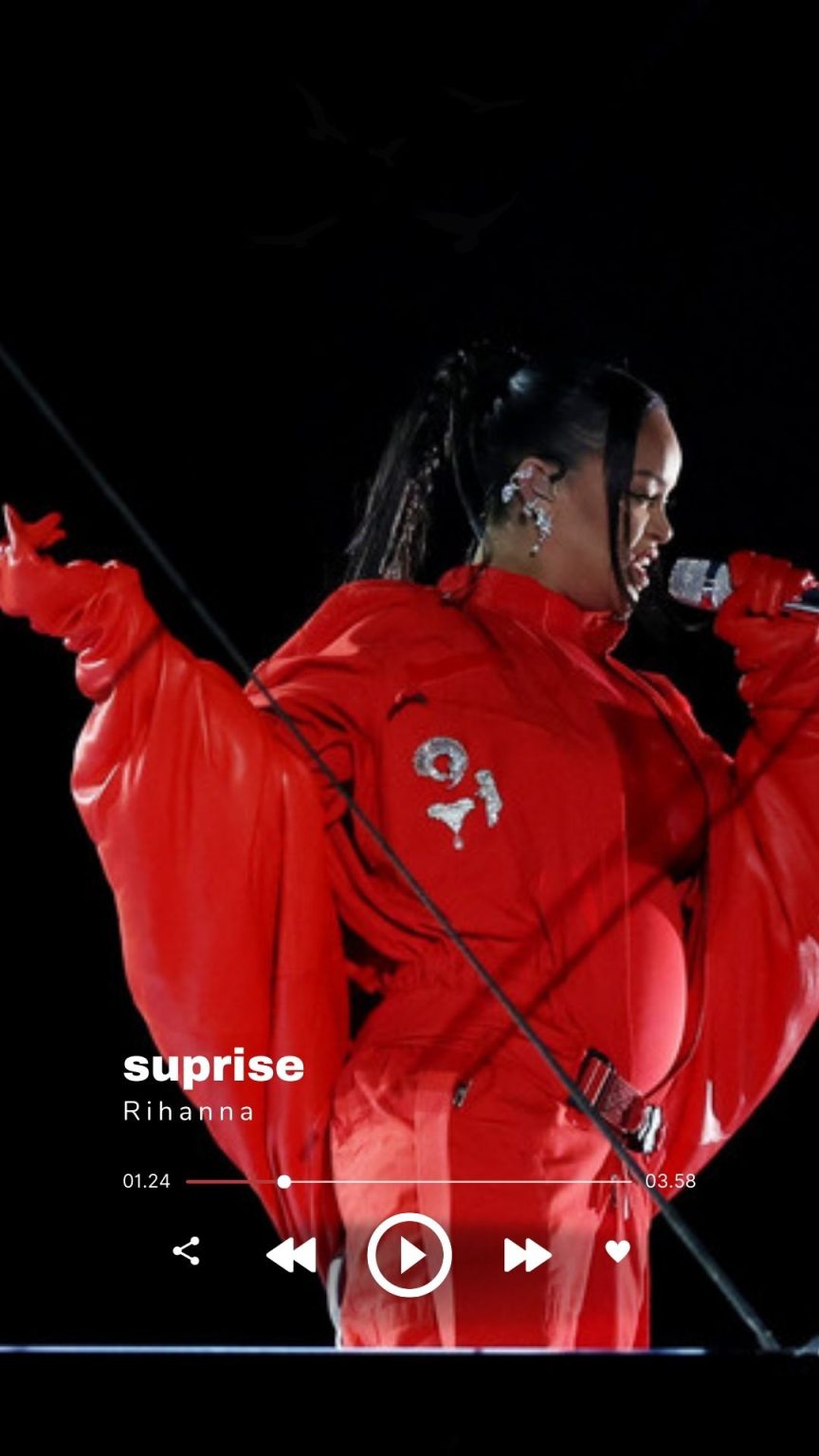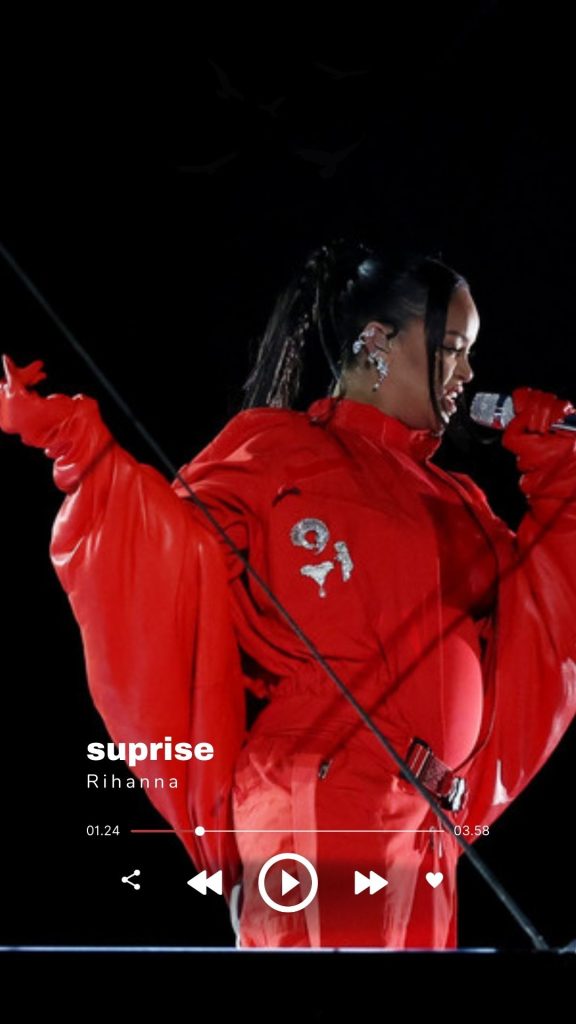 The Fenty Kids trademark is the latest addition to the Fenty brand portfolio. The trademark application covers a wide range of products, including clothing, toys, and entertainment services. This suggests that Rihanna is planning to expand the Fenty brand into new territories and offer a range of products that will appeal to children and their families. It's worth noting that the Fenty Kids trademark has been filed under several different categories. This could indicate that Rihanna is planning to offer a comprehensive range of products, covering everything from clothing to toys and entertainment. There was a snapshot of a January 20 filing circling the internet for the Fenty Kids line, which would include body shapers, footwear, leggings, swimsuits, bibs, and other items for all seasons.
It's clear that the Fenty Kids trademark is a major development for the Fenty brand. Rihanna is one of the most influential figures in the fashion industry, and the Fenty Kids trademark is sure to generate a lot of interest and excitement. At this stage, it's unclear what the future holds for Fenty Kids. However, it's likely that Rihanna has big plans for this new venture, and that we can expect to see a range of high-quality, innovative products in the coming months and years.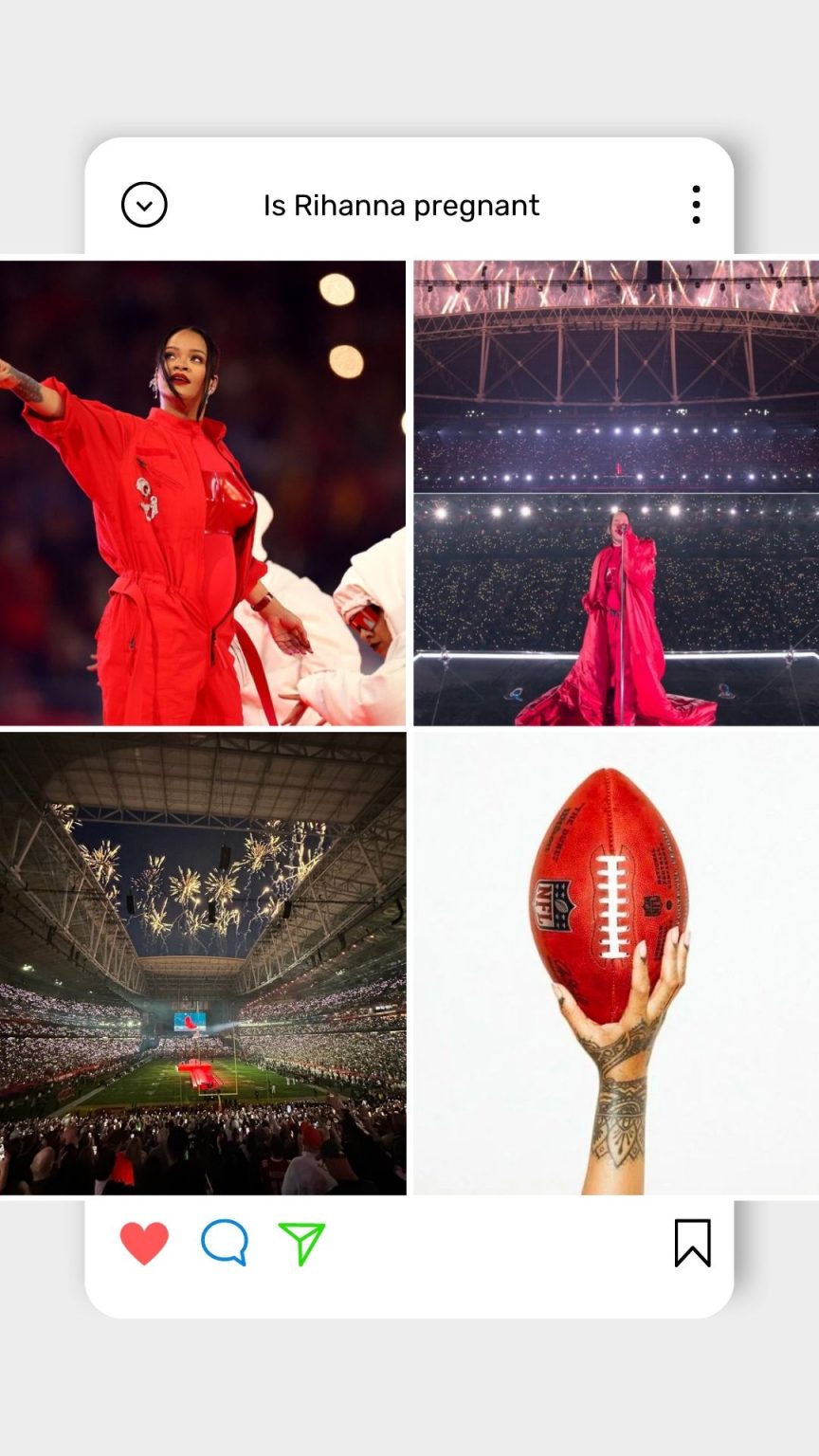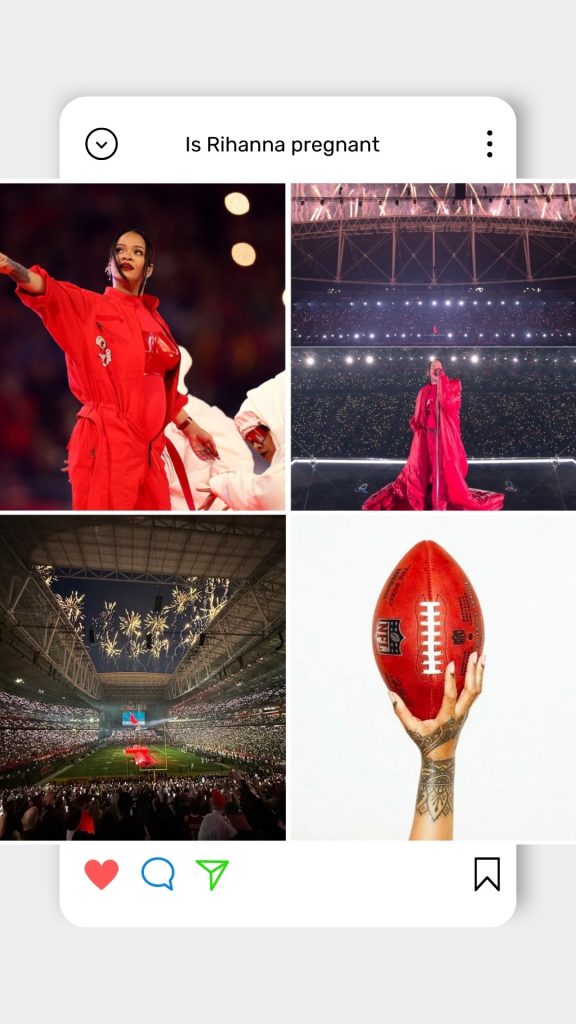 Later this upcoming weekend, Bad Girl Riri will be performing live again when she performs at the Super Bowl halftime show, a chance she has called "an entertainer's dream." This will be her debut performance over five years since the last time at the 2018 Grammys. Fans are overjoyed and excited to see the music and fashion mogul on February 12 at the State Farm Stadium in Glendale, Arizona.
Rihanna has plans to launch a kids' clothing line.

The name?

"FENTY KIDS"

Per a trademark filing made on January 20th, @rihanna plans to offer FENTY-KIDS branded:

1. Clothing
2. Swimwear
3. Footwear
4. Baby bibs

… and more 👇#Rhianna pic.twitter.com/nQwL3jMamg

— Josh Gerben (@JoshGerben) January 27, 2023
Be sure to follow @hiphopuntapped for The Latest Hip Hop News, NFT News, Entertainment, Fashion, Concerts & Sports.