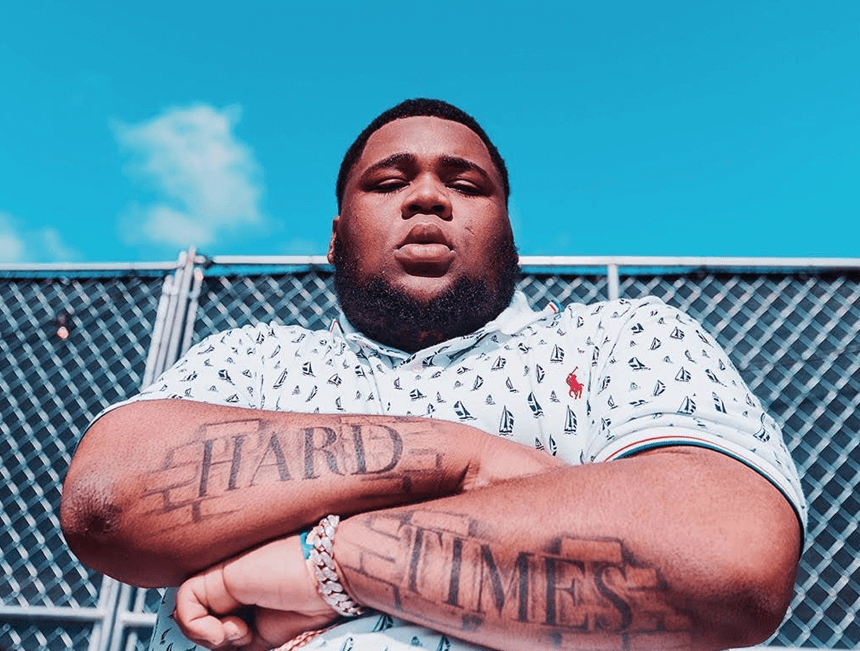 It's been almost a year since Rod's wave debut album "Soulfly", which was released last year on March 26, 2021. Rod Wave's third studio album "Soulfly" featured Lil Durk, Kodak Black, and Polo G. "Soulfly" peaked at number one on the US Billboard 200 in its first week, with 130,000 album-equivalent units (including 4,000 pure album sales). Along with it being the top pre-saved on Apple Music for two weeks, it became Rod Wave's first #1 album on the Billboard 200 chart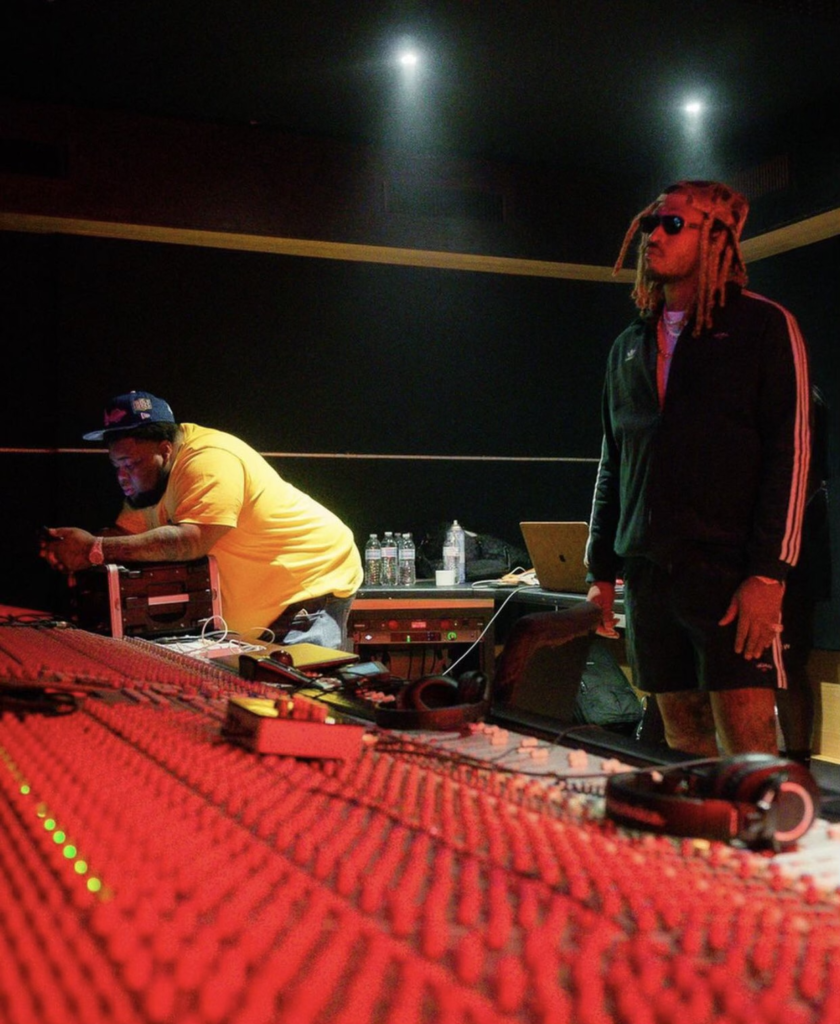 The Time Heals Florida resident Rode Wave, posted to Instagram on Monday, February 28 2022 to inform fans about new music. Rod is displayed in the video creating music in the studio, and it seems to be a new record. Rod Wave was seen joined by his rap colleague Pushin P Atlanta rap phenom Future.
Rod Wave wrote "Jus Finished My Album," as the caption to his post
Pic of story
Working with Future, according to Rod Wave, was a dream come true, as he mentioned in his Instagram story.
"@future Jumped in dis rap s**** and watched my dreams come alive meeting n****** I been watching since middle school," Rod Wave wrote.
Rod Wave gave fans special two-piece singles that contained new songs "Cold December" and "By Your Side following his Soulfly success." Although Fans were touched by the generosity, Rod Wave later revealed that the tracks were released to fulfill his $15 million contract between Him, Alamo Records, and Sony Music Entertainment. Other than that he would have most likely not dropped them. Rod Wave dropped his music video for Cold Summer Premiered on January 17, 2022, following his last single By Your Side which was debuted on Nov 15, 2021
"I was in a $15 million deal contract that I was trying to close on and they was like, 'They need that song,That's the only reason why I dropped that shit. But I wasn't never gon' drop that shit if you want to be technical." Rod provided about why he released his singles. Later that same day he posted that "I'm only here for a little longer and when I say that as in Rod Wave,I'm only here for a little money. I'll leave y'all straight though…" Stating that he had plan to retire from the music industry soon.
Rod Wave was recently on vacation with comedian Druski and chose to jump on a jet ski. The rapper climbs on the jet ski and starts revving the engine in the video posted on Druski's TikTok. Druski laughs as he watches Rod slowly sail away into the water as if the Soulfly singer was going to fall off and drown.
On Monday, March 14, 2022, DJ Khaled shared photos from their recent studio session on Instagram, calling the rapper "a very special talent." Which is in preparation for DJ Khaled's album which is said to feature drake amongst many other artists.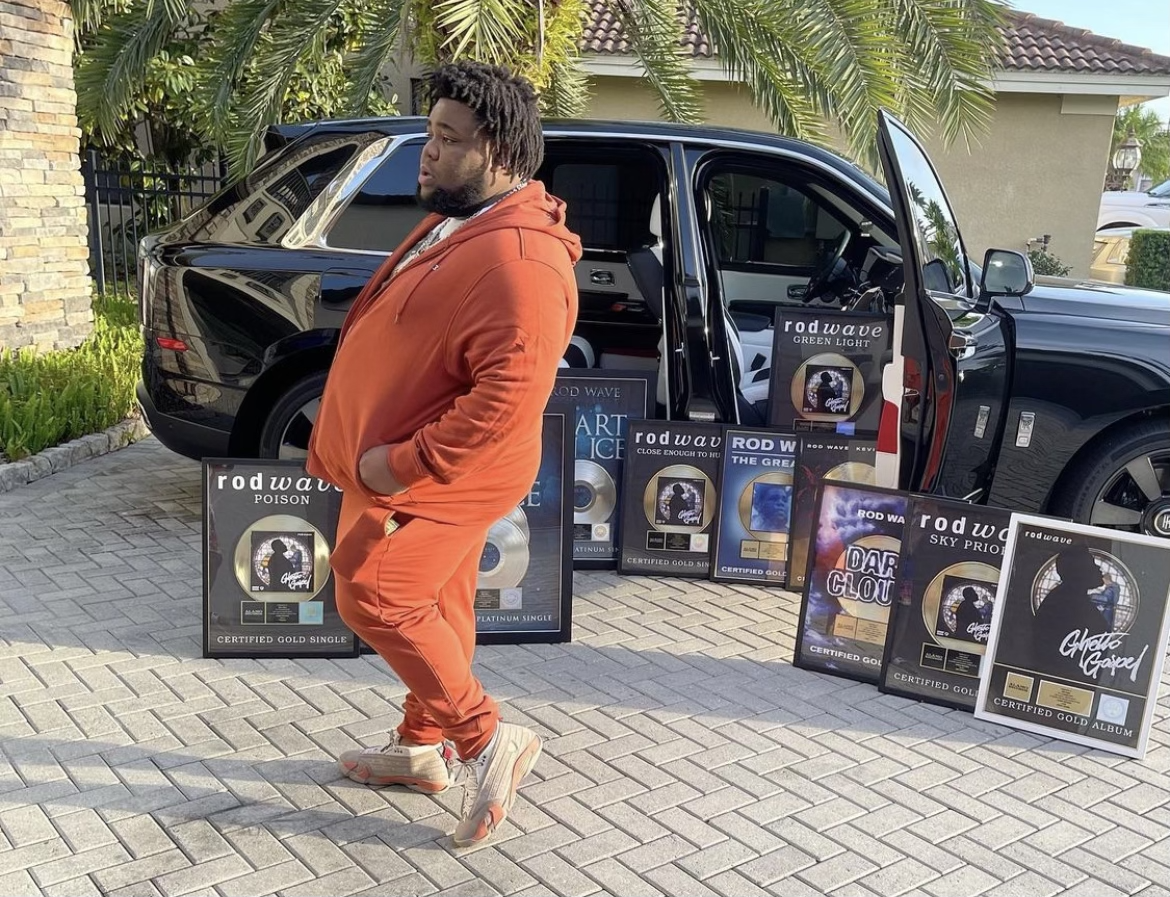 Listen to Lil Durk on iHeart Radio, Spotify, Apple Music, and all other streaming platforms:
Watch Rod Wave's music video via Youtube:
Be sure to follow @hiphopuntapped for the Latest Hip Hop News , Entertainment , Fashion , & Sports.