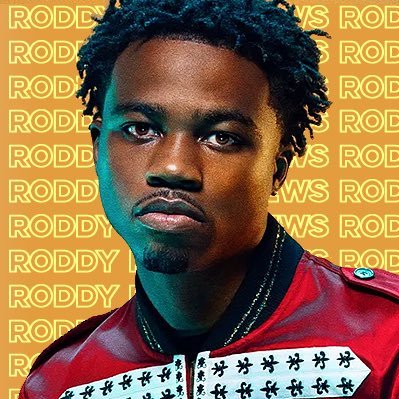 After fans strongly criticized a snippet of new songs he was preparing to release on his Live Life Fast album, Roddy Ricch canceled his Twitter and Instagram accounts. He tweeted a 27-second sample of new music on Saturday, February 5, with the comment "for your ears alone." Fans were quick to criticize the song when he teased a new collaboration with Mustard.
Fans said the rapper fell off harder than Chance the Rapper under the video comment, which earned 21.5k views. Roddy Ricch not only deleted the clip, but he also deactivated his Twitter and Instagram accounts. He deactivated his Instagram Stories account after posting a peace sign emoji, prompting followers to believe he was abandoning social media while working on his Feed Tha Streets 3 mixtape. Although the artist has not stated why his account was deactivated, many people have come to his support.
When u take a different approach to sound different niggas dnt catch on right away .. niggas gon get it when the album drop .. & this comin from someone that never listened to the nigga

— Spaceman Savvy (@spaceman_savvy) February 5, 2022
Roddy Ricch Deactivated after twitter hated on this snippet he posted, he actually been getting worse day by day ??pic.twitter.com/uFRC2N14E4

— Inv (check pinned) (@Inv16x) February 5, 2022
"I honestly don't blame Roddy Ricch for getting off Twitter and Instagram. He put out a solid project that took years to make and with every move he made, people would tell him his project was mid or trash. Stop harassing artists fam, if you don't like a project, cool, just move on," one fan said on Twitter.
Yall ain't gonna do my boy Roddy Ricch like yall did Chance the Rapper.. yall know he ain't mid.. he just took too long to drop… if he dropped more frequently the good shit would rise to the top.. but anticipation followed by a 'cool' effort made us feel like WTF did we wait 4,….. Roddy Ricch just needs to get back on grind mode.. and its hard for artists to do after they've had hella success… Nobody loves you that much to wait 3 years for a project. Feed the streets.. OFTEN..or watch them turn on u word to NBA YOUNGBOY. unless u Kendrick, frank ocean, etc," said DJ Akademiks also jumping in support of Roddy.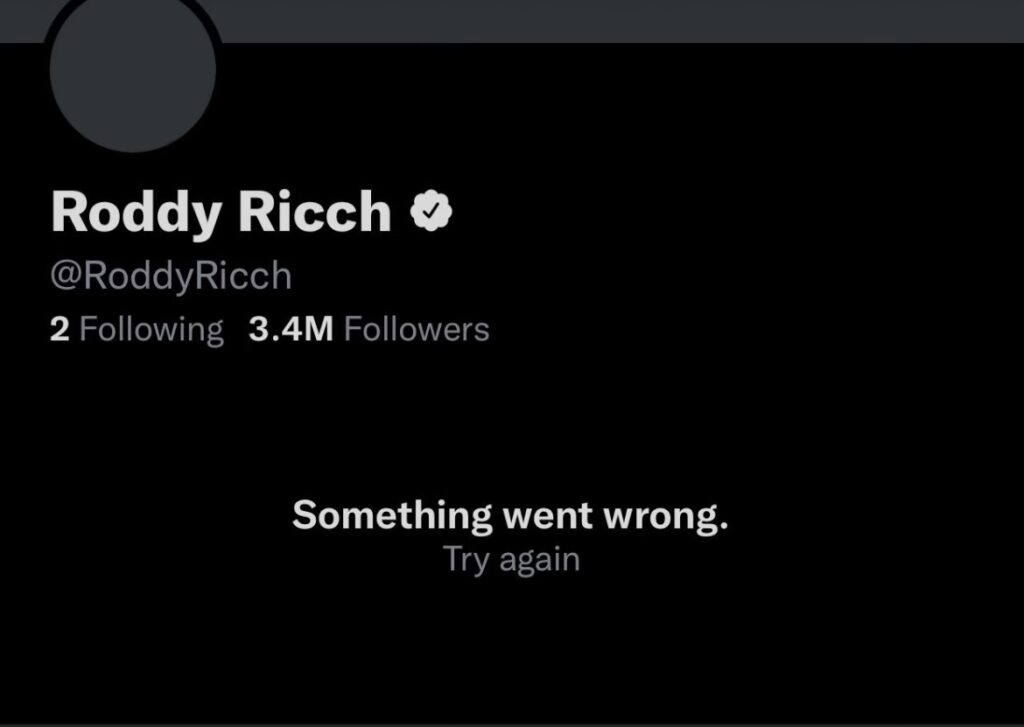 Previously, the two collaborated on "Ballin" from Mustard's Perfect Ten, with "High Fashion" and "Late At Night" following. The Billboard Hot 100 chart included all three singles in the Top 20. The album's hits didn't reach tremendous heights compared to "The Box" or his Grammy Award-winning collaboration "Racks In The Middle" with the late Nipsey Hussle, and the album's returns particularly in comparison to his Please Excuse Me For Being Antisocial debut. At the same time, there has been no middle ground in terms of fan demand for artists to release new material. A song or project, in their opinion, can either be adequate or inadequate no in between.
Please Excuse Me For Being Antisocial, the rapper's last studio album, was a huge hit. The album was well-received, and the cadences patterns of the tracks gained praise. Despite appearing in Kanye West's "Pure Souls" on Donda, Roddy Ricch has not released a new album since. Fans have been waiting for his next release while comparing his current teaser to his album and mixtape series Feed Tha Streets. Some admirers, on the other hand, believed the sample was not horrible and that the rapper should not have deleted it or his account, while others argued that he was young and talented and could overcome the criticism.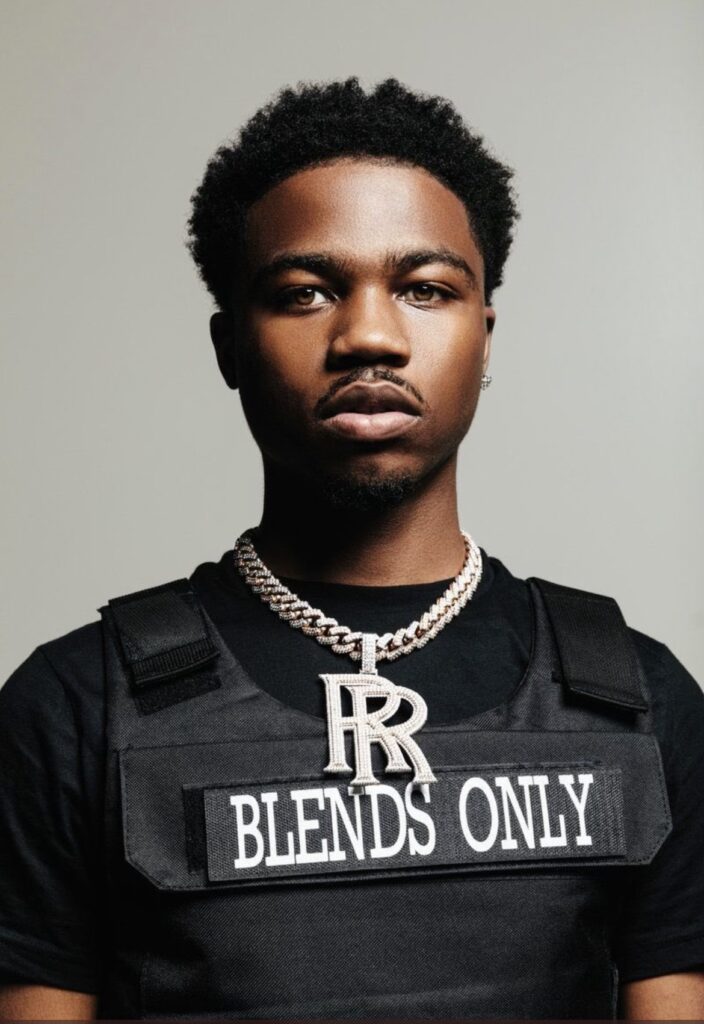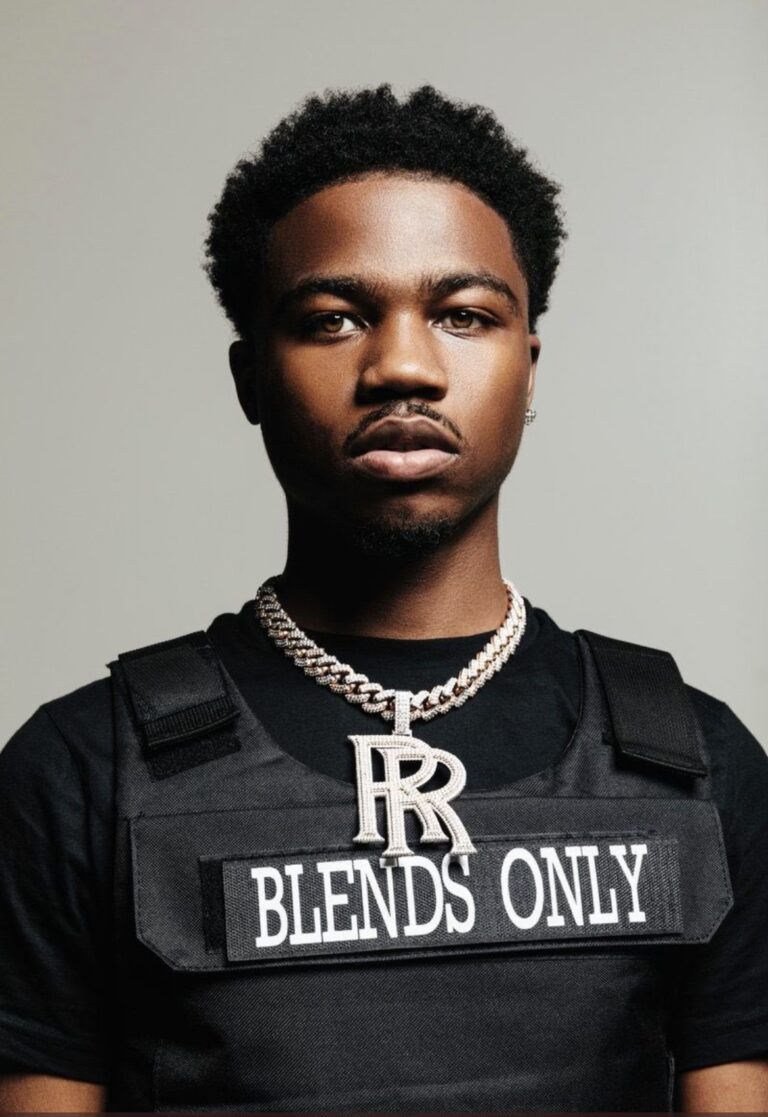 Roddy Rich recently collab with Drake on CLB "In The Cut, which has unseen parts that were recently released last month. 2 chains and Roddy dropped "Outstanding", real recognize real with Doe Boy, and Gunna 2 Easy Remix along with Future all dropped at the beginning of this year.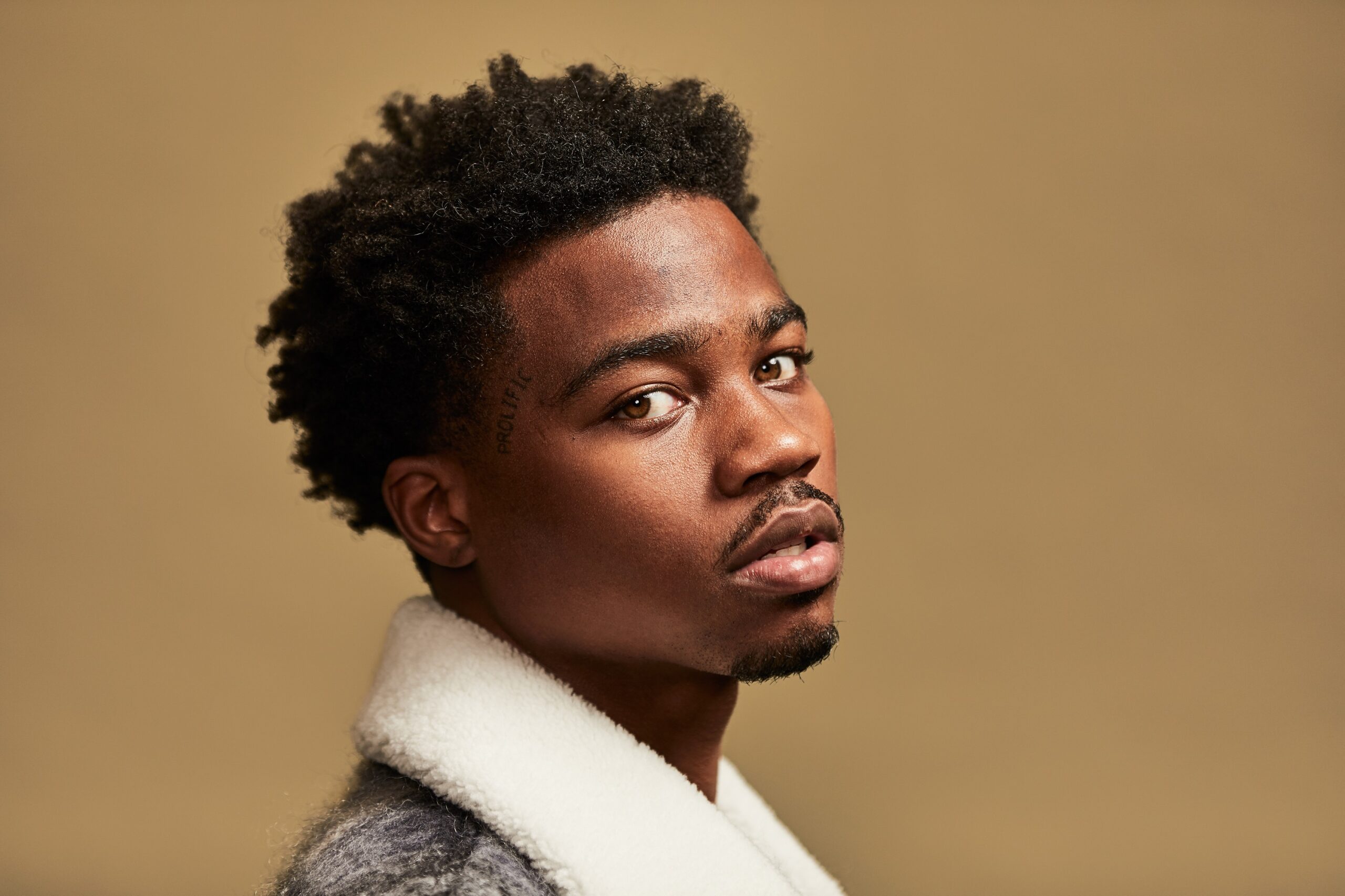 Stream Roddy Ricch on Spotify, iHeart Radio, Apple Music, and all other streaming platforms:
Roddy Ricch Latest songs:
Be sure to follow @hiphopuntapped for the latest news in Hip Hop, Entertainment, Fashion, & Sports.