In 2022, which was a pivotal year for cryptocurrencies, NFTs, and the web3 area in overall, the market blew up and ultimately collapsed down hill as a result of numerous issues involving some of the major players within the industry, such as the government, their competitors, and recently FTX.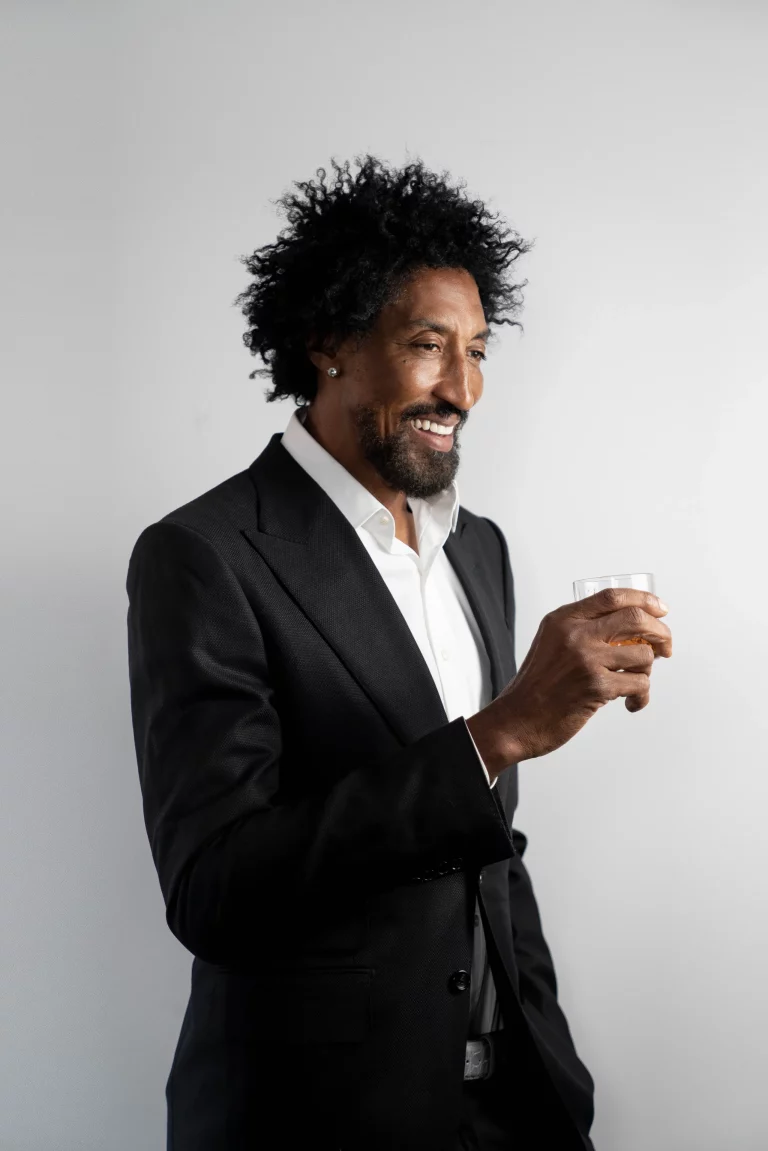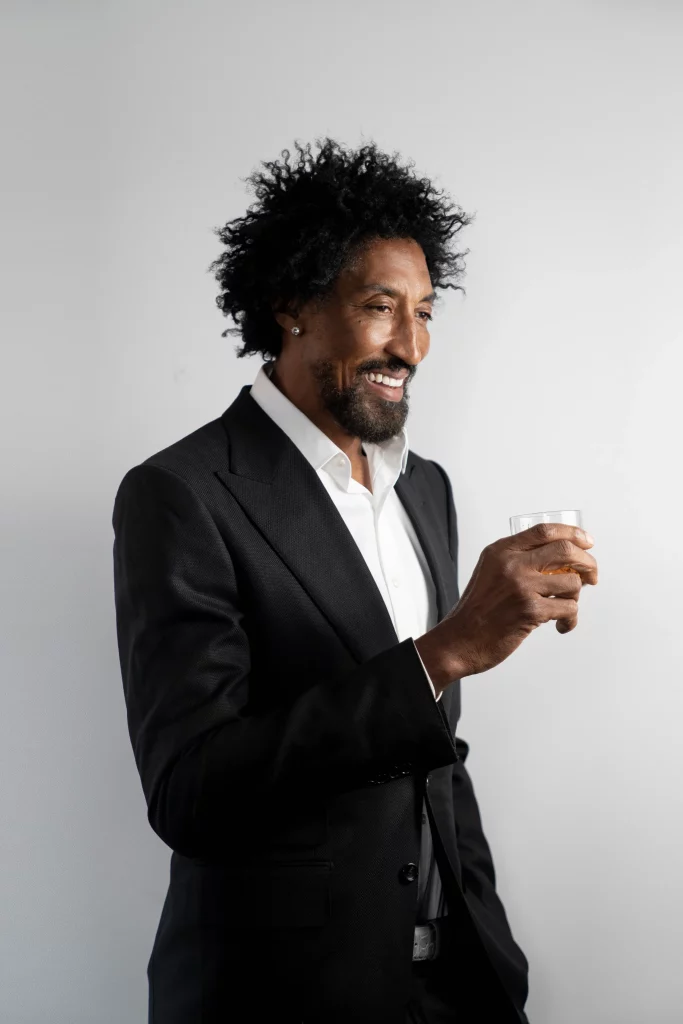 NBA star Scottie Pippen has joined the growing list of influencers, celebrities, and major corporations who have joined forces to help support the metaverse despite the unfavorable current reputation of the cryptocurrencies and NFT.
With the assistance of Orange Comet, Scottie Pippen is making a move into the metaverse by designing digital sneakers and distributing actual footwear.
A new digital shoe partnership with Web3 multimedia startup Orange Comet commemorates the memory of Scottie Pippen, a six-time NBA champion.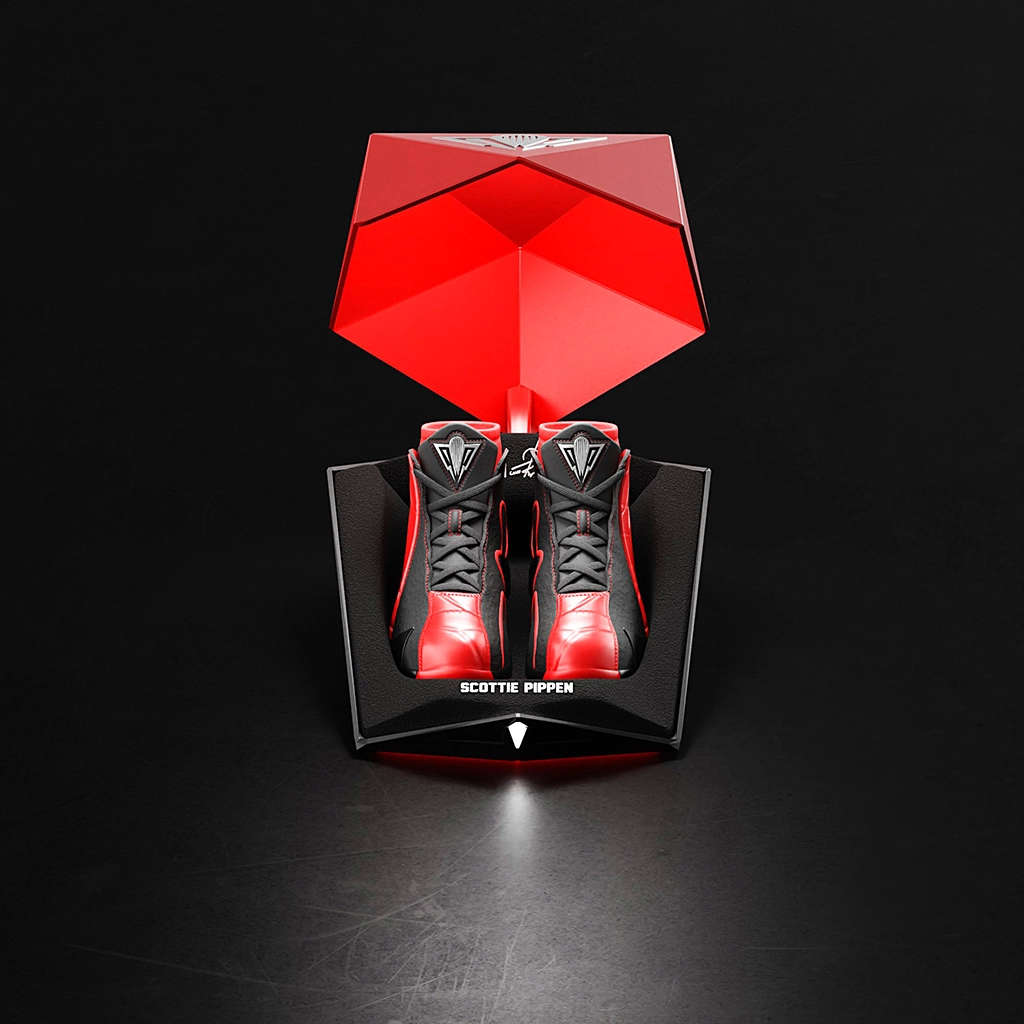 The brand claims that this launch represents its entry into the digital wearable fashion market and honors the basketball legend's love of sneakers, legacy, and Web3 interests. The small selection of sneakers will include 3D animations, it will be metaverse-compatible for the majority of avatars in the virtual world.
The collection is inspired from the looks Pippin wore throughout his career. The forthcoming Cørrupted Wear Collection features 1000 various NFTs of Scottie Pippen sneakers that have been imbued with the Orange Comet design aesthetic, giving each pair of kicks a cyberpunk feel. The four categories are Modern Day, Futurist, Transcendent, and Planetary. Each NFT sneaker will also be developed as a "Metaverse-Ready digital asset," which means they can be "worn" outside of Orange Comet's digital world.
A real pair of sneakers signed by Scottie Pippen will be given to 33 lucky people who buy an NFT; these shoes could also be a sample for a later release on an unidentified model. Each NFT will also come with an "OC Designer Mystery Box," which will grant the owner a special prize in the upcoming years. Additionally, multiple winners will obtain a variety of prizes, including a QR code for $100 off any purchase at "a notable sneaker lifestyle brand," a golf outing with Scottie, a tour of Scottie's hometown with dinner included, and only 33 randomly selected winners will be chosen at random to receive this prize.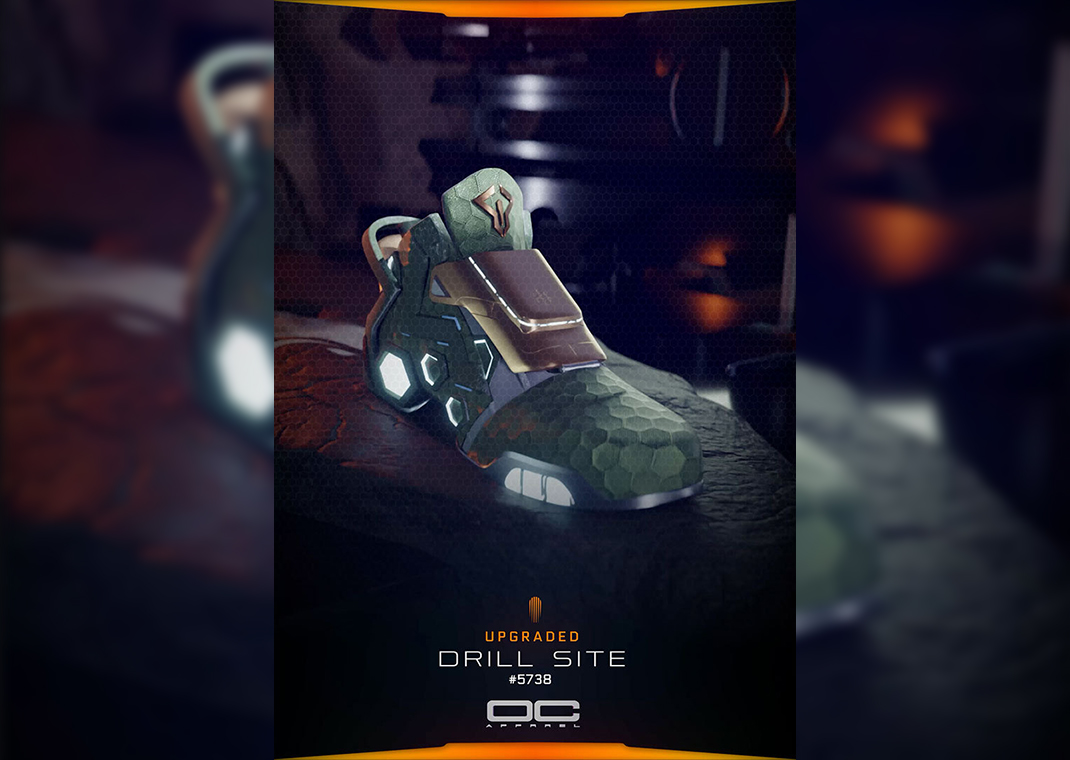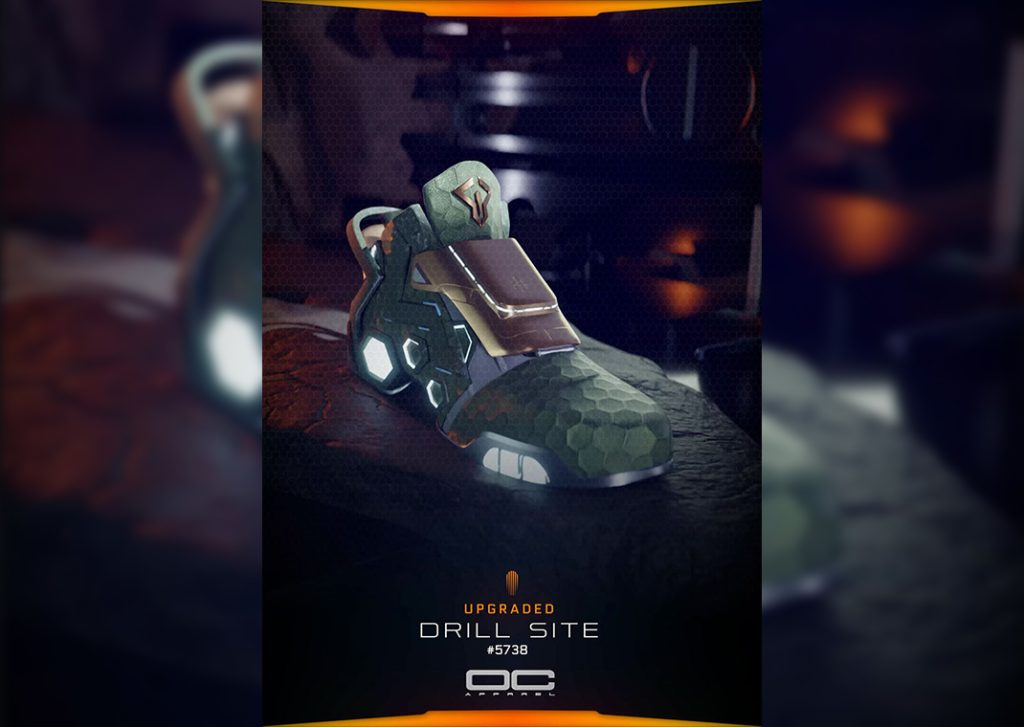 You can purchase the Scottie Pippen x Orange Comet Sneaker Collection on December 20, 2022 through the "SP33 Allow List," however to be eligible for one of the 1000 NFTs, you must sign up before December 20 at 2:19 AM EST.
Be sure to follow @hiphopuntapped for The Latest Hip Hop News, NFT News,  Entertainment, Fashion, Concerts & Sports.