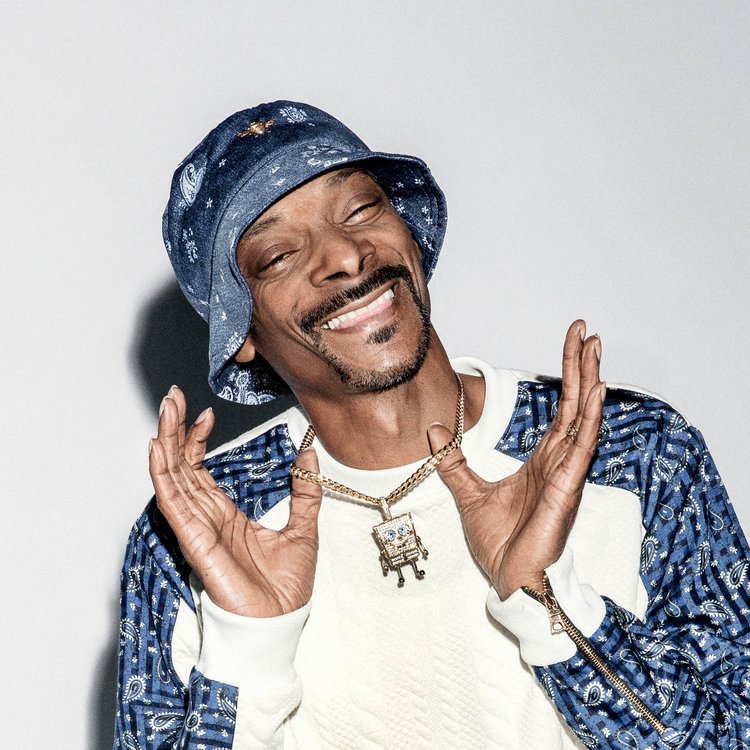 Snoop Dogg says he's looking forward to the Super Bowl LVI 2022 while sharing the stage with his friends and described the opportunity to perform on stage as "A Dream Come True" in a recent interview with The Associated Press from his studio complex in Inglewood, California, where the Super Bowl will be hosted Sunday.
" We're all one. We're all united together, if you really look at it, that's what the world needs to understand that we need to come together as opposed to division or separation. Snoop Dogg then continued "I'm still thinking I'm in a dream because I can't believe that they will let a real hip-hop artist grace the stage in an NFL Super Bowl. We're just going to wait for that moment and put something together that's spectacular, and do what we're known for doing and add on to the legacy." he said.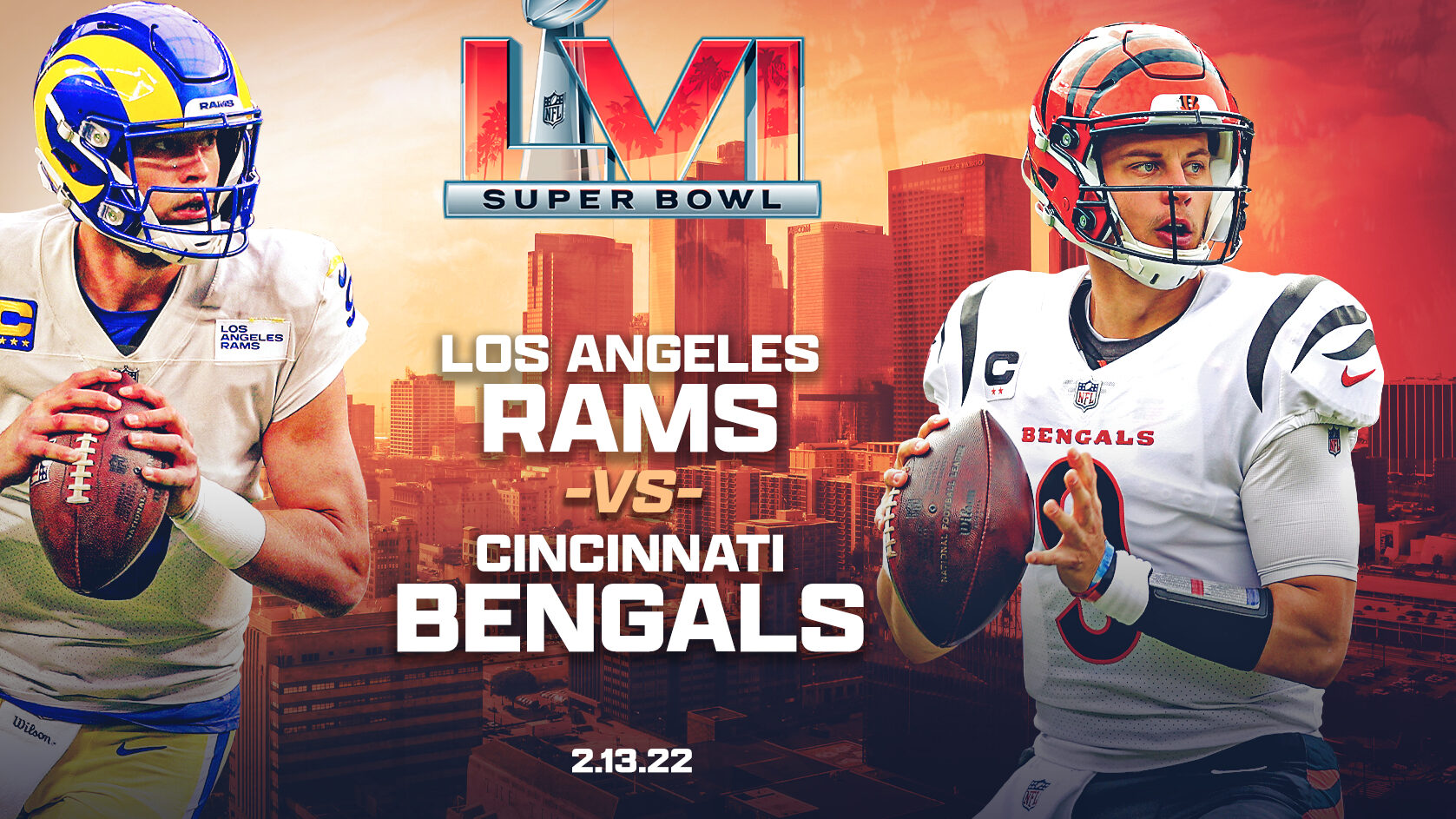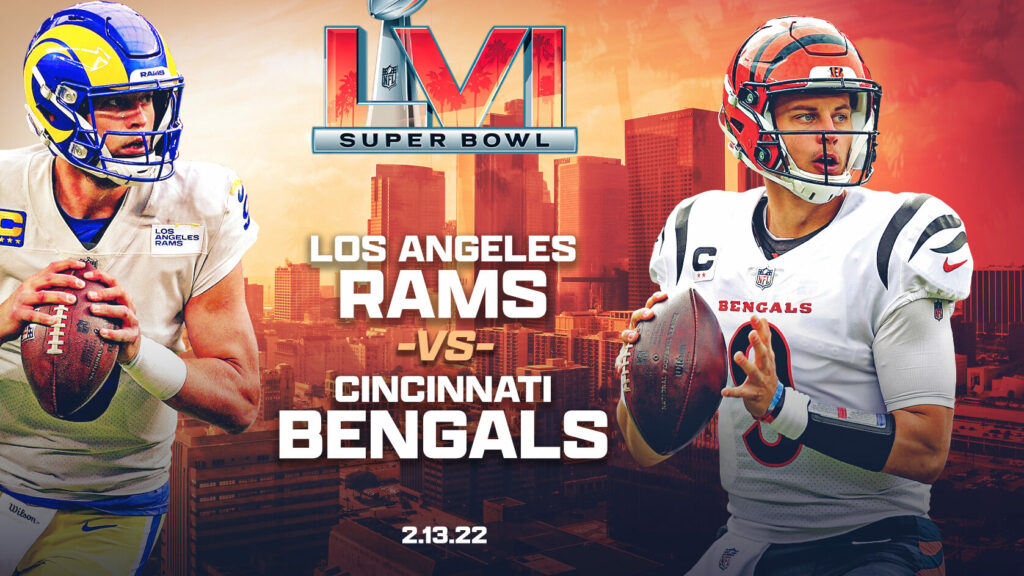 Sports, especially the Super Bowl LVI 2022 on Sunday, February 13, is a major deal at this time of year, as we all know. besides the game itself, the Pepsi Halftime Show, which will be featuring Snoop Dogg, Kendrick Lamar, Mary J. Blige, Eminem, and Dr. Dre is one of the most popular attractions. Of Course, everyone is doing their best to be a part of the action, even to the extent of bothering Snoop Dogg about Tickets
On Wednesday, February 9, the West Coast icon released a video in which he addressed everyone hounding him for a ticket to the big game. Snoop claims that the only tickets he has are for a very special party he's thinking of.
"Y'all need to stop. N**** texting me out the blue, calling me out the blue. One n**** just called me talking about, 'Hey man, how you doing Dogg? How the family? Yeah, you looking good bro, I'm seeing you in commercials and shit! … You think you got any extra tickets to the Super Bowl?" He continued, "No n****, I don't. Stop. I ran out of tickets. Oh, I do got a ticket. I'm lying. I got a ticket for you to stand in line and suck this d***. Get off my line." said Snoop Dogg recording in his studio.
There have been many icons taking the Superbowl Halftime Show from Janet Jackson, Britney Spears, Will.i.im, Destiny's Child, Mary J. Blige, Usher, P Diddy, The Black Eyed Peas, Madonna, Bruno Mars, Missy Elliott, and recently Beyonce, Shakira, Bad Bunny, and 2021 the Weeknd.
Snoop Dog is also gearing up for the release of his new album, 'Bacc On Death Row. The Game, DaBaby, Nas, Hit-Boy, and DJ Battlecat are among the artists on the project, which is set to launch on the same day as the Super Bowl. Death Row Records, a gangsta rap label, was recently purchased by Snoop Dogg from MNRK Music Group (previously eOne Music) in an undisclosed deal. This was confirmed on Wednesday, and his new album will be released under it.
Snoop Dogg has taken over Death Row Records from the MNRK Music Group. Terms of the deal were not disclosed. The rapper-mogul found success in the 1990s while on Death Row Records, which was founded by Dr. Dre and Suge Knight, among others. https://t.co/oRfcIxF3Dl

— The Associated Press (@AP) February 10, 2022
"I am thrilled and appreciative of the opportunity to acquire the iconic and culturally significant Death Row Records brand, which has immense untapped future value. It feels good to have ownership of the label I was part of at the beginning of my career and as one of the founding members. This is an extremely meaningful moment for me." Said Snoop in a statement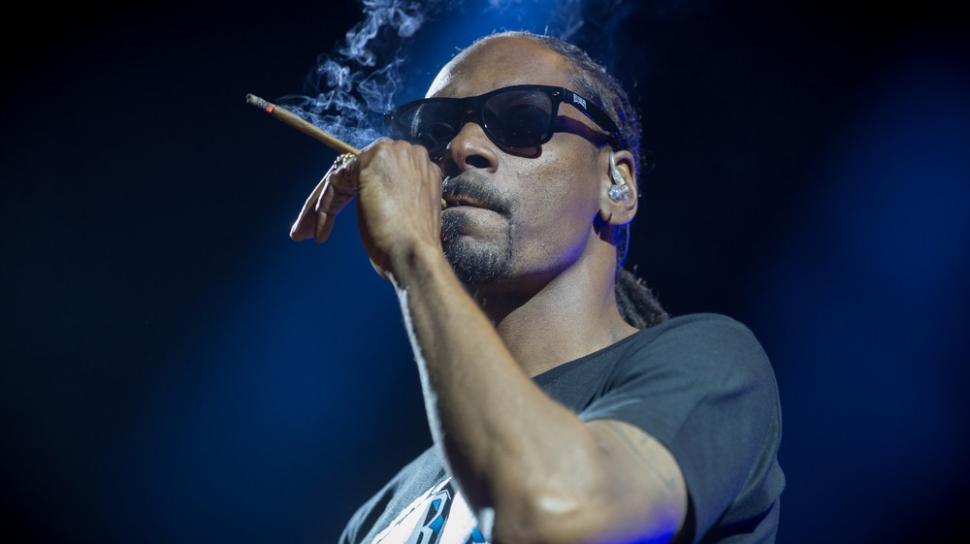 Chris Taylor, president, and CEO of MNRK Music Group also stated he's in support of Snoops ownership. "Snoop is clearly the executive to take Death Row into its next 30 years," he said
The senior managing director at Blackstone David Kestnbaum also said he's looking forward to seeing Snoop Dogg at the helm of Death Row. "We are excited to put the Death Row Records brand back in the hands of a legend like Snoop Dogg, We wish him success in the years ahead as the brand moves forward under his leadership and vision," Kestnbaum said.
Some of the label's most recognizable records are Snoop Dogg's debut "Tha Doggfather, and Coolaid", The Game Block Wars, Joe Budden All Love Lost, Jake Miller Us Against Them, The Alchemist Russian Roulette, DJ Drama Quality Street Music, Wu-Tang Clan Legendary Weapons, DJ Khaled – Listennn… the Album, and Master P Good Side, Bad Side, which are all deemed classics of the hip-hop genre that defined an era.
Stream Snoop Dog on Spotify, iHeart Radio, Apple Music, and all other streaming platforms:
Check out Snoop Dogg's Latest songs:
Be sure to follow @hiphopuntapped for the latest news in Hip Hop, Entertainment, Fashion, & Sports.