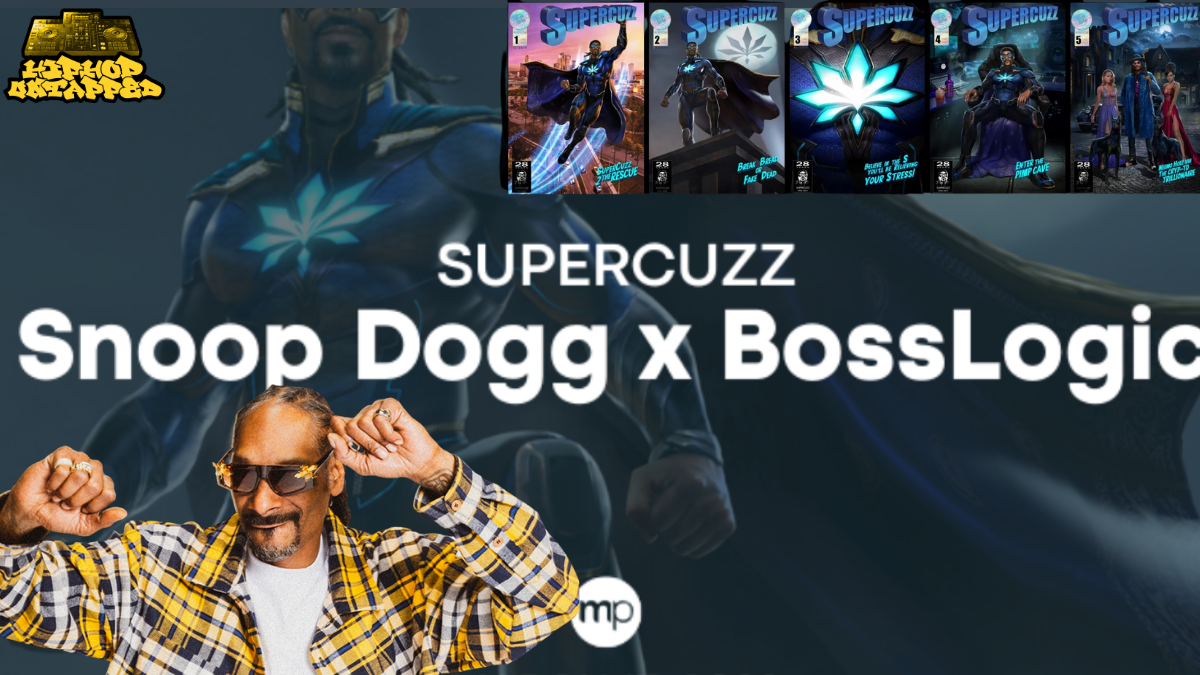 Snoop Dogg has been one of cryptocurrency's biggest Hip Hop strong proponent, Snoop Dogg has been one of cryptocurrency's biggest Hip Hop strong proponent, along with Eminem, Soulja Boy, Lil Baby, 2 Chainz, Ja Rule, Jack Harlow, Curren$y, Ja Rule, Post Malone, Doja Cat, A$AP Rocky, Tyler The Creator, XXXTentacion, Rick Ross, and many others.
He had Announced in February after becoming the new owner of Death Row Records, he'd be attempting to change the record label into the first-ever NFT label. While Ice Cube, Kanye West, and Polo G may not agree nor seem to get the appeal of getting involved in NFTs, Snoop Dogg has been releasing NTFS and is heavily involved with cryptocurrency.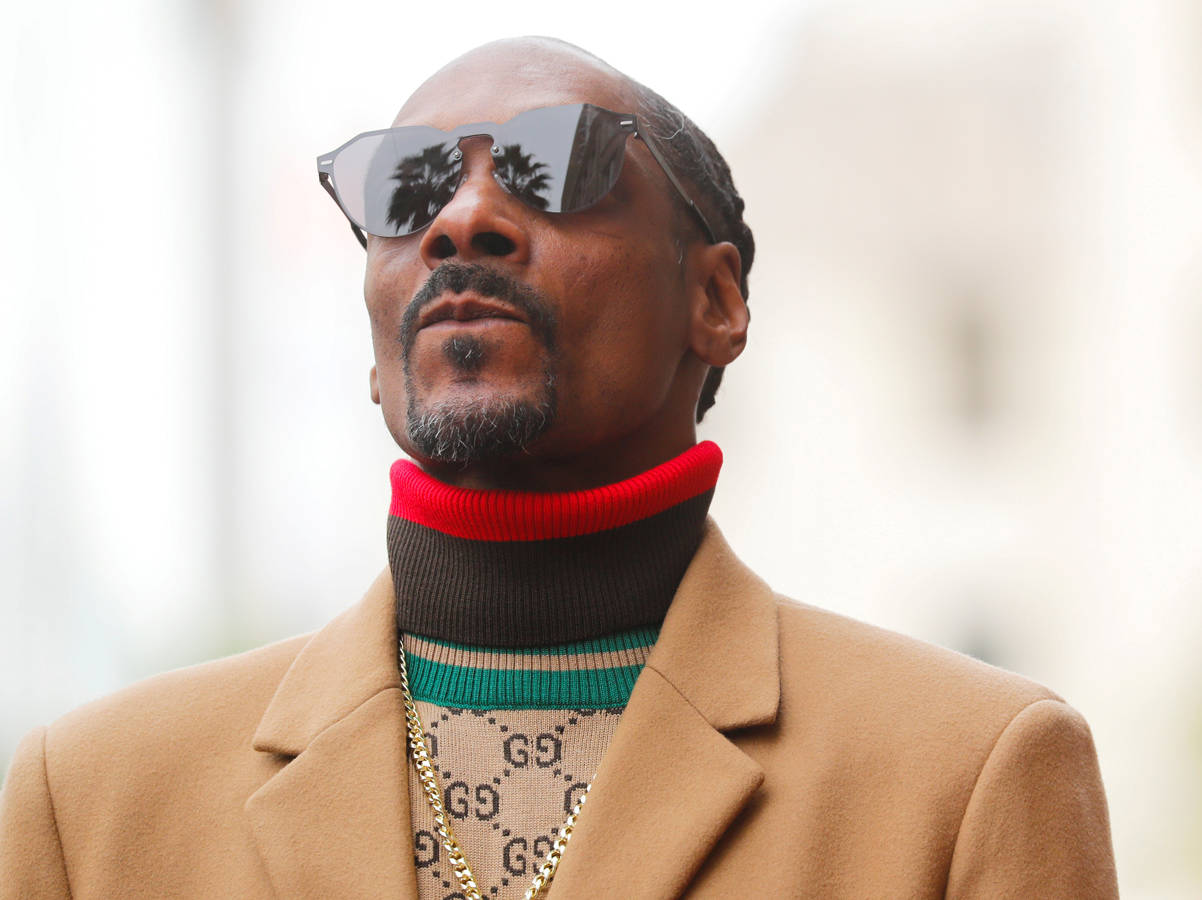 "Death Row will be an NFT label. We will be putting out artists through the metaverse. Just like we broke the industry when we was the first independent to be major, I want to be the first major in the metaverse." he announced during a conversation with Weinbach Media founder Will Weinbach.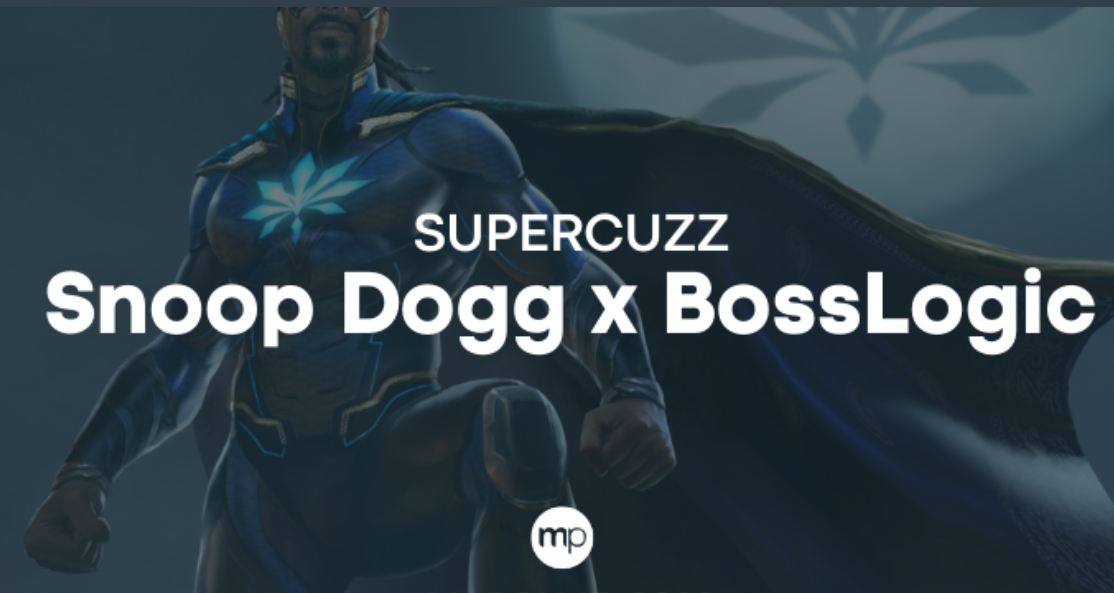 Hip Hop icon Snoop Dogg, and artist BossLogic, have teamed up to debut SUPERCUZZ. Original artwork by BossLogic is featured in this NFT collection, which includes animated comic book covers of Snoop Dogg as SUPERCUZZ. MakersPlace, termed "the premier marketplace for rare and authentic digital artworks," revealed on Tuesday (March 15) that they'll be collaborating with the iconic West Coast Gin And Juice rapper for a major NFT project named SUPERCUZZ. Original artwork created by BossLogic for the NFT collection displays cartoon (animated) comic book covers portraying Snoop Dogg as a famous superhero.
Pic
SUPERCUZZ, a soaring superhero from the slums of "Angel City," is played by Snoop Dogg. Snoop is portrayed as a "self-made crypto-trillionaire" by day, but SUPERCUZZ by night, "smoking the forces of evil and weeding out crime," as per the press release. Snoop's son, Cordell Broadus, was in charge of the artistic direction for the five covers. SUPERCUZZ will be ON-SALE MARCH 17TH AT 3:30 PM (PDT). Snoop Dogg also creates unique audio animations for the NFT drop, along with the five graphic images.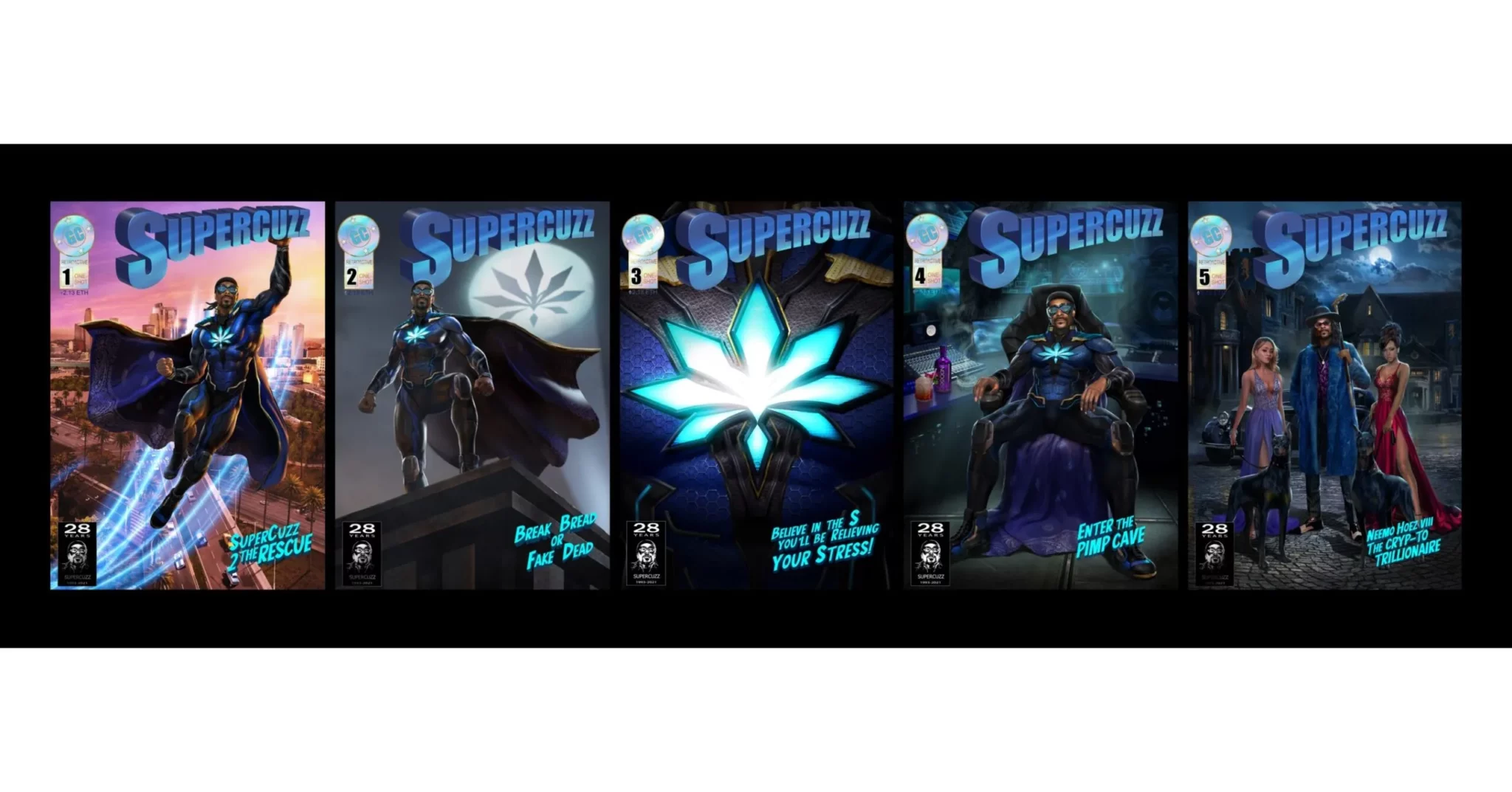 The collection will include five limited edition cartoons voiced by Snoop Dogg, as well as five open edition graphic comics. The following are the titles of the limited edition animation drops:
SUPERCUZZ #1 : SUPERCUZZ 2 The RESCUE
SUPERCUZZ #2: Break Bread or Fake Dead
SUPERCUZZ #3: Believe in the S You'll Be Relieving Your Stress
SUPERCUZZ #4 : Enter The PIMP CAVE
SUPERCUZZ #5 : Neemo Hoez VIII The CRYP-TO TRILLIONAIRE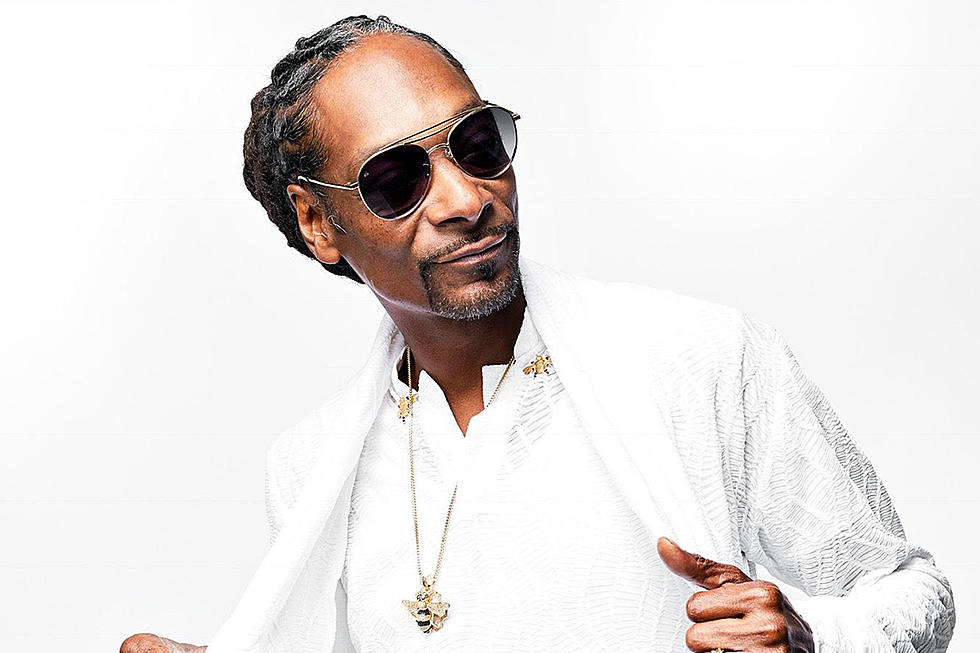 Listen to Snoop Dogg on iHeart Radio, Spotify, Apple Music, and all other streaming platforms:
Watch Snoop Dogg's latest music video via Youtube:
Be sure to follow @hiphopuntapped for the Latest Hip Hop News , Entertainment , Fashion , & Sports.