Back in February, Snoop Dogg and Dr. Dre took 30 years of Hip Hop culture and legacy to the Super Bowl stage. Last month, Snoop Dogg revealed that he is now the official owner of Death Row Records, the legendary record label where he began his career 30 years ago.
Despite Snoop Dogg's recent purchase of 'Death Row Records,' it was reported that Tupac and Dr.Dre had withdrawn their tracks from the label. Later, it was reported that Dr.Dre had restored his. On Thursday, March 31, 2022, captioning it, "The Chronic is bac home."
While the shot was only a reference to the two longtime friends being back in the studio again, rather than the reintroduction of early Death Row masterpieces like The Chronic to certain streaming services. But it was clarified afterward with him stating that he still retains 100 percent of his ownership of 'The Chronic.'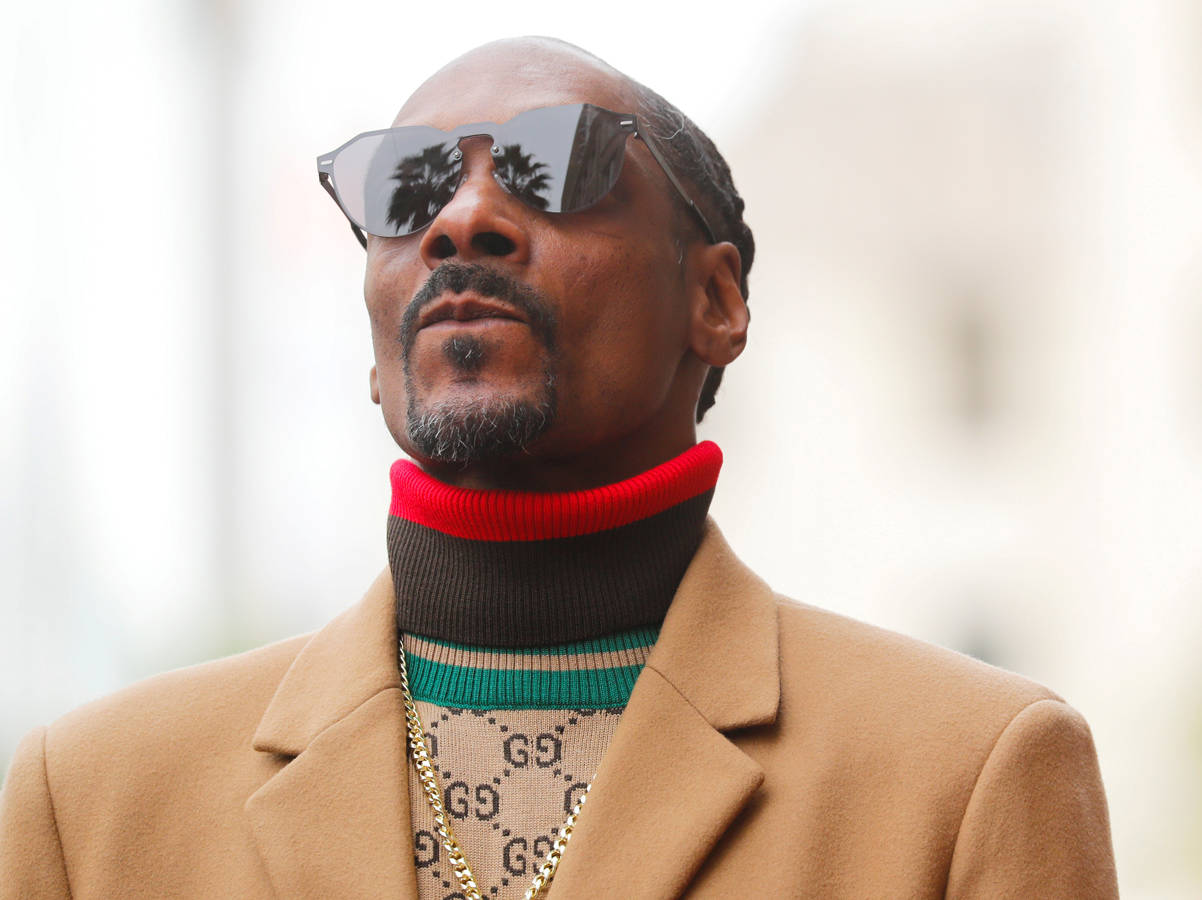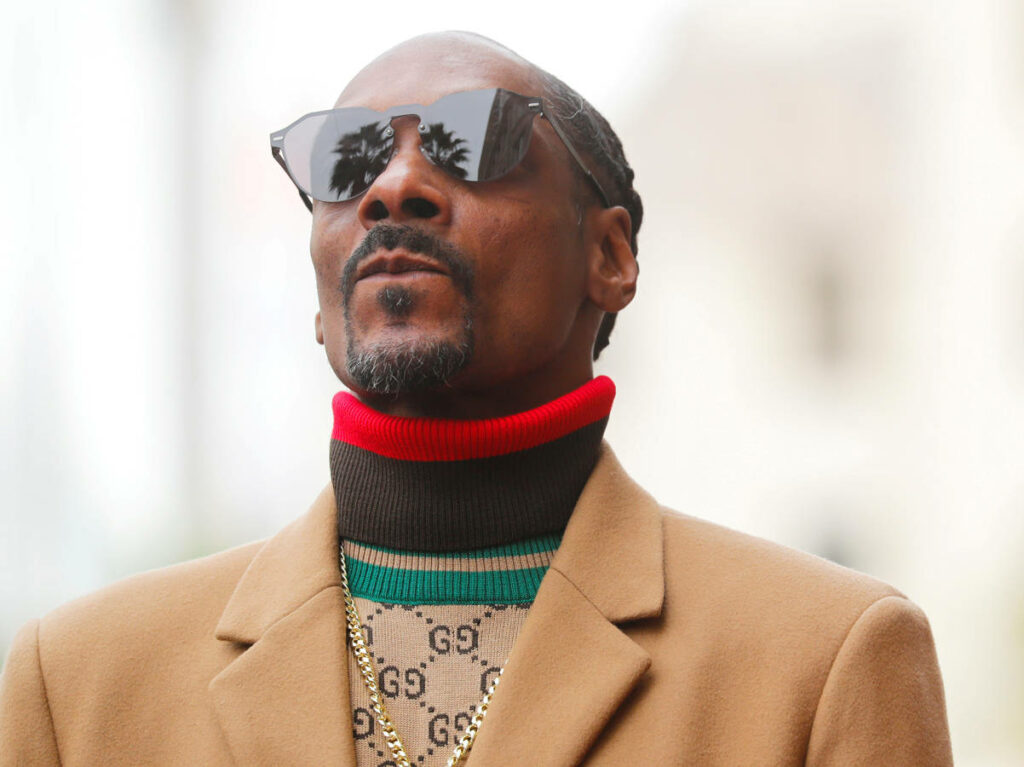 Snoop Dogg may have accidentally leaked the tracklist for Dre's highly awaited album "Detox," while posting him and Dre in the studio. The truth was revealed in the specifics on the whiteboard which was behind them. It looks like they'll also be releasing "Detox," one of Hip Hop's most anticipated albums in over a decade. #Finally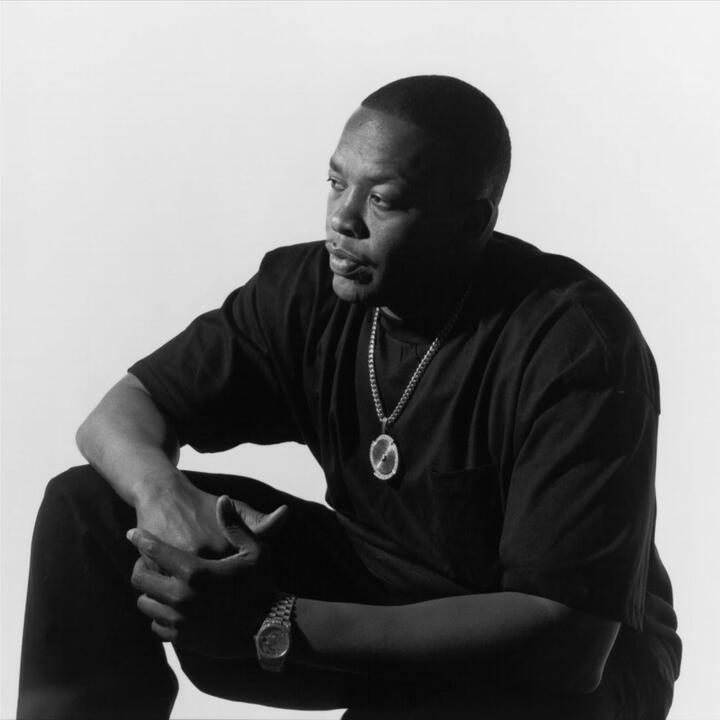 "DETOX" arrive enfin ?!

Snoop Dogg aurait leaké l'info en partageant une session studio avec Dr. Dre 👀. pic.twitter.com/E40Z2wQlMZ

— Hyconiq (@Hyconiqmag_) April 3, 2022
A Twitter user noticed a tracklist for Detox, Dre's long-awaited which will be following his 1999 album 2001, in the background. Dr. Dre first revealed Detox in 2002, but updates on the album over the years revealed that it had been in the process and was still unfinished. The album's concept has changed numerous times previously, with pauses & hints from artists who've contributed verses, written for the album, and more are expected to be in the album.
YOOOOOO! If you look in the background of the new pictures @SnoopDogg minted w/ him and Dre you can see the tracklist for Detox!! pic.twitter.com/QSpmBT8Pvi

— God Flow (@ranoutofmeds) April 1, 2022
Be sure to follow @hiphopuntapped for the Latest Hip Hop News , Entertainment , Fashion , & Sports.