Jadakiss and Styles P are thrilled about their approaching performance series because it will allow the NYC audience to see their distinctive unique rhyming styles in action.
The Back To Back "Masters Of The In And Out Flow" performance featuring "Chase The Paper" artist Styles P and "King Of The North" artist Jadakiss will take place on Friday, December 16, 2022 at 7:00PM EST at Irving Plaza.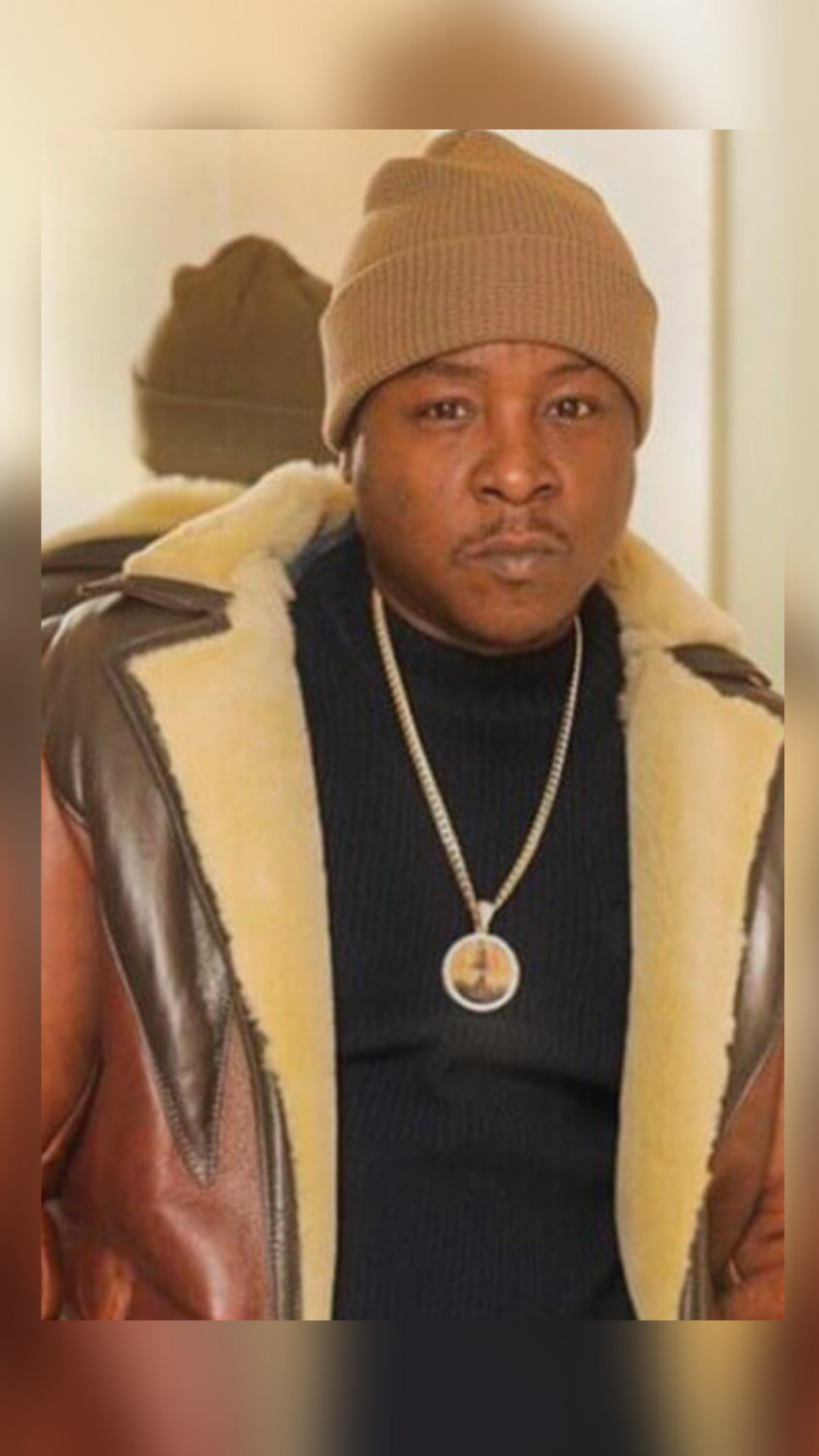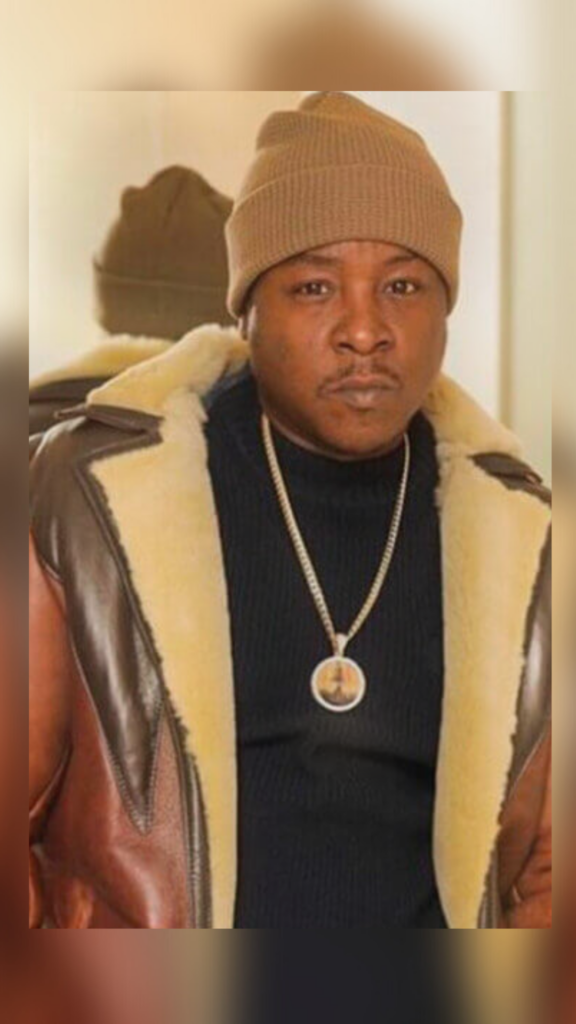 This performance will feature "in and out" rap genres and is endorsed by over a dozen of cannabis companies, some of whom are from the West Coast, has fans and the New York natives particularly excited.
They will be conducting their 420 concert for the second time, since New York approved the usage of 420 for recreational purposes in October of 2021. Styles P capitalized on the legalization last summer, by holding a live performance to mark the 20th anniversary of his stoner song, "Good Times."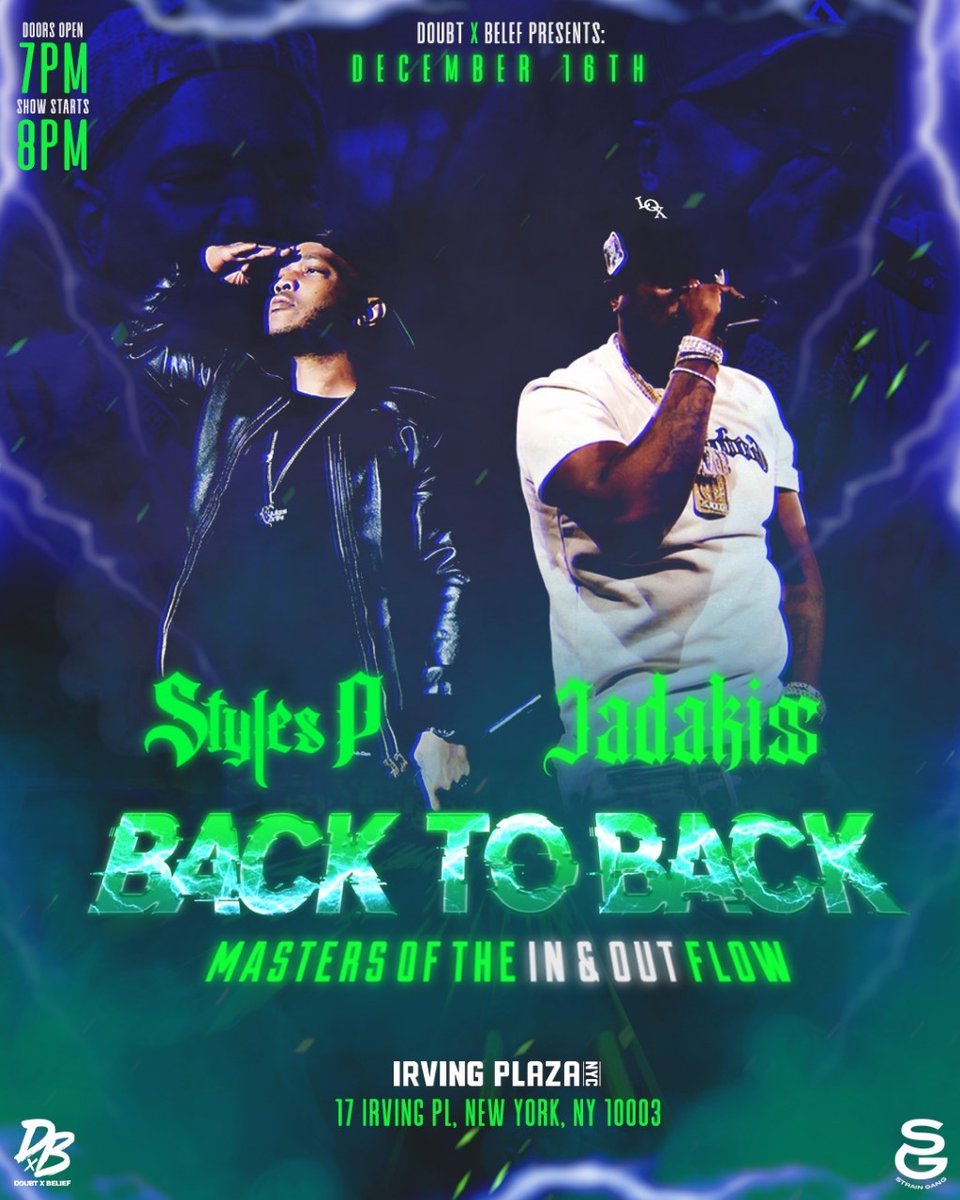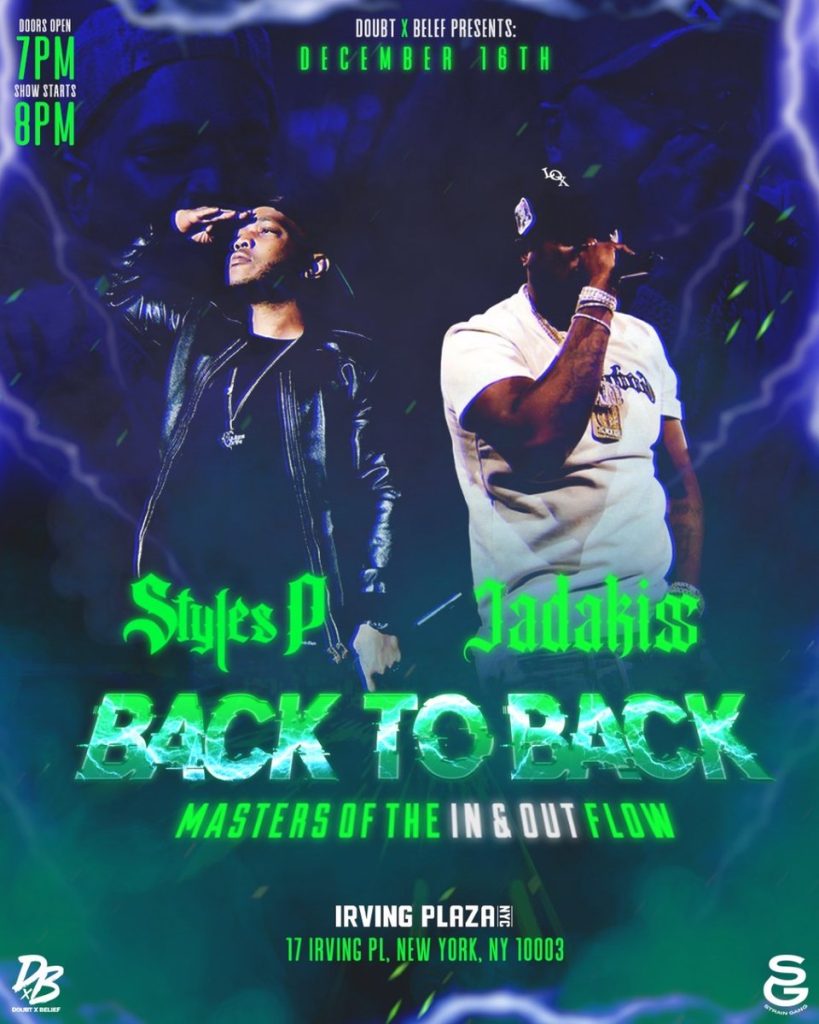 For those who want to buy tickets they are available via TicketMaster.
Be sure to follow @hiphopuntapped for The Latest Hip Hop News, NFT News,  Entertainment, Fashion, Concerts & Sports.