Teyana Taylor has confirmed she was recently cast in a planned biopic of legendary singer Dionne Warwick. The "I'll Never Love This Way Again" singer specifically chose Teyana Taylor because of how much the two look alike, and Warwick has been open about how excited she is to possibly land the "Gonna Love Me" star. In a recent interview with The Tamron Hall Show, Warwick stated that she personally chose the native of Harlem, New York for the position.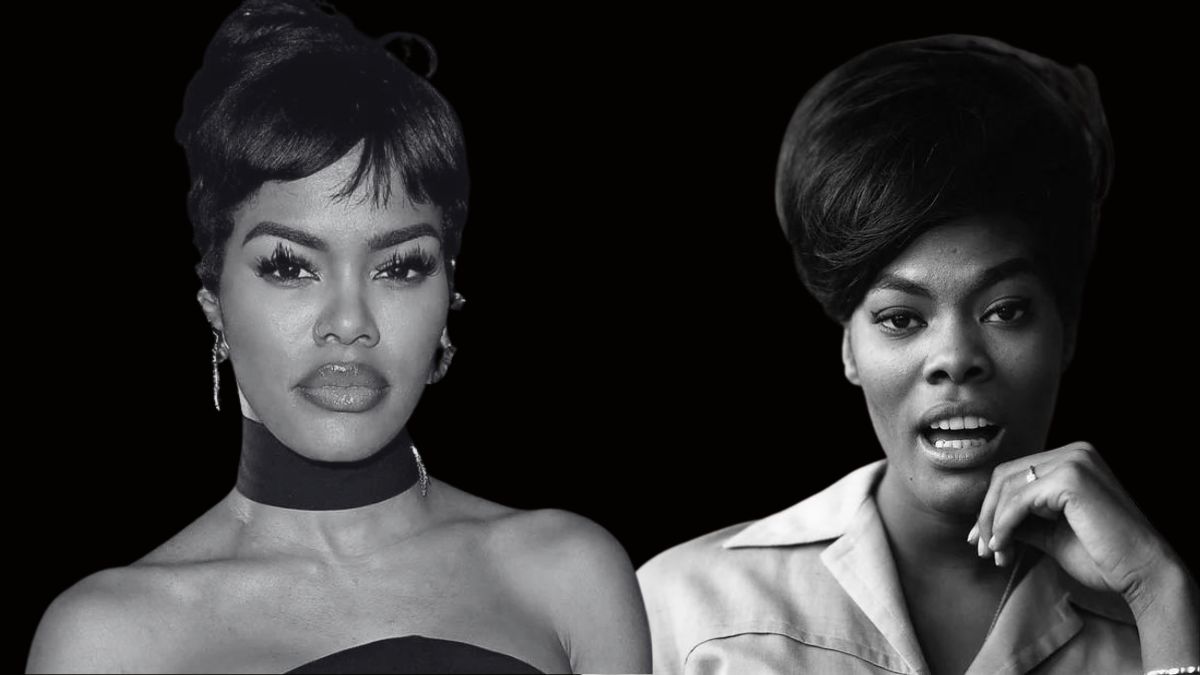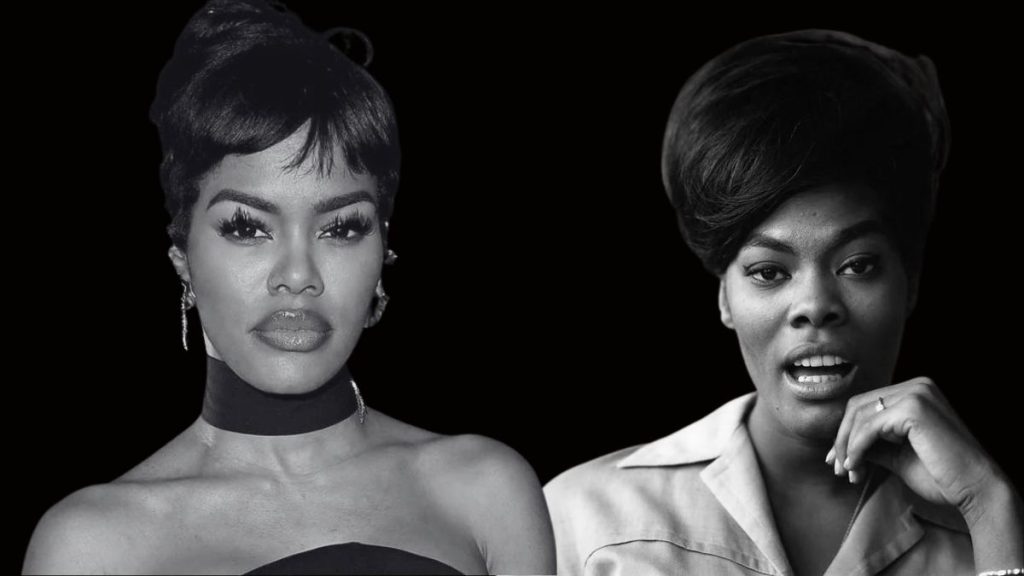 Teyana Taylor stated that "We're already working on it, We're in the building process right now. I've always wanted to make sure like, I could lock in with any person that I would be playing, you know? How Angela and Tina (Turner) was, how Jamie Foxx and Ray Charles, you know what I'm saying?" She continued "Like, to really get to know them and I miss when movies was like that when you get to know them and tap in and just bond."
She then went into talking about Haning out with Dionne Warwick and her son and considers them to be close friends. Teyana Taylor mentioned that she believes in prioritizing safety and wants to ensure that Dionne Warwick feels safe enough to share her story. Teyana Taylor believes that some stories can be misunderstood or exaggerated, and she wants to avoid that happening to Dionne Warwick. The 32-year-old talented multi-hyphenate singer additionally mentioned that Jamie Foxx's portrayal of Ray Charles in the 2004 Oscar-winning picture "Ray" served as inspiration for her performance. And that the 1993 biographical film "What's Love Got to Do With It" with Angela Basset as Tina Turner served as her inspiration for her acting. She additionally mentioned that Jamie Foxx's portrayal of Ray Charles in the 2004 Oscar-winning picture "Ray" served as inspiration for her performance.
"We talk almost every day. That's my girl. Me, her, and her son. I mean, I've always been a firm believer in just always standing on safety. She's had a wonderful career, you know, and I think right now it's about making her feel as safe as possible so she can tell her story. A lot of these stories get misconstrued or extremely dramatized to an extent and that's not where we want to go."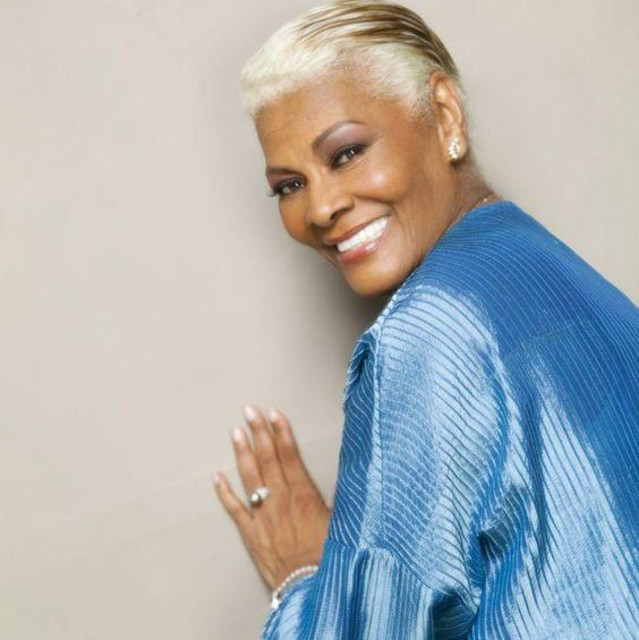 Marie Dionne Warwick, an American singer, actress, and tv personality, was born on December 12, 1940. Based on her performance history on Billboard's Top 100 pop singles list, Warwick is among the top 40 U.S. hit producers between 1955 and 1999. She is the second-most successful female vocalist in the history of rock charts (1955–1999). She also happens to be one of the most successful vocalists of all time, with 80 tracks (either individually or in collaboration) reaching the Hot 100, R&B, or adult contemporary charts, with 56 of her singles reaching the Hot 100 throughout 1962 and 1998 (12 of them in the Top Ten charts). Dionne Warwick is ranked 74th among the "Greatest Artists of All Time" according to the Billboard Hot 100.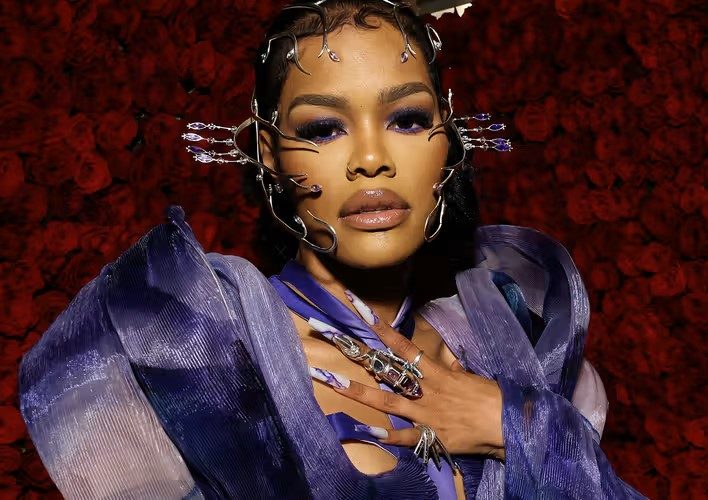 Acting in movies is not something new to Teyana Taylor. She has appeared in a number of films over the years, playing the part of Bopoto Izzi, General Izzi's daughter, in such films as 20210's "Stomp the Yard: Homecoming," 2011's "Madea's Big Happy Family," 2018's "The After Party," "Honey: Rise Up And Dance," and 2021's "Coming to America 2." She acted as the Boxing Teacher in the voiceover for the Netflix film "Entergalactic" in 2022.
Taylor, who is now appearing in a part and promoting her newest film, "A Thousand and One," spoke with The Neighborhood Talk about women being able to get in touch with their kids after putting them to be adopted. She also highlighted that mothers who give their kids up to be adopted face a lot of stigmas regardless of whether it's the best course of action in some circumstances.
"It's never too late," she said. "The same way they say 'oh I went back to college at 40,' it's never too late to love. It's never too late to give it's never too late to change."
Be sure to follow @hiphopuntapped for The Latest Hip Hop News, NFT News, Entertainment, Fashion, Concerts & Sports.