2021 was quite a ride, from covid, omicron, celebrity gossip, deaths, new music, remixes, and so much more. The fashion & music industry has had quite a ride in 2021 as well. Many artists and fashion brands had to learn to find new and creative ways that help reach and connect with their fans and customers. Many artists collab with fashion brands, some artist owns their brands, and some artists with brands branch out to other fashion brands.
Let's go through the rundown of fashion and artists currently trending in 2022 in the hip-hop community. From Lil Naz x, Wu Wear, Adidas, Fenty, OVO, Travis Scott, Ivy Park, Wolf Wang, Cardi B, Yezzy, Doja Cat, Saweetie, Revlon, Tyga, Megan Thee Stallion, Gap, PrettyLittleThing, and many other celebrities and brands.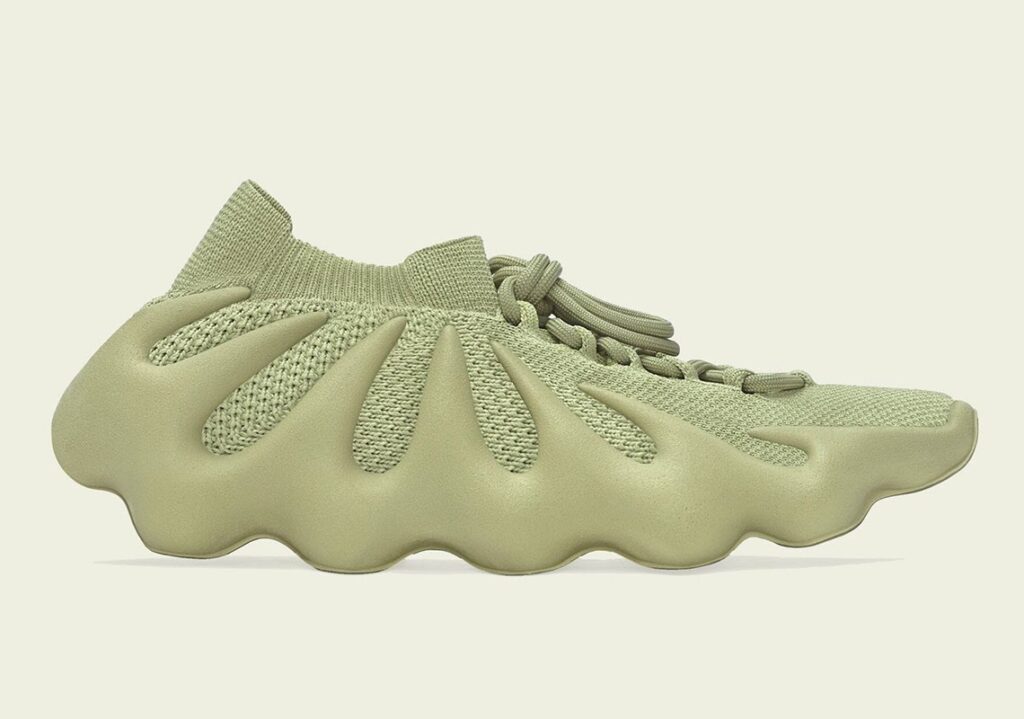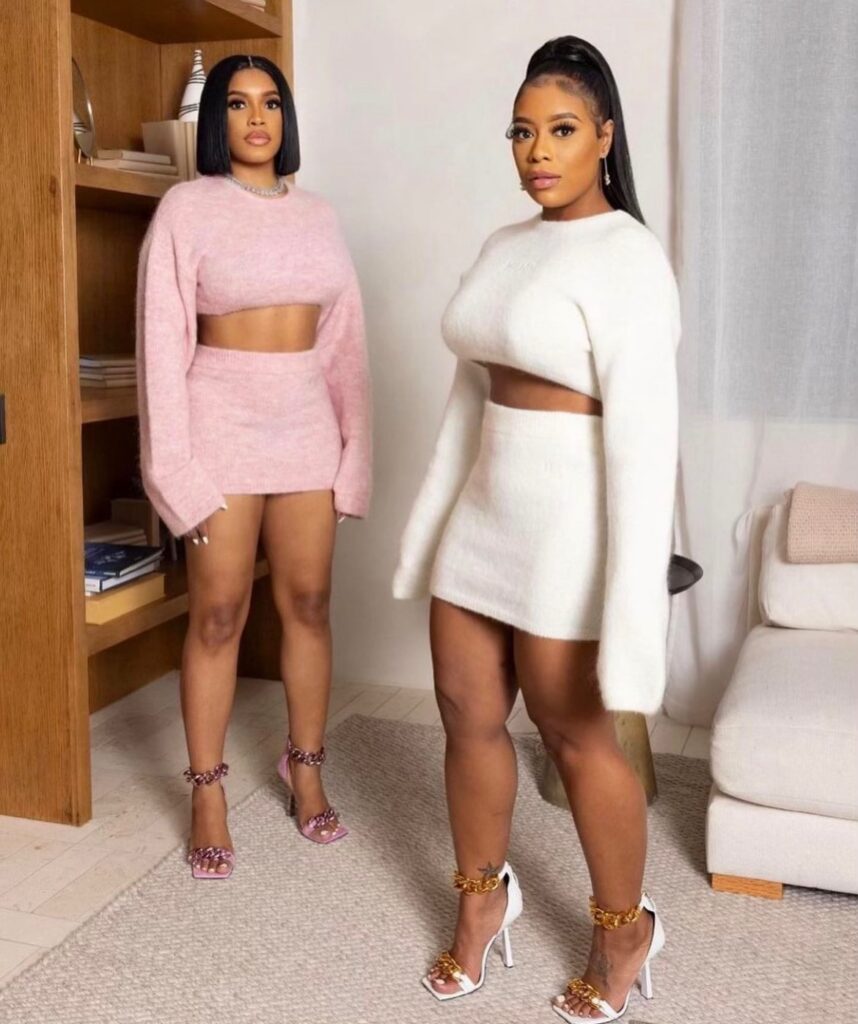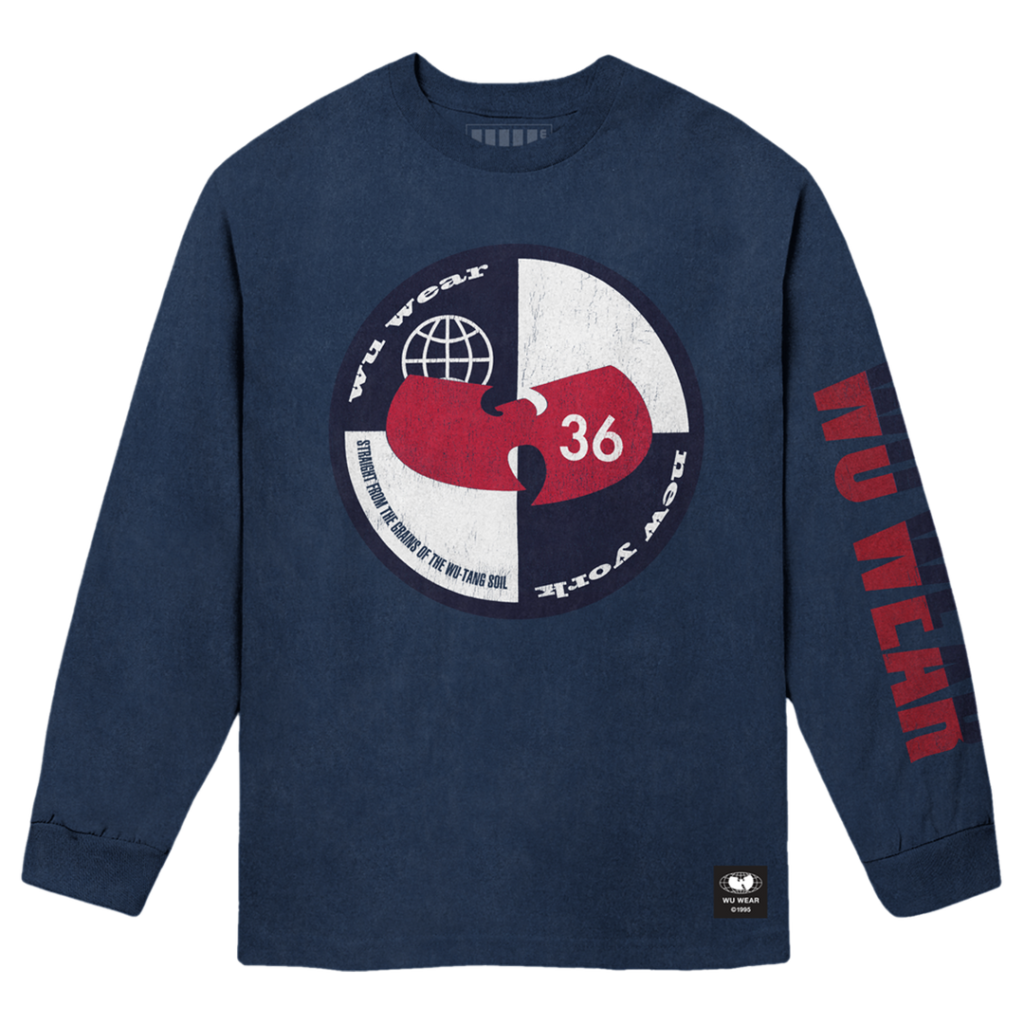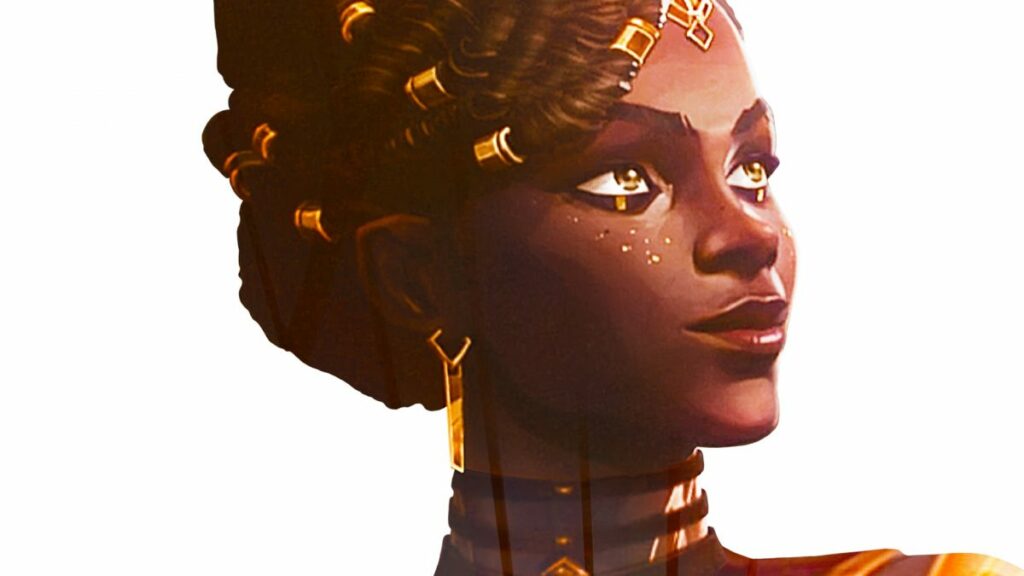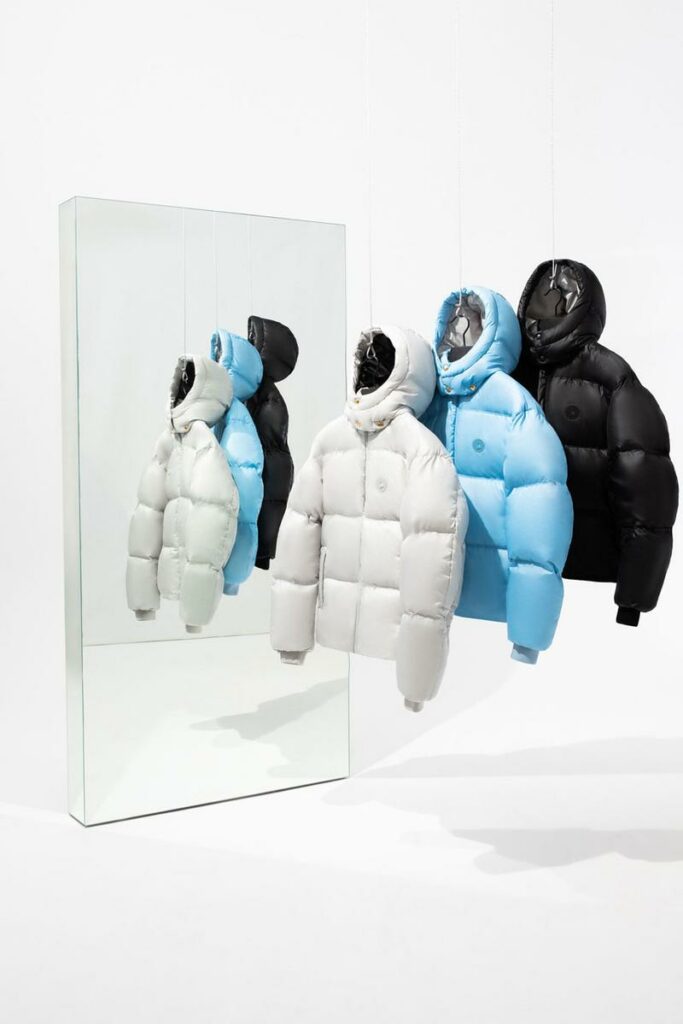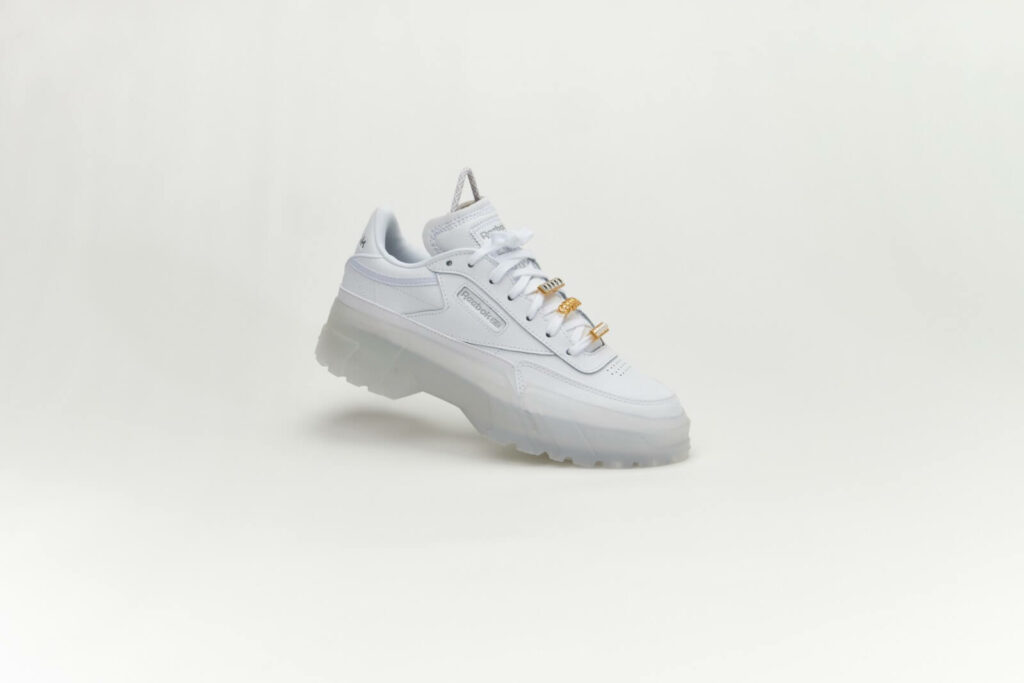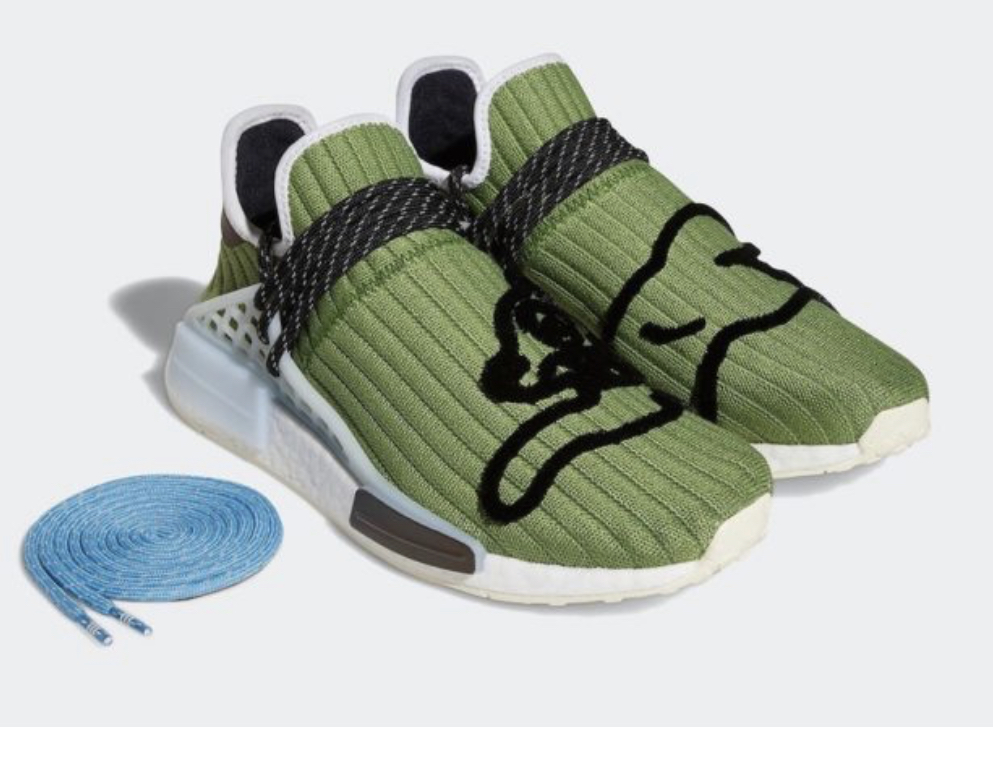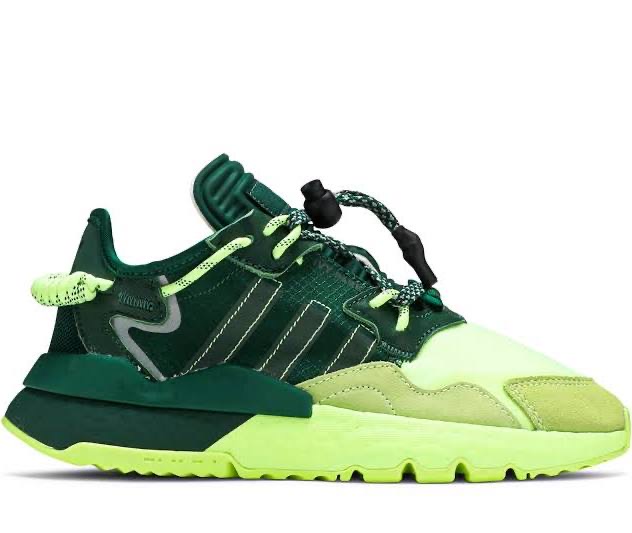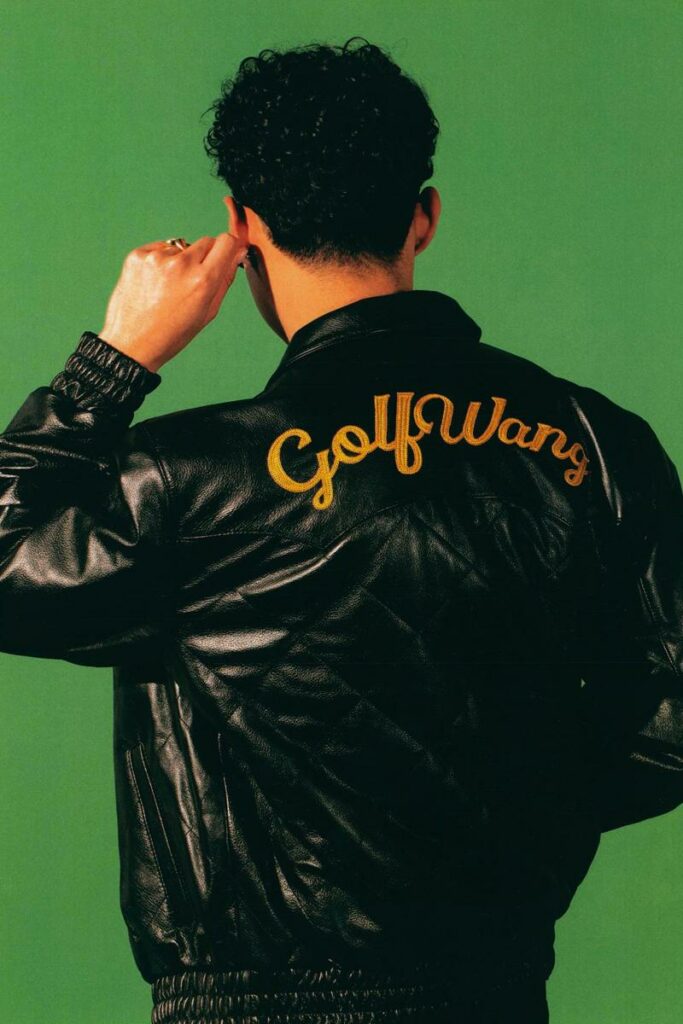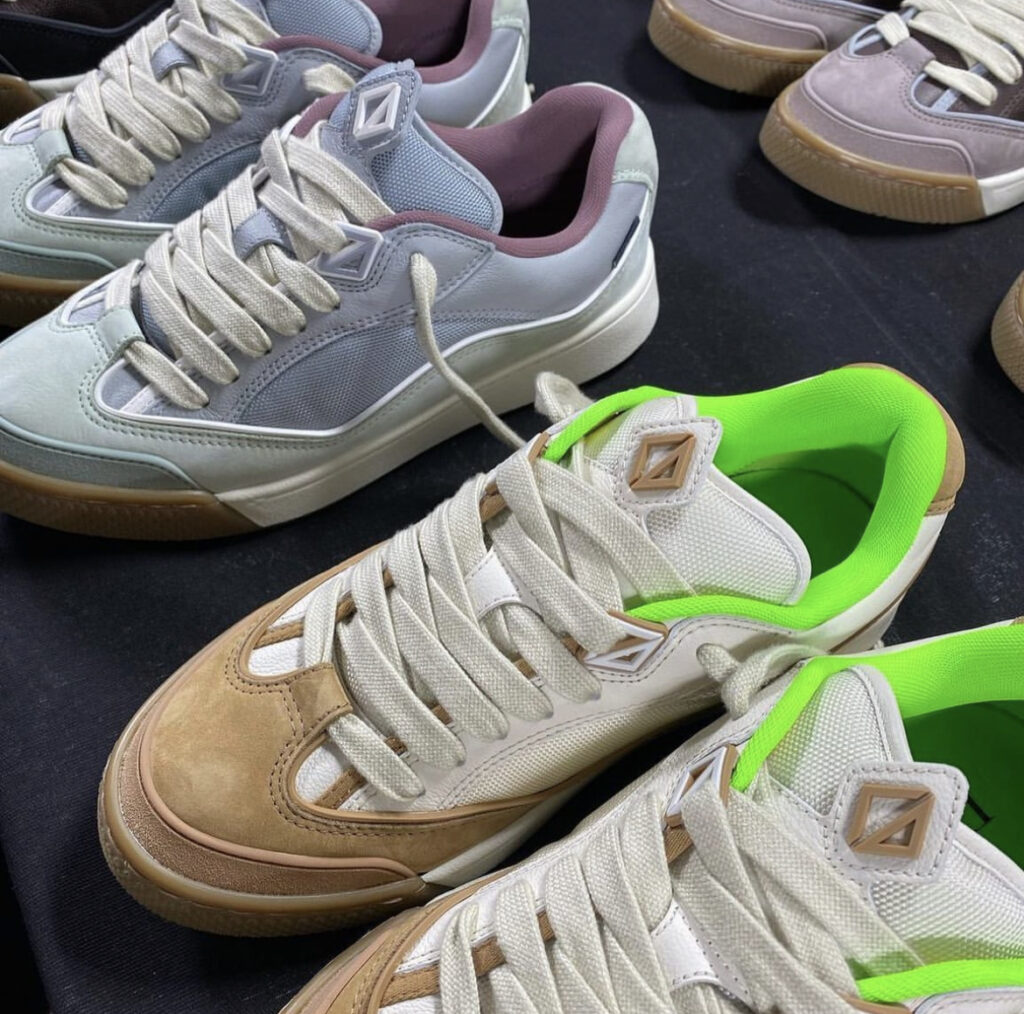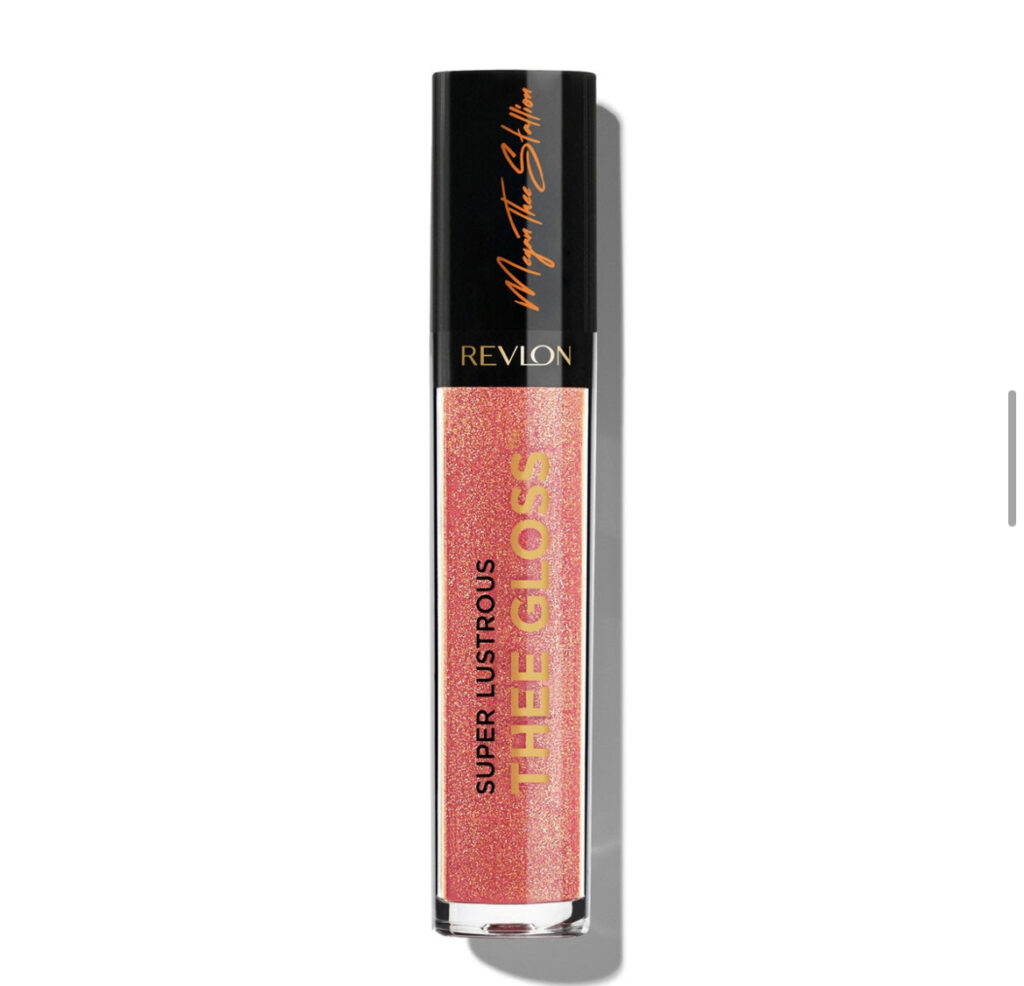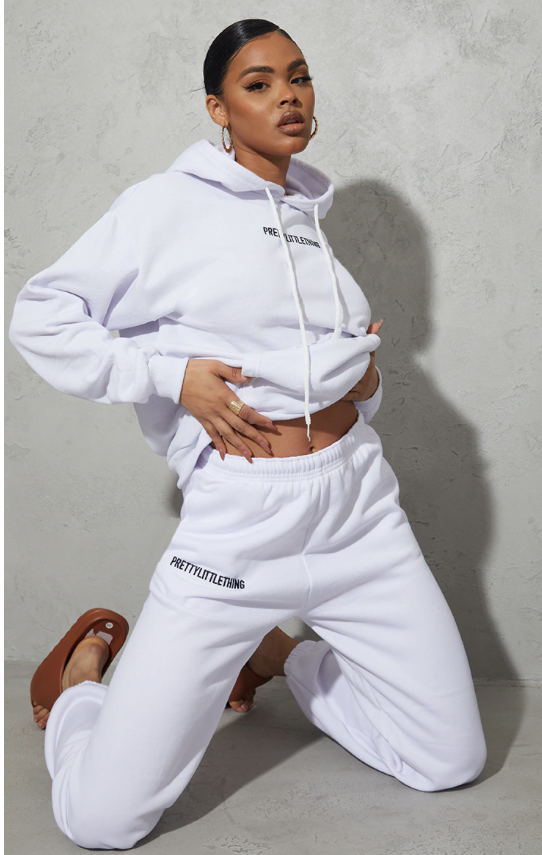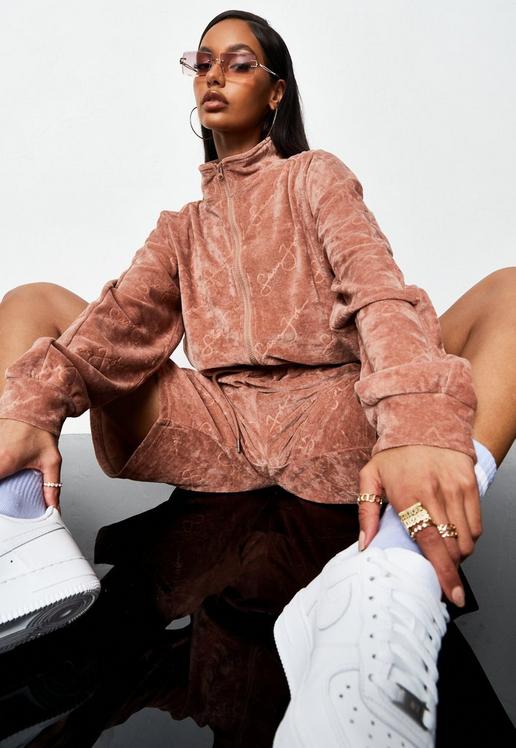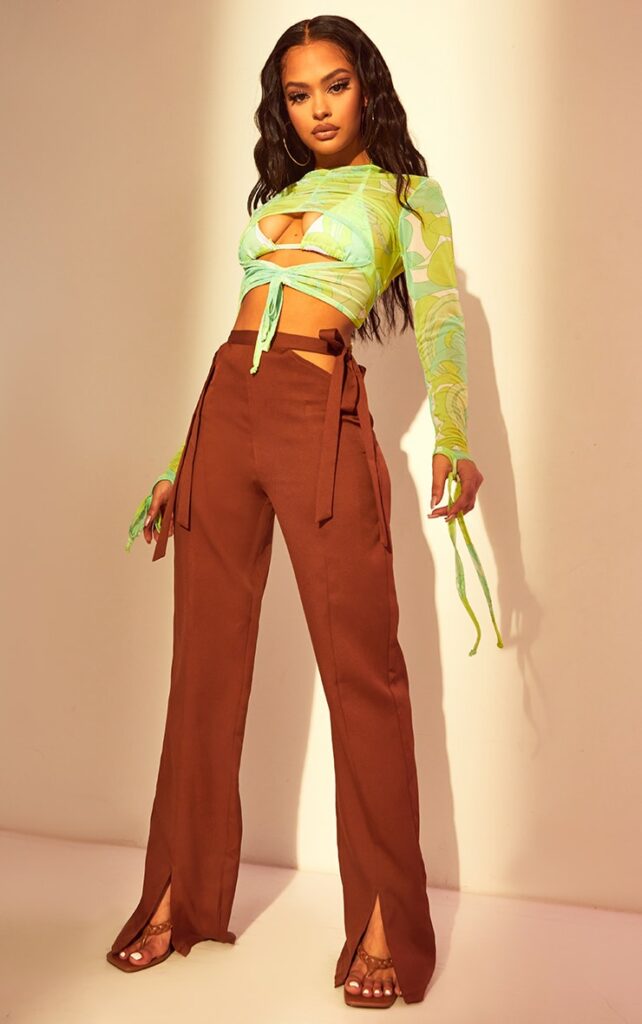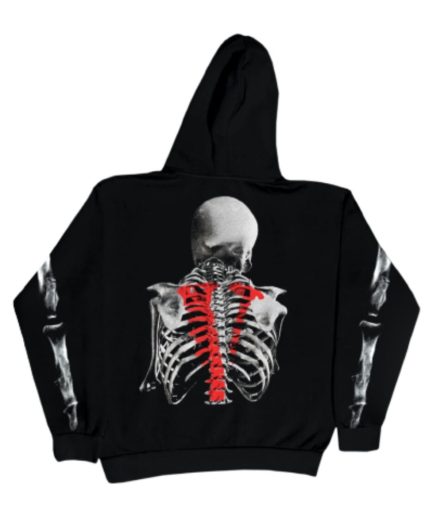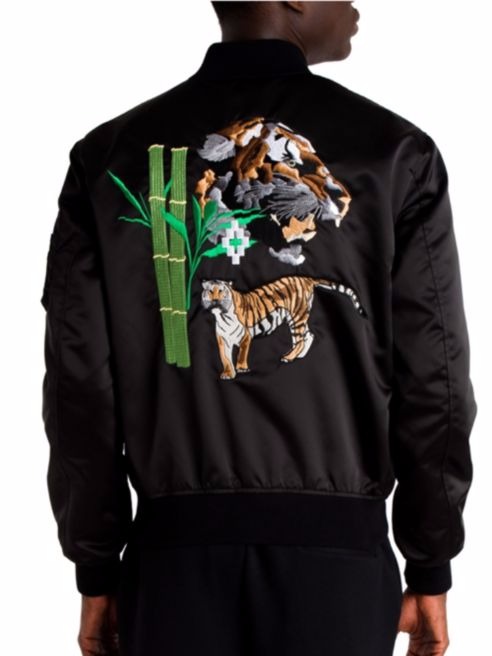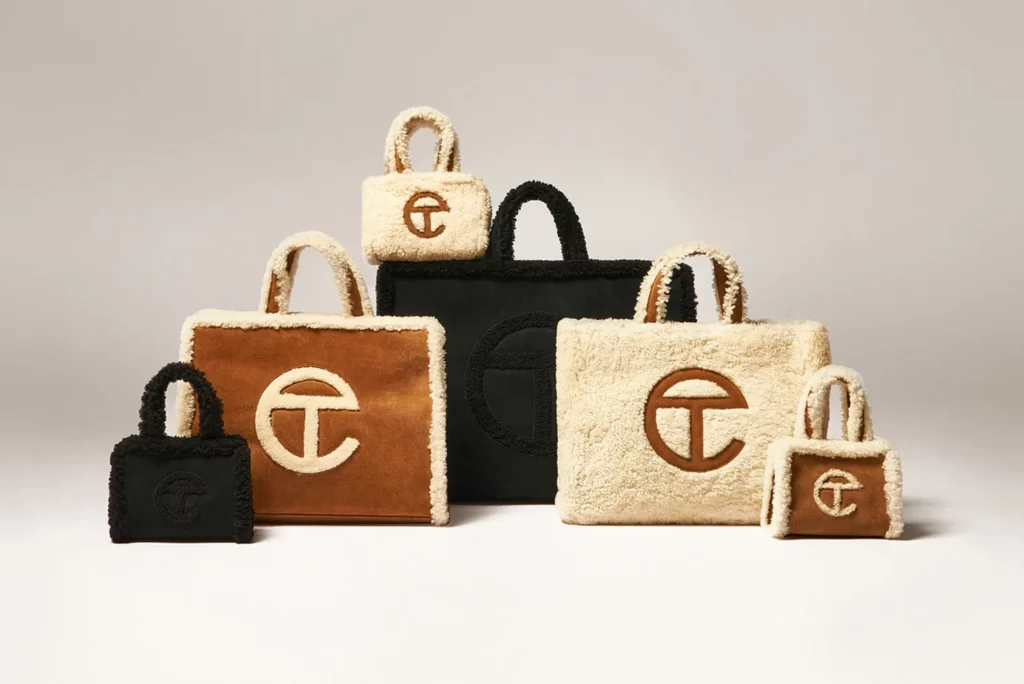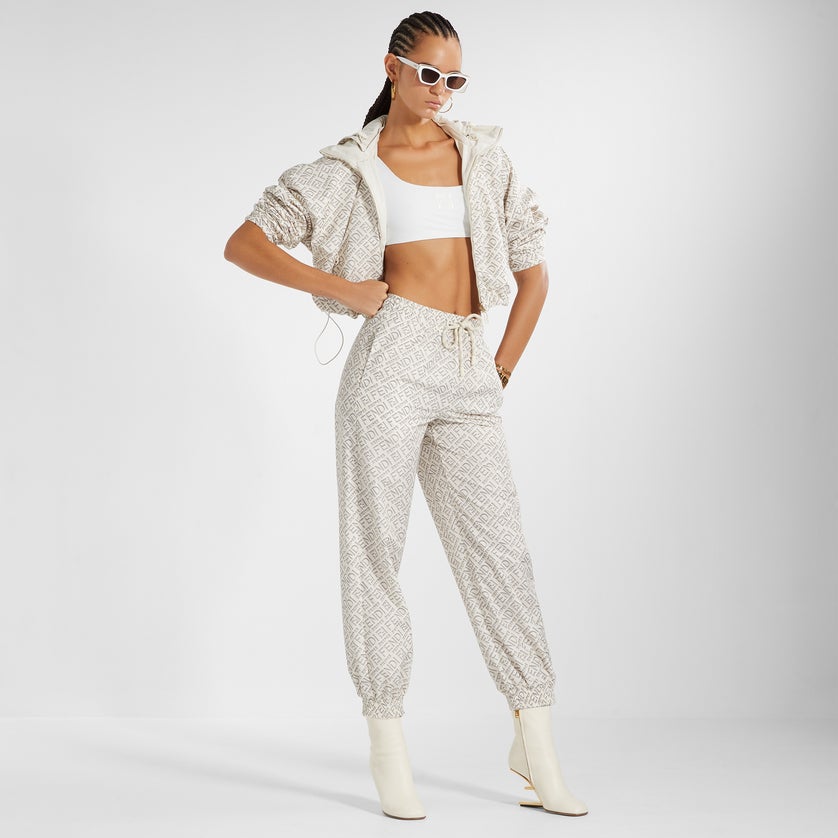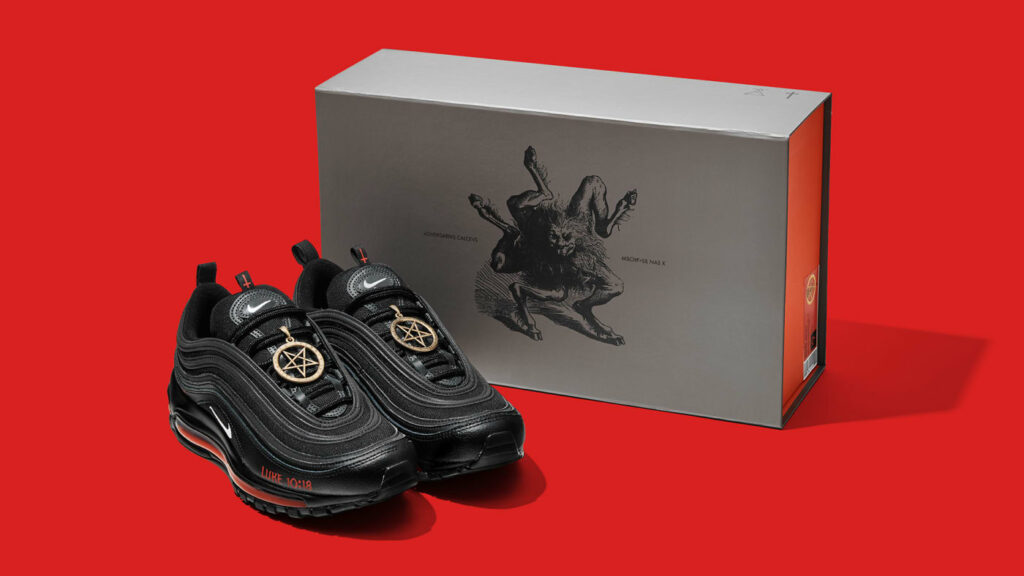 Be sure to follow @hiphopuntapped for Hip Hop News , Entertainment , Fashion , & Sports.