The verdict is in the Megan Thee Stallion VS Tory Lanez Case. Tory Lanez Was Found Guilty Of All Three Accusations Made Against Him, The trial lasted 8 days.
Rapper Megan Thee Stallion whose legal name is Megan Pete, claimed that she was shot in the foot in the summer of 2020.
Tory Lanez whose real name is Daystar Peterson was accused of battery with a semiautomatic handgun, carrying a loaded unregistered firearm, and negligently firing a firearm. He has repeatedly denied all of the allegations, while declaring he's innocent.
In July 2020, Megan was taken to the hospital after being observed getting into a police car while her feet were still bleeding. Early reports said that she had been injured by smashed glass when she was arrested after a night of drinking with friends at Kylie Jenner's house. Tory Lanez, who was also in the car, was later discovered to have been arrested for possessing an unauthorized firearm. A few days later, Megan described the wound in a video she posted, making it appear as though Tory had shot her.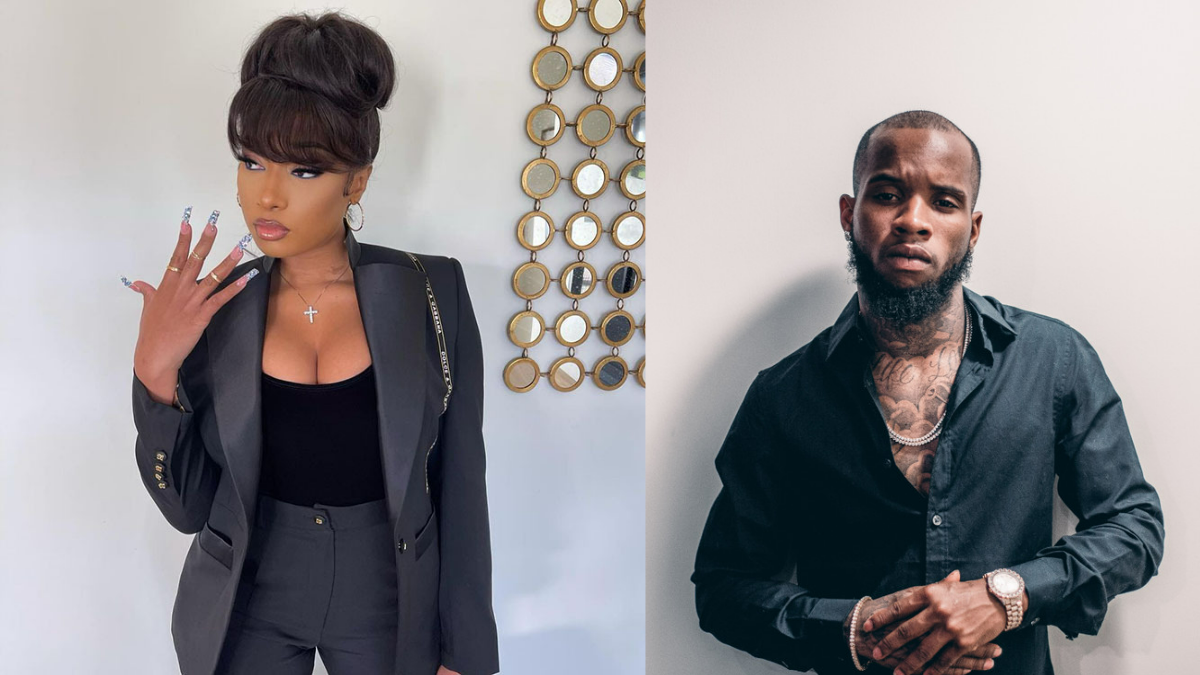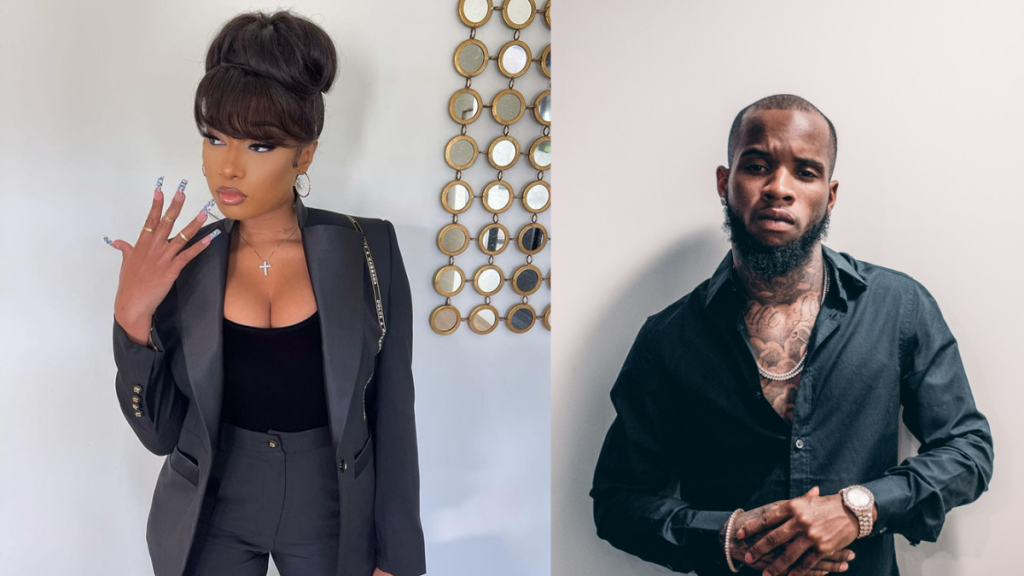 According to recordings that have been posted from various perspectives, many people now believe that the incident started because Megan was envious of Kylie or because Tory boasted about smashing both Kelsey and Megan in the car while Kelsey was unaware. Megan denied these charges, however she did admit to having an affair with Tory.
Numerous stories have surfaced over the past two years while people have waited for their court case to end. From Megan initially denying that she had been shot and claiming that she was merely attempting to prevent Tory from being arrested to the two of them writing songs about the incident, Megan's story shifting during interviews, and Kelsey, an old friend of Megan's, going live and claiming that Megan had been sleeping with Tory while aware that Kelsey was with him beforehand. Following the incident, Tory was also observed in other violent circumstances, leading his supporters to feel he is much more responsible. Some people thought he was innocent, but Megan's tale kept changing—from not knowing who shot her to how it happened.
After the result came in Tory Lanez father stood up and yelled that "this is injustice" before being ushered out of the courtroom. Tory Lanez has the opportunity to appeal the decision. Tory Lanez is currently in custody and will be sentenced on Jan 27th 2023.
Be sure to follow @hiphopuntapped for The Latest Hip Hop News, NFT News, Entertainment, Fashion, Concerts & Sports.