Travis Scott still has the same clout he's always had, or at the most, a devoted following, as his first brand collaboration release following Astroworld became viral online.
Travis Scott and Nike revived their collaborative plan on Friday, May 20, 2022, six months after the Astroworld Festival incident, with the first footwear and clothes release of the year.
Cactus Corp. for Nike https://t.co/1X8uAoss8E pic.twitter.com/WFCDb8xSUJ

— TRAVIS SCOTT (@trvisXX) May 20, 2022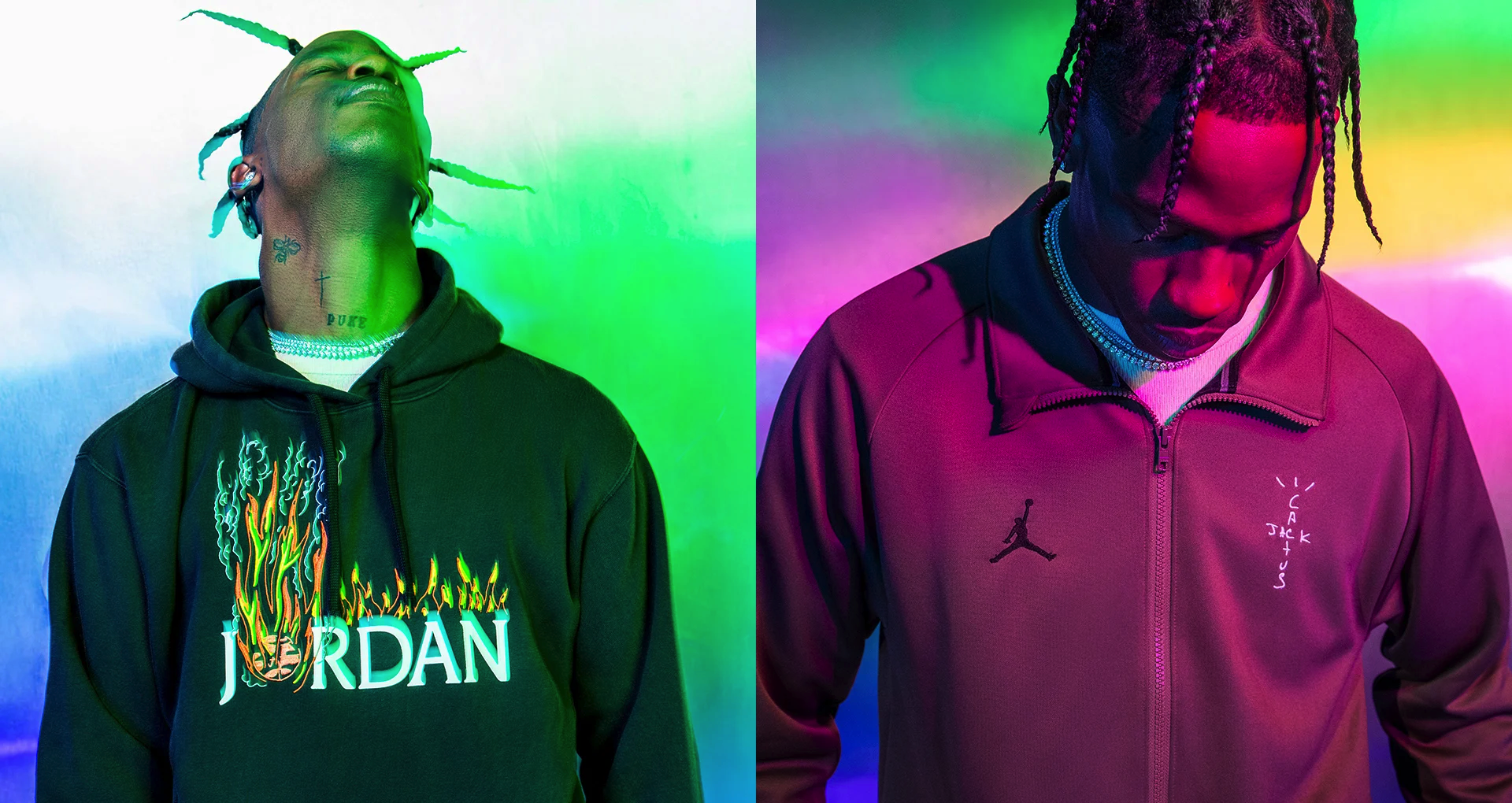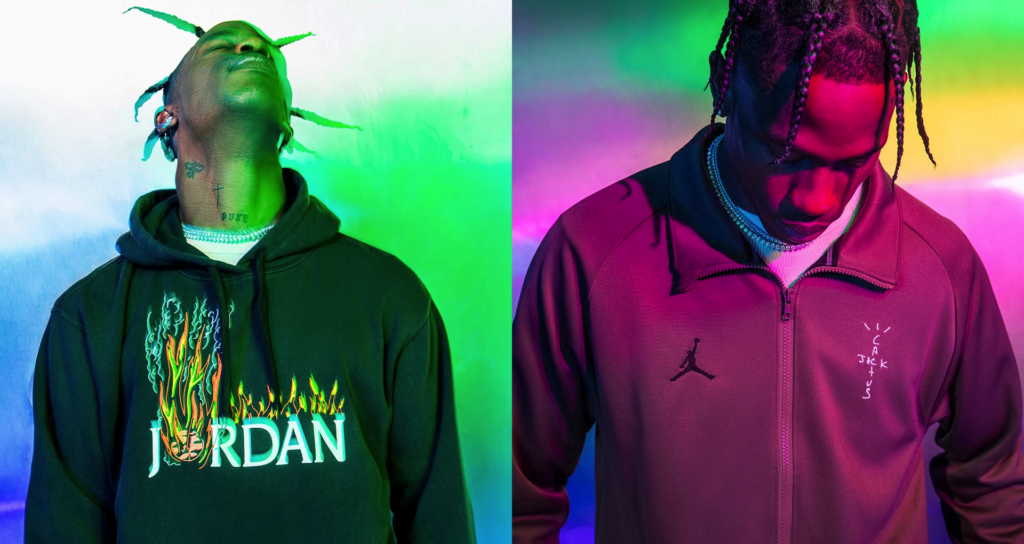 Travis' new partnership, which includes pants, jackets, vests, and t-shirts dropped today. The two pairs of Travis Scott Air Trainer 1s were the main must-have item in the collection. Because the shoe's popularity and demand were so high, Travis and his team had to arrange a competition to keep things reasonable.
👀Travis Scott x Nike Collection countdown ending 5/27 on OBD – IG raffle open (visit their page)

AM1
Saturn Gold https://t.co/ctH9aGHWr0
Baroque Brown https://t.co/tVVvwvdPOT

Air Trainer 1
Light Chocolate https://t.co/l9jwKzXzdG
Grey Haze https://t.co/L1nrqBzA11#AD pic.twitter.com/qR6YUeZfnR

— SNKR_TWITR (@snkr_twitr) May 20, 2022
Which sent fans into a commotion as they tried to get their hands on a pair. Fans rushed to Travis Scott''s website to enter the raffle for the chance to win a pair of Travis Scott Nike Air Trainer 1s. Travis Scott had added his own touch on the Nike classic, which came in two colorways grey haze and Chocolate.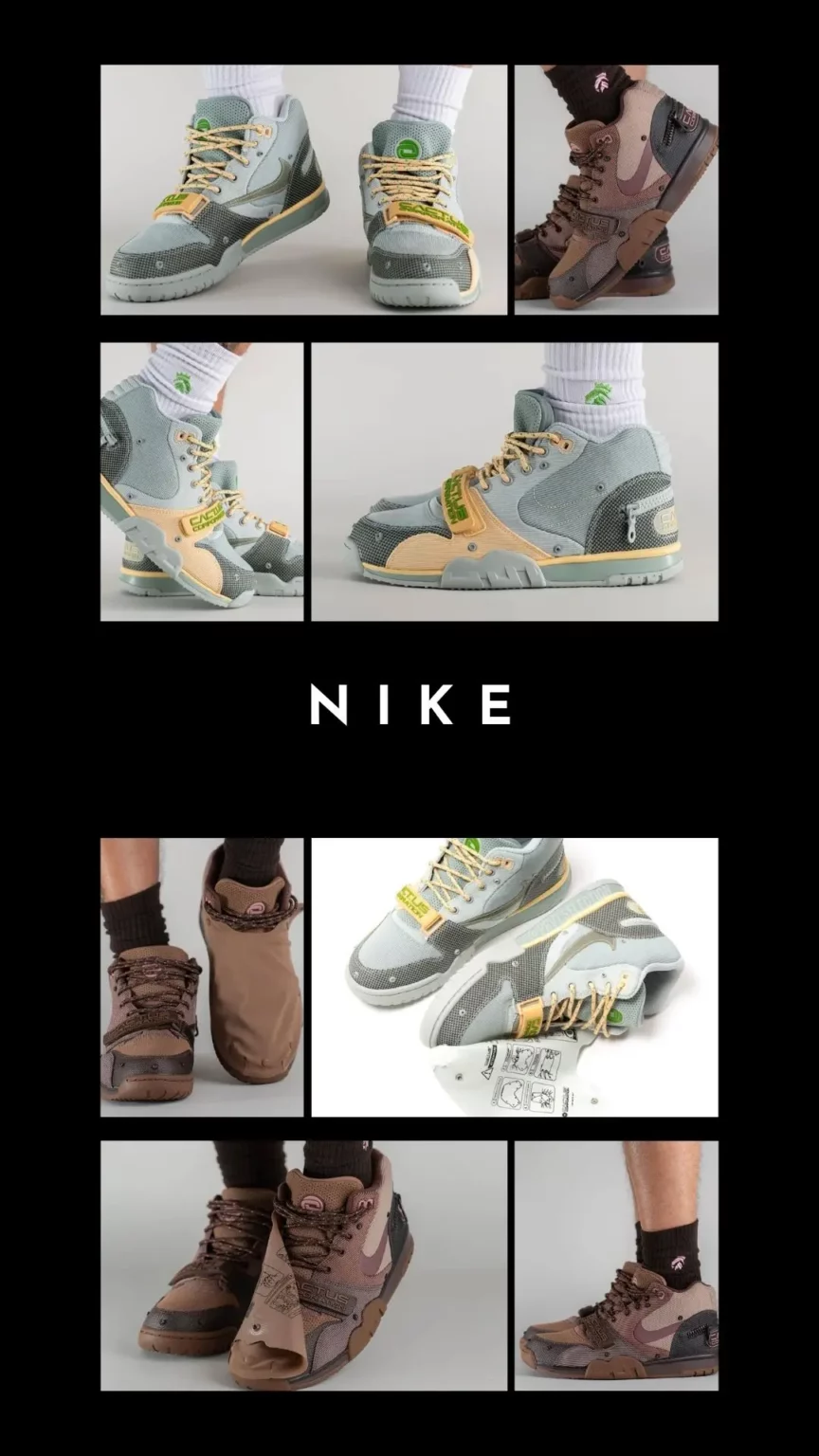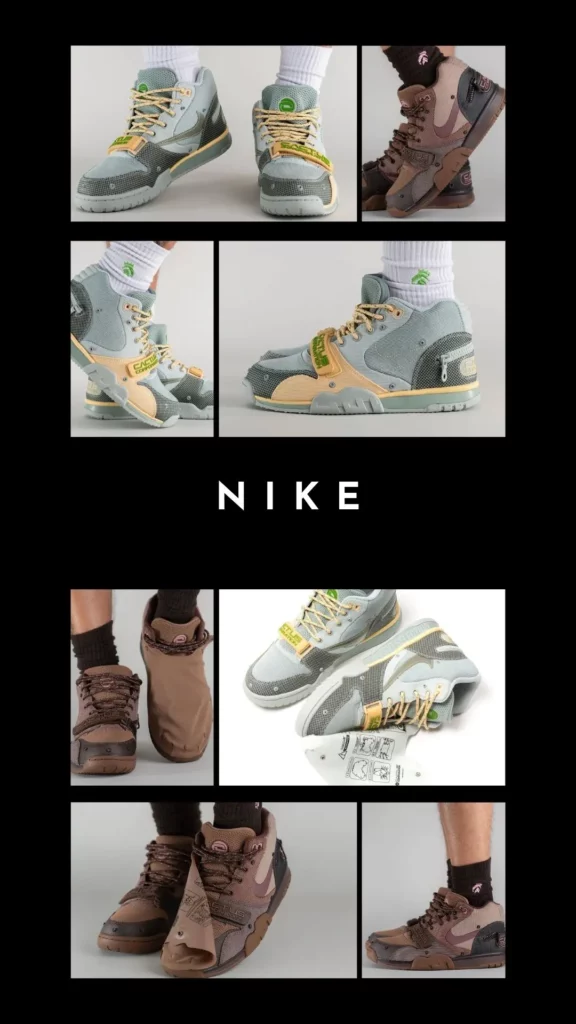 In just 30 minutes, over a million individuals signed up for the shoe raffle, demonstrating that he's always had it when it comes to his influence, whether it's through fashion or music.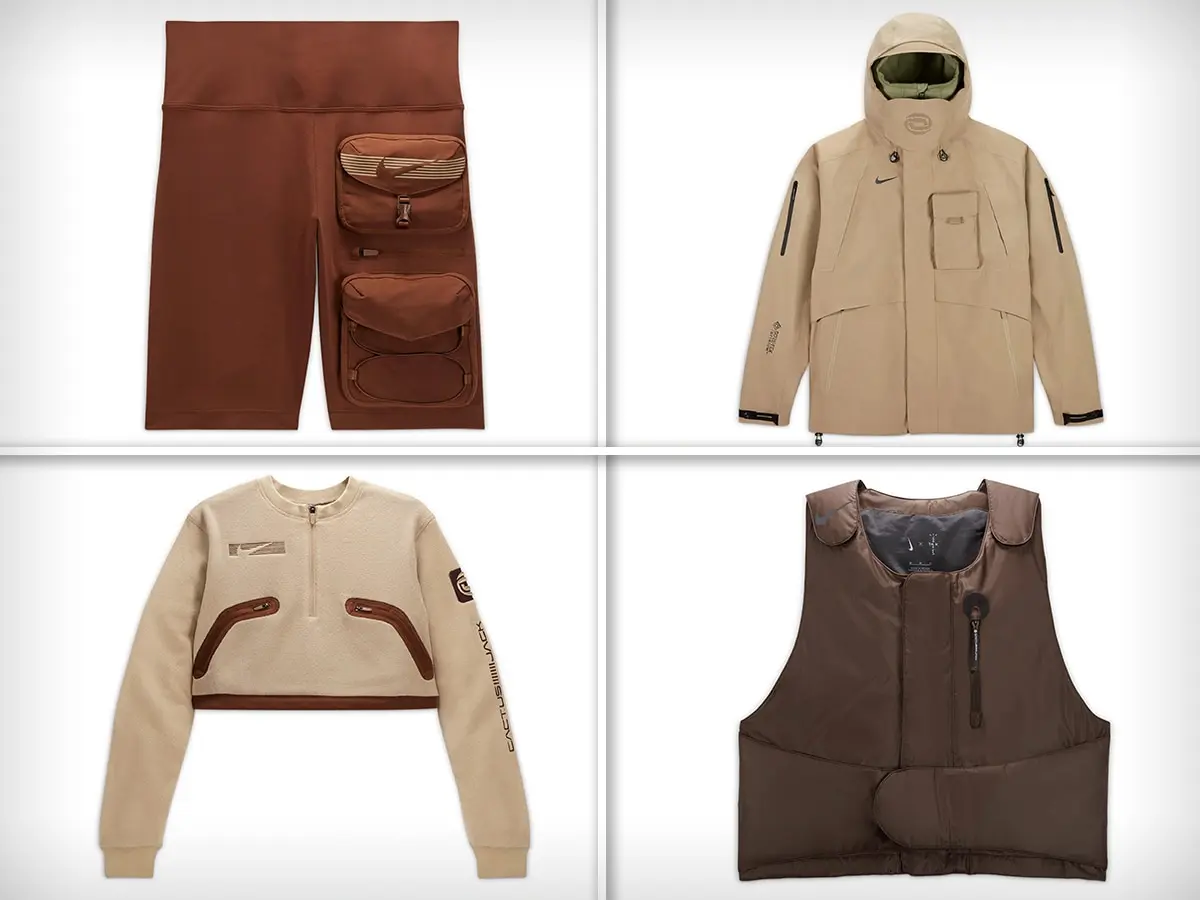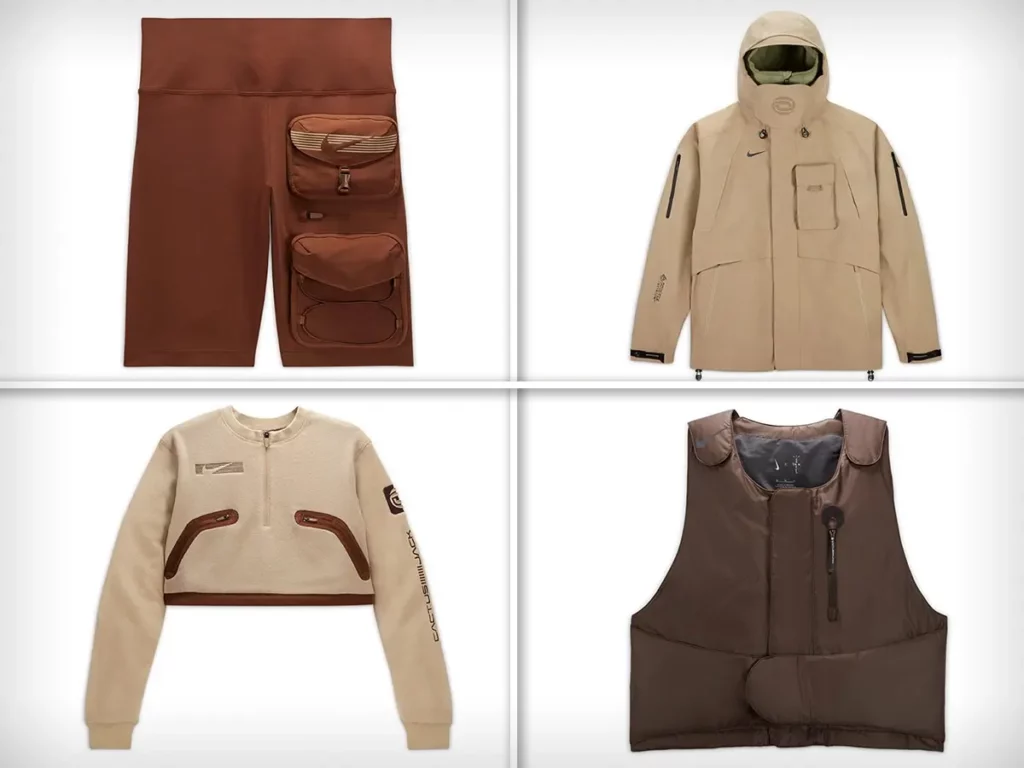 Travis and Nike aren't done yet, there are rumors of further Nike launches next week, such as an Airmax on Friday. Travis's Cacti hard seltzer sold out when it was launched, and he's had incredibly high sales results with his collaborations with Fortnite and McDonald's.
Unreleased Travis Scott x Nike Air Max 1 and Nike Air Trainer 1. Thoughts?#airmax #scag pic.twitter.com/hhJIGhIUaS

— YONUT (@yonutworld) May 18, 2022
🤎Release 27 May🤎⁠
The Travis Scott x Nike Air Max 1s are finally arriving. Tap the link in bio for all the details.⁠

📸@yankeekicks IG
⁠#snkrdunkint #nike #travisscott #airmax1 #travisscottairmax1 #airmax #sneakers #kicks #sneakerhead #sneakerheads #sneakergallery pic.twitter.com/Y8kBKPT4Gc

— SNKRDUNK_int (@snkrdunk_int) May 19, 2022
There are still a lot of remaining goods from the capsule that fans could buy. T-shirts, a Primaloft-infused vest, pants, NRG jackets, and long sleeve shirts were all part of the Nike x Cactus Jack line. The "Cactus Corporation" clothing ranges in value between $50 for shirts to $400 for jackets.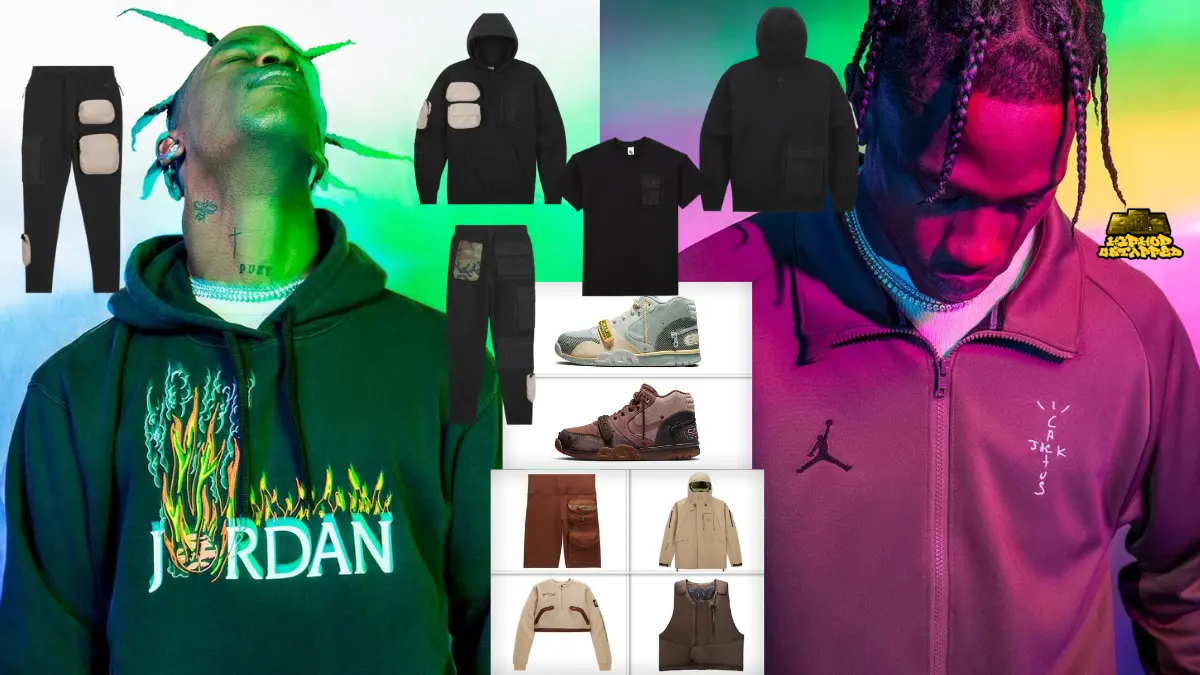 Be sure to follow @hiphopuntapped for Hip Hop News , Entertainment , Fashion , & Sports.