The world would have commemorated Tupac Shakur's 52nd birthday on June 16, 2023, serving as a poignant remembrance of the famous rapper's tragic passing in 1996. His significant influence has persisted in inspiring and resonating with innumerable musicians and fans across many decades despite his brief existence on Earth and as a performer.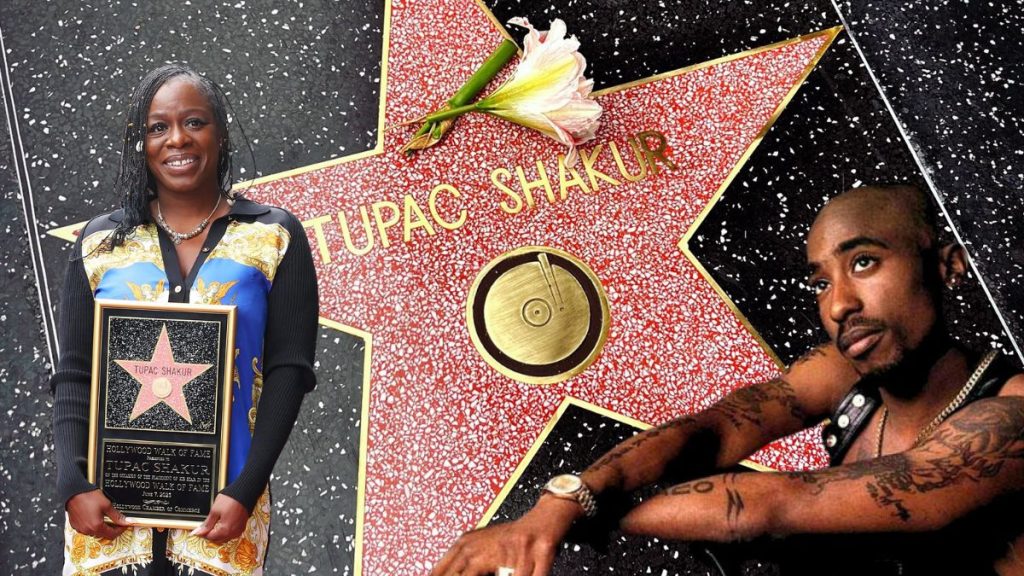 On Wednesday, June 7, 2023, a historic moment occurred when the late Tupac Amaru Shakur also known by his stage name 2Pac received a star on the famous Hollywood Walk of Fame. Just a little over a week before his birthday (June 16th), and more than 25 years after his horrific killing in 1996, in Las Vegas. This remarkable honor came in the footsteps of Nipsey Hussle, Snoop Dogg, Missy Elliott, Diddy, and more hip-hop legends who were awarded their stars in the Hall of Fame.
Last night Tupac Shakur was posthumously honored with a star on the Hollywood Walk of Fame. pic.twitter.com/YND17yamBB

— Collen Sibusiso Gwebu (@CollenGwebu) June 8, 2023
Several prominent members of the entertainment industry attended the star-studded occasion. Rapper YG, Tupac Shakur's sister Sekyiwa, noted actor and comedian Mike Epps, Naughty by Nature's Treach (a close friend of Tupac), and well-known radio host Big Boy were among those there. The gathering of these influential individuals exemplified the profound impact that Tupac had on his peers and the wider artistic community.
Welcome to the Hollywood Walk of Fame, Tupac Shakur!! pic.twitter.com/EIhXimA2EH

— Raquel Shakur (@RaquelShakur) June 8, 2023
Tupac's sister Sekyiwa Shakur gratefully accepted the invitation to speak on behalf of the family and estate with heartfelt words. Her moving statement emphasized Tupac's enduring legacy by highlighting the impact of his artistic ability and its continuing significance in the culture.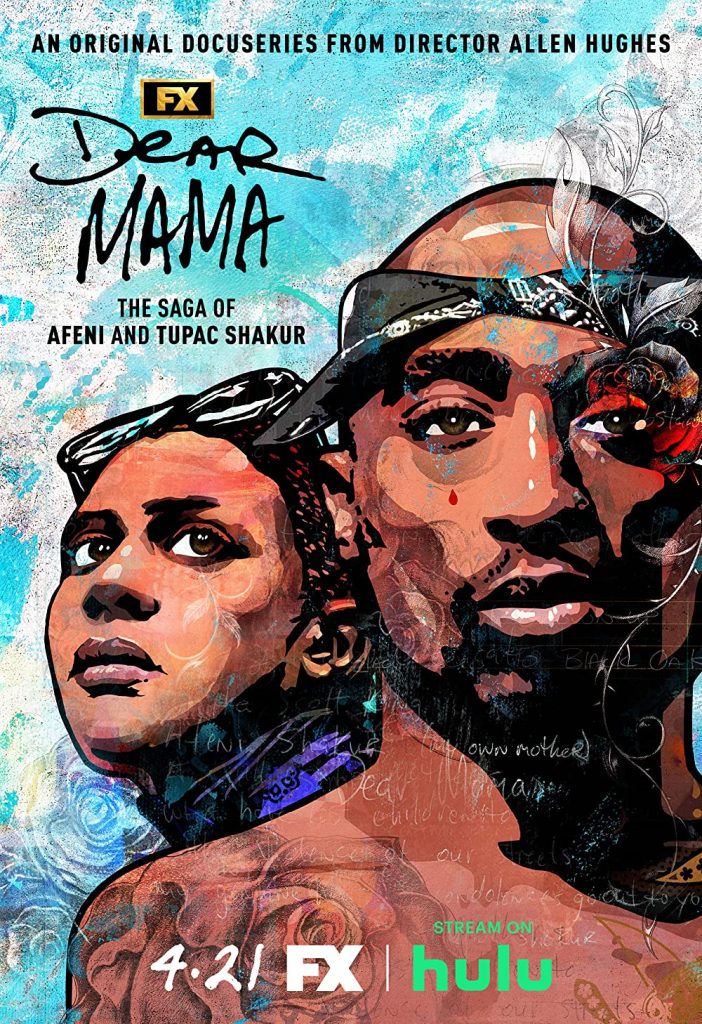 In similar news, FX debuted the compelling new docuseries "Dear Mama" in April, Which fans can now also view on Hulu. The California emcee's biography is explored in this five-part documentary, which also explores the complex bond between Tupac and his mother, Afeni Shakur, a significant Black Panther activist. The show offers spectators a deeper knowledge of the complex backstory that created Tupac's incredible journey and stands as a monument to the strong love between mother and son.
Tupac Shakur's unbreakable spirit and artistic genius continue to enthrall audiences all around the world despite the tragic circumstances surrounding his untimely death. His star on the Hollywood Walk of Fame is a potent representation of his lasting influence and confirms that his name and legacy will live on forever in the world of music history.
Tupac Shakur finally got his star on The Hollywood Walk of Fame and YG showed up to honor him 🎉🙏 pic.twitter.com/h2UG6fhRuK

— AmBoTeCh Gadgets Service 🕊 (@benziho) June 8, 2023
Legendary hip-hop star, actor and poet Tupac Shakur posthumously received a star on the Hollywood Walk of Fame Wednesday, honoring his many contributions to the arts, as well as his activism for racial equality. https://t.co/PazclXTtNB pic.twitter.com/Wz2LfZy7Gk

— CBS News (@CBSNews) June 8, 2023
Be sure to follow @hiphopuntapped for Hip Hop News, Entertainment , Fashion , & Sports.