Iconic southern rap duos UGK and 8Ball & MJG are expected to compete in an upcoming Verzuz on Thursday, May 26th, 2022 at 8 p.m. ET.
Usually the Verzuz host only two artists to compete during the show. With Covid-19 they have been more created adding virtual shows, legendary artists, and now a rap battle with a few hip-hop iconic groups.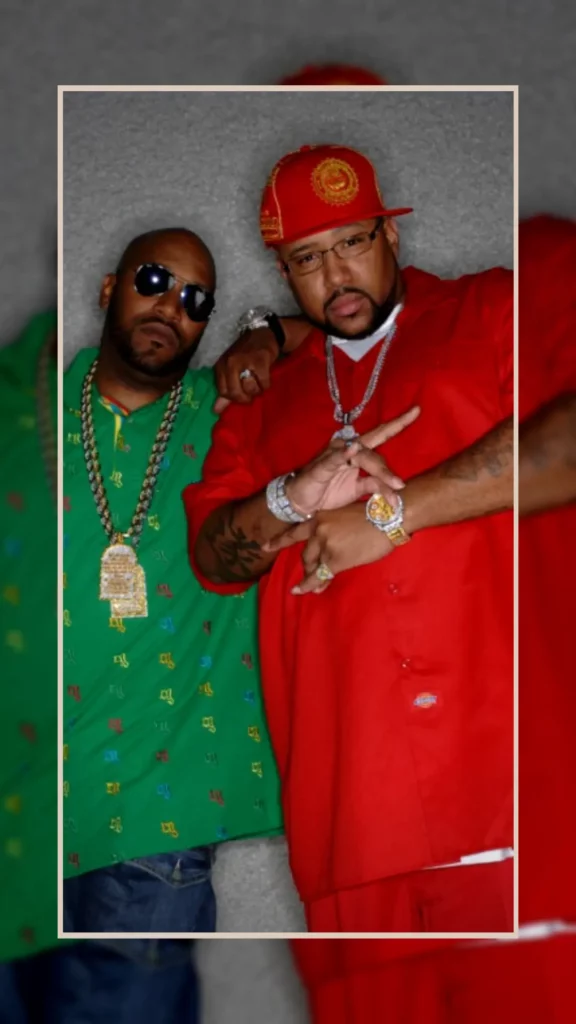 Swizz Beatz and Timbaland recently revealed the date of the next Verzuz battle, which will take place on Monday, May 23. Including an Instagram post by Verzuz, UGK, 8Ball & MJG will face off in Atlanta on Thursday, May 26 ahead of Memorial Day weekend.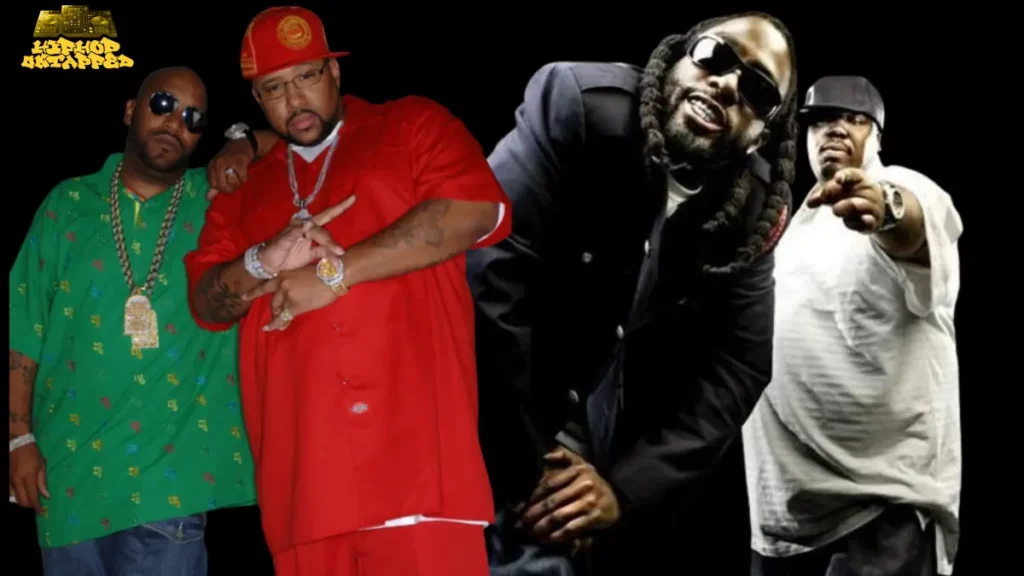 The show will air on all of Verzuz's social media platforms, such as YouTube, Triller, and Instagram. Bun B claimed that he'd spoken to Verzuz founders Timbaland and Swizz Beatz about maybe having to compete with his Memphis counterparts in May 2020, which was when rumors of UGK and 8-Ball & MJG possibly battling initially appeared.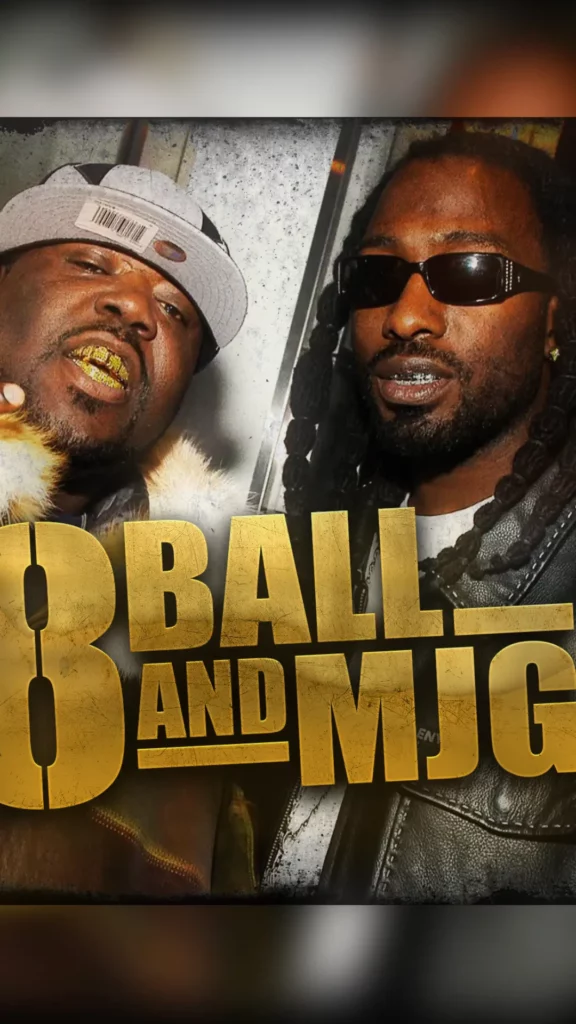 8Ball & MJG is a Memphis, Tennessee-based hip-hop rap group. The pair made their debut album, "Comin' Out Hard", in 1993. "On Top of the World," their breakout album from 1995, reached #8 on the Billboard Hot 200 and was certified Gold. In 2005, 8Ball and MJG were featured on Three 6 Mafia's popular song "Stay Fly," which was one of the highlights of their career. That song reached at #13 on the Billboard Hot 100, making it Three 6 Mafia's greatest hit and 8Ball & MJG's best hit. " Ten Toes Down," their last album dropped as a duo and their first under the new label Grand Hustle, had dropped in May 2010. In its opening week, it charted at #36 on the Billboard 200.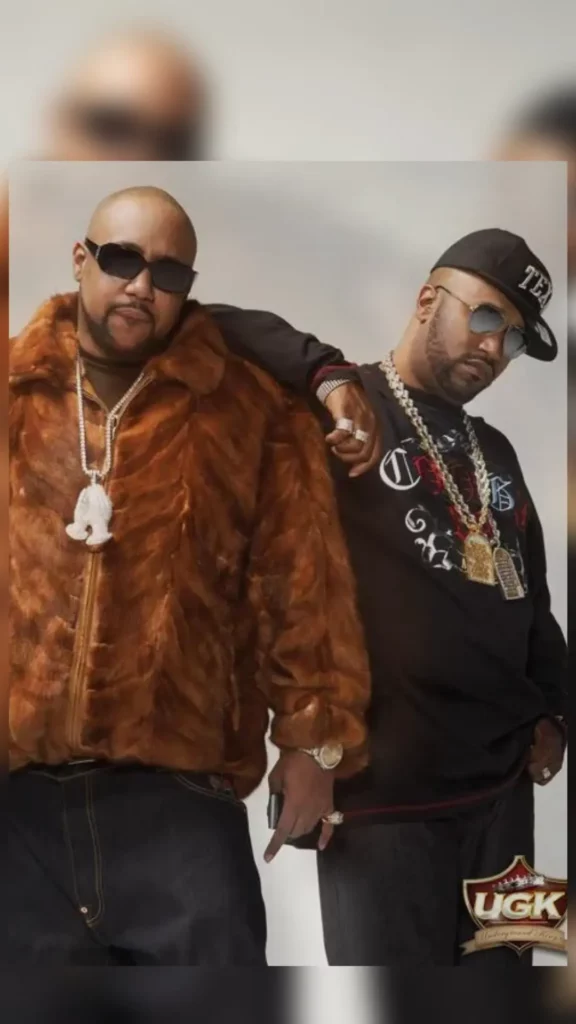 UGK is a Port Arthur, Texas-based rap group. Bun B and Pimp C are the two rappers in the rap duo. In 1992, they released Too Hard to Swallow, their debut major-label album, which was followed by numerous subsequent albums that charted on the Billboard 200 and Top R&B/Hip-Hop Albums lists, such as the "Underground Kingz "album, which featured OutKast. Along with their track "International Players Anthem (I Choose You)," In August 2007, it peaked at No. 1 on the Billboard 200. They received a Grammy nomination for their work on Jay-hit Z's "Big Pimpin'." Unfortunately, Pimp C passed away in December of 2007.
Be sure to follow @hiphopuntapped for Hip Hop News , Entertainment , Fashion , & Sports.