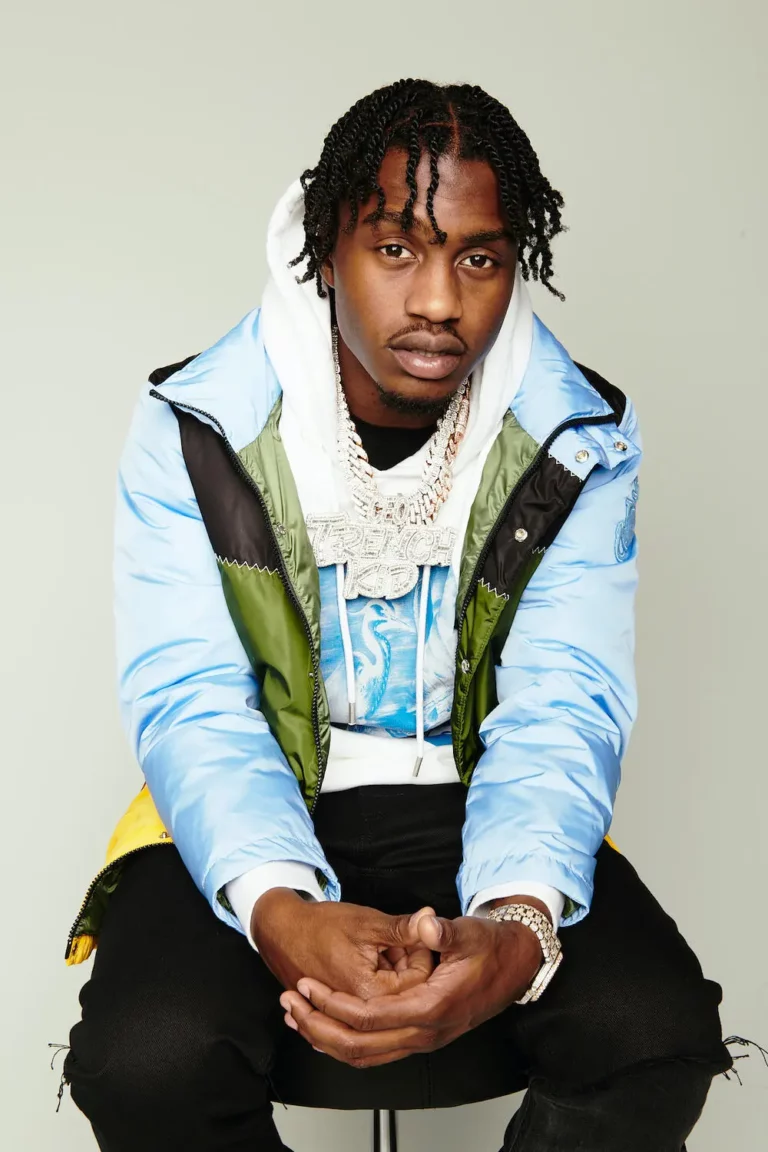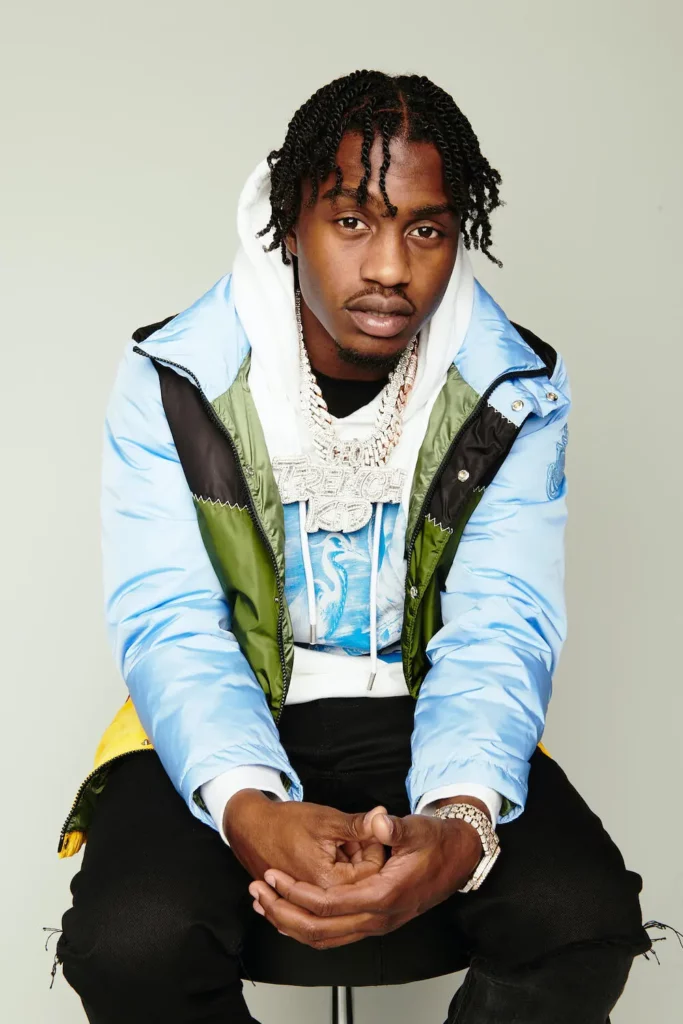 Lil Tjay is an American rapper and singer born Tione Jayden Merritt, who is known for his drill-style music, trap, hip hop, r&b, and frequent incorporation of Auto-Tune in his songs. Lil Tjay was arrested for one of his robberies when he was 15 years old and sentenced to a year in a youth detention center, where he began to write raps, including one of his most popular tracks, "Resume," which he published on SoundCloud.
Lil Tjay signed with Columbia Records in 2018. True 2 Myself, Lil Tjay's debut studio album, was released in 2019. He released the mixtape State of Emergency the next year, which featured only drill musicians from New York City. True 2 Myself was his first charting release, debuting at number 5 on the Billboard 200. In 2021, Tjay released his second studio album, Destined 2 Win, which featured the hit "Calling My Phone," a duet with American artist 6lack. Which is his highest-charting song yet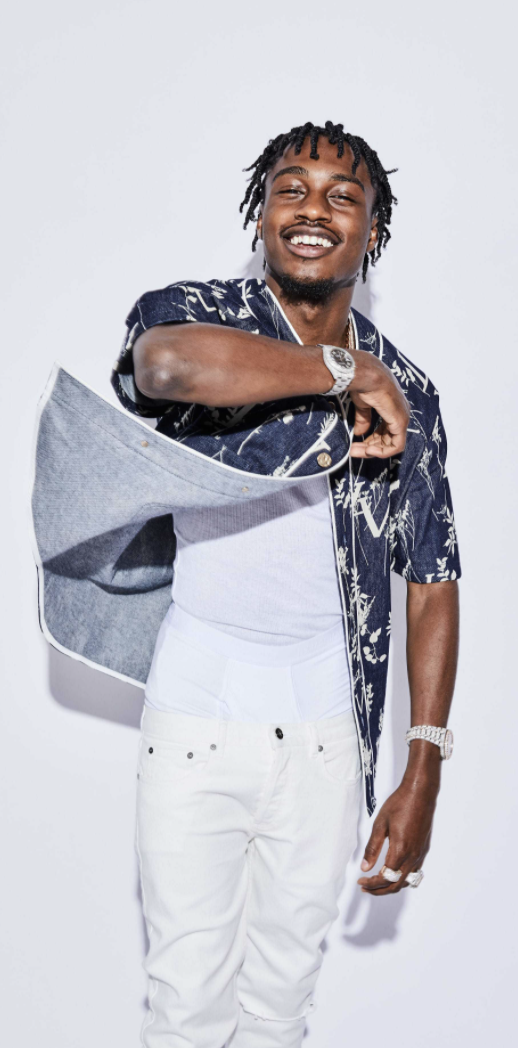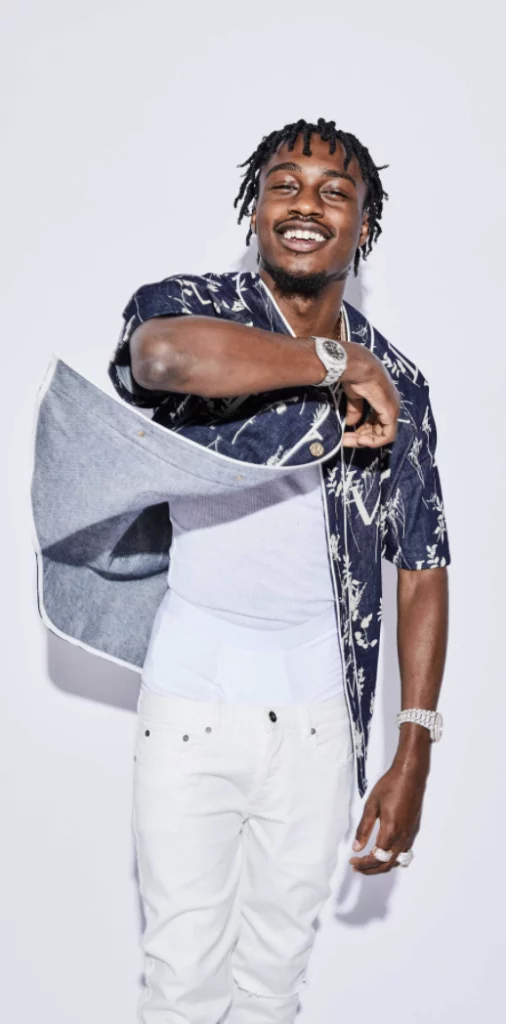 During the first 10 months of his career, Lil Tjay had released five songs on SoundCloud that had received over one million plays. Streams of "Brothers," "Resume," "Goat," and "Leaked" totaled in the tens of millions. Lil Tjay released a primarily focused on drill music, the EP State of Emergency on May 8, 2020, a popular subgenre in New York City. The EP featured the song "Zoo York," which featured Fivio Foreign and Pop Smoke and reached number 65 on the Hot 100. Lil Tjay made an appearance on Pop Smoke's posthumous first album, Shoot for the Stars, Aim for the Moon, in July 2020, on the single "Mood Swings," which hit number 17 on the Hot 100.
Lil Tjay's track "Calling My Phone," a collaboration with American artist 6lack, was released on February 12, 2021, and was accompanied by a music video produced by Cam Busby. The song debuted at number three on the Billboard Hot 100, making it Lil Tjay's highest-charting single. "Headshot," a collaboration with Polo G and Fivio Foreign, was released on March 19 as the second single off Lil Tjay's second studio album, Destined 2 Win, which was released on April 2, 2021. There are twenty-one tracks on the album. Lil Tjay's sophomore studio album, Destined 2 Win was released April 2, 2021, through Columbia Records. Which is the follow-up to his True 2 Myself debut from October of this year.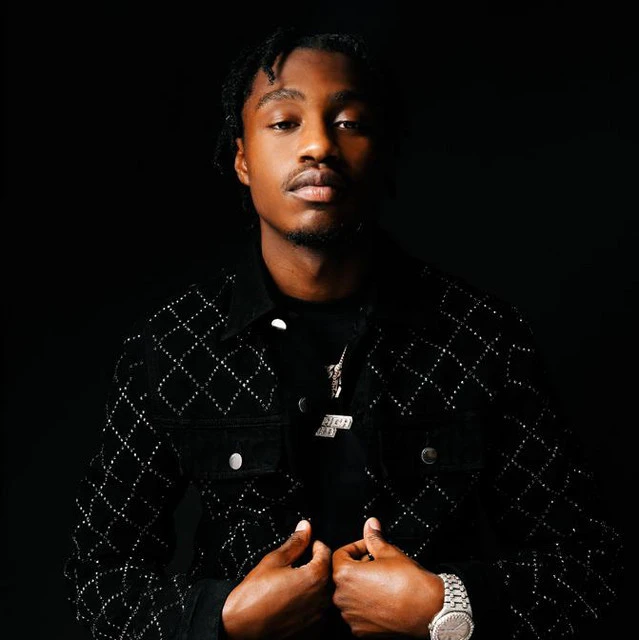 Lil Tjay FAQ:
What is Lil Tjay's real name?: Lil Tjay's real name is Tione Jayden Merritt
What is Lil Tjay's net worth?: Lil Tjay's net worth is roughly over 1 million
When was Lil Tjay born? Lil Tjay was born April 30, 2001
What is Lil Tjay Instagram?: Lil Tjay Instagram is Trench Kid (@liltjay)
Where is Lil Tjay from?: Lil Tjay is from the Bronx New York, New York
How old is Lil Tjay?: Lil Tjay is 20 years old
Who is Lil Tjay Girlfriend?: Lil Tjay's girlfriend is Lala Baptiste
Lil Tjay parents: Tjay was born in the United States to a single Ghanaian mother. His father was not present when he was growing up. The rapper grew up with his two younger siblings
What are Lil Tjay latest songs?: Lil Tjay's latest songs are Lil Tjay Christmas In A Cell, Lil Tjay Not In The Mood (Feat. Fivio Foreign & Kay Flock), Gang Gang, Lil Tjay Run It Up (Feat. Offset & Moneybagg Yo), Lil Tjay Love Hurts (Feat. Toosii), Nuf Said, and Oh Well. With his latest's album being Destined 2 Win.
Lil Tjay Merch: You can buy Lil Tjay merch via https://liltjayofficial.com
How many siblings does Lil Tjay have?: Lil Tjay has two younger siblings
Who are Lil Tjay's biggest influences?: Lil Tjay his biggest musical influences are Drake, Meek Mill, and Usher.
Lil Tjay 2022 concerts: Lil Tjay has an upcoming 2022 MTELUS concert in Montreal Canada, featuring Lil Tjay and Kaash Paige. Find more upcoming concerts on Ticketmaster.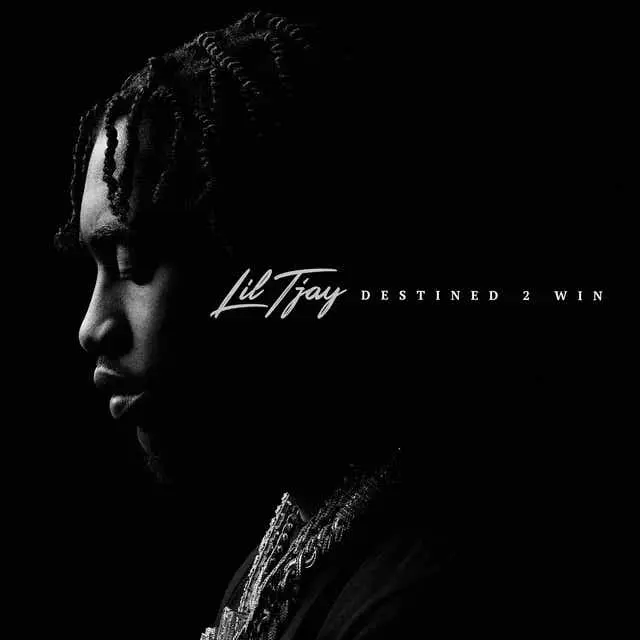 Listen to Lil Tjay on Spotify & all other streaming Platforms:
Lil Tjay Latest Music:
Be sure to follow @hiphopuntapped for the latest news in Hip Hop, Entertainment, Fashion, & Sports.