Following the Oscars incident in March, Will Smith is beginning his reappearance in the acting world.
The Philadelphia native is returning to the screen in the latest trailer for the Apple TV+ flim "Emancipation," just a few months following his Oscar award for Best Actor in "King Richard", where Will Smith took on the role of Richard Williams, the father of tennis legends Venus and Serena Williams, and his mission to develop his daughters into elite athletes.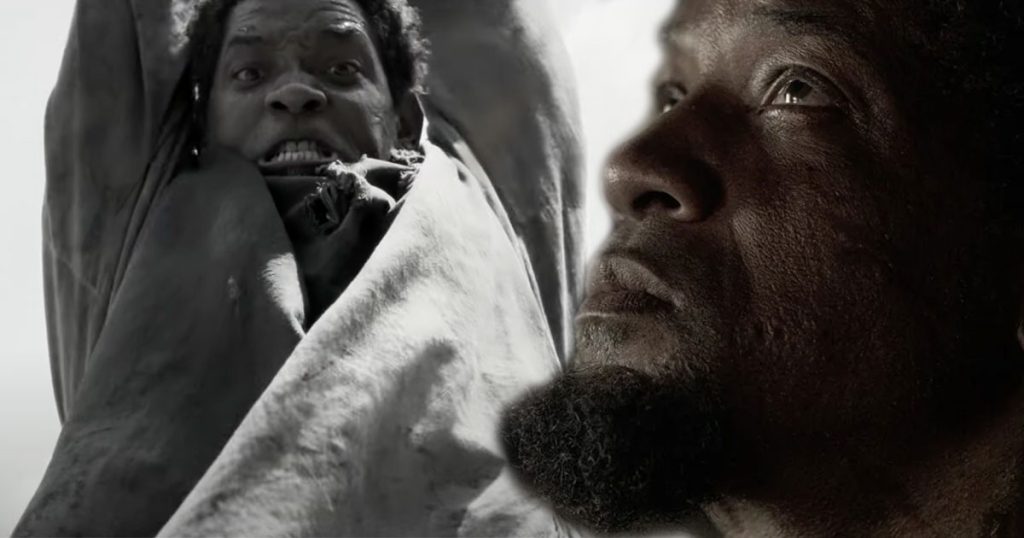 "Emancipation," which was directed and executive produced by Antoine Fuqua, debuted its official trailer on Monday. Since slapping Chris Rock in front of a live audience at the 94th Academy Awards, this film marked Will Smith's debut feature back to the public.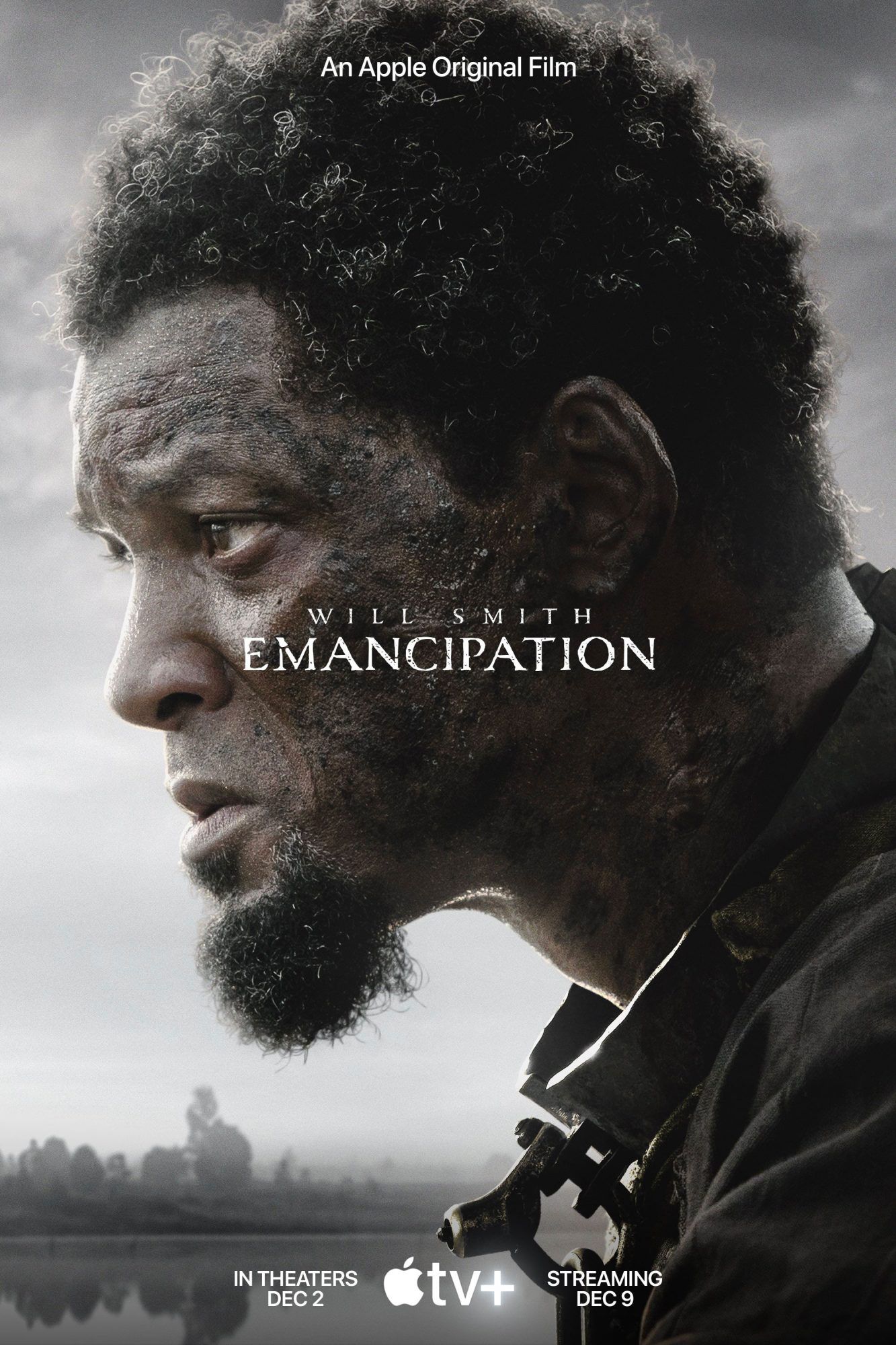 The movie, which is based on actual events, features a slave named Peter (played by Smith) Set in Louisiana during the American Civil War, in the middle of the 19th century. After learning about the Emancipation Proclamation, Peter begins preparing his getaway to freedom in the two-minute trailer. Peter undertakes a perilous journey across Louisiana's marshes to gain his freedom, and get away from the slave master who almost killed him. He is prepared to take a chance on encountering the Baton Rouge swampland's environmental dangers if it guarantees he will never be forced to return back to his harsh life on the plantation.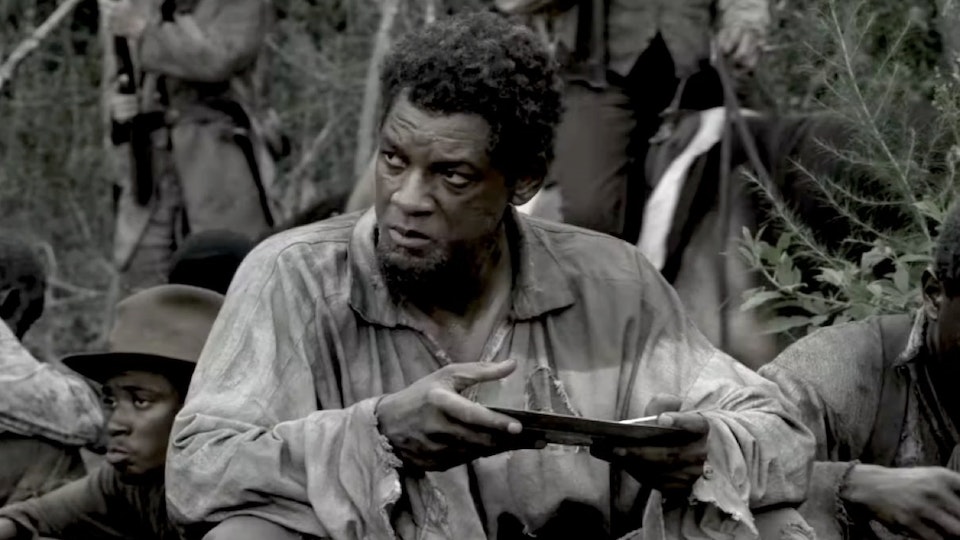 He is determined to reunite with his family at all costs. Peter has made up his mind after learning that during the Civil War, the Union Army freed slaves. Peter's voiceover declares, "We must get to Lincoln's army."Five days, through the swamp…I will not be afraid. What can a mere man do to me?" A short while later, the teaser provides viewers with a brief look at Peter's upcoming tribulations. He is being chased by alligators, slave catchers, attack dogs, and more.
Will you be watching "Emancipation," if so don't forget to come back and let us know what you think! Was it worth watching, and what was your favorite part?
Be sure to follow @hiphopuntapped for Hip Hop News , Entertainment , Fashion , & Sports.