There is new music from Wiz Khalifa for his fans that loves smoking while listening to some great music. Wiz Khalifa has recently dropped his new single "Mercury Retrograde" and it's been creating quite a buzz in the music industry. His new song is just what you've been seeking if you've been craving some classic Wiz.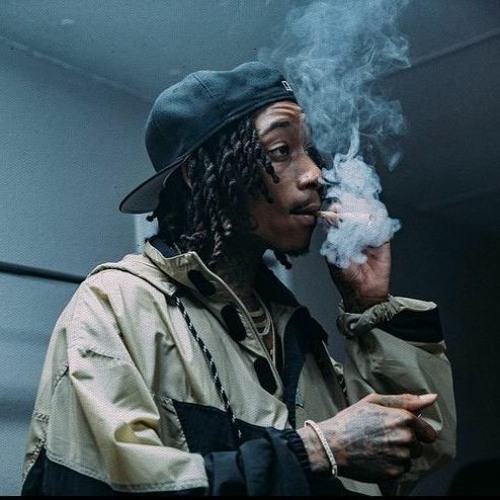 Wiz Khalifa releases a chill, dreamy song that combines his effortless rhythm and sharp bars. Wiz challenges the idea that smoking is not possible with achievement simultaneously. In his brand-new music video for "Mercury Retrograde," Wiz Khalifa explores Las Vegas. Wiz arrives at the studio after his private plane has touched down, rides through the Las Vegas Strip, and afterward visits the Drais nightclub.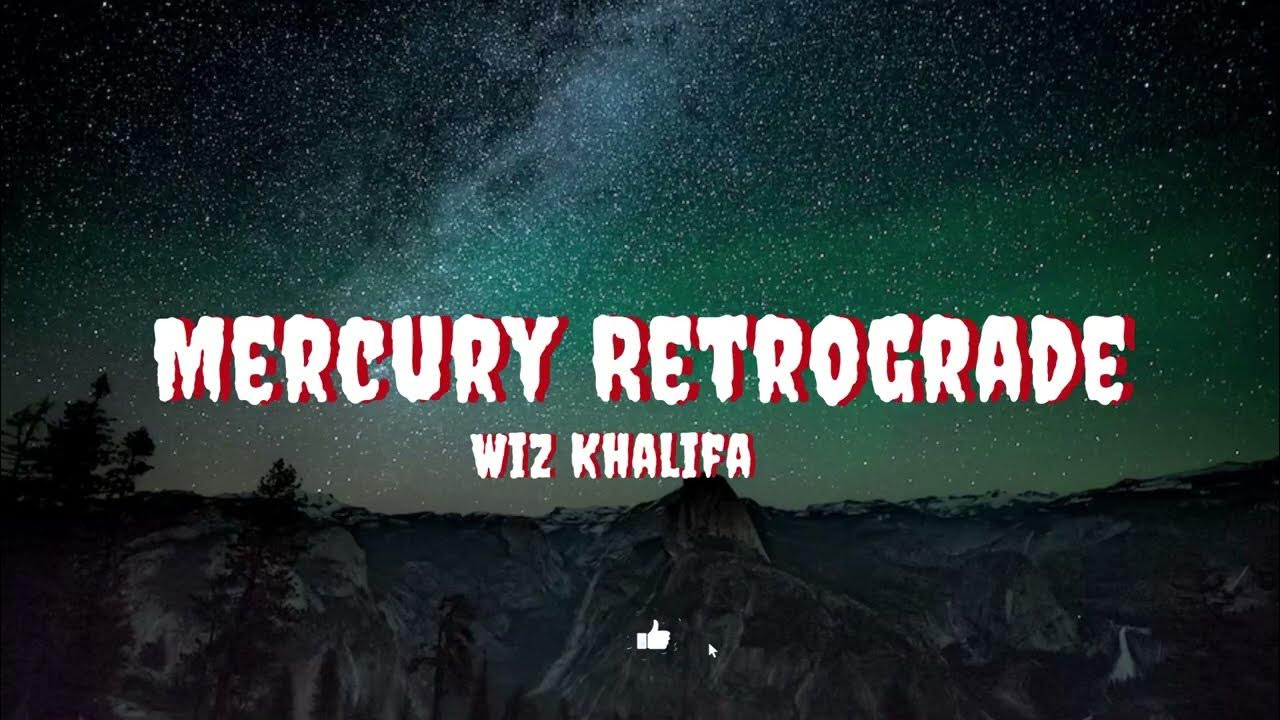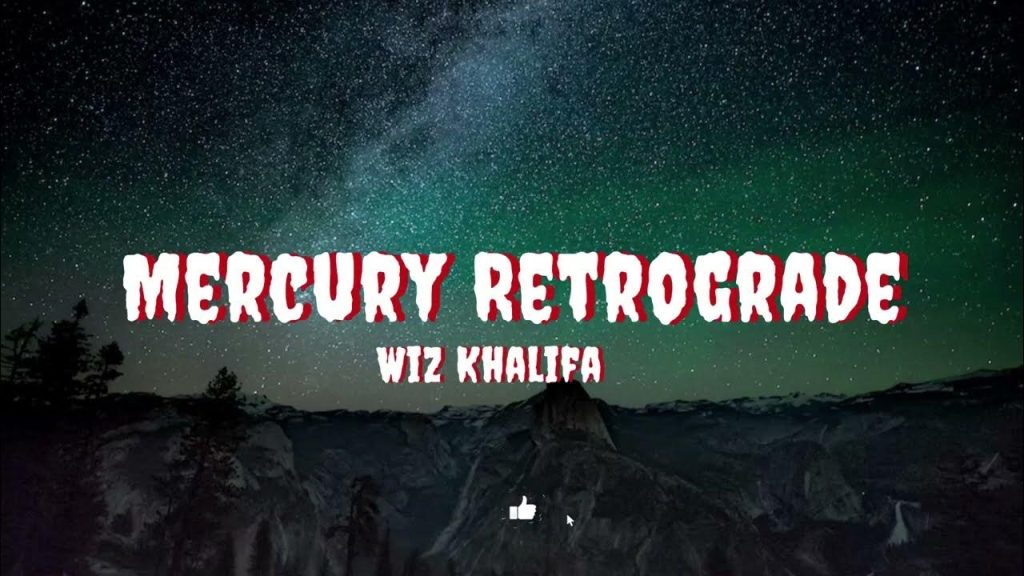 The lyrics of "Mercury Retrograde" deal with themes of introspection and self-reflection. Wiz raps about his experiences and reflections on life, smoking, and success, delivering introspective bars with a smooth flow. The song showcases Wiz's signature style, blending elements of hip-hop, trap, and R&B to create a unique sound. The production of "Mercury Retrograde" is top-notch, featuring a catchy beat and atmospheric instrumentals. The beat is driven by a thumping bassline, complemented by shimmering synths and soaring strings. Wiz's smooth and melodic delivery perfectly complements the beat, creating a cohesive and immersive listening experience.
Be sure to follow @hiphopuntapped for Hip Hop News, NFT News, Entertainment, Fashion, & Sports.