Even in 2022, Everyone knows that the "Wu-Tang Clan Ain't Nuthing Ta F' Wit." Their television series has won over many viewers, but the "Wu-Tang: An American Saga" run is sadly coming to an end after its third season.
The saga continues 👐 #WuTangOnHulu returns for the final season on February 15. pic.twitter.com/Foejem3N4y

— Hulu (@hulu) December 14, 2022
Method Man is played by Dave East, while RZA and Method Man are the executive producers. Ashton Sanders (RZA), Shameik Moore, Julian Elijah Martinez, T.J. Atoms, Zolee Griggs, Johnell Young, Siddiq Saunderson, Uyoata Udi, Marcus Callender, and others are also featured in as cast for the miniseries. which is said to provide fans one last look into the Wu-Tang Clan's 1990s beginnings, according to a Hulu announcement made on Wednesday.
Although the number of episodes for season three hasn't yet been established, both seasons one and two contained 10 episodes each. On the day of the premiere, the first three episodes will be made available for viewing, and fresh episodes will follow every week.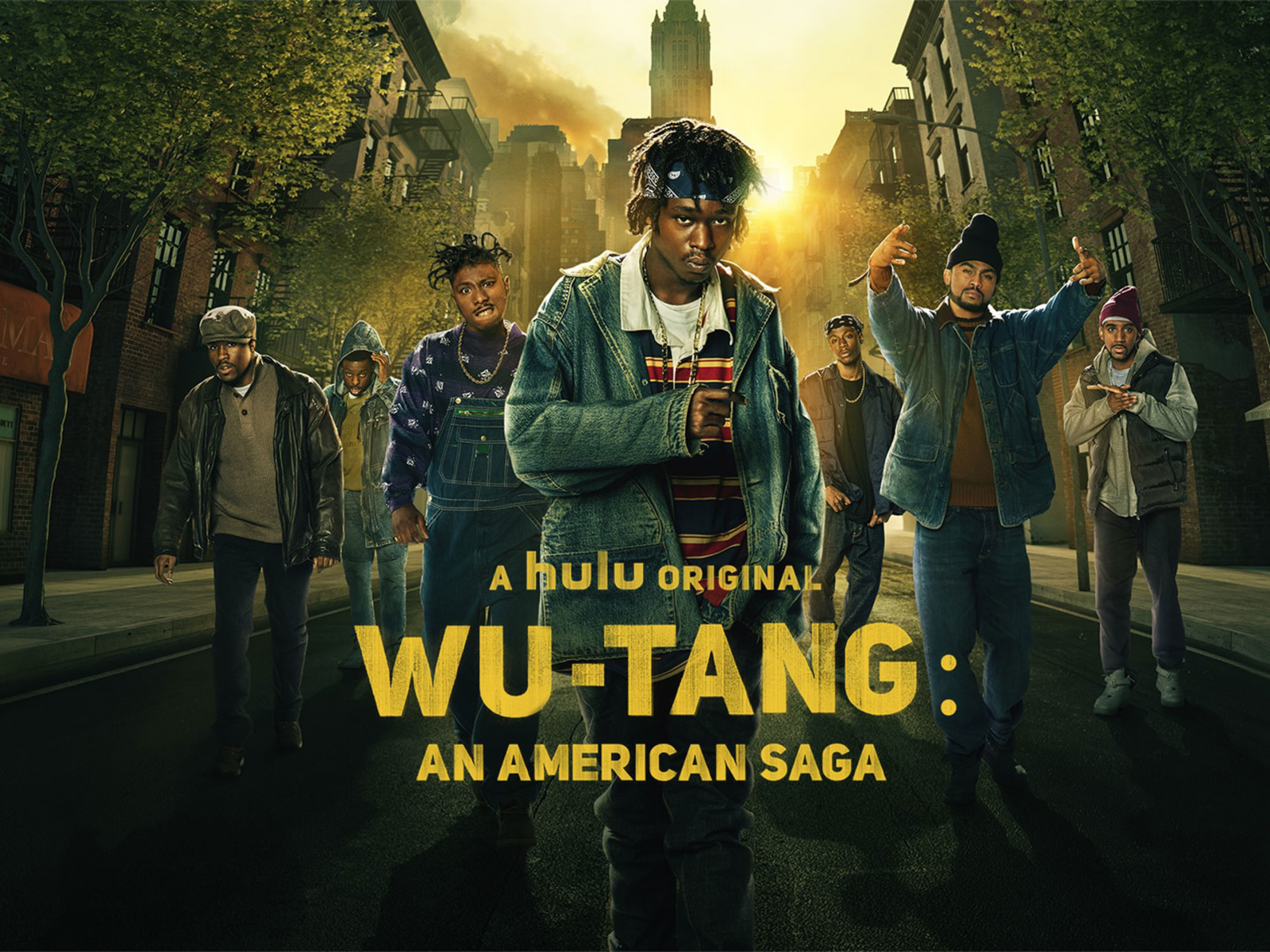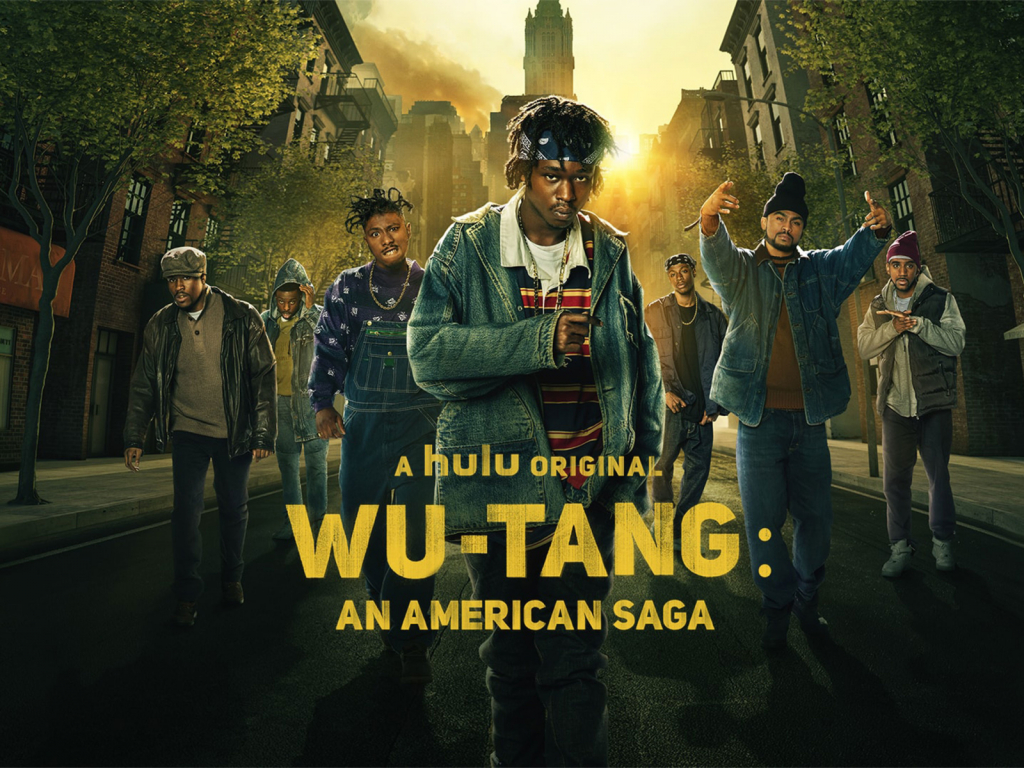 On Wednesday, February 15, 2023, the first three episodes of Wu-Tang Clan: An American Saga season 3 will air. The "Wu Wednesday" episodes will continue every week until April 5, 2023.
Season 1 made its premiere in 2019, and Season 2 followed in September two years later back in 2021. A Golden Reel Award have been given to the mini-docu-series, and RZA has been nominated for a Primetime Emmy in the category of Outstanding Original Main Title Theme Music.
The New York pioneers of the Wu-Tang Clan will be commemorating the 30th anniversary of their landmark work Enter the Wu-Tang (36 Chambers) with the impending publication of a brand-new 300-page book named "Legacy."
Only 36 editions of the book will be available, and it will include exclusive, nobody has ever seen photographs that track the group's careers. Fans can visit Sotheby's, as one of the copies will be put up for auction. Each book will be printed, hand-stitched, and wrapped in Italy. It will also be individually numbered, with an original hand-signed signature, and come with an originality certification.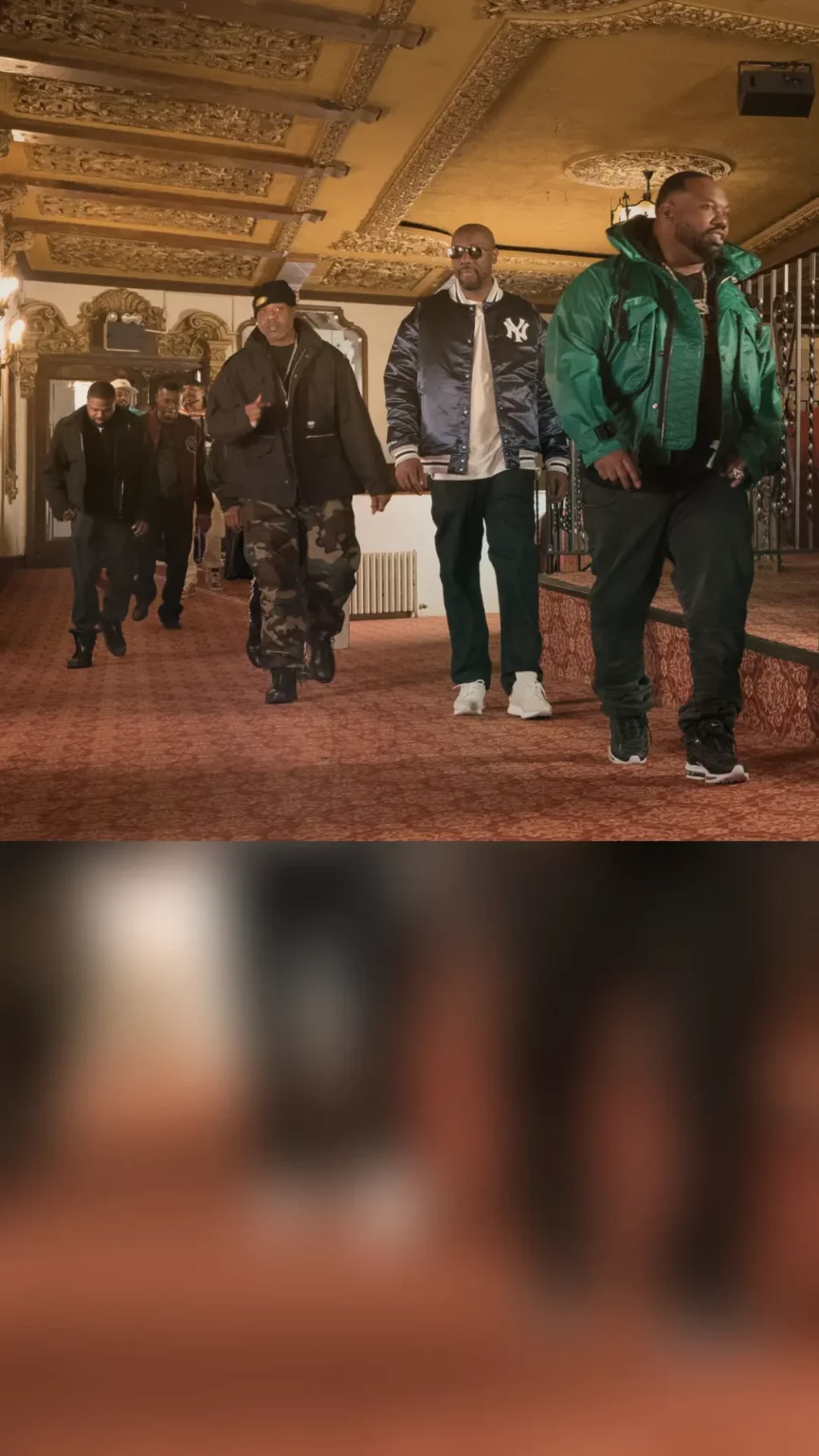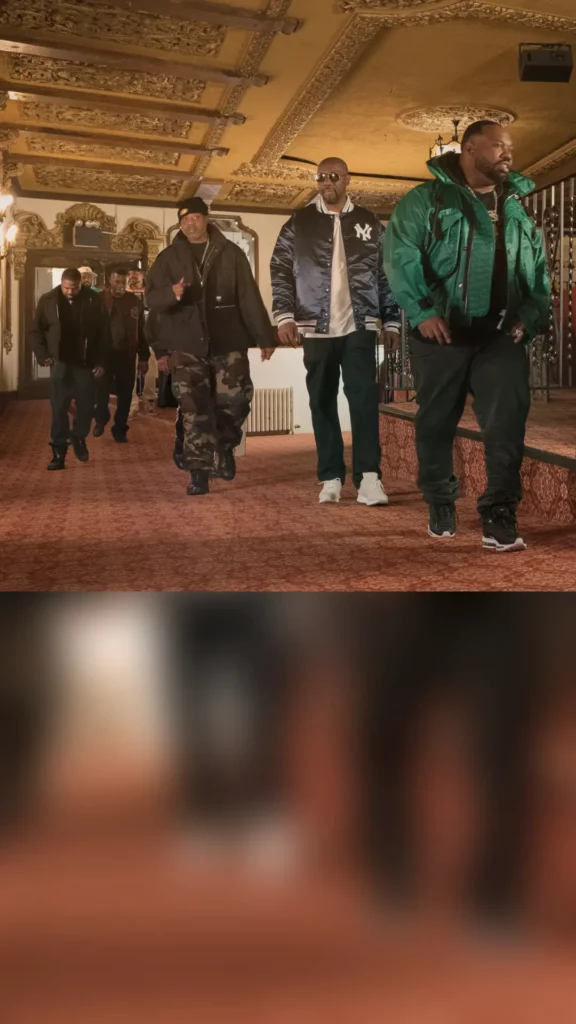 Those seeking more information on the upcoming "Legacy" book, can visit WuTangLegacy.com. Pre-orders will begin starting tomorrow December 16 at 3 p.m. ET.
Be sure to follow @hiphopuntapped for The Latest Hip Hop News, NFT News, Entertainment, Fashion, Concerts & Sports.