Wu-Tang Clan is commemorating the 25th anniversary of their famous sophomore album, "Wu-Tang Forever." Wu-Tang Clan collaborated with the online music store Get On Down and Legacy Recordings to create the "Wu-Tang Forever" anniversary package of the album to mark the occasion.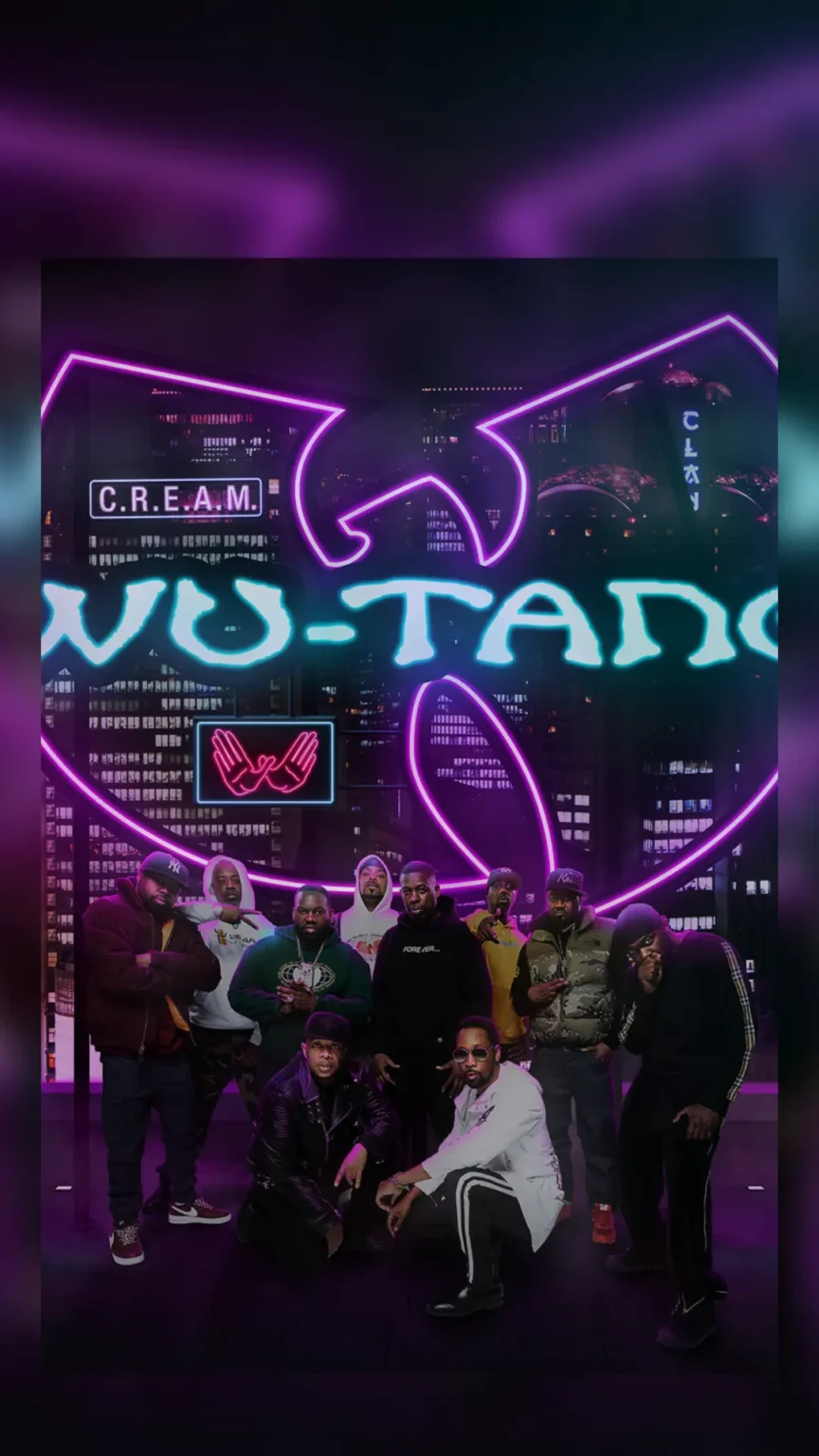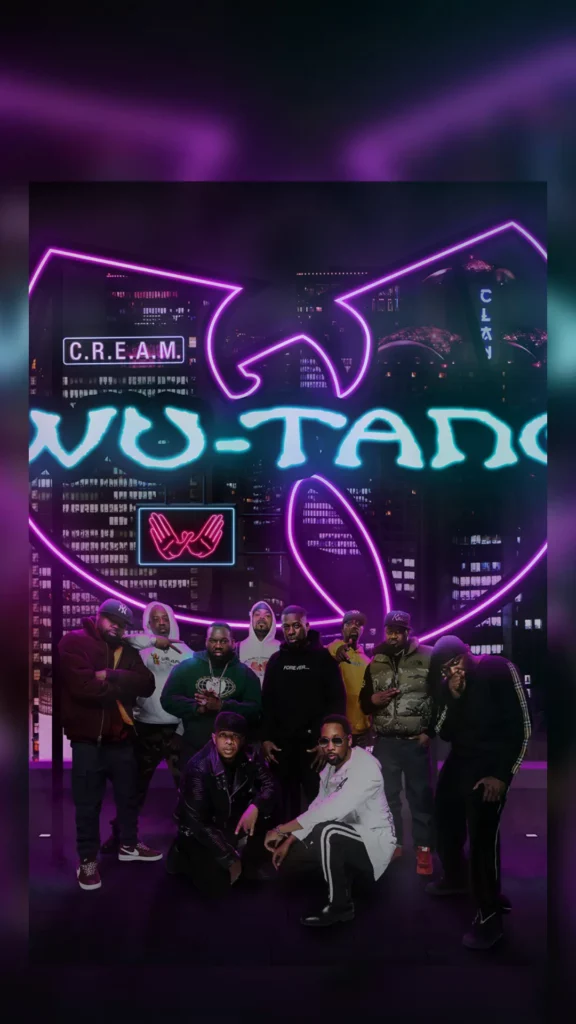 A 4XLP lyric booklet, a silver-colored 7-inch single of "Triumph" with "Heaterz" on the b-side, and a reprint of the project's dual cassette will be included. The products are available for purchase. You can buy each item separately or as a package. They are currently available for pre-order on the company's website. They may arrive in late June or early July.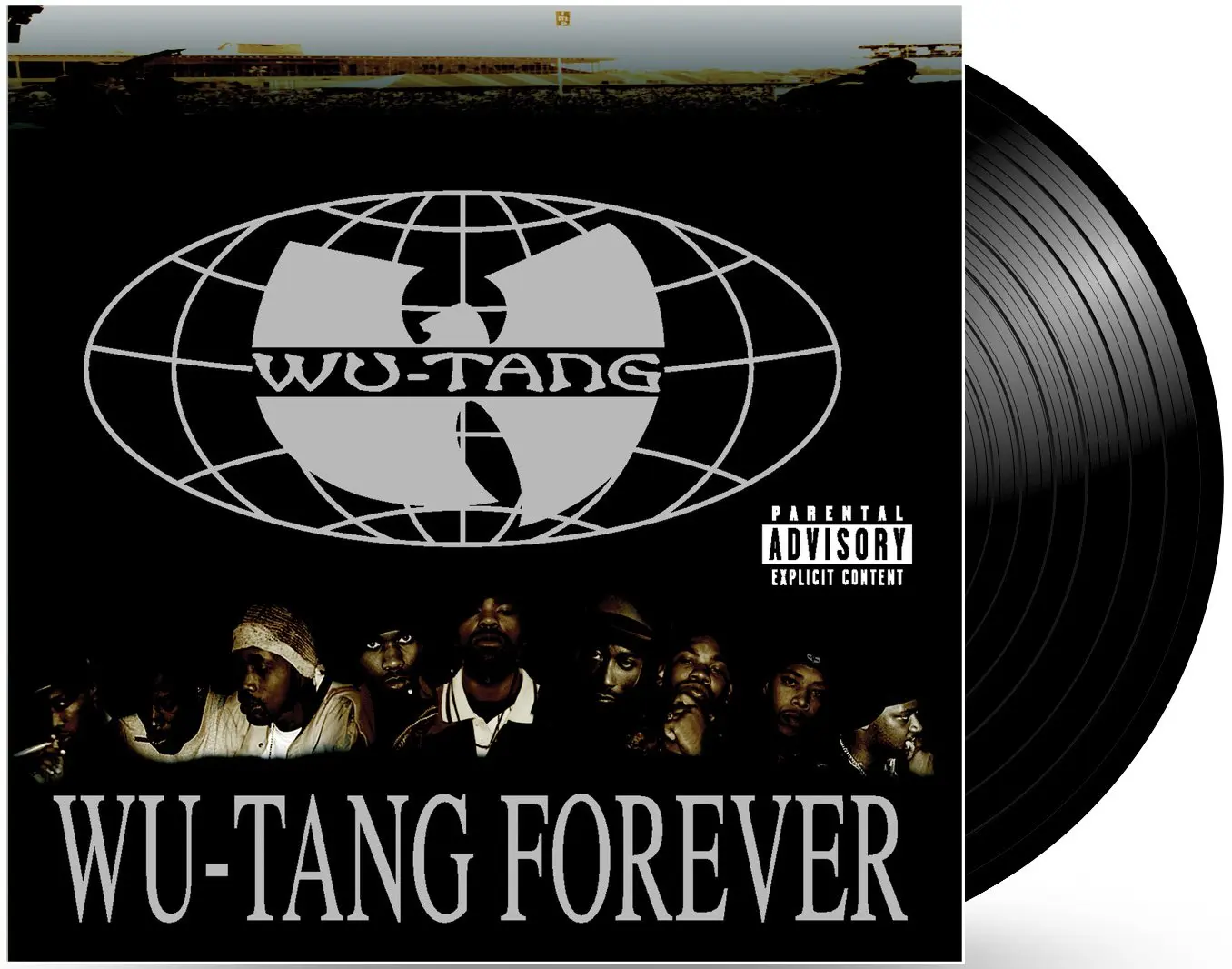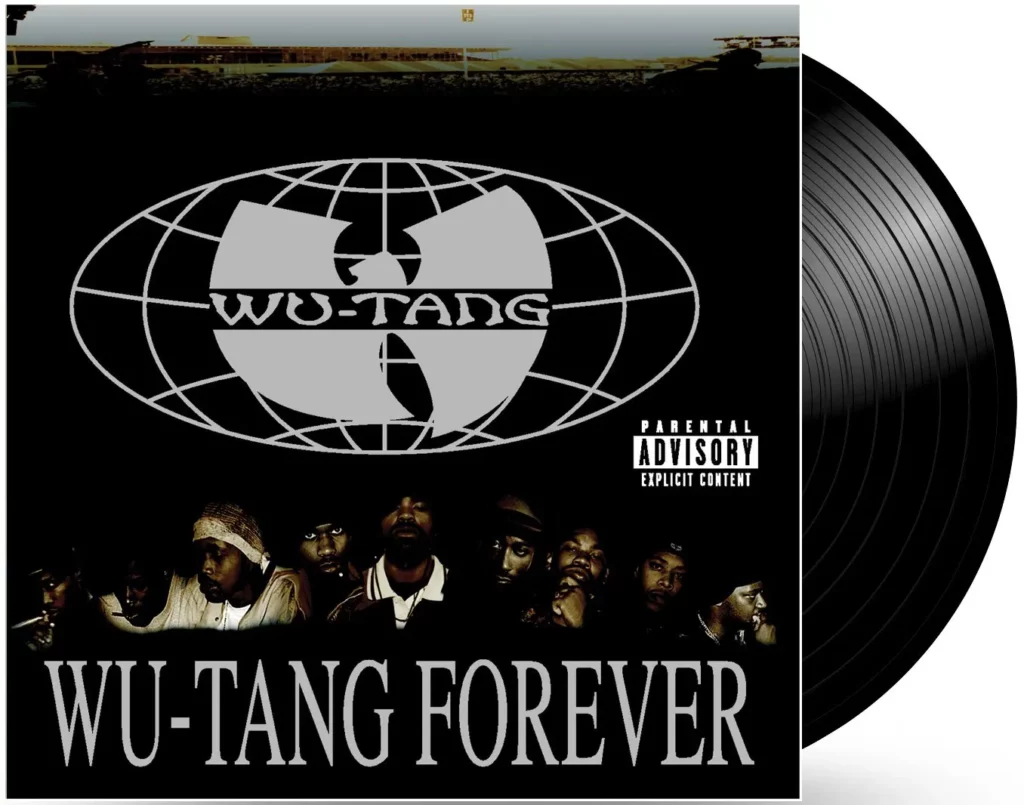 On June 3, 1997, "Wu-Tang Forever" was released, over four years following their debut album, "Enter the Wu-Tang (36 Chambers)." With the singles such as "Triumph," "It's Yourz," and "Reunited," the double-LP peaked at No. 1 on the Billboard 200 charts with minimal radio and television promotion. The 27-track album was certified 4x platinum and won a Grammy for 'Best Rap Album.'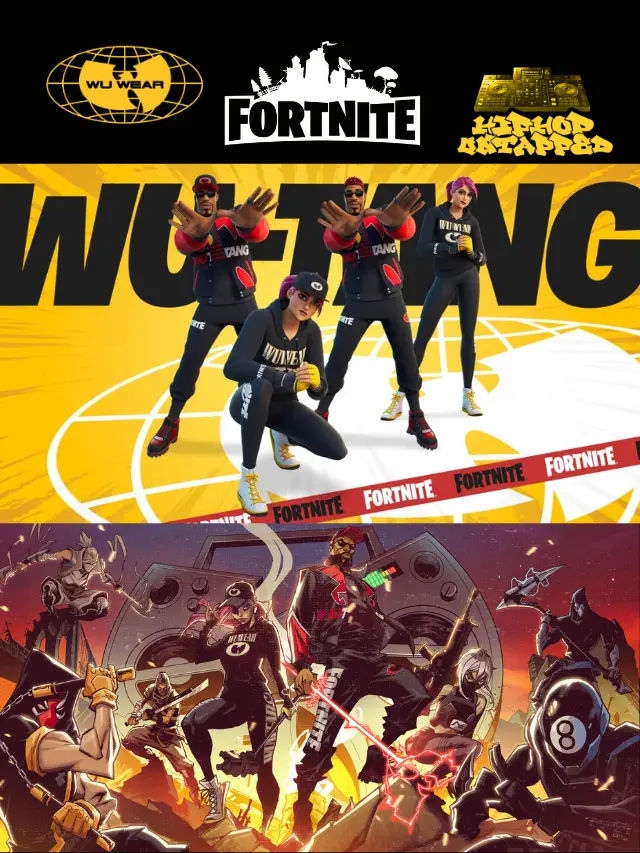 Aside from their anniversary bundle celebration, the Wu-tang Clan has been working on a variety of projects recently. For example, they just debuted a new fan-based documentary series called 'Wu-Niverse,' and a "New York Is Home" visual playlist on YouTube, as well as releasing a trilogy of digital EPs called "Reunited –The Remixes," "Triumph," and "It's Yourz" last month. There has also been a discovered video interview from the 1997 "Triumph" video production. Wu-Tang Clan, an iconic hip-hop group, has also recently contributed its unique style to Fortnite, a wildly popular video game that has attracted lots of new musicians and businesses to collaborate with them.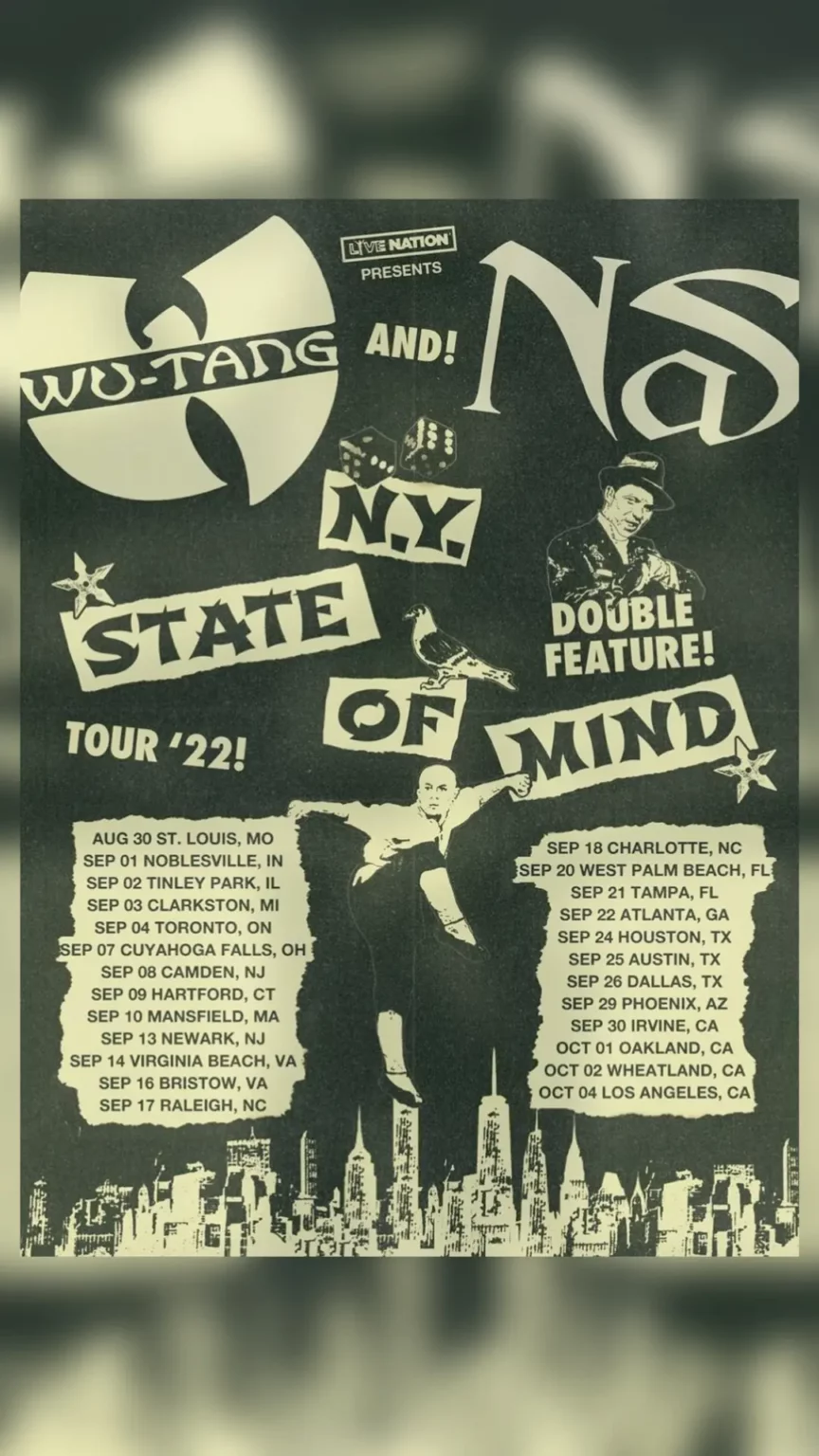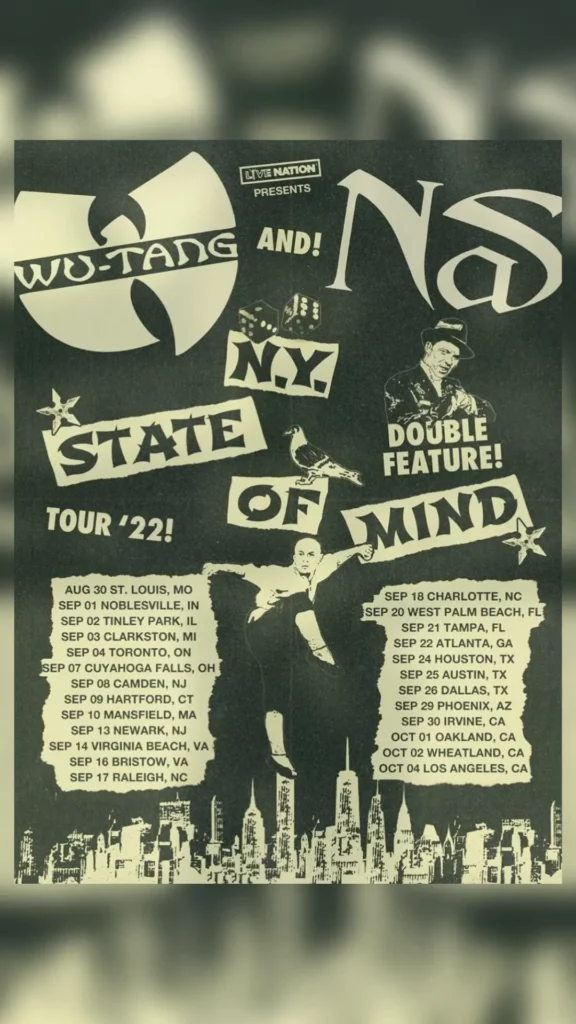 Beginning in August, the Wu-Tang Clan will join Nas on his "NY State Of Mind" tour.
Be sure to follow @hiphopuntapped for Hip Hop News , Entertainment , Fashion , & Sports.