The late rapper XXXTentacion has once again made headlines with his debut studio album, '17', which has just been certified 3x platinum by the Recording Industry Association of America (RIAA). This incredible achievement comes just days after all three men that were involved in the artist's tragic murder, was sentenced to life in prison.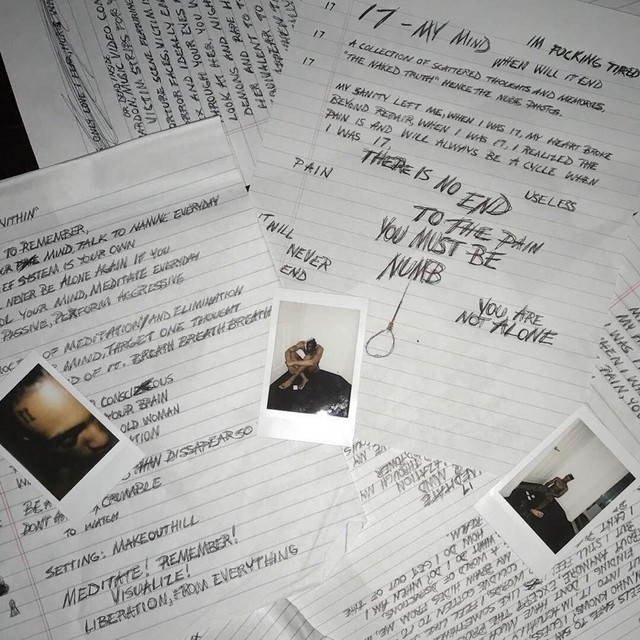 '17' was released in August of 2017 under the labels Bad Vibes Forever and Empire Distribution, and quickly became a fan favorite. The album features some of X's biggest hits, including "F*ck Love" with Trippie Redd, "Everybody Dies In Their Nightmares," "Depression & Obsession," "Save Me, "Carry On," and "Revenge." Upon its release, '17' made a huge impact, debuting at No. 2 on the Billboard 200 chart, with 87,000 equivalent album units sold in its first week.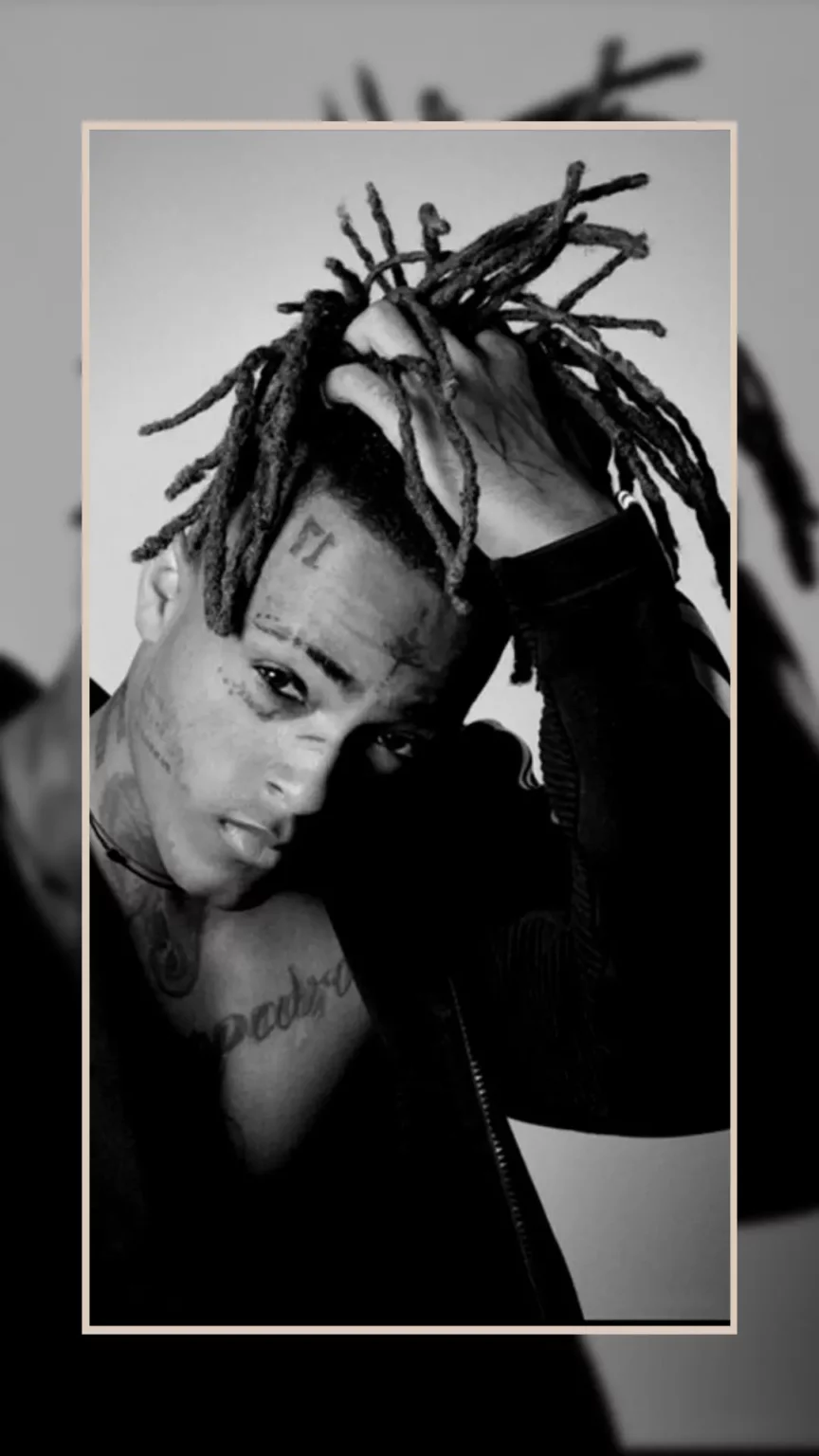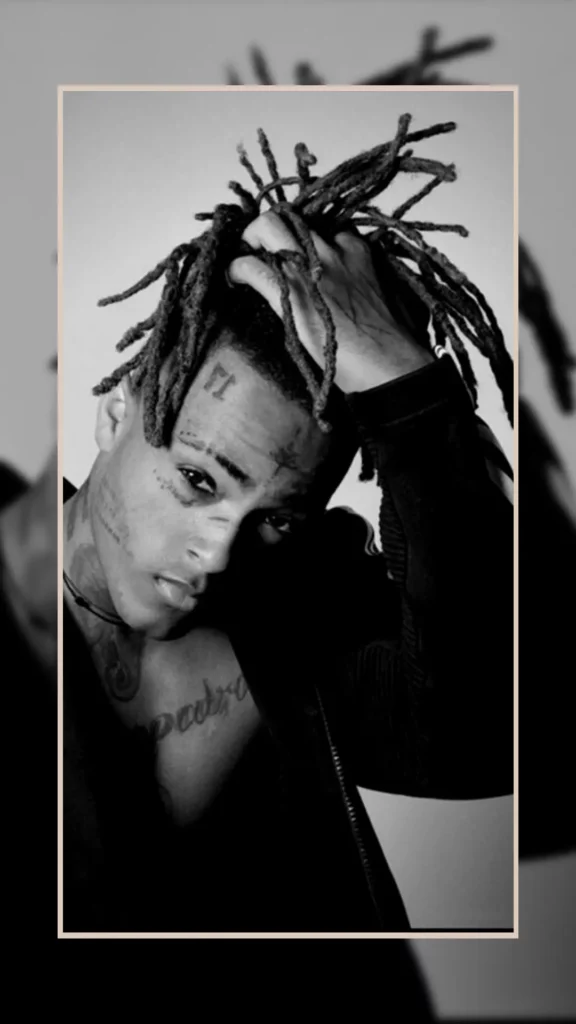 But the success of '17' goes far beyond its chart performance and platinum certification. The album showcased X's unique and innovative approach to music, blending elements of hip-hop, rock, and emo into a style that was entirely his own. The deeply personal lyrics and raw emotion conveyed in each track have resonated with fans worldwide, making '17' a beloved and iconic piece of work in the rapper's discography.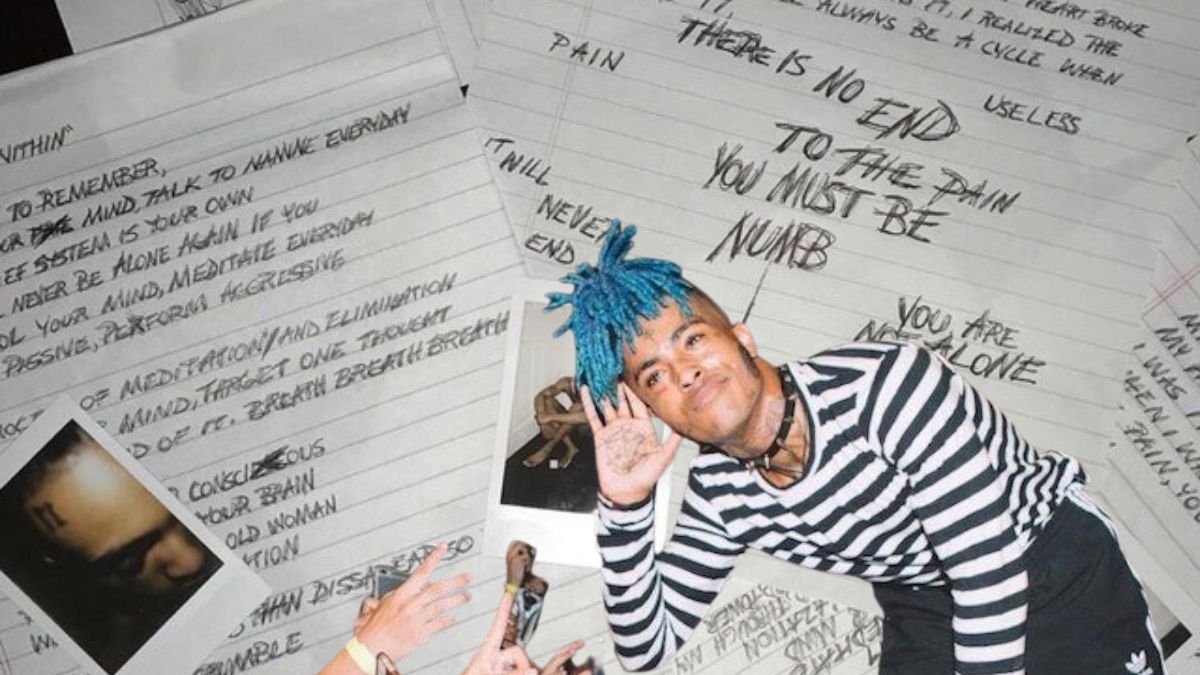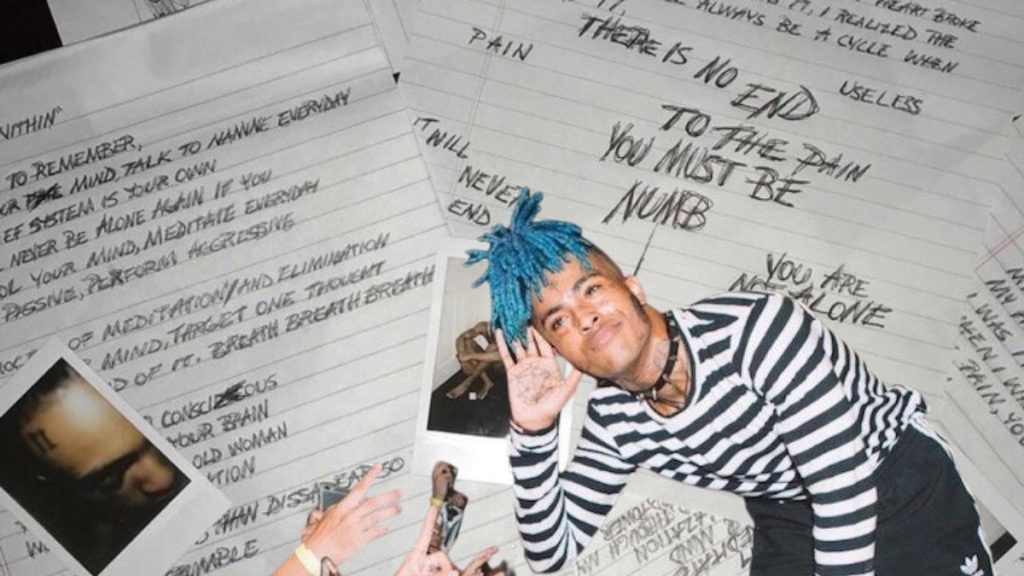 In light of the recent news surrounding the tragic events leading up to X's death, the certification of '17' serves as a bittersweet reminder of the artist's immense talent and the impact he had on the music industry during his short but impactful career. It is a testament to his enduring legacy and the lasting influence he has had on a generation of fans and fellow artists alike.
Be sure to follow @hiphopuntapped for The Latest Hip Hop News, NFT News, Entertainment, Fashion, Concerts & Sports.