Young Dolph's death occurred more than a year ago, and hip-hop has been affected by it all throughout the world. On the anniversary of his passing last month ( November 17), his estate revealed a posthumous album, "Paper Route Frank," for all those "Thinking Out Loud" artist fans, who miss hearing his musical abilities. The album is said to be his last full-length work that he produced during his lifetime.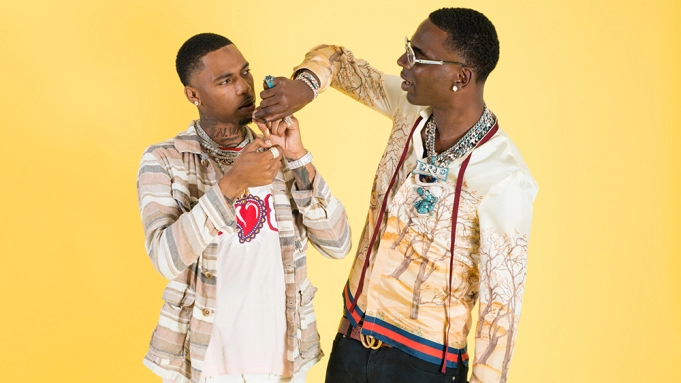 More information about the album, including its track listing and release date, was just announced by his estate today. Many of the Memphis native's close musical associates, including Gucci Mane, Big Moochie Grape, 2 Chainz, Snupe Bandz, and Dolph's cousin and day one Key Glock, are expected to feature on the album.
The news also came with a new single release titled " Old Ways," which is following the last track published by his estate which was "Get Away" on December 12th. The 13-song album will begin with "Love for the Streets" and proceed on to "Blind Fold." Young Dolph, who would have been 37 years old in July, also duet with his cousin Key Glock on the fifth single, "That's How," with whom he has worked with frequently during his career. Following after is the "I'm Different" rapper 2 Chainz who is featured on "Roster."  Gucci Mane joined Young Dolph on "Beep Beep." The album concludes with the "Gelato" rapper's new release solo single "Get Away."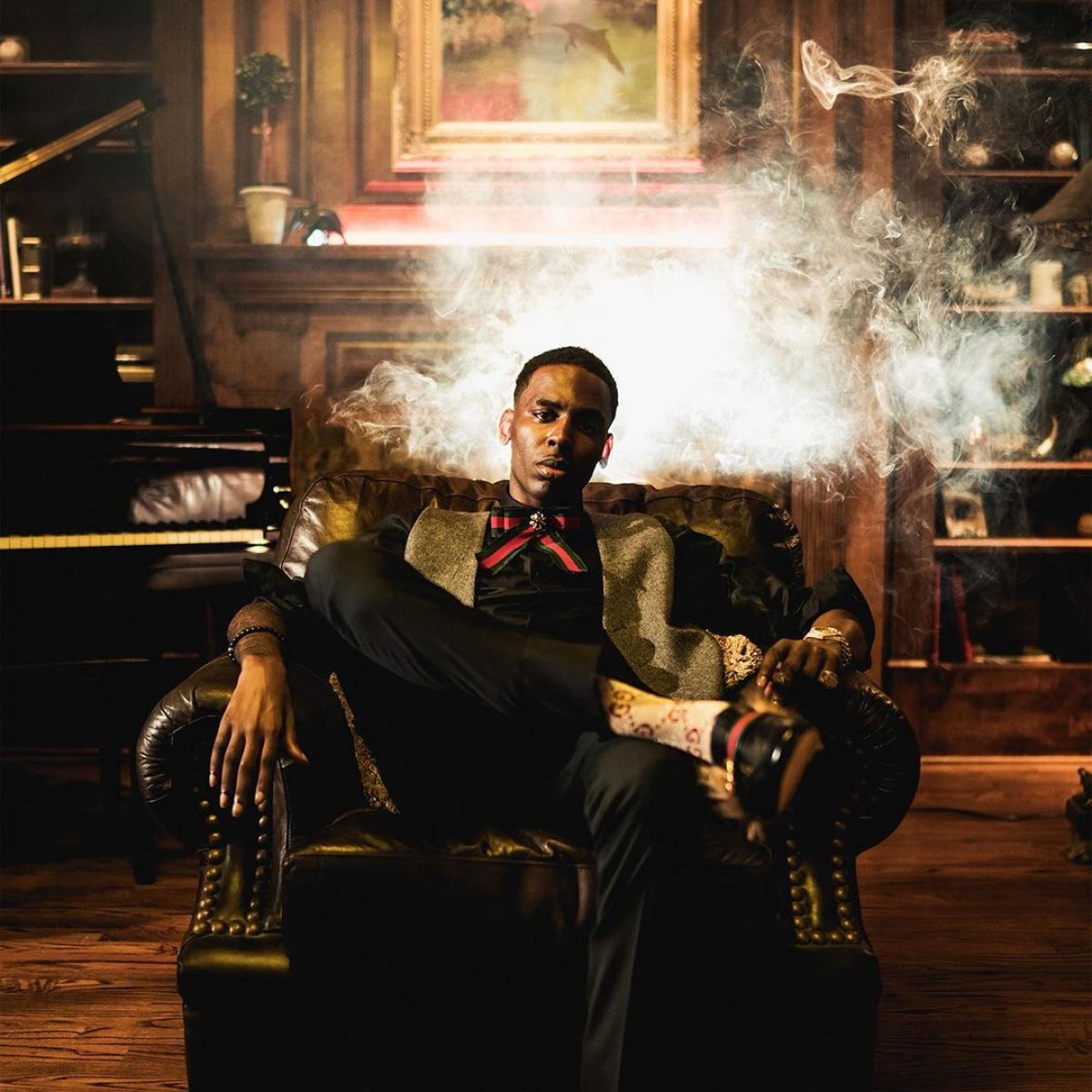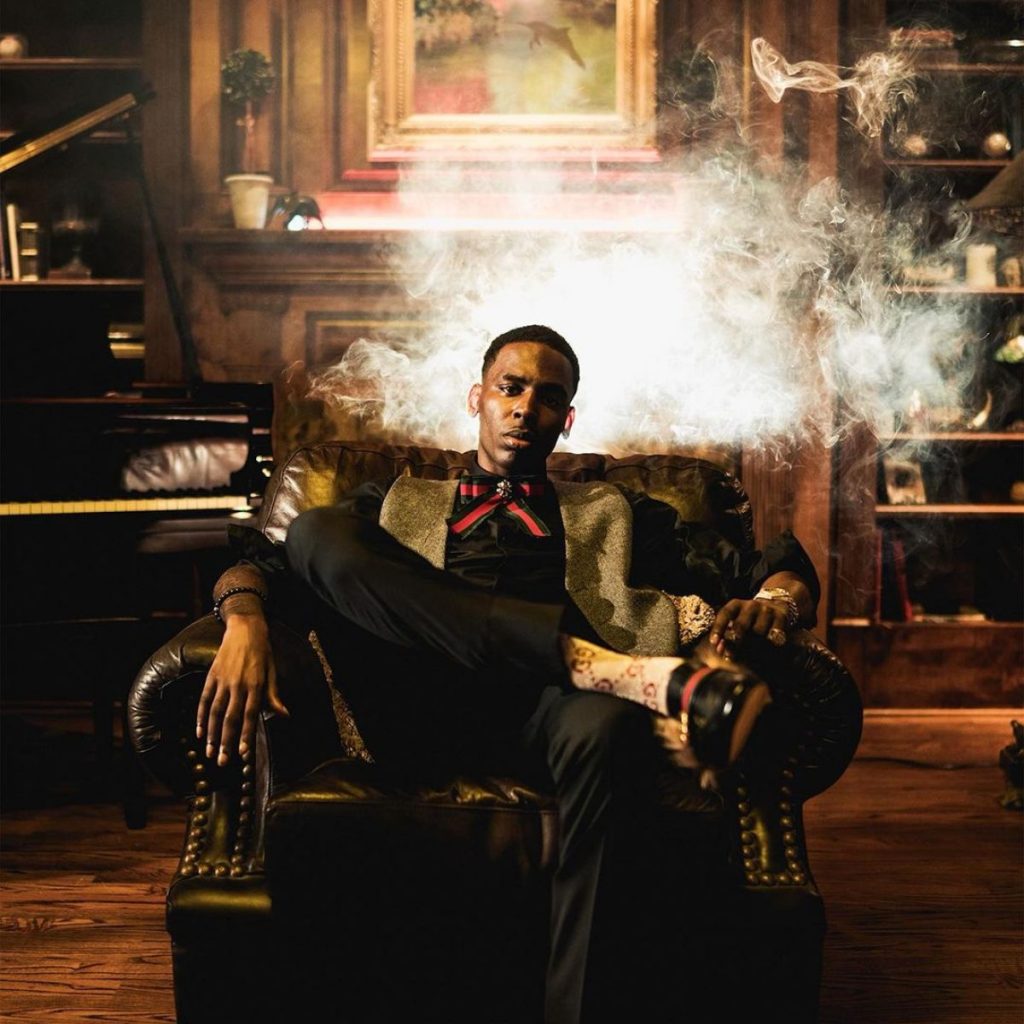 On Friday, December 16, "Paper Route Frank" will be made available via Paper Route Empire on all streaming Platforms. The LP can be pre-saved by fans here.
Be sure to follow @hiphopuntapped for The Latest Hip Hop News, NFT News,  Entertainment, Fashion, Concerts & Sports.