A docuseries and podcast on Young Thug's journey to popularity and the current trial on RICO charges in Atlanta are being produced by Jigsaw Productions, Alex Gibney's company, and Rolling Stone Films.
Since Young Thug was detained some time ago and is currently being held without bond, the YSL RICO case involving him is still being looked into.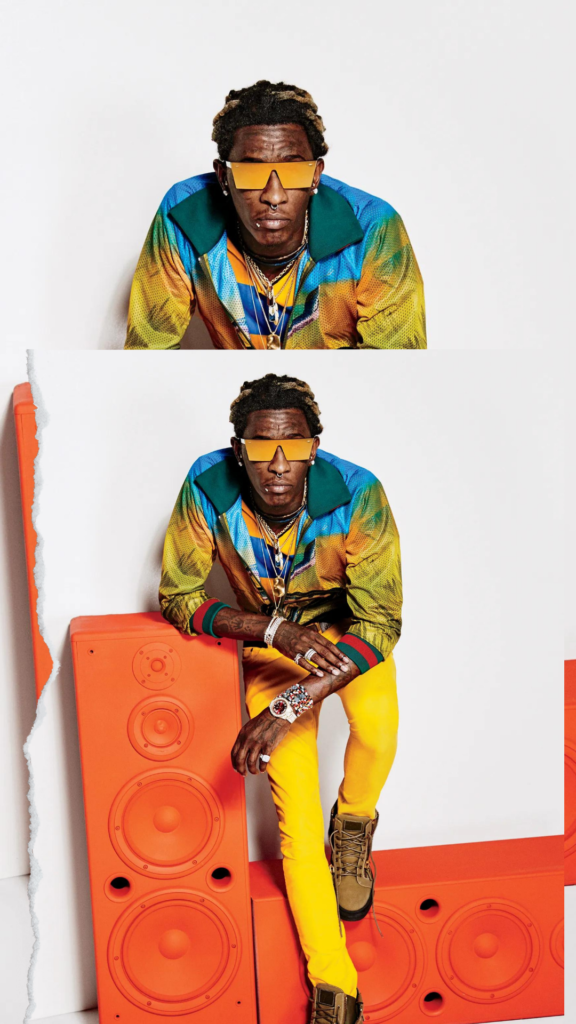 A docuseries and accompanying podcast about Young Thug, actual name Jeffrey Williams, and his YSL empire, will be produced by Alex Gibney's Jigsaw Productions and Rolling Stone Films.
Executive producers Gus Wenner, CEO of Rolling Stone, and Jason Fine, SVP of Rolling Stone Films, are in charge of both Young Thug-related projects.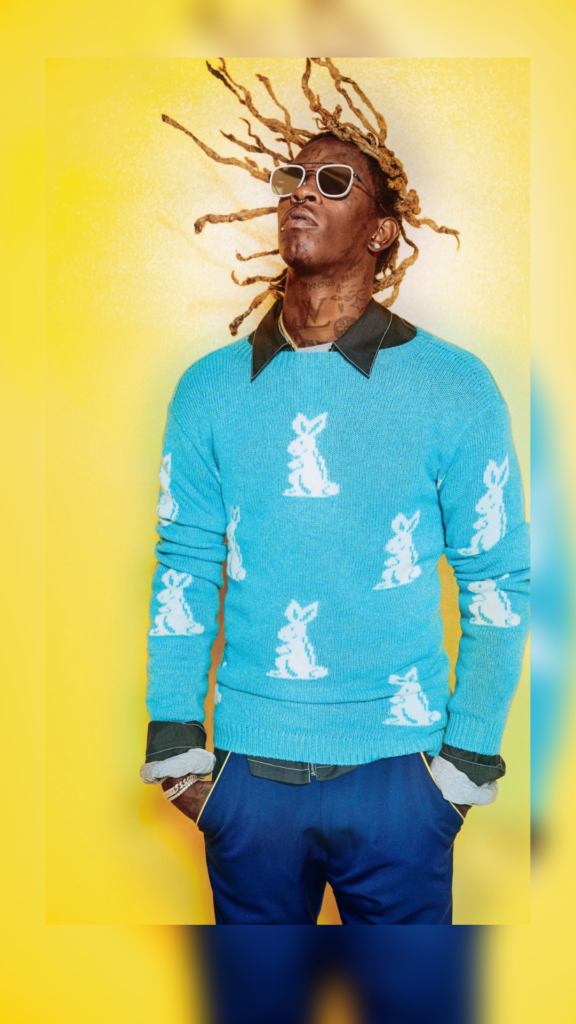 Executive producers for the upcoming docuseries will also be Jigsaw Productions' Stacey Offman and Richard Perello. The podcast will be handled by Sruthi Pinnamaneni.
Both projects are still in their early stages neither of which has a name or directors on board. The focus of the docuseries is on the "Atlanta Hip Hop boom" and the ongoing RICO lawsuit between Young Thug, Gunna, and 26 other members of their group Young Slime Life.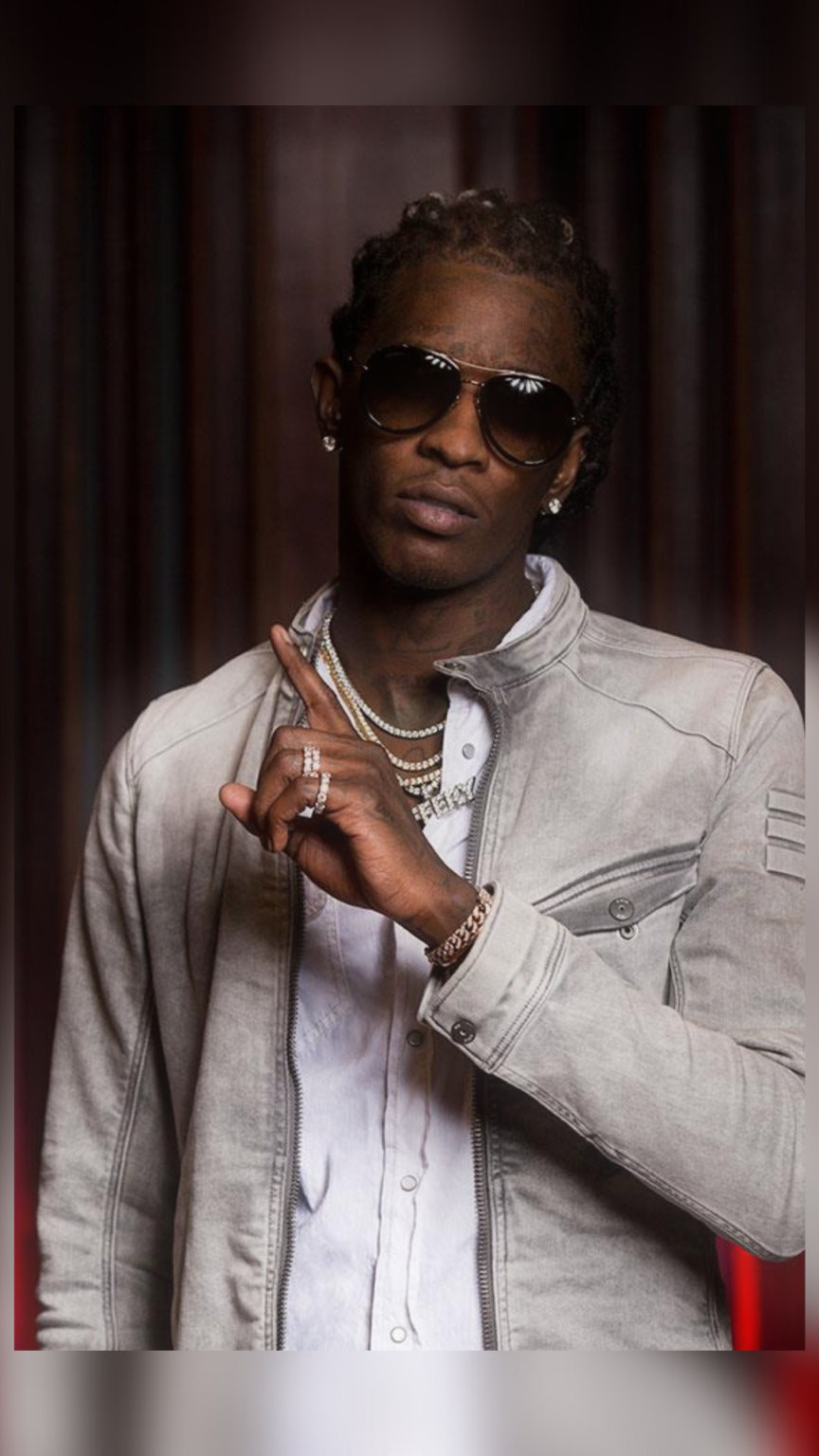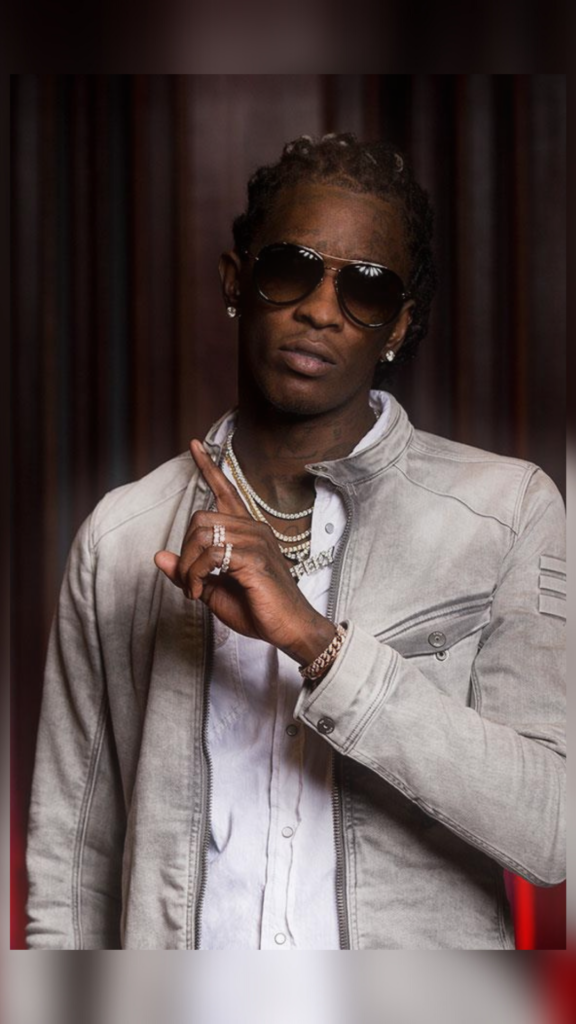 He has now been deemed a "danger to the community" and a "flight risk," as Fulton County court denied Young Thug's release in June, keeping him behind bars ever since. 
Police discovered drugs and firearms at the 30-year-home, old's and he has been accused of committing seven felonies in connection with those crimes, along with one count of collaborating to violate the Racketeer Influenced and Corrupt Organizations Act (RICO) and another count for being involved in illegal street gang activities.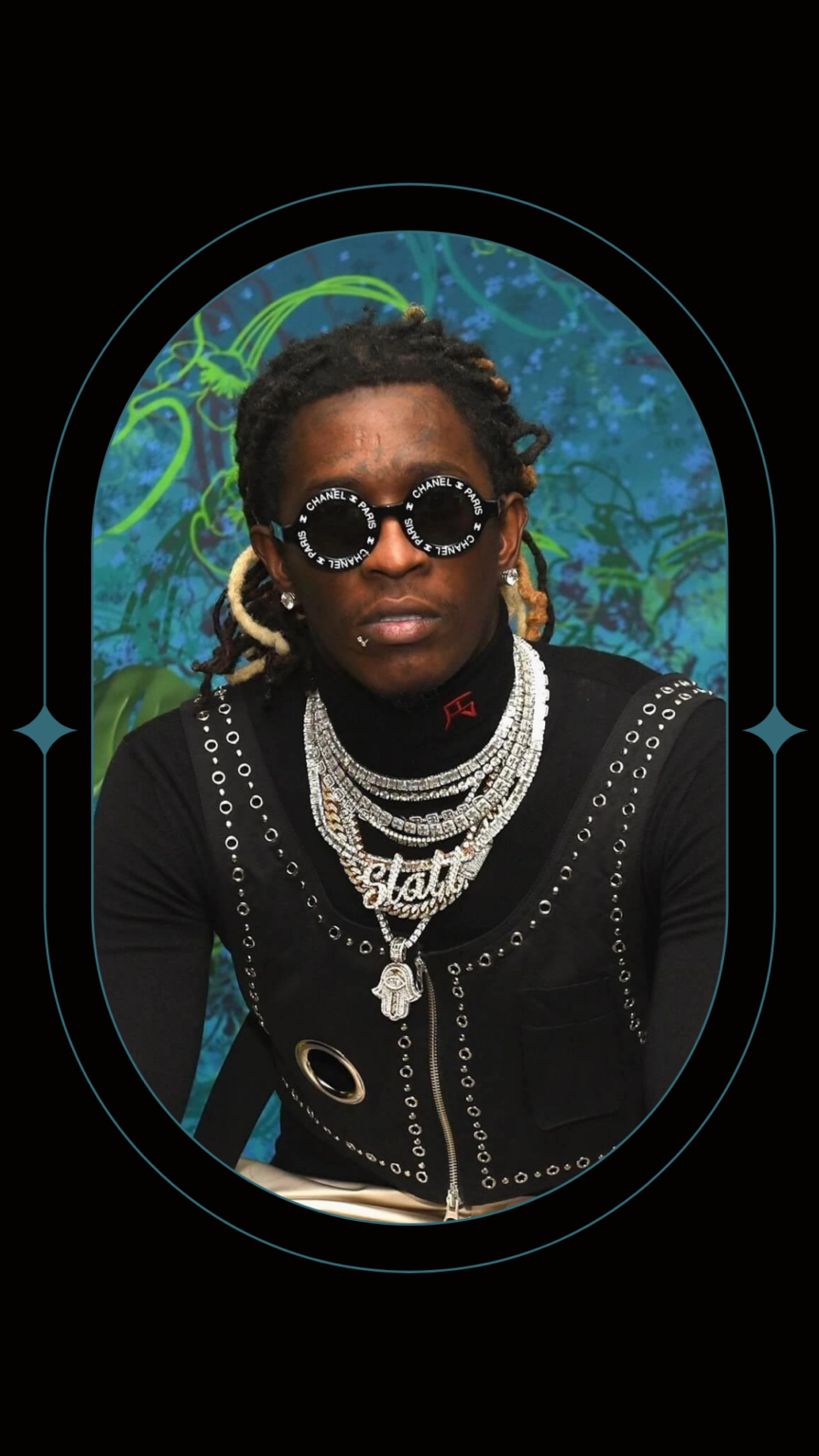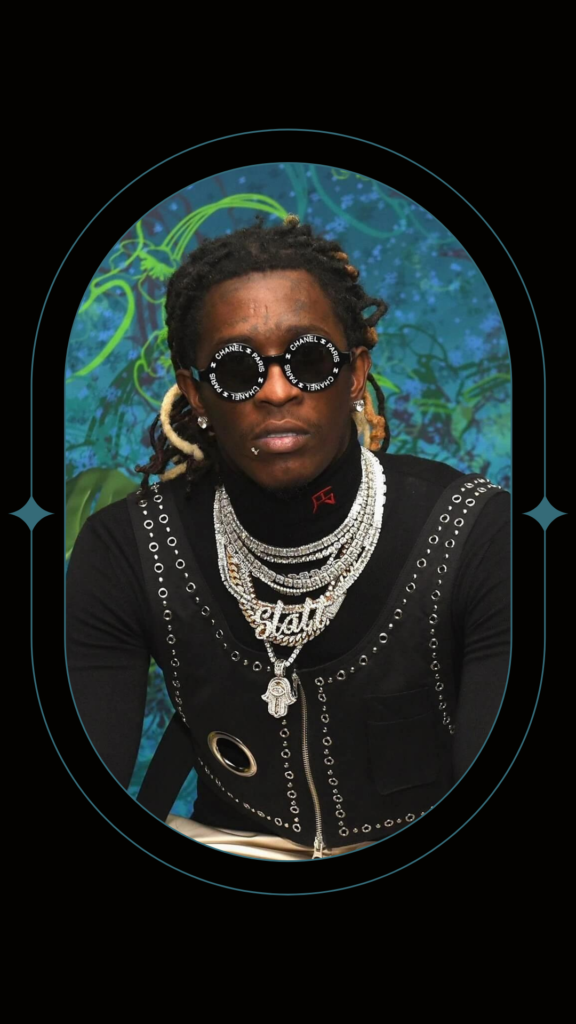 This Tuesday, July 5th, a court yet again denied Young Thug's request for release over concerns that he may interfere with witnesses.  Even with his circumstances the Slime Season rapper Young Thug is still getting to the bag by releasing multiple collabs such as his July 4th release with Killer Mike called "Run," which also features Dave Chappelle. In may around his arrest, he released a collab with Calvin Harris, Dua Lipa, called "Potion."
Be sure to follow @hiphopuntapped for Hip Hop News , Entertainment , Fashion , & Sports.